Are you suffering from back pain due to an uncomfortable seating arrangement? It might be time that you invest in an ergonomic chair with adjustable lumbar support. 
An orthopedic chair can do wonders for a person's posture and well-being. When you use a chair for posture correction, you can immediately feel the difference as your entire lumbar region is supported. 
There are many ergonomic orthopedic chairs on the market, and when choosing one, you need to consider a few factors. 
Your weight and height play a significant role in what kind of orthopedic chair suits you best. If you are after customizability, there are many chairs on the market that are fully adjustable. There is undoubtedly one that can suit your needs. 
Finding the best ergonomic chair can be challenging, so this list has been compiled for you to help make an informed decision. Keep reading to learn more about what orthopedic chairs are and how they can benefit you. 
What are Orthopedic Chairs?
These chairs for posture correction are specifically designed to offer the user maximum lumbar support while they are working. It is the perfect chair for people who experience discomfort and pain due to sitting for long periods. 
Orthopedic chairs for the home can also be a lifesaver for people who work away from the office. It gives you the freedom to do your work with the added benefit of helping with posture correction. 
What are the Features of an Orthopedic Chair?
Most orthopedic chairs have fully adjustable lumbar support to give you a comfortable sitting experience. Some orthopedic computer chairs aren't fully adjustable but still provide the support that you need. 
Other features of an orthopedic chair include height or armrest adjustment. Some of these chairs also have a headrest to give your neck the excellent stability that it needs. 
Often you find that these chairs can recline, giving you the ability to lean back and seated stretch after long hours at the desk. 
Some chairs even come with lock and tilt features, giving the user the ability to lay back in the chair. 
How to Choose the Right Orthopedic Chair
Choosing the right chair can be a tough decision. There are just a few things that need to be taken into consideration when purchasing one. 
Are you looking for something that can recline? Maybe you need something with neck support? These things are essential for users looking for orthopedic support from their office chair. 
Of course, height and weight are also taken into consideration when choosing your chair. So, don't let that slip your mind, as it would be a bummer if the chair does not support a specific weight. 
Whatever orthopedic chair you choose, make sure that it fits your requirements perfectly. That way, you are going to reap the benefits of an excellent orthopedic office chair.
15 Best Picks for an Orthopedic Chair
1.  Autonomous ErgoChair Recline
Autonomous is well known for the beautifully designed orthopedic chairs for home office and traditional office that come out of its factory. The ErgoChair Recline has no expectations and delivers superior posture support. It is a great office chair for upper back pain. 
The mesh backrest provides breathability, and it has tilt features so that you can recline. You receive full lumbar support, and the backrest adapts to fit your spinal column while you work. 
There is an adjustable headrest, which is crucial if you are looking for excellent spine health. The seat cushion is soft and comfortable, forming into the shape of your buttocks while you sit. 
2.  Autonomous ErgoChair Pro
Another one by Autonomous is the ErgoChair Pro. It's an upgraded version of the core with loads more features.   
There is a smooth recline feature with five lockable positions so that you can lean back and stretch when you need to. 
The chair supports up to 300 lbs and has a woven mesh back for superior airflow. Its lumbar support is flexible and adjusts automatically depending on your current position. 
What's great about this chair for posture correct is that it is made from 100 percent earth-friendly materials and includes a two-year warranty.
3.  Autonomous ErgoChair Plus
The most advanced of the Autonomous range is the ErgoChair Plus, which is inspired by movement. 
It has a futuristic look and frameless construction so that you can move around freely. The chair supports up to 300 lbs and has adaptive spinal column support. 
This orthopedic computer chair pairs exceptionally well with a standing desk from Autonomous and can help add even more ergonomics to your office space. 
With 11 lockable positions and a 26-degree recline, this is the perfect orthopedic chair to help correct your posture.
4.Serta Mid-Back Office Chair
While Serta is best known for the mattresses it makes, this chair was produced just as meticulously as any one of the company's products. It is made from eco-friendly bonded leather and has active lumbar support that keeps you upright. 
There are soft padded adjustable armrests that, at the push of a button, can raise. Additionally, there are other features on this chair, such as a unique posture correcting tilt. After using this chair for a few days, you can already start to feel the difference. Investing in one might be the best thing that you do for your posture.
5. Herman Miller Aeron
Another entry by Herman Miller is Aeron. It is an ergonomically designed chair that was the first to feature a seat and back without cushions. It is one of the perfect orthopedic chairs for home. Now, you might wonder how this is possible, and what do you sit on if there are no cushions? 
It has a unique woven seat and backrest design of this orthopedic chair that helps to support posture and improve well-being. The Aeron was developed around biomorphic principles of the body to give you ultimate comfort. Unfortunately, this orthopedic computer chair doesn't come with any dedicated neck support, and the arms are made from vinyl. 
At times, the vinyl can get sticky for people who sweat or have used it in hot or humid locations. Keep this in mind when deciding if this chair is for you.
6. Steelcase Leap Chair
The Steelcase has patented LiveBack technology, which means the backrest conforms to the shape of your back. It offers ultimate support so that you can sit comfortably for longer. 
An adjustable neck and headrest give your upper back the stability it needs when working for long hours. 
What is great about this chair is that it is fully customizable, allowing individuals to optimize it to suit their needs. 
7. Steelcase Gesture Chair
This award-winning orthopedic chair from Steelcase is one of the best ergonomic chairs that money can buy. It is designed to accommodate people of all shapes and sizes while protecting and supporting the neck and back. 
LiveBack technology makes sure that the backrest automatically adjusts to support your lumbar region. This chair for posture correct is available in 8 different colors and has won multiple awards for comfort and durability. 
A bonus is that it comes with a 100 percent steel case warranty for peace of mind.
8. Herman Miller Sayl Chair
The unique design makes this chair stand out from the crowd. The ergonomics of this chair is a work of art. It contains two unique innovations, the Arcspan and the Y-Tower.  The Y-Tower is the backbone of this orthopedic chair, offering support while keeping your spine aligned. 
The Arcspan molds to your back and anchors the unique suspension system of the chair, giving you the ultimate in back support. Overall, it is a futuristic frameless design that is bound to turn heads in the office.
9. Eurotech Ergohuman
It is an excellent option for people struggling to find an orthopedic office chair that is fully adjustable. It is also a perfect choice of orthopedic chairs for home. The Ergohuman orthopedic chair has a breathable mesh backrest that helps to promote air circulation, keeping you cool while working long hours. 
Everything on this orthopedic computer chair can be adjusted from the seat height, armrests, headrest, and lumbar supporting backrest. It provides excellent lower back support that can be appreciated by anybody who sits in this chair. 
10. Balt Butterfly Executive Chair
The Balt Butterfly executive chair is perfectly contoured, helping to provide natural lumbar support. It is an ergonomic chair that can adjust both height and angle to give you proper back and neck support. 
The entire orthopedic computer chair is made from mesh, making it lightweight and breathable. 
You can appreciate the dedicated office chair with neck support. It is fully adjustable so that you can find your sweet spot.
11. Ticova Ergonomic Office Chair
It is a high-back orthopedic office chair that is perfect for someone on a budget. It is the ideal blend of price and features, something that most users look for in an orthopedic chair. The mesh back keeps things cool, while the headrest is adjustable so that you can lean back to stretch when you are working. 
It supports a weight limit of up to 290lbs and has a special W-shaped seat that provides comfort when sitting for long periods. You also find adjustable lumbar support, as well as armrests and height. 
There is an excellent tilt and tension control feature that you don't see on many other chairs in this price range.
12.  Berlin High Back Orthopedic Office Chair
This ergonomic chair is the perfect chair for gamers and gives off an almost race car kind of feel. It has a mesh backrest with adjustable height and armrests. It was specifically designed to support the neck with its curved headrest. 
It can support a maximum capacity of 250 lbs, and tension is also fully adjustable. There are a few downsides to this orthopedic office chair, though. 
Unfortunately, the armrests have no cushioning, which can make them uncomfortable when sitting for long periods. You cannot adjust the headrest either, which might be an issue for some users of this chair. 
13.  AmazonBasics Office Chair
This padded leather orthopedic chair from Amazon is perfect for someone on a budget. It is a tremendously awesome orthopedic computer chair for a great price, but it lacks some features. 
The mid-back chair has limited seat padding and is not made with mesh material, restricting airflow. These armrests aren't adjustable, and there is no headrest either, which you can expect from a midback office chair. 
This chair does sell for under $100. That makes it a steal for anyone looking to get a chair to help correct sitting posture. It is always possible to add additional chair posture correctors to the chair. That way, you can improve your posture even more and get rid of your back pain.
14. Herman Miller Embody Chair
This orthopedic office chair was developed in collaboration with physicians and engineers. It is designed to mimic the human spinal column. The design includes an exposed exoskeleton backrest that offers superior support and looks modern and stylish. 
It is made to move with you throughout the day, keeping your spine aligned and lower back supported. Many believe this to be the best chair for lower back pain on the market. This is a fantastic chair and has won several awards for being an excellent chair for posture correction. 
Unfortunately, the Herman Miller Embody does not have a headrest and comes in at a pretty high price. Whether you decide to purchase one or not, there is no denying that this chair provides some of the best posture support on the market. You can expect to get a three-year warranty with this fantastic chair from Herman Miller.
15.  Modway Articulate Ergonomic Chair
It is a well-priced orthopedic chair that has plenty of space for various posture adjustment equipment to be added. The Modway Articulate has a supportive back mesh that molds to your lumbar region. The armrests of this orthopedic computer chair are adjustable, and so is the height of the seat. 
A posture corrector for an office chair can be added and shall benefit you greatly. At the low price of this chair, you find excellent lumbar support that can help to improve your posture. 
Final Thoughts
Your health and well-being are the most crucial things there are. Ergonomic injury can be a pain in the butt, and if you are not careful, it could lead to more severe problems down the line. 
Investing in an ergonomic chair with back support is one of the best things you can do. 
Since most people spend around 60 percent of their time in the office, it only makes sense to make sure that you are comfortable. 
Buy an orthopedic office chair for posture correction and enjoy the benefits of a pain-free life.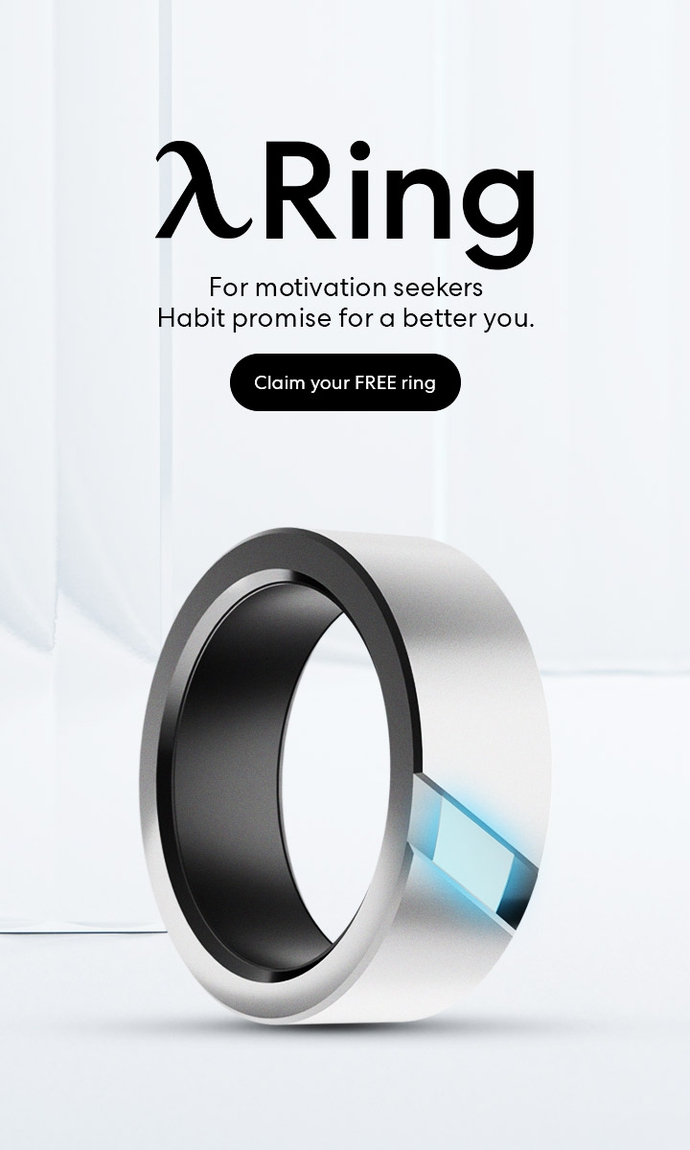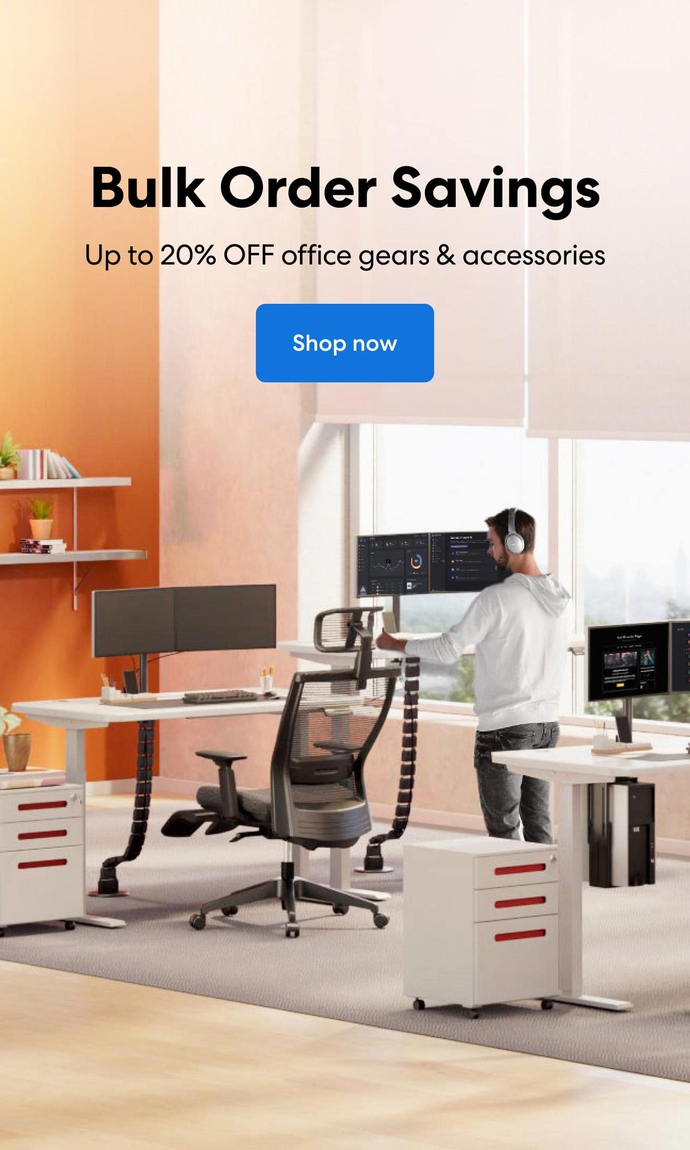 Subcribe newsletter and get $100 OFF.
Receive product updates, special offers, ergo tips, and inspiration form our team.