Gaming Setup
Top Gaming Desks Under $100 - Setting Up Your Gaming Space

Autonomous
|
Jul 24, 2023
1,223 Views
Did you know? You can transform your gaming space without breaking the bank! In this article, we will help you discover the best gaming desk under $100, specifically designed for budget-conscious gamers.
In our handpicked selection of the Top 5 Cheap Gaming Desks under $100, every desk will elevate your gaming experience. But that's not all! You can uncover invaluable insights on what to consider when purchasing a wallet-friendly gaming desk, ensuring you make a good investment.
From maximizing comfort to optimizing organization, this guide empowers you to create the gaming haven you've always dreamed of. Level up your gaming setup today with a white gaming desk or one listed below and unlock the full potential of your gaming prowess!
Top 5 Picks of Cheap Gaming Desks Under $100
1. Shahoo L Shaped Gaming Desk
You can say goodbye to cramped setups! This modern, L-shaped gaming desk under $100 is designed to elevate your gaming experience to new heights. It provides ample space for all your gaming essentials.
Crafted with a sleek black metal base and top, this desk exudes style and durability. The carbon fiber surface adds a touch of elegance while providing a comfortable and responsive gaming and working environment. It's like gaming on a premium, tactile mouse pad.
But that's not all! This desk comes packed with gamer-friendly features. The built-in cup holder ensures your refreshments are always within reach. Plus, the convenient headphone hook keeps your headset organized and ready for action.
The sturdy Z-shaped base and high-quality metal construction provide unwavering support for your gaming gear. We give this desk a solid 4.7 out of 5 rating.
2. GreenForest L Shaped Gaming Desk
With its contemporary design and sleek black finish, this desk effortlessly blends into any room decor. Whether it's your bedroom, home office, or entertainment center, this LED gaming desk provides ample room for gaming, studying, and working.
It has a reversible design, and you can install the longer board on either side, adapting it to your space and preferences. Designed for functionality, this desk offers a spacious top surface that can easily hold two monitors, laptops, or computers.
The GreenForest L-Shaped Computer Desk features a solid metal frame and bracket for stability. The engineered wood surface is impervious to water and scratches, so it looks great even after repeated use.
This desk's compact profile, solid construction and adaptability give it a 4.5 of 5 rating.
3. Soges Corner Gaming Desk
If you need a little desk for gaming and work, go no further than this one. Its triangular shape makes the most of tight spaces while offering exceptional support.
The superior metal tabletop and sturdy metal frame of this corner desk, which measures 28.3"D x 28.3" W x 30"H, can hold up to 110 pounds. The surface is scratch-resistant and waterproof, making it durable and low maintenance.
It has a keyboard tray and the extra triangle shelf that can keep your things neat and within easy reach. It also offers many more storage options that you can use if you run out of space.
The Soges Rustic Brown Corner Desk's unique triangular shape earns it 4.6 stars out of 5.
4. Dreamlify L Shaped Computer Desk
Dreamlify makes its desks from scratch-resistant engineered wood ensuring years of reliable service. This desk features four shelves and offers convenient storage options for your essentials, keeping your workspace organized and clutter-free. Easy assembly is possible with the included assembly tools and manual instruction. Weighing just 33 pounds, this desk is lightweight and easy to move, offering a sturdy and stable work surface.
Whether you're a professional, writer, or gamer, the Dreamlify Modern Writing Table Gaming Desk is designed to meet your needs. We give this desk a solid 4.7 out of 5 rating for its modern style, scratch-resistant surface, and versatility.
5. VEVOR L Shaped Computer Desk
Crafted with an alloy steel base and top, this desk offers durability and stability. The adjustable feature allows you to customize the desk height, ensuring ergonomic comfort throughout the day. Whether working or gaming, this L-shaped desk is designed to enhance your productivity.
Assembly is required but the package includes all the necessary components and accessories for easy installation. Weighing 37 pounds, this desk is lightweight yet sturdy, with a rating of 4.2/5.
What To Consider When Buying a Cheap Gaming Desk Under $100
Size and Space Efficiency
Consider the desk's dimensions and ensure it fits well in your gaming area. Look for a desk that maximizes surface area without taking up excessive space, allowing you to accommodate your gaming equipment comfortably. If you can't find any suitable option, go for a DIY gaming desk.
Durability and Stability
Look for a desk made of sturdy materials, such as metal or engineered wood, that can withstand the rigors of intense gaming sessions. A stable desk ensures your equipment remains secure and reduces the risk of wobbling or tipping over.
Ergonomics and Comfort
A gaming desk should prioritize ergonomic design to support your gaming experience. Look for features like an adjustable height or an ergonomic keyboard tray that promotes a comfortable posture and reduces strain on your wrists and back during extended gaming sessions.
Conclusion
Whether it's an L-shaped desk, a compact corner desk, or a rectangular desk, there are options available for every gaming enthusiast.
We hope this article has helped guide you through the world of affordable gaming desks. Remember to prioritize your specific requirements and preferences while considering budget constraints. Happy gaming and creating the perfect gaming desk setup!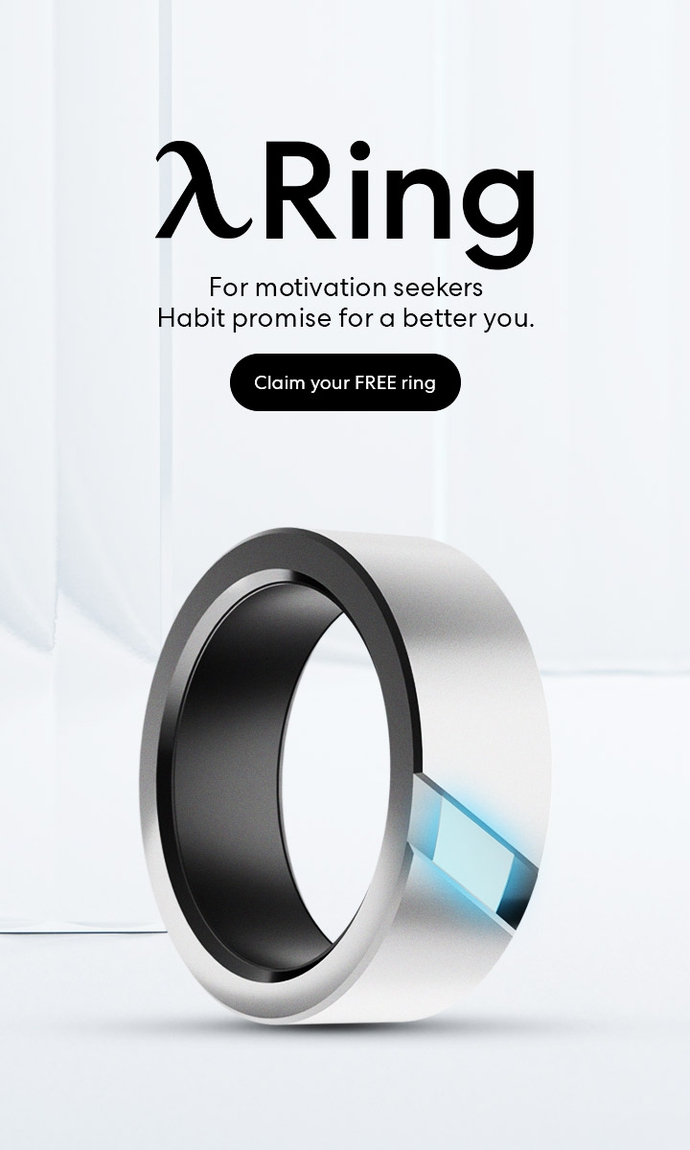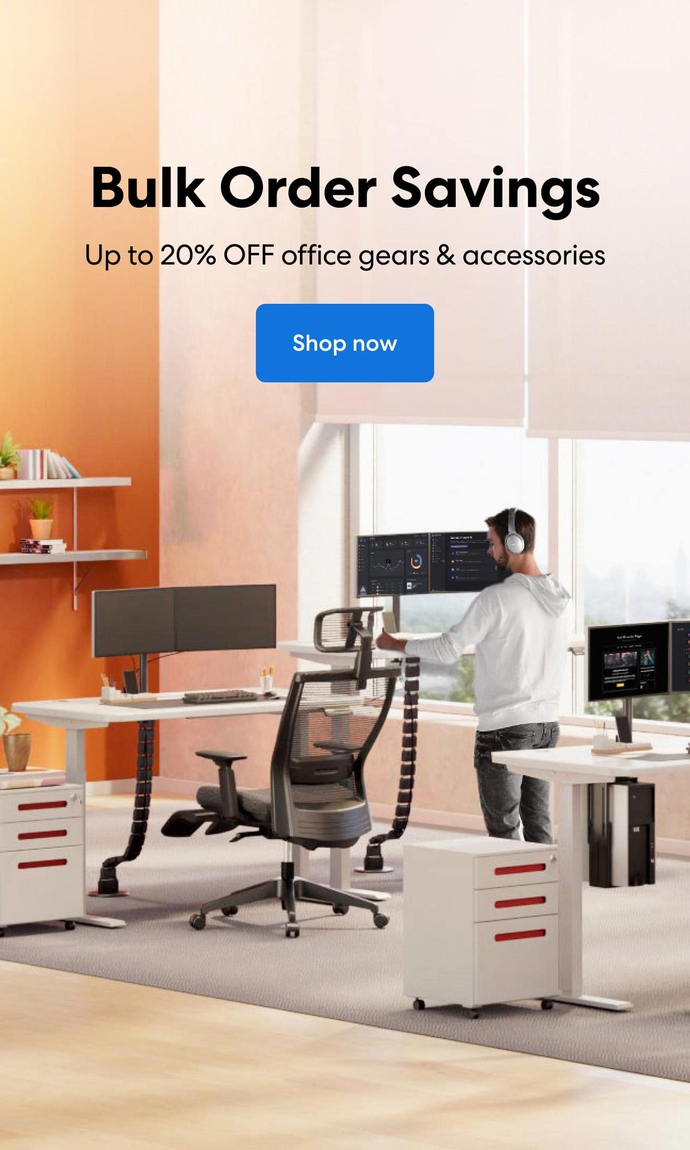 Subcribe newsletter and get $100 OFF.
Receive product updates, special offers, ergo tips, and inspiration form our team.