Smart Products
Shop 10 Best Student Ergonomic Chairs for 2023 Back to School

Autonomous
|
Jul 9, 2022
4,513 Views
From kids to adults, comfort is always important. Working or studying in an uncomfortable environment causes lots of disturbance. It reduces human productivity and does not let them devote full concentration. And the chair plays a vital role in this scenario. Whether you are an adult working in the office or a kid studying in school, having a comfortable chair is important for both. But in this article, our main focus will be on ergonomic chairs for students, and we will begin our discussion with their importance.
The Importance of Student Ergonomic Chair
Provides a Fatigue-Free Working Experience
A comfortable student ergonomic chair reduces fatigue. It helps you sit in a correct posture and have a better backrest, even if you sit in the same position for hours. Students, especially the younger ones, are normally careless. They don't pay much attention to their posture while studying. And with the right student ergonomic office chair, you can benefit them to a great extent.
Supports Spine
A good ergonomic computer chair for students gives proper spinal support. It reduces pain and other issues in the human body. This ultimately increases their concentration and makes them more productive.
Say Good-Bye to Excessive Sweating
The backside of the human body is the most affected region when sitting for long hours. As a result, it sweats more than normal, and students don't care about it. A student ergonomic chair that has a breathable mesh backrest and seat works wonders in this regard. It will save them from being sweaty.
Shop 10 Best Student Ergonomic Chairs for 2022 Back to School
Now you know the importance of student ergonomic chairs. We have listed the 10 best student ergonomic chairs for 2022 back to school in the section below. There are also many offers by different companies like the back-to-school offer from Autonomous that will make your search for the right chair easier.
1. ErgoChair Junior
The ErgoChair Junior stands on top of the list when it comes to the best student ergonomic chairs. Its unique design can support the ongoing body needs of your kid for many years. It has been structured to promote healthy posture in students. It contains an adjustable back, armrest, height, footrest, and seat. Besides, this ergonomic chair features seven easy positions that make it an ideal chair for students with a height of 3's to 5'2. The ErgoChair Junior can support up to 275 lbs. of weight, and it comes with a warranty of one year.
2. ErgoChair Pro
Whether you are buying ErgoChair Pro for working or studying, this Autonomous production works great for both. It has an adjustable structure with five different lockable positions. It can support up to 300 lbs. weight. In addition, its back is made of woven mesh that promotes better airflow and higher comfort.
3. NOUHAUS Ergo3D Ergonomic Office Chair
This student ergonomic office chair provides a fully adjustable armrest. While its back can tilt up to 135° that alone works great to maintain your kid's comfort. Moreover, it also contains smooth seat lifting to adjust the height. The NOUHAUS Ergo3D also supports the lumbar system.
4. KT20 Foldaway Study Chair
As the name suggests, the KT20 chair has a folding structure. This kid's ergonomic chair has a lumbar support system with a curved backrest that makes it super comfortable to sit, study, and work. Moreover, this chair also has a sleek design. So, you can match it with a wide range of decorative styles. The KT20 foldaway study chair comes with a warranty of 2 years. So, if you experience any difference in its quality, you have the option to claim a warranty.
5. SitRite Ergonomic Kids Desk Chair
Like all the above-mentioned chairs, the SitRite ergonomic kid's desk chair also has an adjustable design. In addition, it provides an excellent footrest for kids that saves them from dangling their feet all day and night. So, your kids will have less fatigue and become more productive.
6. Smugdesk Ergonomic Office Lumbar Support Chair
This student ergonomic chair has a great backrest that allows students to relax. It contains five different support points and can bear a weight of 250 pounds. Besides, the Smugdesk can also swivel up to 360° without creating disturbing noise and scratches. With this chair, student's comfort is guaranteed.
7. Adjustable Stool Rolling Swivel Chair
The long-lasting and durable structure of the adjustable stool rolling swivel chair makes it an excellent addition for students. It contains adjustable height and a great locking mechanism that ensures your kid stays productive and concentrates on their studies. You can work this chair for a wide range of reasons, including working, studying, and even gaming.
8. ApexDesk Little Soleil DX Series Children's Height Adjustable Chair
ApexDesk Little Soleil DX Series is a less expensive option for those who want comfort with a lower budget. It contains an adjustable seat and backrest. However, it does not have any armrest and footrest support.
9. Duramont Reclining Leather Office Chair
The Duramont Reclining Leather student ergonomic chair has a very soft padding. It contains a waterfall seat edge with superior seat and back support. Its back is also higher than most of the other chairs. In addition, it contains a flexible reclining angle with adjustable lumbar support.
10.  Pretzi Mesh Study Chair with Lumbar Support
The Pretzi Mesh ergonomic computer chair for students allows you to customize its structure with its control knob. It has built-in lumbar support with a breathable mesh design.
So, get any of the above chairs if you want your kids to study well and give good results!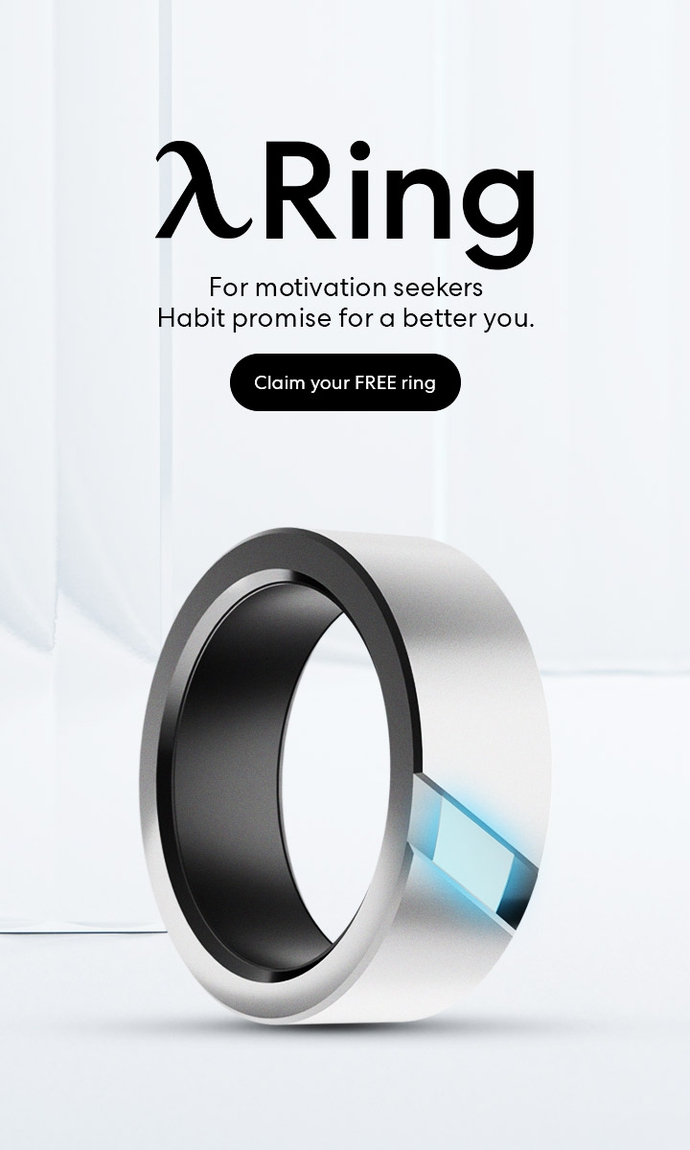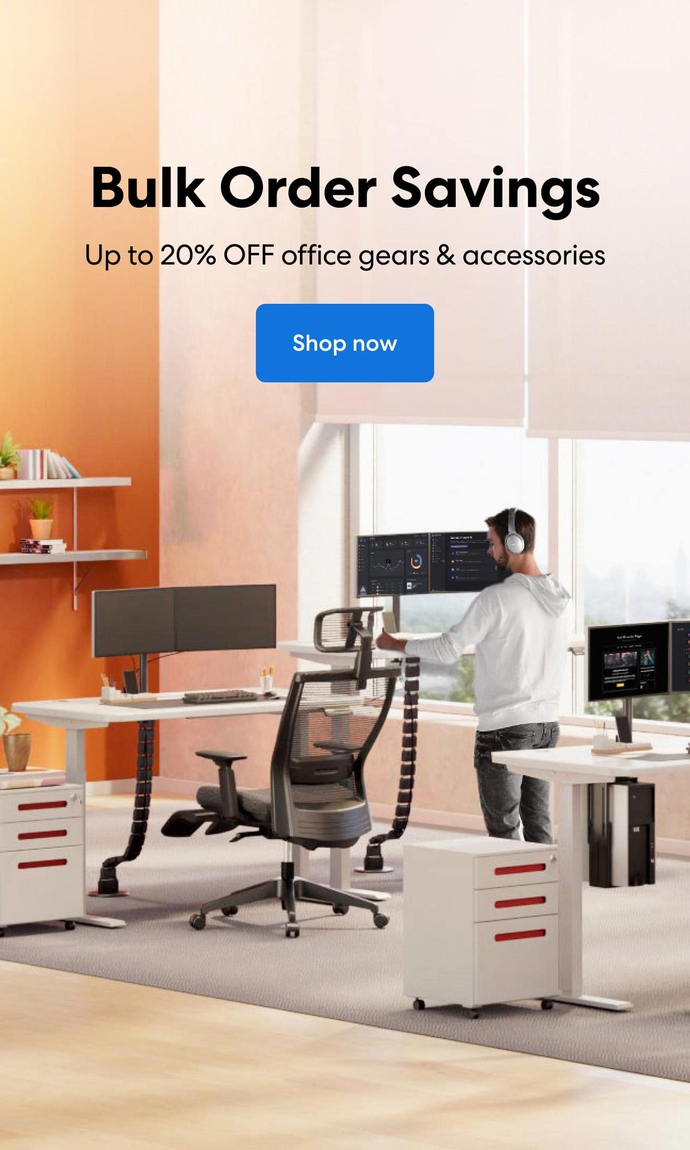 Subcribe newsletter and get $100 OFF.
Receive product updates, special offers, ergo tips, and inspiration form our team.