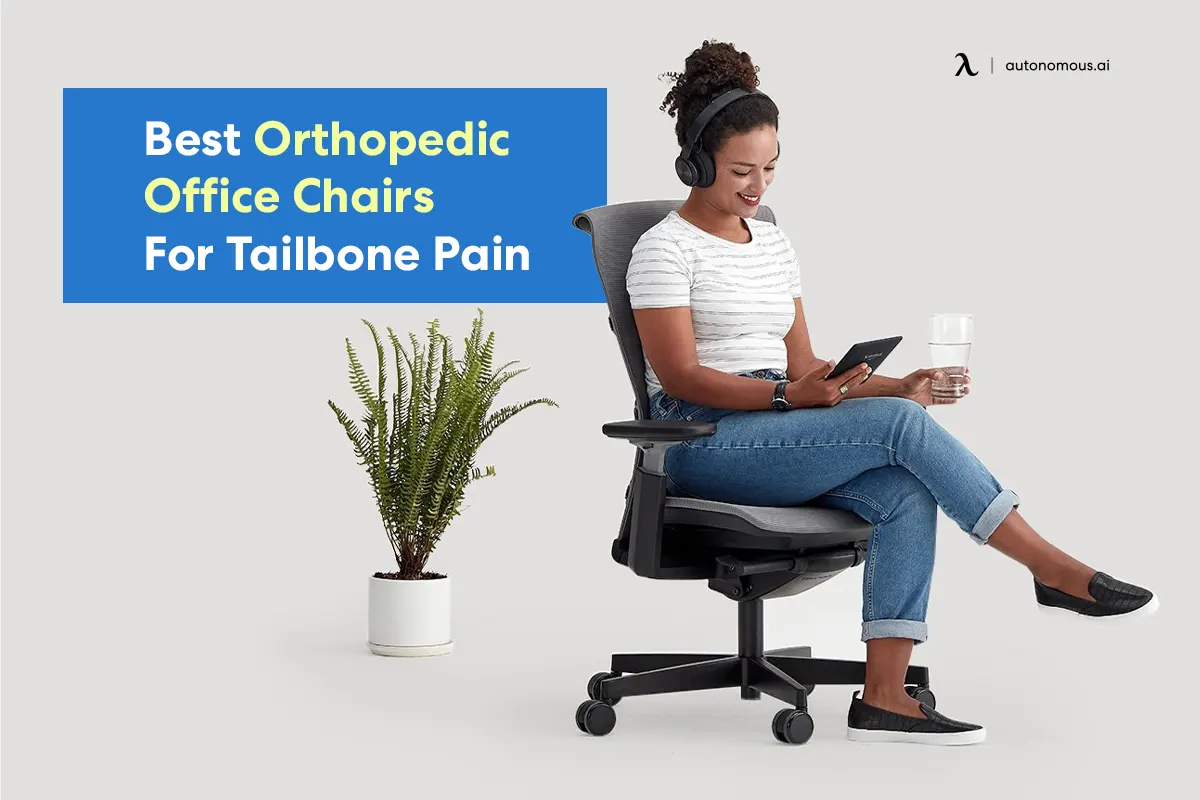 Smart Products
15 Best Orthopedic Office Chairs For Tailbone Pain in 2023

Autonomous
|
Oct 28, 2022
3,049 Views
Coccydynia, or tailbone ache, develops where the little diagonal coccyx bone is situated at the base of the spinal column. The most frequent cause behind tailbone pain is continuous improper posture by sitting on a stiff seat or, in certain circumstances, injuries. It is a condition that affects many office desk employees, which then leaves them to seek tailbone support for office chairs.
Finding an ergonomic chair that effectively reduces tailbone discomfort might be difficult, but our team of specialists is here to assist. We analyzed every one of the appropriate alternatives available on the market for longevity, guarantee, customization, craftsmanship, cost, style, and reviews before coming up with the list of our favorite fifteen orthopedic office chairs for tailbone pain. 
List of the 15 Best Orthopedic Office Chairs to Ease Spinal Discomfort
The most crucial features of such office chairs are adjustable seat forearm rest, an S-shaped back, a customizable headrest, plus fully adjustable back support. To prevent tailbone soreness, we have only included office chairs in this list that have all or the most ergonomic elements needed to maintain proper posture. Here are our top picks for the best orthopedic desk chairs:
1. Autonomous ErgoChair Recline
This chair is all about getting the job done. Yet, lean back, unwind and bring your legs up whenever it's time to wind down. This reclining ergonomic chair design offers genuine head-to-toe relaxation. It is crucial for unwinding and excellent for the health of the spine. 
2. Autonomous ErgoChair Pro
Every component you can see and touch on this ergonomic chair is designed to improve movement and reduce discomfort. Since well-being is the foundation of everything, each customizable tension setting and 22° of variable inclination are made to assist your lumbar region and keep your back stable. 
3. Autonomous ErgoChair Core
This armchair makes it simple to move about because your body wants to. Not all recliners are made equal; this one adapts to your body weight and maintains spinal stability. You should also be able to move comfortably on this computer ergonomic chair without straining your back, arms, or shoulders.
4. Autonomous ErgoChair Plus
This is the best ergonomic chair, designed for individuals who wish to move more frequently and are driven by mobility. It is perhaps the most dynamic of the brand. Each human body is distinct. Because of that, this armchair's entire backrest dynamically adjusts to yours. 
5. Autonomous AvoChair
This is an eco-friendly office chair that is stylish and practical. Its simple, flowing lines were meticulously designed with health concerns in mind and therefore are designed to reflect. It mixes artificial and natural elements to create a contemporary seating option that encourages good posture. 
6. Duramonth Ergonomic Office Chair with Adjustable Mechanism
You can tilt backward or sit upright on this ergonomic mesh upholstered desk chair thanks to its reclining mechanism and easily adjustable back support system. Additionally, it has rollerblade rollers that make moving about the workplace simple. You may move up and down the seat using the hydraulic actuators on the chair.
7. KERDOM Ergonomic Chair with Double Lumbar Support
This ergonomic office chair offers important health benefits. Even though you work remotely, there is no reason not to get a KERDOM large back ergonomically designed chair. Even though you don't have a regular job, you should still look after your bodily well-being. 
8. FinerCrafts the Office Chair with Headrest & Legrest
This customizable chair allows you to maintain correct body alignment and reduces muscular tension to work securely and retain attention on a specific problem. This chair assembles quickly and easily; all necessary tools are supplied, which only takes a few minutes. 
9. Duramont Reclining Leather Office Chair with Ergonomic Adjustable Seat
You get the most support possible for comfort thanks to the high back construction. You may remain happy even if you already have to spend hours and hours at work because of the seat's soft cushioning and cascade seat edge, which relieves strain on your legs' backs.
10. US Office Elements High Back Big & Tall Office Chair with Headrest
This is the best recliner chair you can sleep in since it offers a six-point massaging to ease body weariness and lumbar warming to soothe back strain from prolonged sitting. 
11. KERDOM Ergonomic Chair with Advanced Contoured Seat
This mesh work chair has a headrest affixed to its high back and is quite comfy and breathable. Additionally, the armrests on this office chair are 3D customizable for simple customization. It is appropriate for all settings and ensures the consumer is comfortable the whole day.
12. Northread Ergonomic Chair for Wooden Floor
The chair offers four separate support locations and enough spinal support. The maximum features of this chair are adjustable to provide accommodations for all kinds of needs. It has an orthopedic office chair cushion appropriate for users ranging from 5'4" and 6'4". This seat's back and seat cushion are permeable. It is stable, welL-shaped, yet elastic using high-quality mesh material.
13. Logicfox Ergonomic Office Chair with Saddle-Shaped Mesh Seat
The Complete Mesh Chair has a highly variable mesh fabric that is more ventilated and kind to the skin. It also includes an ergonomically saddle-shaped seat. 
14. Techni Mobili LUX Ergonomic Executive Chair
The finest office chair for hip discomfort is a model that comes in various dimensions, with this model being specially made for taller users. It can handle 300 pounds and has a floating mesh supporting seat. Those with tailbone pain will welcome the substantial cut-out between the backrest and the opposite edge of the chair.
15. KERDOM FelixKing Office Chair: Elastic Mesh & Adjustable Backrest
The seat includes an orthopedic tailbone cushion. It is further divided into two halves, each of which has a swivel motion. This will permit you to change the degree of the slope to fit the form of your butt. This feature and the canal in the center will also lessen the burden on the tailbone.
End Note
Investing in an orthopedic office chair for back pain is the best solution for easing tailbone discomfort. These chairs have been developed for good posture maintenance, which helps prevent spinal discomfort, particularly when it results from protracted sitting with bad posture. Most ergonomic desk chairs offer several essential components that encourage healthy posture. Let's pick one and go shopping!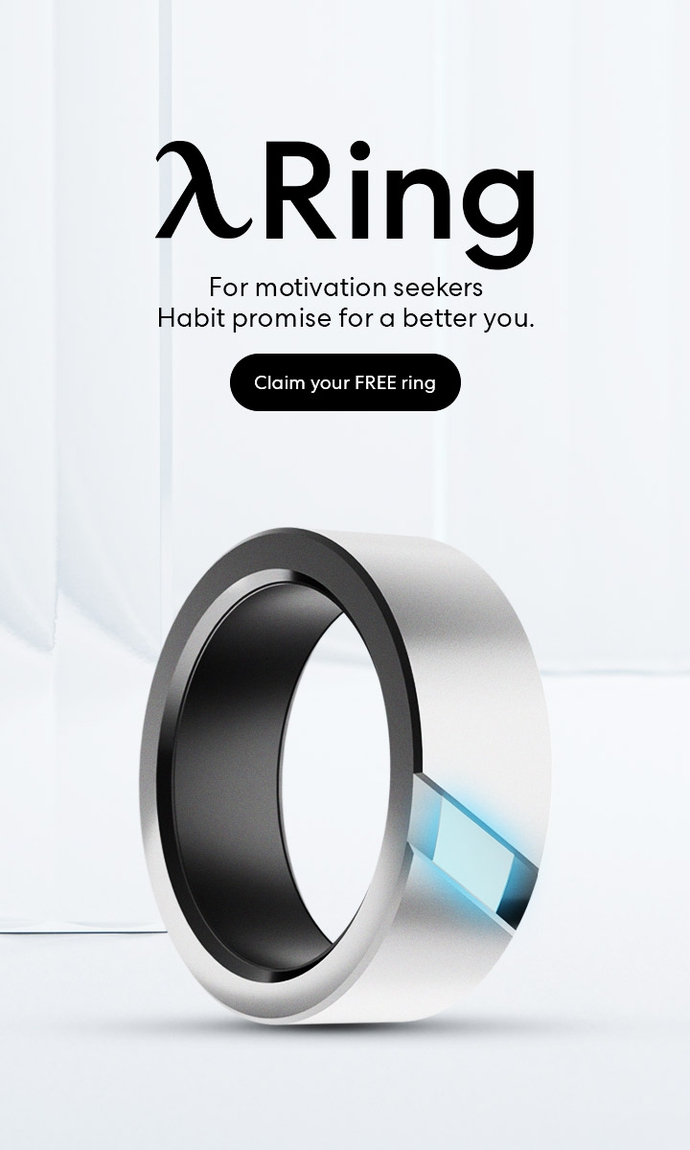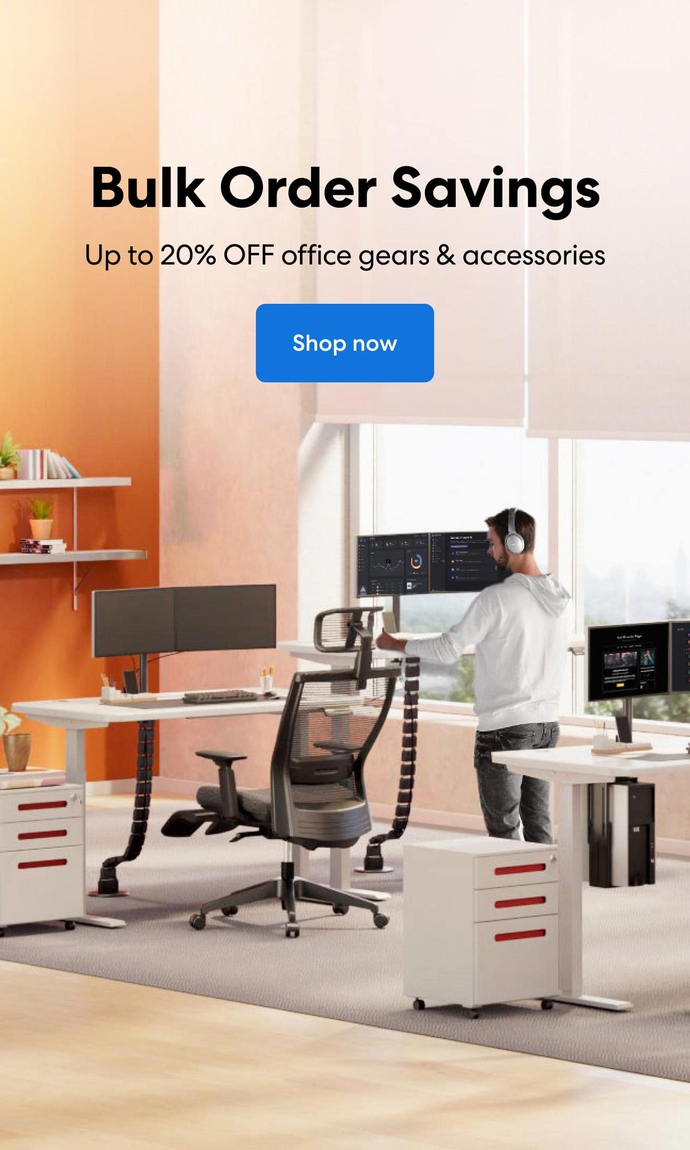 Subcribe newsletter and get $100 OFF.
Receive product updates, special offers, ergo tips, and inspiration form our team.