Workplace Inspiration
Check Out 20 Best Wooden Garden Sheds for Sale in 2023

Autonomous
|
Oct 10, 2022
1,332 Views
Having a wooden garden shed in your backyard may be just the thing you need in 2022. Not only will you significantly increase the value of your property, but you will also have a comfortable private space to use as an office, recreational facility, or living space for tenants. 
Investing in a wooden backyard shed has become very popular recently, especially with so many great designs being manufactured. No matter your taste or budget, there is always something for you. 
However, if you have never owned a wood garden shed before, you might find it difficult to know where to begin. This article will help you with everything you need to know about constructing a wooden garden shed or buying wooden shed kits if that's what you prefer. 
What To Look for in a Wood Garden Shed
The ideal wooden backyard shed has to have some specific features that are needed to allow you to use it for whatever reason you may want. Different sheds offer a wide range of features, so you have to be careful when making your choice, and make sure the following essentials are available: 
Insulated material to protect you during adverse weather conditions

Locally-made affordable material to cut costs

Enough space for your needs

A structure that does not go against the building regulations in your area

Sound-proof walls if you live in a noisy area or you intend to do things that generate a lot of noise

Provisions for adding essential utilities, such as water and electricity 
DIY Outdoor Wood Shed vs. Wooden Shed Kits
The main question that most homeowners have to face when considering adding a prefab ADU to their yard is whether to buy a ready-made kit or build everything from scratch. There are certain advantages to both choices. Let us look at some of them below: 
Reasons for DIY
Customization is the major advantage of building your own wooden backyard shed. You get the chance to specifically design and construct your shed according to your requirements. If you have unique projects that require a specialized backyard shed studio, then the DIY approach may be best. 
Another advantage of building your own wood garden shed is that you get a chance to pick out which material you want to use. There are many types of material available, some of which is a lot more expensive than the rest. 
If you enjoy working with your hands, then you might find that building your project is a very rewarding experience. A lot of people actually start these kinds of projects not because they need an outdoor wood shed but because they love working on the construction. 
Reasons for Wooden Shed Kits
DIY is not for everyone, and some people would rather choose the easier option of using wooden shed kits. It's a great choice if you do not have the experience and knowledge required to handle a project of this magnitude. 
Another thing to consider is the time that is needed to build your own shed. In most cases, a proper, well-constructed wooden backyard shed can take months to complete. If you have a full-time job then it may not be possible to find enough time to build a backyard office pod, in which case using wooden shed kits is the better choice. 
These days there are also many great designs to choose from, meaning that finding the perfect shed in terms of style is easy. Some of these sheds are made in ways that may be very difficult for you to do on your own, meaning that buying wooden shed kits is the only way to go. 
Things To Remember Before Getting a Wooden Backyard Shed
The following are a few of the things you need to consider before adding an outdoor wood shed to your yard: 
You need to have enough space available to install your shed without making your yard look overcrowded

Ask yourself if you really need a wood garden shed because such a project requires a significant investment

Some wooden shed kits are made from material that is not environmentally friendly, in which case you may have to consider other alternatives.

 
20 Outdoor Wood Sheds to Consider
If you are ready to get started on a brand-new outdoor wood shed, here are a few great ideas to consider: 
1. Autonomous Pod
One of the most impressive sheds on this list is the Autonomous Pod, a wood garden shed made from high-quality material that is long-lasting and environmentally friendly. The Autonomous Pod is a perfect hideout if you want to create a space that is perfect for both relaxing and getting some work done. 
2. YardPod
YardPod cabins are the product of a San Francisco company that specializes in ADUs. The great thing about this particular Pod is that you can customize it to suit the shape of the yard area where you want to install it. This is good news when you are working with limited space. 
3.  Autonomous WorkPod
If you are looking for a backyard office shed that is very easy to install, look no further than the Autonomous WorkPod. In fact, this office pod requires no setup at all. You can just buy it straight from Autonomous as it is and have it delivered to your backyard. Once in place, it will provide you with the best place to get some work done in peace and quiet. 
4.  Quality Shed Studio
If you are working on a tight budget don't worry because the Quality Studio Shed comes in a wide range of prices. From as little as $5,600 you can get yourself a strong and long-lasting shed that comes with a lot of space for doing various projects. 
5.  Autonomous StudioPod
Sometimes you need something a bit more than just a WorkPod, especially when you are working on a special project that requires absolute privacy. Unlike most other pods, this prefab shed does not have large windows designed to let in a lot of light. Instead, it has walls on all four sides to create an enclosed private area to work. 
6.  ArchiPod
With its rounded sides and roof, the ArchiPod is one of the most unique and beautiful Pods you will ever come across. It has a lot of space inside, suitable for your very own home office. If you want a Pod that will be the centerpiece of your yard, then the ArchiPod is the one for you. 
7.  Sound-Proof Pod
Are you planning on getting to work on some very loud projects? Maybe you simply enjoy loud music when you are trying to relax? Either way, investing in sound-proof material is a good idea both for your sake and for your neighbors. If that's the case, then this privacy pod is a great choice. 
8.  Leggo Pod
From the lovely wall to the laminate floors, everything about the Leggo Pod screams quality. Is the weather extremely cold in your area? You will not even feel the cold after you step inside this Pod, thanks to its temperature regulation and insulation material. 
9.  Woodtex
Sometimes, having your office in the garden is the best thing you need to get your creative juices running and boost your productivity. The Woodtex wooden garden shed is designed specifically for that. It is small enough to sit discreetly in your garden waiting to be used anytime you need to escape from the real world a bit. 
10.  Kanga Room Systems
While building and installing the Kanga Room Systems is only available for people in Texas at the moment, the wooden shed kits can be delivered anywhere in the US. All the basic essentials such as lighting and other utilities come as part of the package. 
11.  TurnKey Garden Pods
If you want a wood garden shed that blends in with your garden while giving your yard an artistic look, then try the TurnKey Garden Pod. Its design is very simple, without any extravagant styling but somehow still manages to look great. It has lots of space inside and allows you to add all the ergonomic office furniture you need. 
12.  Bunkie Deluxe Edition
The Bunkie Deluxe Edition is a perfect choice when money is not an issue. Although it does cost more than most Pods, it is worth every cent when you look at the design and available features. This is a great wooden backyard shed that will look great no matter where it is placed. 
13.  Archibald Backyard Garden Office
The traditional design is blended perfectly with a few contemporary styles to produce the Archibald Backyard garden office. Made from high-quality wood, this is a must-have if all you want is a sturdy yet good-looking place to work. 
14.  EcoSpace WorkPod
With the EcoSpace WorkPod, a lot of thought and design went into creating an outdoor wood shed that makes the most of the limited space that is available. That is why it comes with space-saving features such as floor-to-ceiling shelves which come in very handy for storage. 
15.  ÖÖD Home Office
Yet another very expensive wooden garden shed, the ÖöD Home Office is only suitable if you have a lot of empty space in your backyard because it is absolutely huge. It is made of only the highest-quality material that is uniquely designed to create a breathtaking Pod. 
16.  PopUpHut Office Pod
Do you have a beautiful garden in your backyard? This wooden garden shed is the perfect addition. It is made of beautifully polished wood that is as neatly designed on the inside as it is on the outside. The huge panoramic windows also allow you to enjoy both the abundance of natural light and the great view of your garden. 
17.  PoppinPod Om Sit
While it is certainly a very small wooden backyard shed, PoppinPod Om Sit makes up for it by having panoramic windows all around the shed. The large windows go a long way to relieving the feeling of being cramped in a small office space. It is the perfect choice when you have very little space available. 
18.  Framery O Pod
While it has a wide-open design that gives it a fresh and radiant feel, the Framery O Pod is first and foremost a privacy Pod. It comes with a lot of extra padding on its walls and other sound-proof features that block out all unnecessary noise. That's not all! This wooden garden shed has floors that are lined with carpets that are resistant to staining, which makes maintaining the Pod a lot easier.
19.  OfficePod - Compact Modern Office Pod
Working from home can sometimes require a lot more concentration than you would need when working from the office. This is because of all the other disturbances you may encounter from family and friends. That is why you need the Compact Modern OfficePod. With this dedicated and soundproof design, this is the best place to get some productive work done while being closed off from everyone. 
20.  Emagikit Office Pod by EmagiSpace
Sometimes you may find that there are just too many people around that regularly cause a lot of disturbances. If you want to get some work done in peace, but you have very little space available for a big wooden garden shed, then consider the Emagikit OfficePod by EmagiSpace. All your problems with space will be solved because this is a tiny Pod packed with all the basic features found in an ordinary home office. 
Conclusion
A well-made wooden garden shed can be an absolute pleasure to have sitting in your backyard. There is so much you can do in it, from work, and recreation, to your own special projects. 
At Autonomous, you will find some of the best wooden shed kits that you can easily install and have ready for use in no time at all. Visit their website today and see what they have to offer. Made from high-quality and environmentally friendly material, a wooden backyard shed is a perfect addition to your property.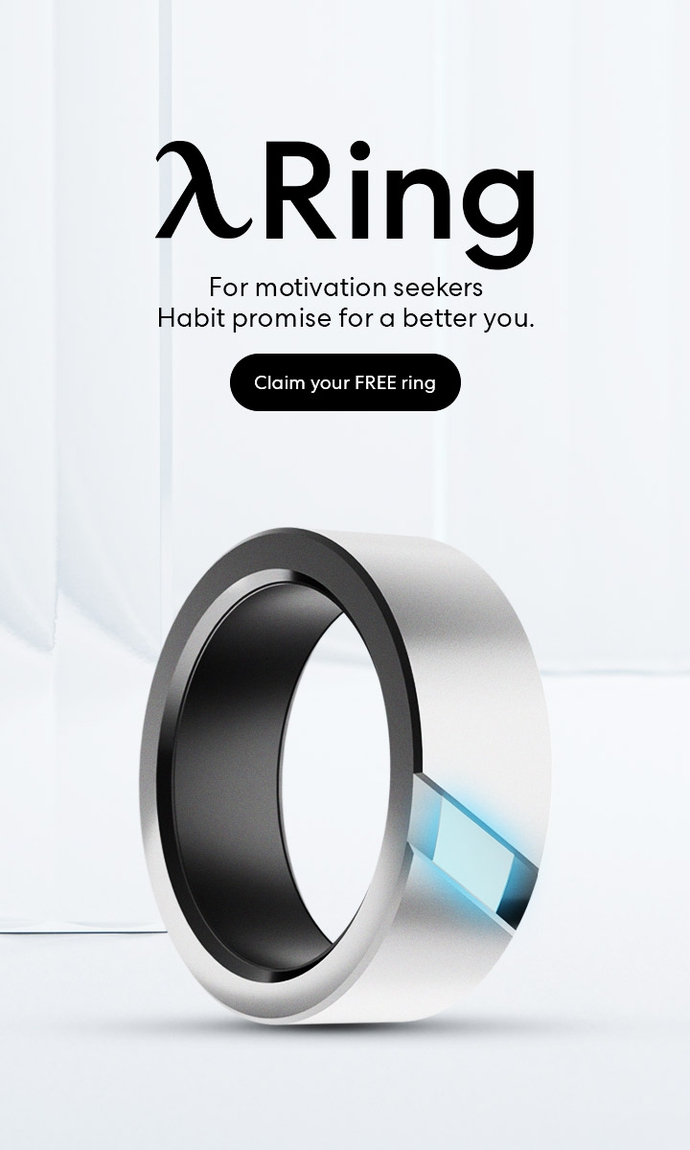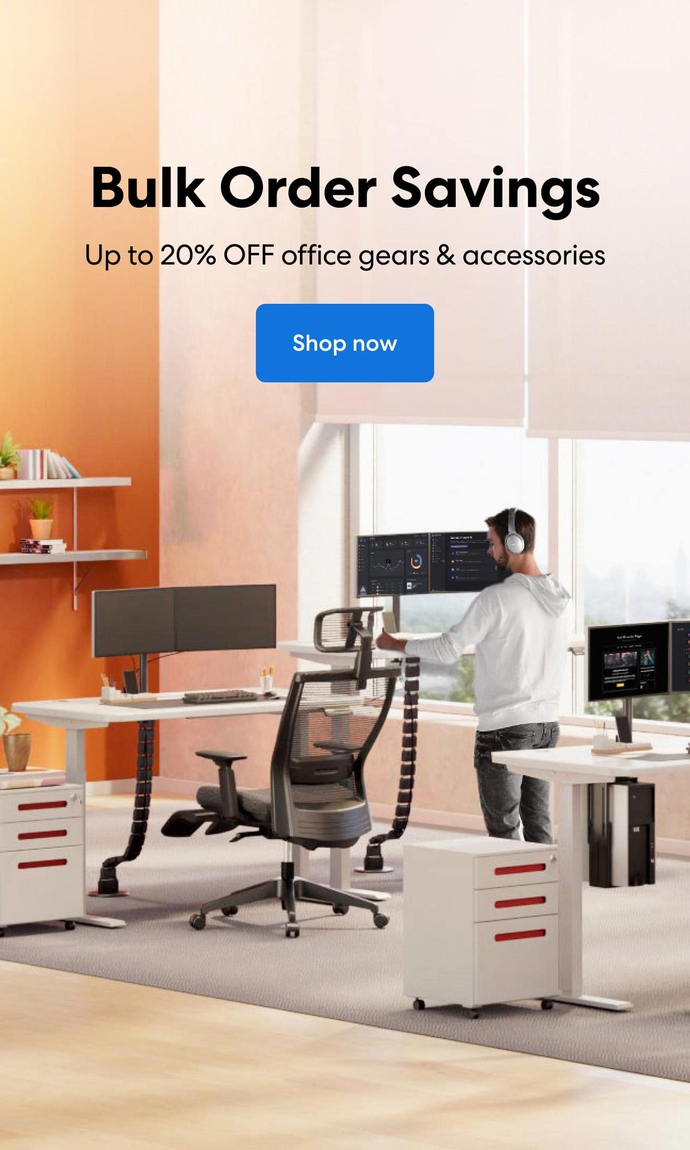 Subcribe newsletter and get $100 OFF.
Receive product updates, special offers, ergo tips, and inspiration form our team.