The ideal first Father's Day gift is out there, but you have to do your best to find it and wow your dad on this special occasion. In this article, you'll find out about some of the best 20 ideas out there. 
Ways to Make His First Father's Day Special
A new dad's first Father's Day gift is something he'll never forget. Regardless of how much money you spend on it, it'll be engraved in his memory. 
The key to making his first Father's Day a special occasion is remembering that it's all about him being a dad. Try to get him something he'll love or make the day unique by cooking for him or taking him out somewhere. 
20 Fantastic First Father's Day Gift Ideas
When you're trying to find the perfect Father's Day gift for a new dad, you must keep in mind that each person is different. 
While some dads love customized items, others might prefer a book that can guide them on how to get through the challenging aspects of parenting. 
Therefore, since there are so many ideas for a first Father's Day gift, take a look at some of the best ones and pick your favorite to bring some joy into the dad's special occasion: 
Standing Desks
A standing desk is probably one of the best gifts you could give to a dad, especially if they work from home or are a gamer. 
In many cases, dads have to split their time between parenting and working. They could probably take advantage of top-notch home furniture such as a folding computer desk or any high-quality table. 
A home office desk allows the dad to prevent health issues such as back pain, but it will also help them stay organized when it comes to their work's to-dos. They'll be able to keep all their supplies in one place and access them whenever they need to. 
Some product suggestions
Ergonomic Chairs
If the beloved dad you're honoring on Father's Day already has a desk, they might need something else, for example, an office chair. 
When you buy an ergonomic chair, you're making sure the dad won't suffer from back, neck, shoulder, or leg tension. At the same time, you're contributing to their productivity because they won't get distracted by discomfort while they're working. 
Ergonomic chairs are a must if the dad works from home. They're also essential when they love gaming because they'll probably spend hours in front of the computer - a proper sitting spot will help them prevent injuries and other bodily issues. 
Some product suggestions
Bluetooth Speakers
Many dads love tech, which is why it's such a popular option for a first Father's Day gift. Bluetooth Speakers are a fantastic alternative because they're both appealing and affordable. 
If the dad you're thinking about loves music or listening to podcasts or audiobooks, he'll love a set of Bluetooth Speakers. You'll make him very happy on Father's Day! 
Although there are other first Father's Day gift ideas, Bluetooth Speakers are one of the most straightforward ones to get because they're affordable, you can buy them online or at a store, and most dads will love them. 
Some product suggestions
LED Lamp with a Wireless Charger
Another tech option for a dad on his first Father's Day is an LED lamp with a wireless charger. It's even more convenient than a set of Bluetooth speakers because it ensures that his devices' batteries will never reach zero percent. 
Moreover, since the device is not only a charger but also a lamp, your dad will also be able to put it on a table and use it as task lighting. It could, for instance, be very useful for reading. 
Some product suggestions
L-shaped Home Office Desk
An L-shaped standing desk is another perfect alternative if you're getting furniture for your beloved dad on Father's Day. 
Although a lot of dads work from home, many of them don't have a room to use as an office. Instead, they have to revamp their living room or bedroom, which can make the process very challenging because they don't even have a place to put their devices. 
An L-shaped desk is an ideal solution to this issue because it's the perfect table for compact spaces. Your dad will be happily surprised at having enough space to put his office supplies and devices, and you'll help him prevent posture issues and other health problems. 
Some product suggestions
Massage Gun
Unwinding is a must when you're a dad. Although fathers can do it by going outside and relaxing, sometimes they don't have the time to do that or prefer staying indoors. 
A massage gun might be the ideal new dad Father's Day gift you were looking for because it's affordable and any dad will love it, regardless of their individual preferences and personality.
Some product suggestions
Headphones
Tech-loving dads also need a top-notch pair of headphones, which is why you should put them on your list of possible gifts for Father's Day. 
Top-quality headphones might be challenging to come across, so you must be careful when you're picking them. 
These devices are available in a range of prices and models. Therefore, take your time to examine different options before choosing one. 
Some product suggestions
ADUs
Your dad might already be thinking about getting outdoor furniture and revamping the patio. If you want to, you could give them the best gift they'll ever get: a prefab ADU. 
ADUs are ideal for dads because they can turn them into a man cave, add an entertainment room, or use them as an office if they wish. It will all depend on their preferences. Overall, they're fantastic since they allow them to separate work from leisure time. 
Some product suggestions
Outdoor Gear
Dads often love going outdoors, so if you're looking to make their first Father's Day special, getting them some proper gear for it could be the perfect option. 
If you know a dad who's an adventurer and loves exploring outdoors and enjoying their time with nature, specialized gear will be the best gift. You'll make sure they're safe while also giving them something they'll use for sure.
A Customized Hoodie
Sometimes you might want to get the perfect first Father's Day gift, but your budget may not allow you to. 
However, you don't need to worry. There are numerous affordable alternatives, and a customized hoodie is one of the best options. 
Clearly, you won't spend as much on a hoodie as you would on a top-notch pair of headphones or a prefab ADU. Even so, your dad will probably love it just as much because they'll see you cared about giving them a present on their special day. 
Cooking Tools
Since many dads love cooking, getting them tools for Father's Day could also be a convenient option. 
You have many alternatives if you're getting cooking tools as a Father's Day gift for a new dad. You could, for example, buy him a set of knives, a wok or a pan, fancy ingredients they don't usually get, or even a barbecue.
A Fantastic Monthly Subscription He'll Love
Suppose you forget Father's Day is coming up. It's almost here, and you don't know what to do since you know someone you absolutely need to help feel special on that occasion. 
A monthly subscription to something he will love is a quick and straightforward Father's Day gift. You can pay for a month's worth of top-quality coffee, or give them access to grooming services they'll enjoy. 
Customized Items
Another affordable first Father's Day gift is a customized mug, cup, cooler, or even photo frame. If you have kids, you can get them involved in the project and make everything much more fun. 
It might sound cheesy to some people, but a customized mug will make any dad happy, especially if they're celebrating Father's Day for the first time.
An Engraved Piece of Jewelry
If the dad you're thinking about loves jewelry, you could take things to the next level on their first Father's Day. 
Give them an engraved watch with their son or daughter's name - they'll never forget it and probably wear it every day. 
There are also many other jewelry options, for example, necklaces, rings, and bracelets. Make sure you pick something that fits their style and preferences. 
A Weekend Trip
As the article mentioned, many dads need to relax but never have enough time or money to completely unwind. 
If you want to give the new dad something they won't forget, you could pay for a weekend trip to a lovely place. 
They'll probably have a lot of fun, see new sights, and completely forget about the hassle of their daily life. You'll be giving him something more valuable than an object since your gift will be an experience full of memories.
A Relaxing Massage Session
Although a massage gun could be the convenient new dad Father's Day gift for some people, others might prefer interacting with a masseuse or just having someone else help them relax. 
If you think that's the case with the dad you have in mind, paying for them to get a relaxing massage session could be the ideal alternative. You'll help them unwind and promote their well-being because they'll forget about stress and worries.
An Engraved Glass or Mug
The article already mentioned some objects as the ideal first Father's Day gift. Nonetheless, remember that many of them love drinking from time to time, so keep this in mind when you're picking out what to give them. 
An engraved whisky glass, for instance, could be the ideal option if your dad loves single-malt and similar ones. They'll love it and use it whenever they grab a drink. 
Parenting Gadgets or Accessories
Depending on the age of the new dad's baby, they might need different items to help them during the process. 
If their baby was just born, you could help them out by giving them monitors or parenting accessories, such as bags, bottles, toys, and more. 
Many people don't like giving out these types of gifts because they believe they're gifting the baby instead of the father. However, remember that many dads need help with these things, and they'll probably appreciate you lending a hand throughout the process.
A Photo Album
Although it's the era of smartphones and Cloud services, a photo album is still one of the best ideas for a first Father's Day gift. 
Collecting memories is a must when you're a parent, especially if you're a new dad because you're experiencing many types of things for the first time with your baby. 
A photo album is an ideal option because the dad will be able to print out their favorite pictures and put them there. During Sunday night dinner, they can take it out and happily look back and remember. 
You can also give them a camera or a photo printer. Nonetheless, these presents might be more expensive, so make sure you pick something that aligns with your budget. You don't need to break the bank to guarantee their day is special. 
Books on Parenting
New dads frequently read about parenting because they want to ensure they're doing the best they can. 
They're going through so many new experiences that they might feel overwhelmed, scared, and anxious. Therefore, books with convenient information will help them a lot throughout this process. 
Even though books on parenting might not be the most personal option when it comes to a first Father's Day gift, they're still a fantastic alternative because they're affordable and convenient for the dad. 
If the dad loves reading, they'll most likely appreciate the gift and will quickly read the books you give them. You can even incorporate some humor into it and get funny volumes to help them enjoy the process.
Final Thoughts
A dad's first Father's Day is one of the most crucial moments of their life, so you must make it special. Since there are so many options to pick from, remember to consider your budget and the person's preferences, needs, and interests.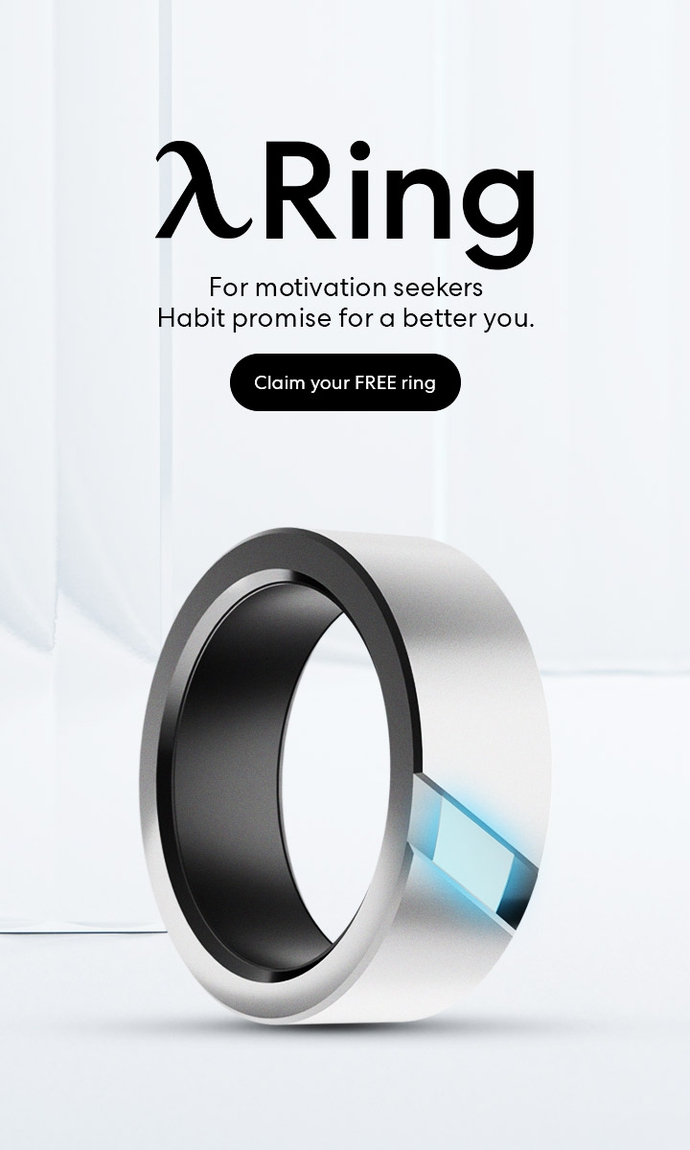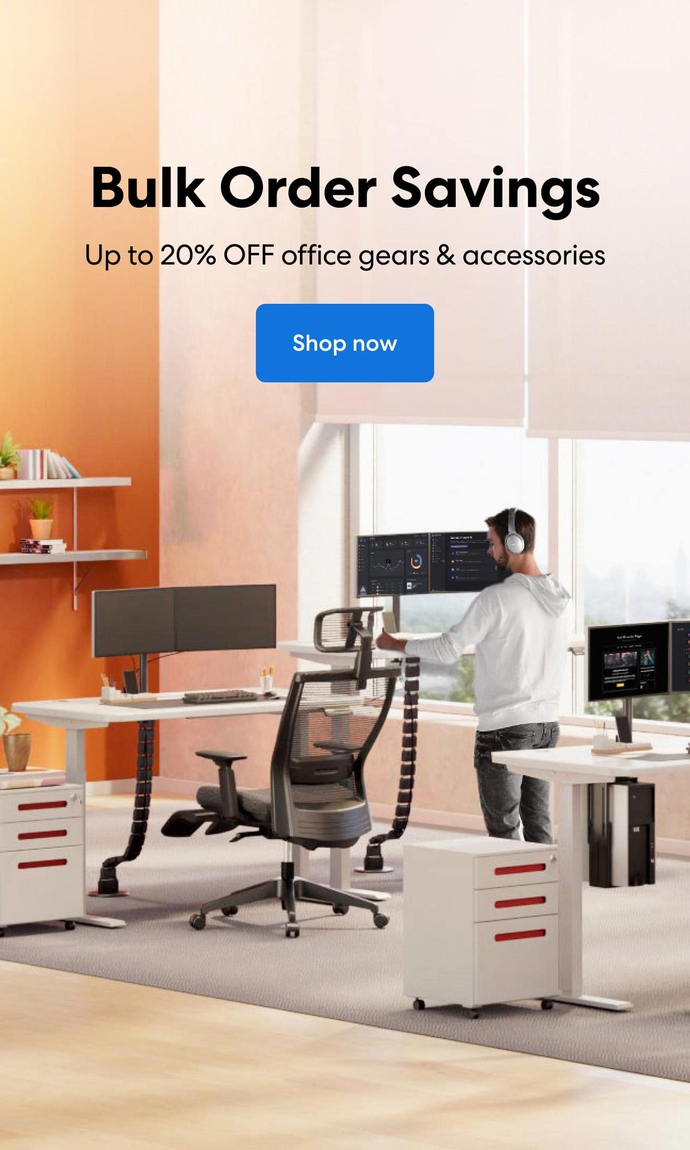 Subcribe newsletter and get $100 OFF.
Receive product updates, special offers, ergo tips, and inspiration form our team.