Smart Products
List of Computer Accessories Gift Ideas for You
839 Views
New Year celebrations and festive time for gifting. Most folks have the basic necessity of a computer system, laptop or notebook. How about giving them some computer accessories that make their work easier? How about exploring some desk accessories for men?
Here are our top recommendations.
Top 10 Computer Accessories Gift Ideas
Don't miss out on gifting this season as most are working from home trying to beat the pandemic. You can browse through and select the ones you like from this computer accessories list.
1. Topographic Desk Pad by Deskr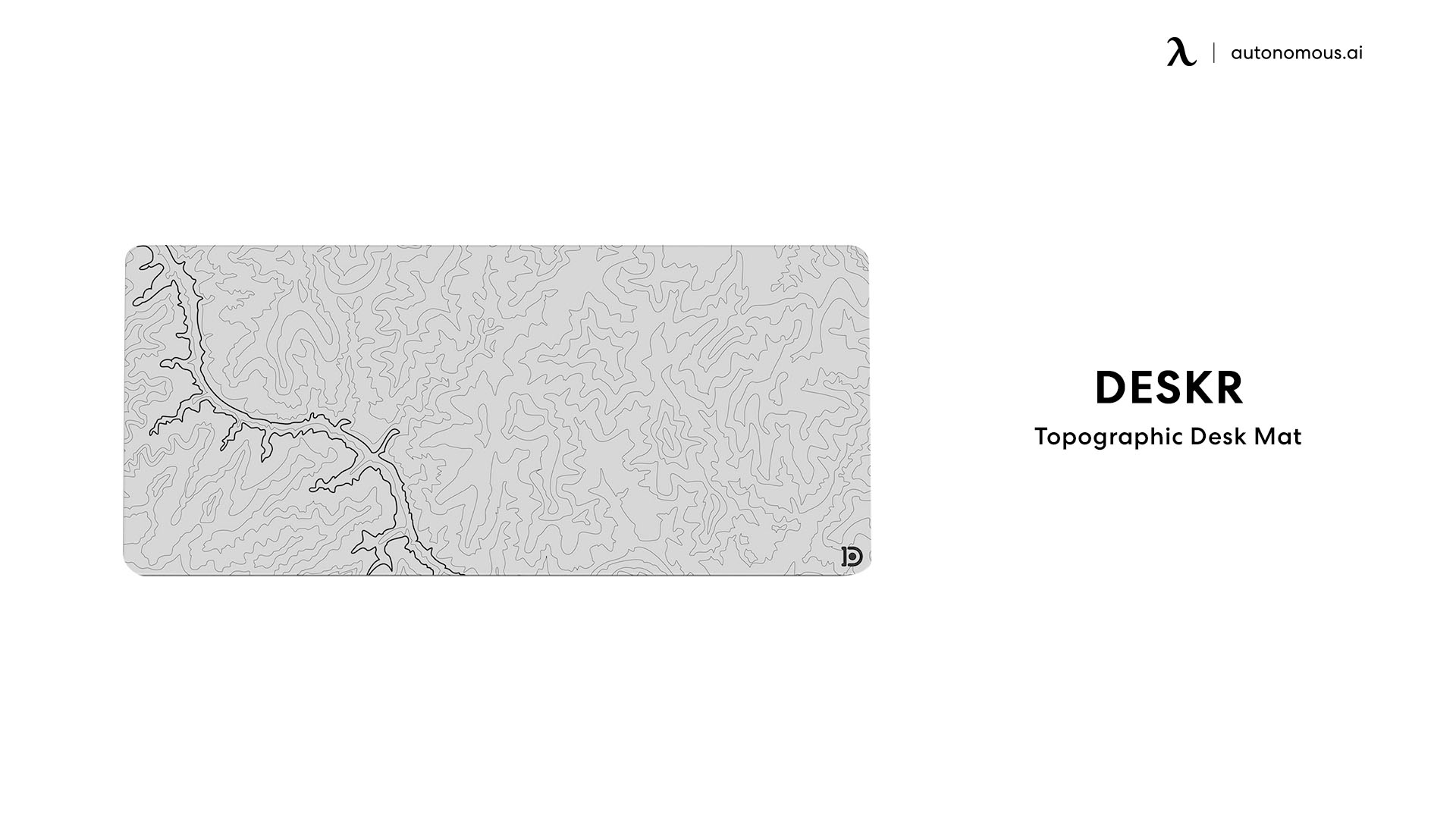 How about a desk pad as a gifting idea? One of the best computer accessories gifts, this Topographic mouse pad is beautifully crafted. It is made from a blend of eco-friendly rubber and polyester fabric. Designers have been inspired by the Grand Canyon and its art in presenting this monochromatic desk pad.
You will love the experience of using this comfortable desk pad either for gaming or working from your home office. It not only protects your work desk surface but also facilitates easy mouse movement. The anti-slip rubber base holds everything in place and prevents slippages.
2. Triple Monitor Arm by Mount-It!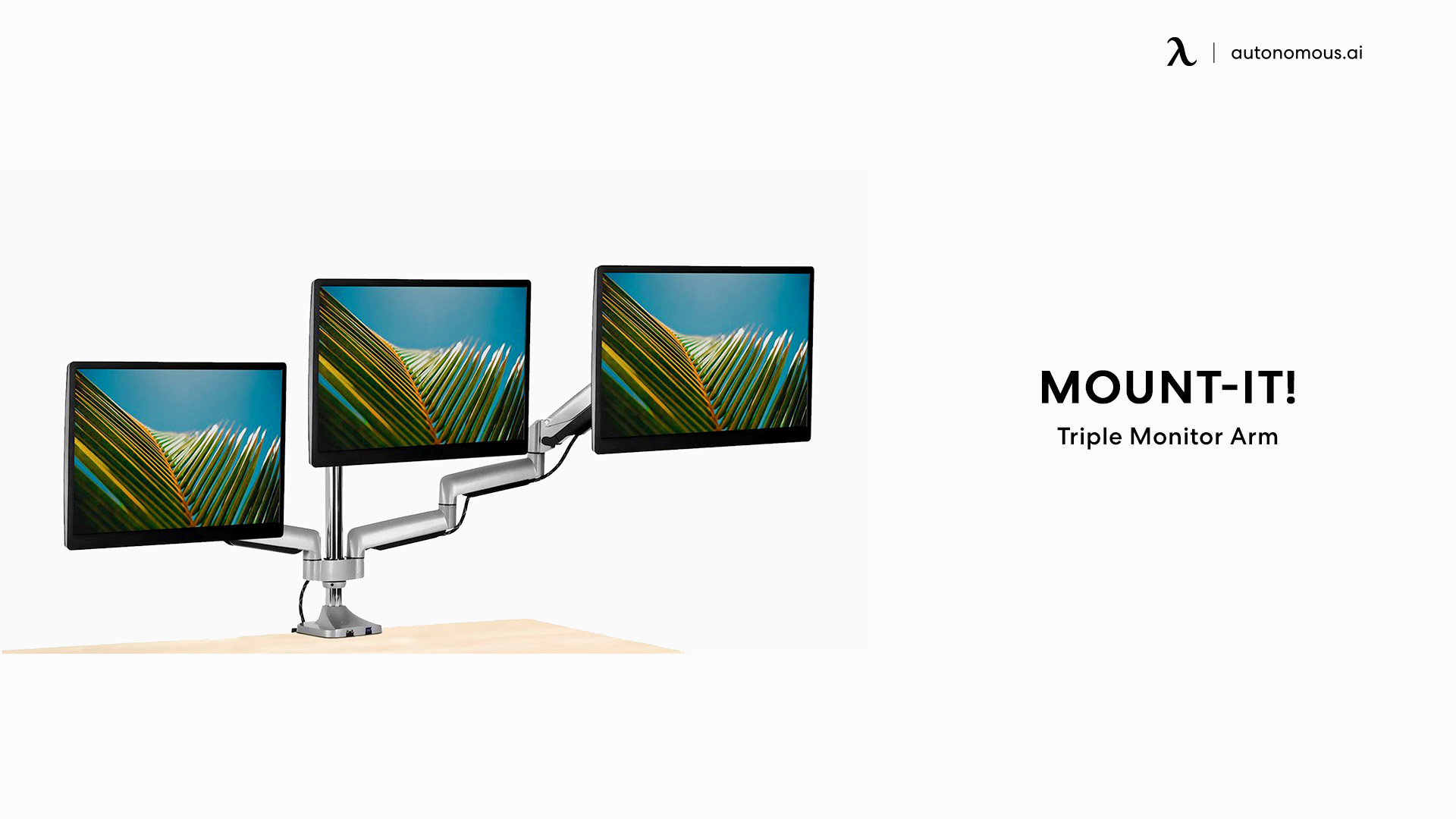 Present your gamer friend or family member with these 3-monitor mounts they will love. There is no need for multiple mounts and installations as they use this triple-monitor arm to set up multiple screens. This monitor arm has extendable arms that can take up about fourteen pounds of weight on each arm.
Friends will remember your gift every day as the users get more free space on their desks. Equipped with gas spring arms, you can adjust the monitors either in portrait or landscape mode.
3. Power Dock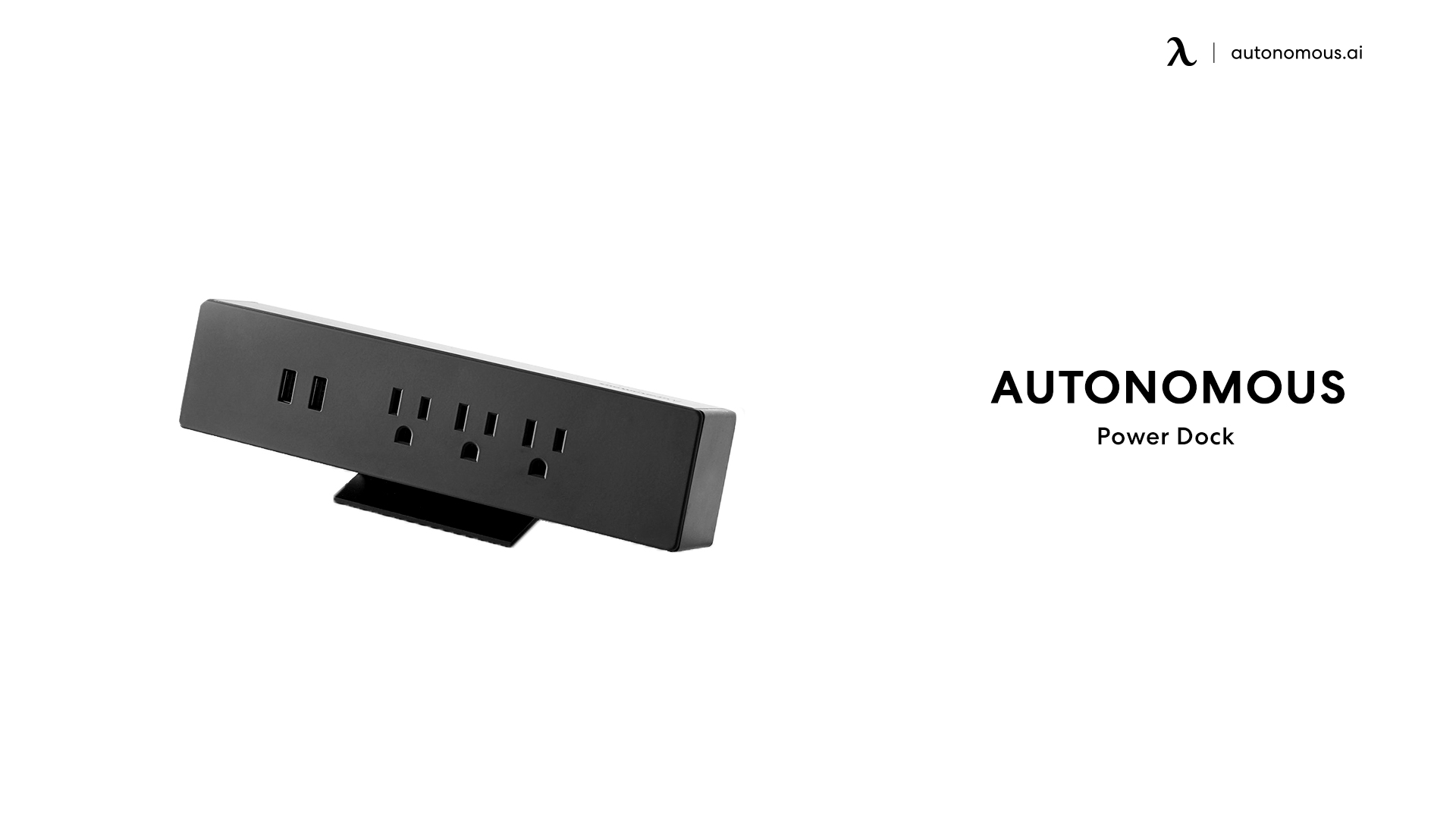 A simple but basic thing can stop you from working. That's right! A power dock! Now manage all your electronic appliances to be charged easily with a desk power outlet. This power outlet has three triple pin sockets and two USB sockets for your entire range of appliances. It is available in two different colors. You can easily clamp this on any surface, and you are ready to go! Now stay safe and out of tangles with this power dock, one of the best gift ideas for computer accessories. Not happy with this? How about a monitor light bar?
4. Monitor Arm Desk Mount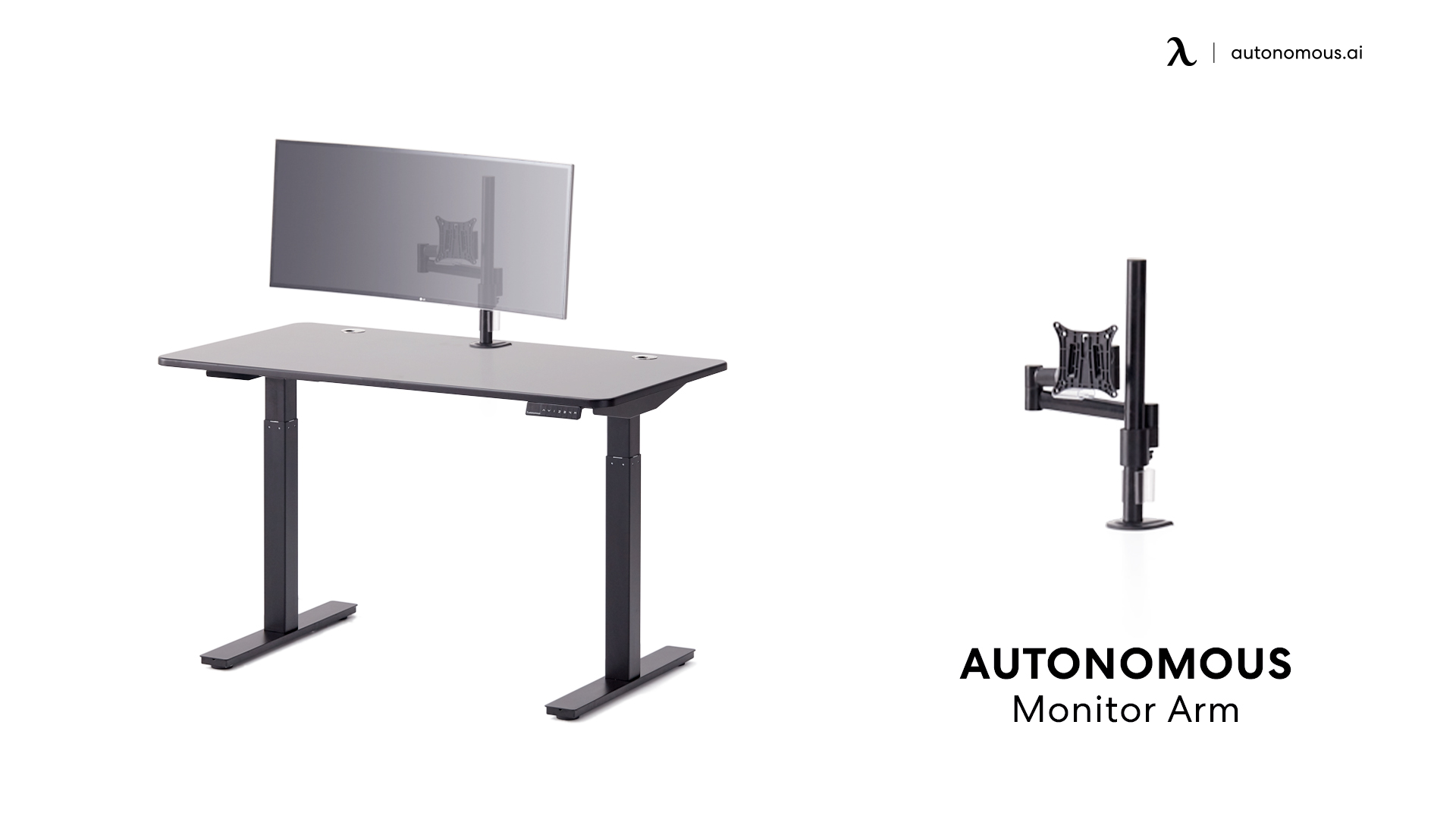 Need a single or dual-arm for your monitors? Here you go with the best monitor arms desk mount from Autonomous. It is made from a premium aluminum alloy. It offers you a three hundred- and sixty-degrees rotatable monitor arm to hold your monitor screens safely. So, get to work with this easy-to-set-up monitor arm.
Need vertical adjustability? No problem at all with this monitor arm that gives you a fabulous twenty degrees of vertical range. Each arm of the duo monitor set-up can hold up to twenty-six pounds of weight. That should be good enough to hold an LCD monitor between eighteen inches to twenty-eight inches. Stay free from all the woes of tangled cables that are easily managed.
Don't miss that this monitor mount type is ready for VESA monitors for 75mm and 100mm standard sizes.
5. Carpio Ergonomic Wrist Rest by Deltahub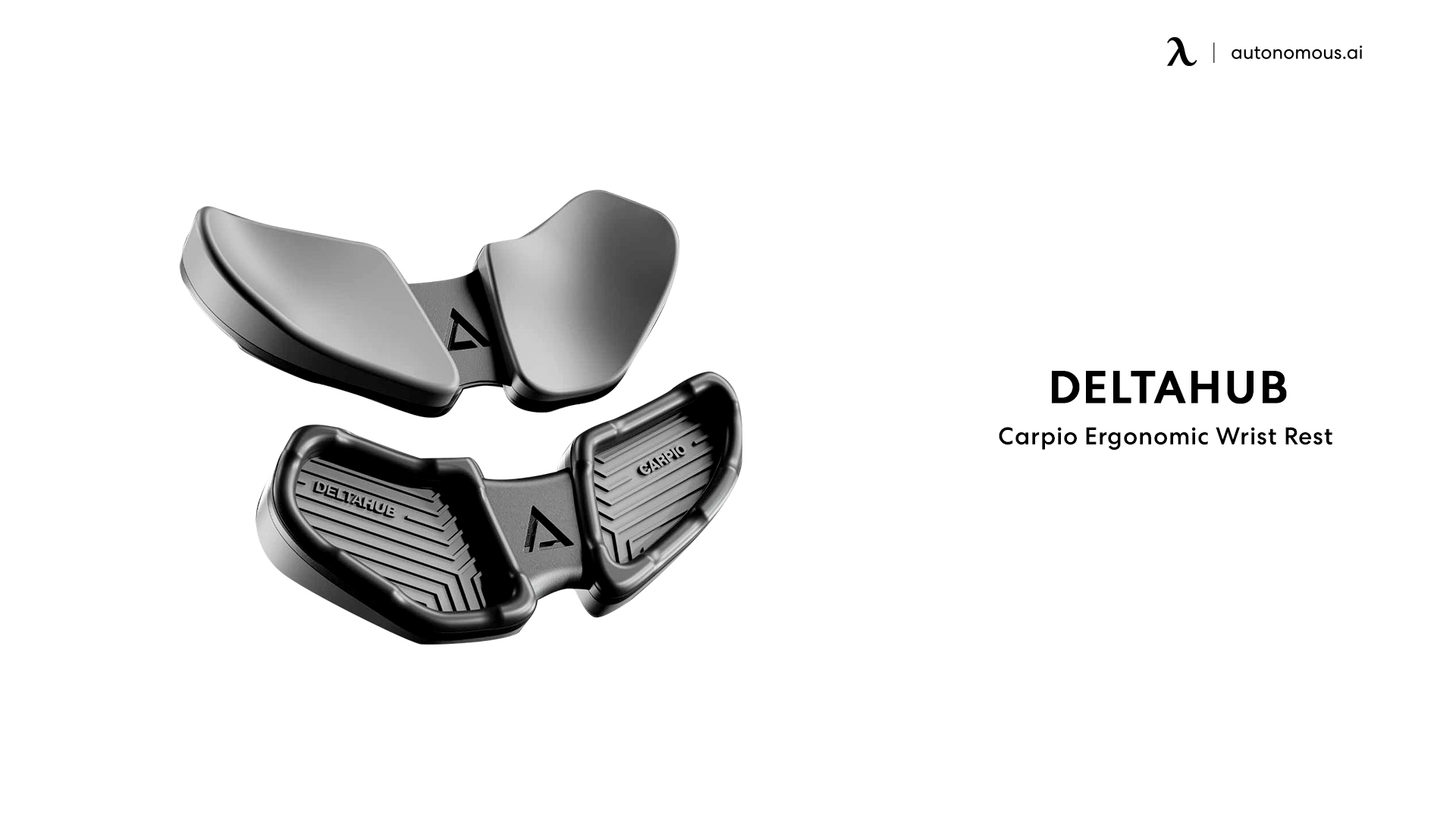 Want to save someone the trouble of wrist pains and aches? Get them an ergonomic wrist rest. Made from silicone pads, these ergonomically contoured writes rest to take care of the users' health. You can easily place the heel of your hand or the wrist on them while typing, scrolling or drawing on your system.
The best part is that they are also available for those who are left-handed. Two different sizes available are small and large. They are portable and small-sized to put into your laptop carry case. OSHA recommends the use of a wrist rest for your good health.
6. Sustainable Cork Desk Pad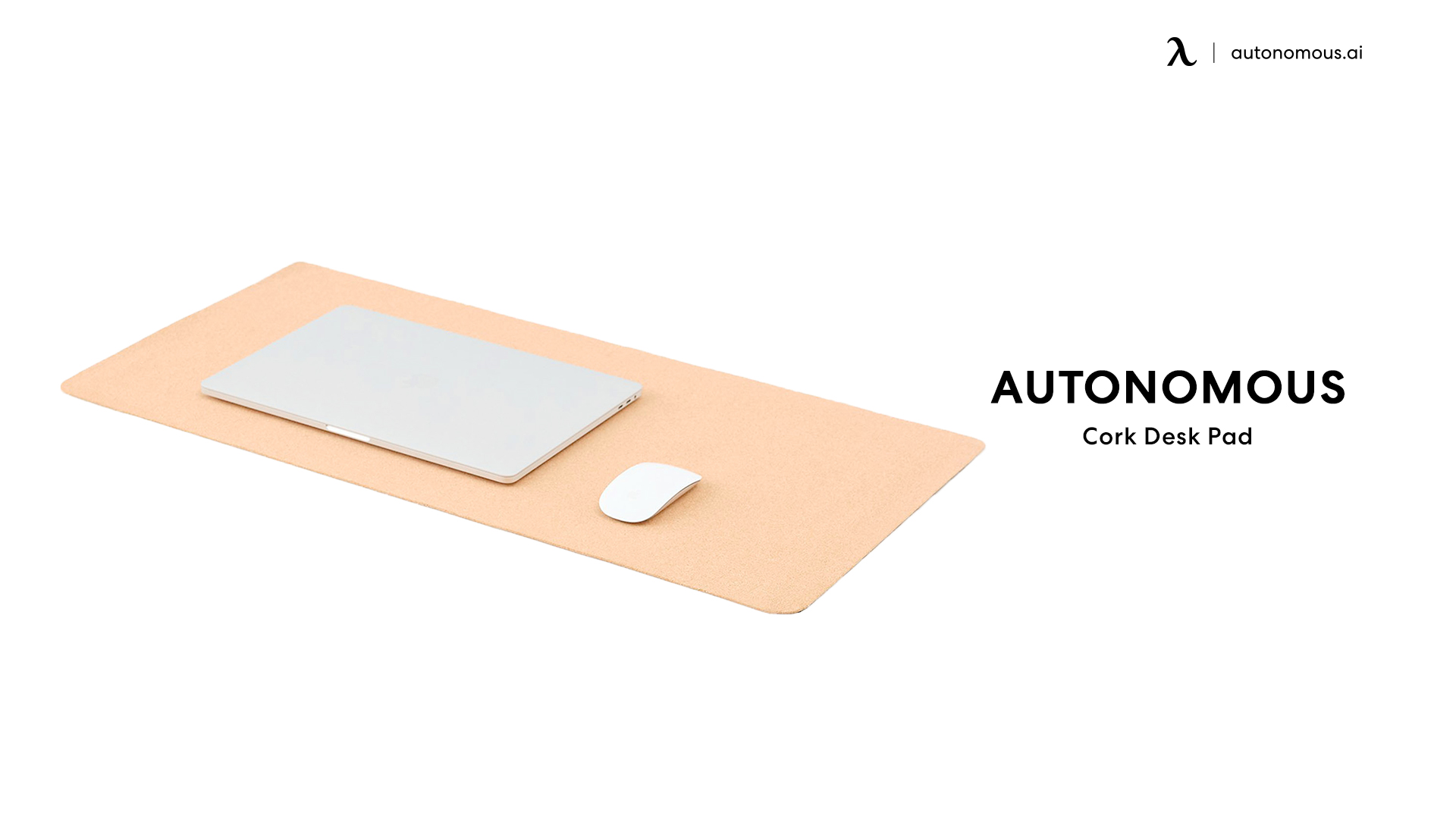 Get your friend or family this sustainable cork desk pad that saves their work desk surface. Enhance the aesthetics of their work desk and prevent scratches or reduce wear and tear with this sustainable cork desk pad. These computer accessories are made from shavings off specially harvested cork trees that are responsibly grown. It means no harm to the trees themselves! You will find that your mouse glides on this lovely desk pad.
7. Spruce Charger by Fledging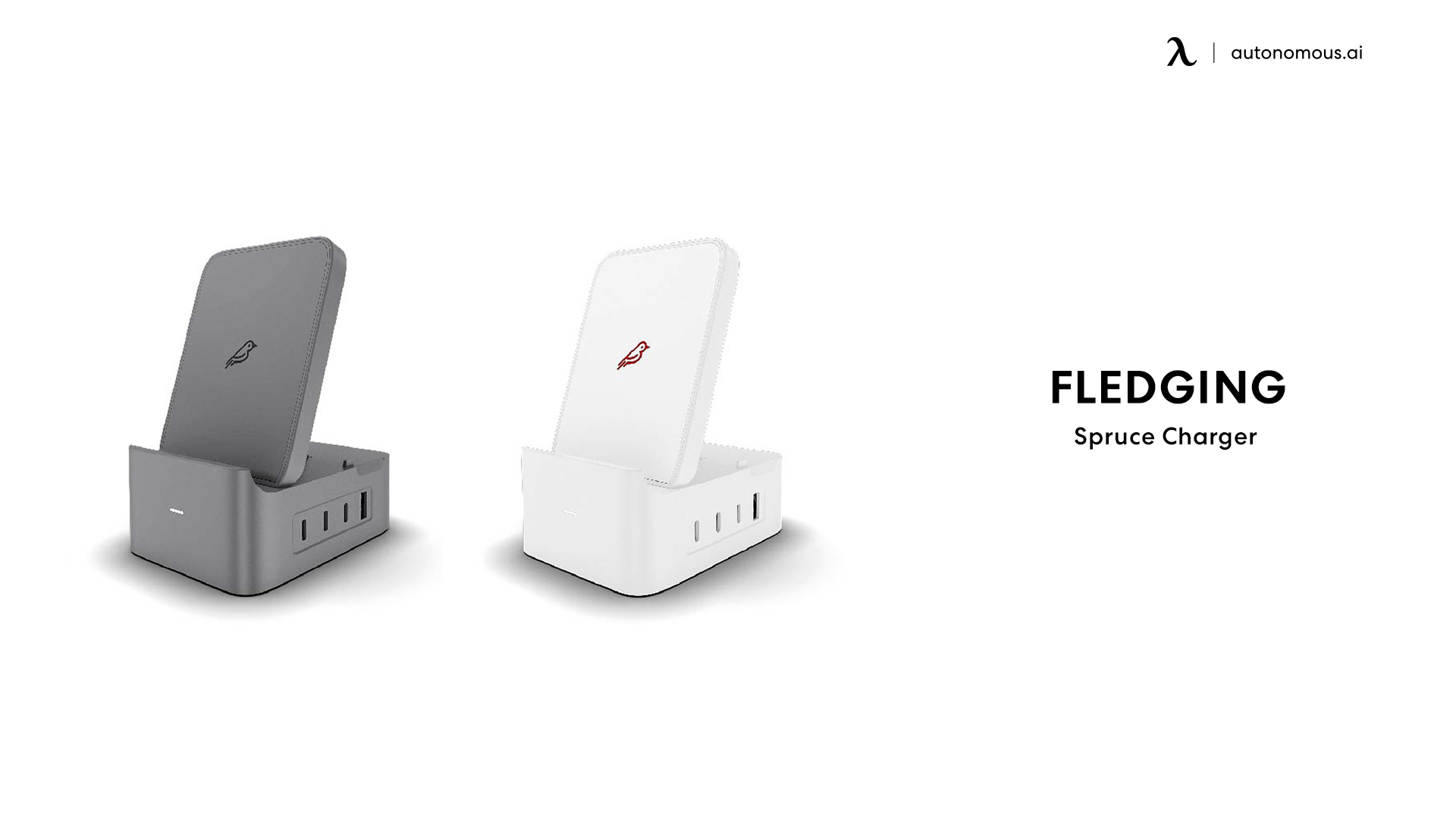 Now reduce the number of wires and chargers around your desk. Just get hold of a Spruce Charger by Fledging that manages to charge up to five different gadgets. It offers you charging for three USB-C devices, one USB-A type device (quick charging available only for this one) and a wireless charging pad compatible with Qi-technology. It is compatible with most phones, including iPhone 8 or later, Pixel 3 or later, Samsung S8 to S10 / Galaxy Fold / S20 or later / Note 10 or later, and all other Android phones.
No more power worries now as you add this to your computer accessories kit.
8. Razer Opus Headset
Get the best sound for your gaming or home office calls with this Razer Opus Headset. It offers you a balanced and rich sound for all your playing needs. You will love the Advanced Active Noise Cancellation (AANC) Technology. No more distractions and unwanted noises as you listen to the other side or enjoy a beautiful Mozart symphony!
9. HyperX Cloud Alpha Headset
A headset as a gift? How cool is that! With most folks today working from a home office, a HyperX Cloud Alpha Headset is a great idea. You can wear it over the year to prevent any extra noises and get great comfort over your ear. You will love the lightweight and durable aluminum frame with this expanded headset.
You also get a detachable cable that has an in-line audio control for your convenience. This detachable and braided noise-canceling headphone is yours for keeping. Two 50 mm chambers, one each for bass and mids and highs. You can now easily distinguish the tiniest sound with this headset.
So, what are you waiting for now?
10. Logitech Powerplay Wireless Charging Mouse Pad
Get rid of all the wires with these computer accessories. You can charge your computer mouse too with this mousepad as you keep working. It may be slightly expensive for gifting for some folks, but you will love the functions of this mousepad.
It is equipped with a speed wireless receiver integrated with the main unit. You get a choice of two different surfaces on your mouse pads, the soft or the hard one.
Wrap-up
Gifting is fun this festive season with so many choices at hand. As you explore, choose one that you think will benefit your friend or a family member. Computer accessories are helpful to enhance one's productivity or ease the way you work or game.
Hey, you have special pricing through your company.
Get exclusive rewards
for your first Autonomous blog subscription.
WRITTEN BYAutonomous
We build office products to help you work smarter.