Smart Products
How Can You Buy Bulk Office Supplies and Save Time?
963 Views
Buying bulk office supplies can save you a lot of time and money if you are planning to equip your office well. Usually, large businesses tend to buy office furniture in bulk, as they get all the must-have office supplies at quite affordable rates here.
Since you are buying bulk office accessories, you save yourself from the hassle of reordering things every couple of days. In addition, bulk office supply stores provide your furniture and other office accessories at wholesale rates, making them cheaper than market rates. All of this makes you believe that getting your office supplies in bulk would be the best idea you could think of.
But here comes the challenging part. People would have advised you to buy office furniture in bulk. Might have even told you about some stores, but what you might not know is the right way of doing all this. Buying office furniture in bulk would not be the same as simply ordering one desk set. So, you will require more vigilance and analyze everything carefully.
We know that this might be new for some of you, so you would be thinking of getting a proper guide to help you in this situation. Therefore, below, we have shared some very useful tips that will help you learn how you can buy bulk office supplies online or from any store. So, without delaying any further, let's dig in deeper.
How To Buy Bulk Office Supplies with Less Effort
Find the Right Store
The right store for you would be the one that has every single accessory that you demand, may it be as minor as a standing desk accessory or a proper standing desk and chair itself. The stores selling greater variety should be your priority as you get a wider range of selection here.
However, variety is not all that you need to evaluate among different stores. Look for the prices they are offering and then choose the one that offers the most suitable prices over a variety of products. The good side is that this price comparison has become a lot easier these days as most of the suppliers are available online. So, you can easily scroll through their lineage and judge whether they met your demands.
Check for the Legitimacy of The Store
People often get fooled by seeing deals that are too good to be true. Hence they end up losing money by making wrong purchases. Always spend some time reassuring the authenticity of any store that you think of going for.
Check for their reviews available online and read the firsthand owner reviews so that you get to know customer's experiences. In addition, you may also visit their website to see how well they have maintained their online store. A poorly maintained online store is often a scam, and you should stay away from them.
Evaluate the Inventory Quality
Often you would notice that the bulk office supplies stores have many exciting discounts, but this does not provide any sort of quality assurance. For that purpose, you will have to evaluate their inventories. You may turn your head towards the review sites and blogs once again.
These sites will tell you about the details regarding the product's quality and help you evaluate whether it is suitable for you. In addition to this, you may also check the store's policy regarding returning any product. For instance, if you have any problem with your desk or chair, a better store will let you easily get them replaced.
Inspect the Store's Sales
Bulk office supplies stores often have shop clearance sales and, at times, several other sales. You may easily view them by visiting them online. The thing that you should keep a check on here is the reason why any item is on sale. If you find that the products are faulty or damaged, avoid going to such stores. Only go for the sales when they are offering good quality office supplies.
Look for the Possible Wholesale Discounts that Meet Your Demand
Certain stores offer an additional wholesale discount that is different from the common sales or quantity discounts. The quantity discounts are offered when you buy a certain quantity of products.
The unique thing about wholesale discounts is that the price halves when you buy things at wholesale price. Since web stores have a separate wholesale section where you get wholesale items, you can easily decide which deals are suitable.
Next Step – Make Your Move!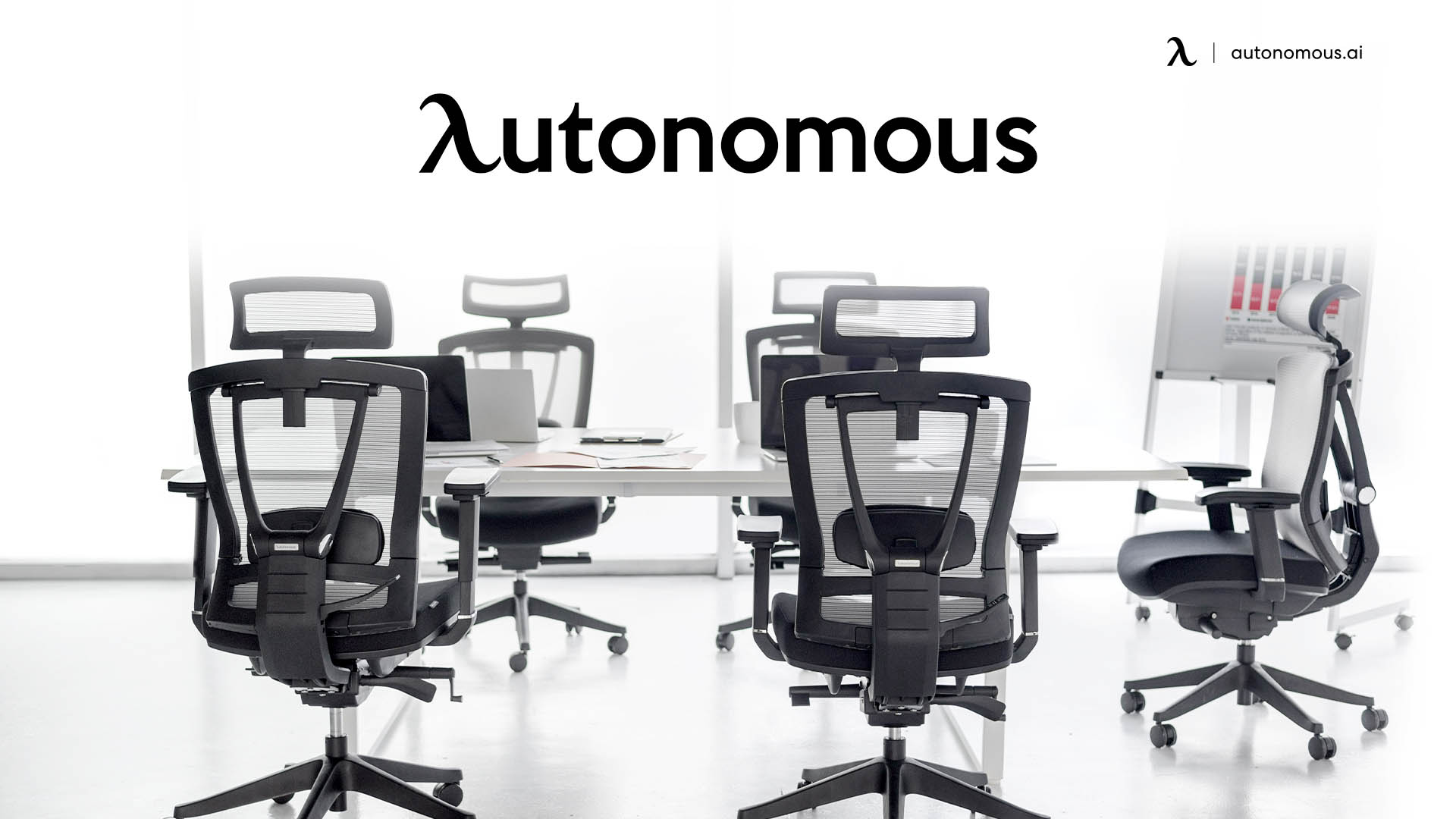 Once you have followed all these tips well and have devised your plan accordingly, you can buy bulk office supplies with ease. This means that buying the best ergonomic chair or desk or any other office furniture would become way easier. So, begin your journey today, search for the right store and start setting up your all-new office.
Hey, you have special pricing through your company.
Get exclusive rewards
for your first Autonomous blog subscription.
WRITTEN BYAutonomous
We build office products to help you work smarter.