Gaming Setup
How to Connect a Monitor to a Laptop – A Full Guide
246 Views
The gamers love having a multiple screen setup that lets them improve their gaming experience by connecting their laptops with a monitor. Connecting your monitor to a laptop can be very helpful for your productivity as it gives some breather and helps you multitask while gaming. Nevertheless, this can be challenging for newbies who are unaware of how to connect the monitor to the laptop the right way.
More screens provide a more immersive experience, so people even use a docking station to connect multiple monitors to the laptop. The procedures for connecting a monitor to Mac are completely different from that of Windows. You must know which ports are available on your laptop so that you may buy the relevant adapter to connect the external monitor to the laptop. We know that you must be confused with that part and have questions like how to connect dual monitors to the laptop. That's why we are here for you.
As you read, you will discover distinguished ways to connect an extra monitor to your laptop. We have specified the requirements for connecting a monitor to Mac and Windows 10 while mentioning their details, so read ahead to learn more.
Connect Monitor to Laptop with USB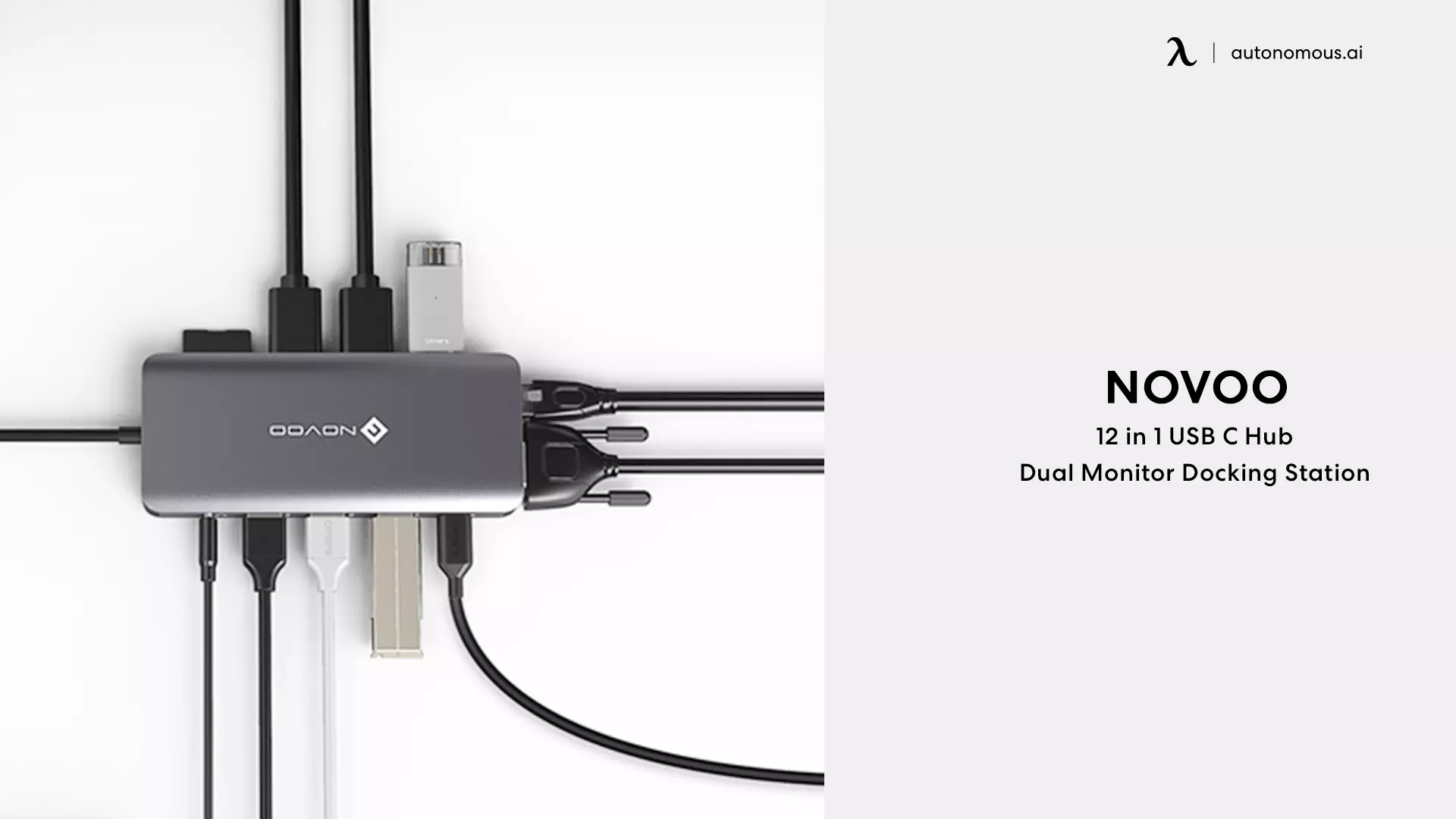 You may find a USB C port available on Windows 10. You will even need a USB-C connector if you are using Thunderbolt 3 or 4, but we will discuss that later. The USB C port allows you to connect your laptop to an HDMI. You may get it confirmed whether your laptop supports HDMI from the manufacturer if you have Windows 10.
Once you have connected your gaming monitor to a power source and the computer, it will automatically detect a laptop in the Windows 10 setup. However, if it is not detecting, click on the start menu, go to settings, and from there, open the system tab. You will find a panel of display headers there. You will then have to click on the detect option under the multiple displays header.
If you plan to connect multiple monitors, you must know that the USB C port does not allow you to connect three or more monitors. So, you will be required to use a USB C docking station for 3 monitors to connect more monitors. You may even go for the 12–in–1 USB C hub dual monitor docking station to connect 2 monitors to the laptop.
Connect Monitor to Laptop with HDMI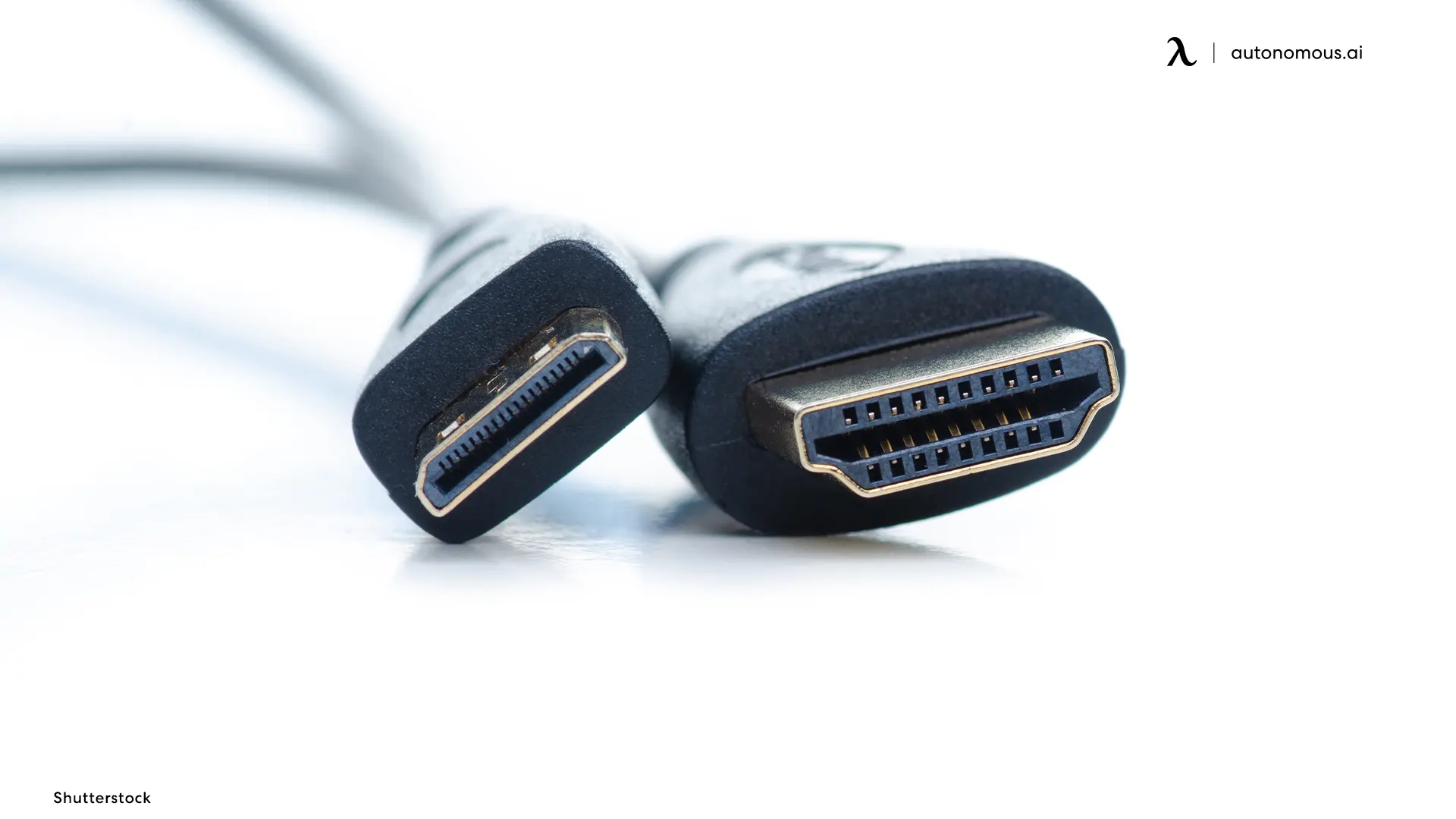 The HDMI port is available both on Mac and Windows 10. You will need an HDMI cable if you plan to connect your monitor via the HDMI port. If you have extra-long HDMI cords, you must know that they are not reversible and that they have connectors labeled source and TV; you must ensure that you are plugging in the right port.
Mac automatically detects a laptop and monitor setup; however, if it doesn't, you should open the system preferences option and go to displays to select your display settings. You can even decide which arrangement of screens will be the most suitable one for you and select it under the arrangements option in Mac.
You will have to drag the boxes shown on your screen to set the screen's arrangement. You must click the mirror displays option if you wish to mirror your desktop on the second display.
Connect Monitor to Laptop with Displayport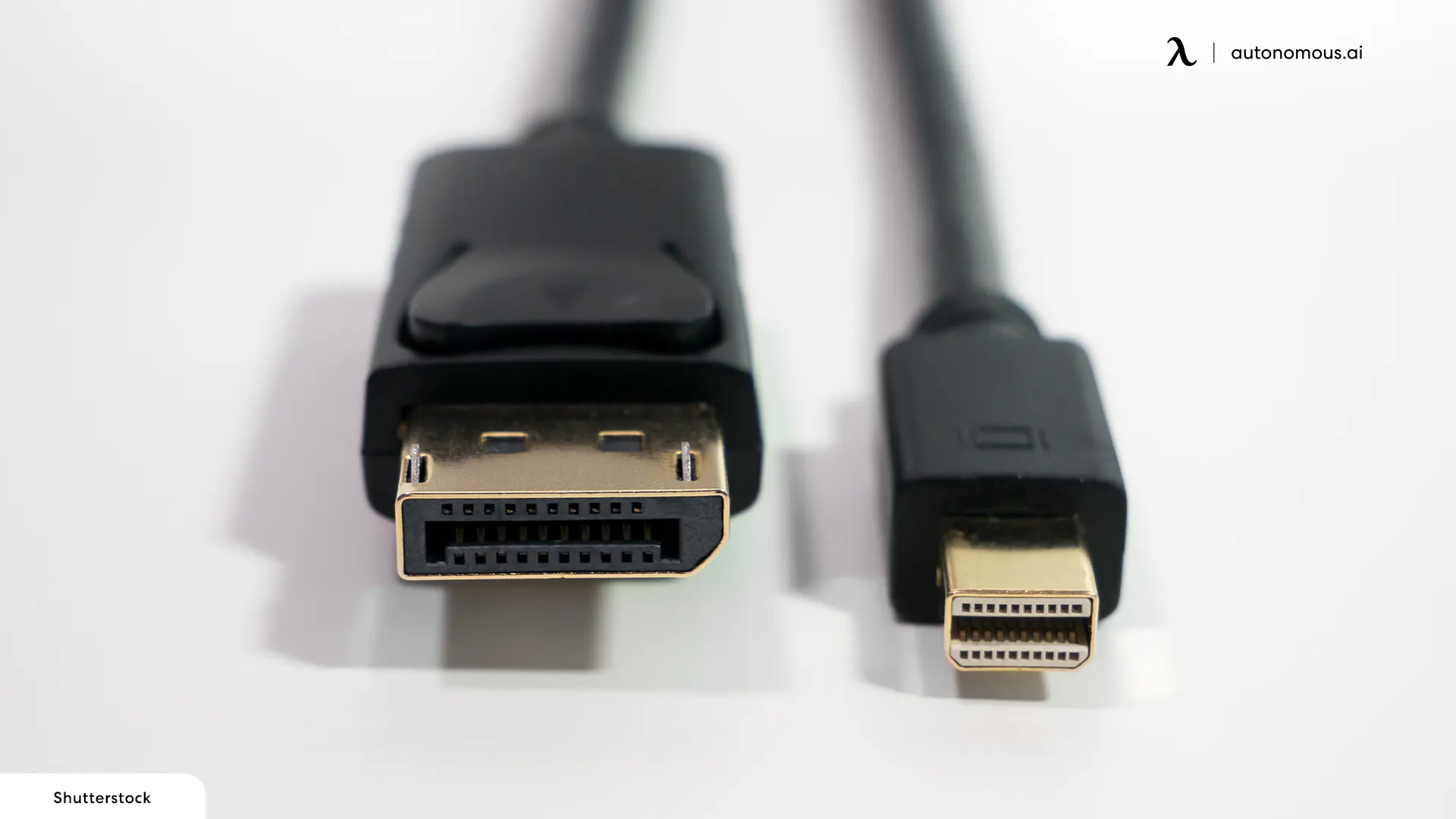 Several gaming monitors support a DisplayPort instead of HDMI. The Mac laptops feature a Thunderbolt connector that you can connect to displays that support DisplayPort. The DisplayPort and HDMI look quite similar.
However, a basic difference is in the shape of these connectors. If you observe an HDMI port, both its sides are slant. On the other hand, the DisplayPort has only one side slant while the other is flat.
Once you have connected the laptop to the monitor, it will detect the monitor automatically. However, if it is not doing that, you will be required to do the same steps that we mentioned for Mac and Windows 10 for connecting the laptop via USB C or HDMI.
Connect Monitor to Laptop Via Thunderbolt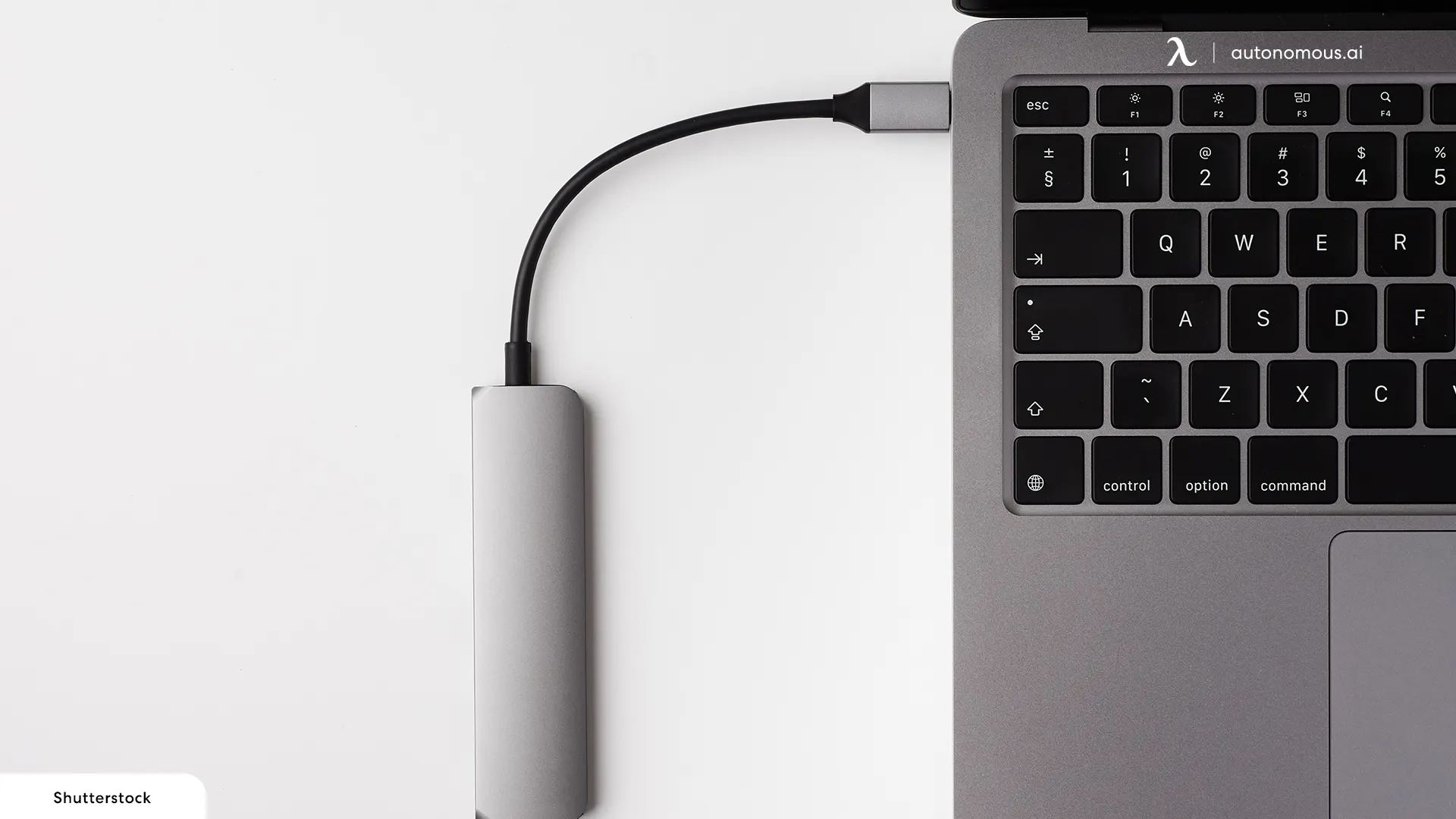 You will find a Thunderbolt 3 or 4 on Mac laptops only. They are special USB-C connectors that allow you to connect a monitor to the laptop via DisplayPort, mini-DisplayPort, HDMI, or VGA. Every display device does not support a port that your laptop has.
So, you may use the Thunderbolt 3 or 4 to connect with devices that support any of the ports that we mentioned above. If you have an iMac or Mac mini, you may find a port with a thunderbolt symbol on them. You will have to use these ports to connect an extra monitor to the laptop.
Bottom Line
With this, we come to the end of today's blog. We hope that you would have found this article insightful and that you have a clear idea of how to connect the monitor to the laptop. If your laptop still fails to detect the device, you should try restarting it.
Once that is done, you are all good to go. If you don't know where to buy the best gaming monitor and its peripheries for your gaming setup, you should consider the Autonomous store.
The Autonomous has even come with a purchase program that provides you with gaming accessories and furniture at discounted rates. The Autonomous will offer you everything at a discounted rate under this program, whether it be a gaming desk, an ergonomic chair, or any other accessory. All you must do is sign up for this program, and you will be good to go!
Hey, you have special pricing through your company.
Get exclusive rewards
for your first Autonomous blog subscription.
WRITTEN BYAutonomous
We build office products to help you work smarter.