Workplace Inspiration
In-Home Library Ideas And Inspirations For Small Space

Autonomous
|
Jan 27, 2023
828 Views
Do you know what that spot is that every book lover loves? It's a library! It doesn't matter how big or small the library is; book lovers love spending time in such spaces. So, it is understandable if you think of having an in-home library as a book lover.
Creating a library room at home can be a fun and rewarding project, especially for book lovers who want a dedicated space for their collection. However, if you live in a small space, finding room for a library can be a challenge.
You may consider dedicating a backyard office pod or shed in this regard because it works like a privacy pod that provides you with a soundproof corner to focus. However, there are multiple other in-home library ideas and home library inspirations that you may benefit from.
Are you interested in learning the details of such ideas and inspiration? In this blog, we have discussed the best in-home library ideas and inspirations for you. So, let's dive in deeper! 
17 Best In-Home Library Ideas and Inspirations for Small Spaces
Here are 17 best in-home library ideas that will help you plan and create a library in your home even if you are short on space: 
1. Measure Your Space
Before you start planning your library, measure the space you have available, so you know what size shelves or bookcases will fit. This will help you narrow down your options and ensure that your library will be functional and fit in your space.
2. Repurpose Your Office Shed
It is understandable that creating a library room in your home could be a challenge for you if you are short of space. But do you have a backyard office shed? If yes, dedicate a corner in your shed to your library. You may think of stylizing this nook in various ways to make it look unique. 
3. Plan a Library in a Garden Shed Like the Autonomous ADUs
People who love staying connected to nature while reading often choose a modern garden shed as their library room. You may take inspiration from some modern backyard ideas to stylize your library room. Moreover, you may design a backyard studio shed like the Autonomous ADUs within your home's premises and use it as an in-home library room. 
Dimension
106" W - 155"L x 106.3"H
Material
Exterior: Vinyl layer
Interior: Eco-friendly honeycomb paper
Frame: Steel
Include
A closet, desk, bookshelf, TV stand, a foldable coffee table and convertible sofa bed
Minimum wattage
150W
Lighting
3 color modes
Warranty
1 year
4. Choose the Right Shelving
There are several types of shelving options to choose from, including traditional bookcases, floating shelves, and ladder shelves. Consider the size and style of your books, and the overall design of your home, when selecting shelving. 
5. Utilize Wall Space
If you don't have room for a traditional bookshelf, consider using wall-mounted shelves or hanging baskets to store and display your books. This will help you save floor space while still showcasing your collection. 
6. Add Comfortable Seating
A library room in your home is a place where any book lover would spend most of their day, so you must make sure that you add comfortable seating there. A cozy place to sit and read is essential in any library. If you don't have room for a full-sized chair or sofa, consider adding a small reading chair, bench, or even a bean bag or pouf. 
7. Use Vertical Space
One way to make the most of a small space is to utilize vertical space. Consider installing shelves or office bookcases that reach up to the ceiling. Doing this will allow you to store more books while taking up less floor space. 
8. Use a Ladder
A ladder can add an unexpected touch to your library and make it feel more like a cozy retreat. Lean a ladder against a wall and use it to display your books, or use it as a shelf to store your collection. 
9. Install Floating Shelves
Floating shelves are another great option for small spaces, and people consider them one of the best home library room ideas for book lovers. These shelves are mounted to the wall without visible brackets, creating a sleek and modern look. So, adding them will give a chic look to your reading spot. 
10. Repurpose a Closet
If you have an unused closet in your home, consider repurposing it into a small library. You can install shelves or bookcases inside the closet or use the space to store and display your books. 
11. Use a Book Cart
If you don't have room for a traditional bookshelf, consider using a book cart to store and display your collection. Book carts are portable, so you can move them around as needed, and they come in various styles to match your decor.  
12. Utilize Underutilized Spaces
Look for underutilized spaces in a home, such as a nook under stairs or an alcove, and turn them into mini libraries. These smaller spaces can be perfect for displaying a few of your favorite books. 
13. Create a Reading Nook
If you don't have room for a full-fledged library, consider creating a cozy reading nook instead. This can be as simple as setting up a comfortable chair and a small side table in a quiet corner of your home. 
14. Get Creative with Shelving
Don't be afraid to get creative with your shelving. Consider using baskets, boxes, or other unique storage solutions to hold your books. This can add a personal touch to your library and help it stand out. 
15. Incorporate a Reading Lamp
A reading lamp is essential for any library, but it can be crucial in a small space where lighting may be limited. Look for a reading light that is compact and easy to position and that provides enough light to read comfortably. 
16. Select a Corner that Welcomes Natural Light
Proper lighting is important in any library, and getting enough of it in a small space can be challenging. However, if you select an area that is well-lit with natural light, you will have enough light to read any text properly. Doing this will improve your in-home library experience overall. 
17. Personalize Your Space
Lastly, you must not be hesitant to add your own personal touch to a library room at home. Consider incorporating decorative items that reflect your interests, such as artwork, pillows, or throw blankets. 
End Note
Once you follow these in-home library ideas and inspirations, you will create a library that is both functional and stylish. We hope that all these ideas made you understand how you can turn even the smallest of spaces into a cozy and inviting reading corner. So, plan an exceptional library room in your home today!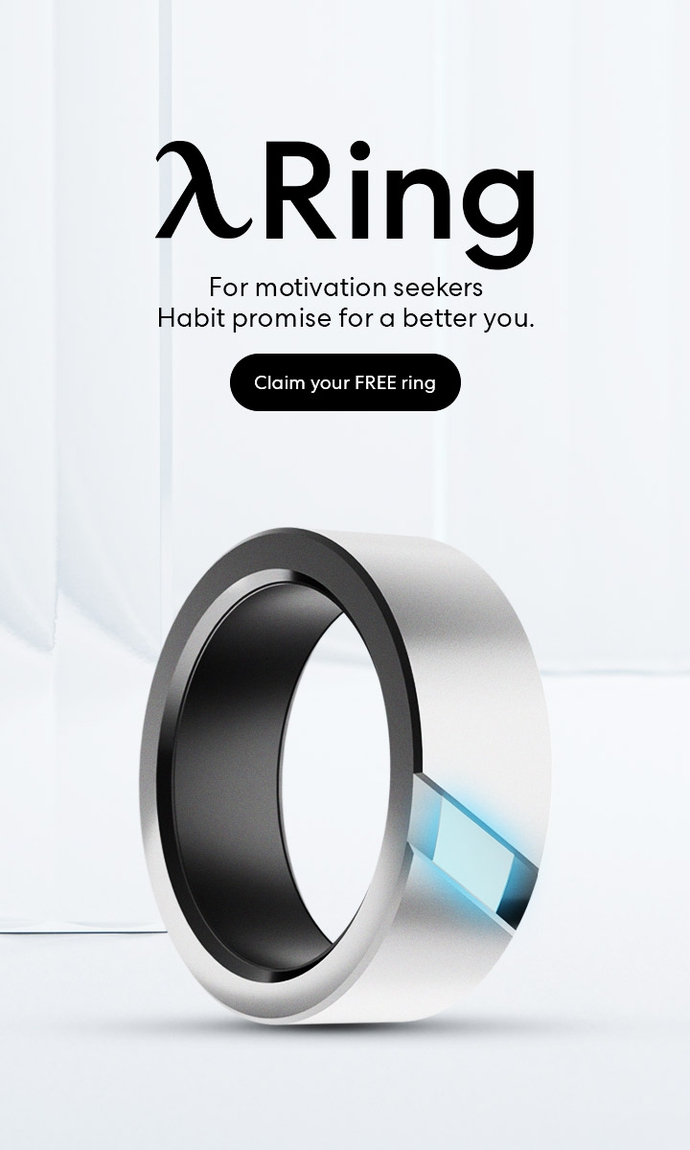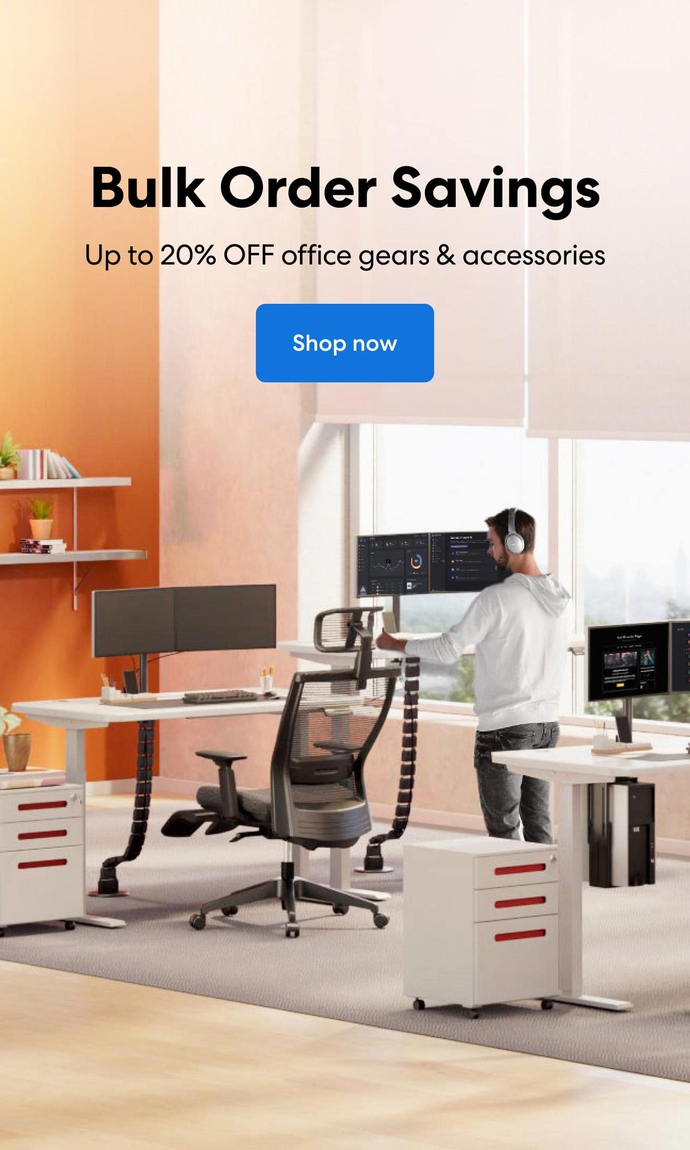 Subcribe newsletter and get $100 OFF.
Receive product updates, special offers, ergo tips, and inspiration form our team.