It can be a bit complicated to work comfortably if you struggle with sciatica pain frequently. However, options can now help you feel relief and comfort if your job requires you to be seated for prolonged periods, such as sciatica cushions.
These seats have been designed to prevent the compression on the nerve responsible for sciatica pain. However, it can also help your lower back align and correct your posture, allowing you to distribute your body evenly throughout your body.
Today, we will present you with some of the best sciatica cushions you can choose from in 2022. This way, you can accustom your workspace to provide you with the utmost comfort possible during your work sessions, allowing you to become more productive and efficient.
What is Sciatica Pain?
As mentioned, sciatica pain is caused by a compressed nerve. It is typically caused by a herniated disk or perhaps a bone spur on the spine. There are diverse causes for this condition, but they all result in the same outcome: inflammation, pain, and sometimes even numbness in the affected area. It's usual for sciatica pain to attack one side of the body, although in rare cases, it may also affect both sides.
It is true that sciatica pain can be unbearable. However, in most cases, you don't need to go through complicated procedures to treat it – taking a few safety measures such as using a cushion for sciatica pain relief can help you alleviate the symptoms after a few weeks.
However, to avoid any potential complications, we highly recommend you visit your physician if you've been struggling with sciatica pain for a relatively long period.
Sciatica Cushions - Top 10 Options in 2022
Let's jump straight up to the solutions – this list will provide you with ten of the best lumbar support pillows for an office chair that can help you with sciatica pain, too. This way, you'll be able to feel comfortable during your work sessions and will be able to focus on what's happening at the moment instead of being concentrated on your discomfort.
1.  ErgoActive Cooling Gel Seat Cushion
The ErgoActive Cooling Gel Seat Cushion is an excellent choice as it maintains the same shape even after hours of use. It adapts easily to your body shape and will support your spine throughout the duration of your work session. Hence, you can be sure that your sciatica pain will be greatly reduced while you're using it. Additionally, it is equipped with a non-slip bottom that will keep the cushion in the same place all the time.
2.  Coccyx Orthopedic Memory Foam Seat Cushion
This seat cushion for sciatica is quite versatile. You can use it in your office chair or on the floor. Still, regardless of where you use it, you'll get the same results. It has been designed to maintain its shape no matter how much time you spend sitting on it. Hence, you will be able to enjoy a comfortable cushion that brings you relief from your sciatica pain.
3.  ErgoFoam Lumbar Support Pillow
The next option is the ErgoFoam Lumbar Support Pillow, which is exactly what the title suggests. This sciatic nerve seat cushion will help you maintain your back in the correct position, allowing you to reduce fatigue in your back and neck as well as improve circulation throughout the area. Everything will be where it needs to be – hence, your physical complaints will start reducing with continuous use.
4.  ComfiLife Premium Comfort Seat Cushion
This sciatica chair cushion is another non-slip option that can be used pretty much in any seat possible. You will be able to use it in your car, office chair, sofa and even on the floor and it will continue providing the same results. Hence, you will be able to concentrate on what's happening instead of your discomfort.
5.  ErgoActive Memory Foam Seat Cushion
The ErgoActive Memory Foam Seat Cushion is another good option. It can comply with its function in any seat, thanks to the non-slip bottom. Hence, you can use it as a sciatica chair cushion no matter where you go. Thanks to this cushion, you will be able to align your spine correctly and improve your posture, allowing you to reduce the discomfort and pain you feel on a daily basis.
6.  High Resilience Premium Memory Foam Lumbar Back Support Pillow
This sciatica cushion is available in diverse colors. Hence, it can be an excellent option if you'd like to personalize your workspace a bit while also using something that helps with sciatica pain. It is quite simple – you attach it to your chair's backrest, lean your back against it, and the cushion for sciatica pain relief will do its magic. Plus, it is available at an affordable price, meaning that it can be a good option for those on a budget.
7.  ThermalComfort
The ThermalComfort pillow is heated lumbar support and an excellent alternative to the options previously mentioned. It comes with six levels of temperature control, and you can also alternate between three levels of vibrating massages, allowing you to provide the utmost comfort to your back while you're working or sitting in any chair. ThermalComfort has a battery life of six hours. It is made of breathable, washable fabric, ensuring its preservation in the long term. Plus, it is also helpful when it comes to correcting your posture.
Conclusion
While a sciatica cushion can help you feel relief in the long term, it is also recommendable to get one of the best office chairs for back pain that provides you with all the adjustability features you need to be comfortable throughout the day. This way, you will be able to continue working without problems as you will be focused on your responsibilities instead of being stressed about how uncomfortable you are due to the sciatica pain and an improper seat.
There are diverse options in the market that can be adjusted to everyone's budget and preferences. The options listed here are some of the most appropriate for people with sciatica pain.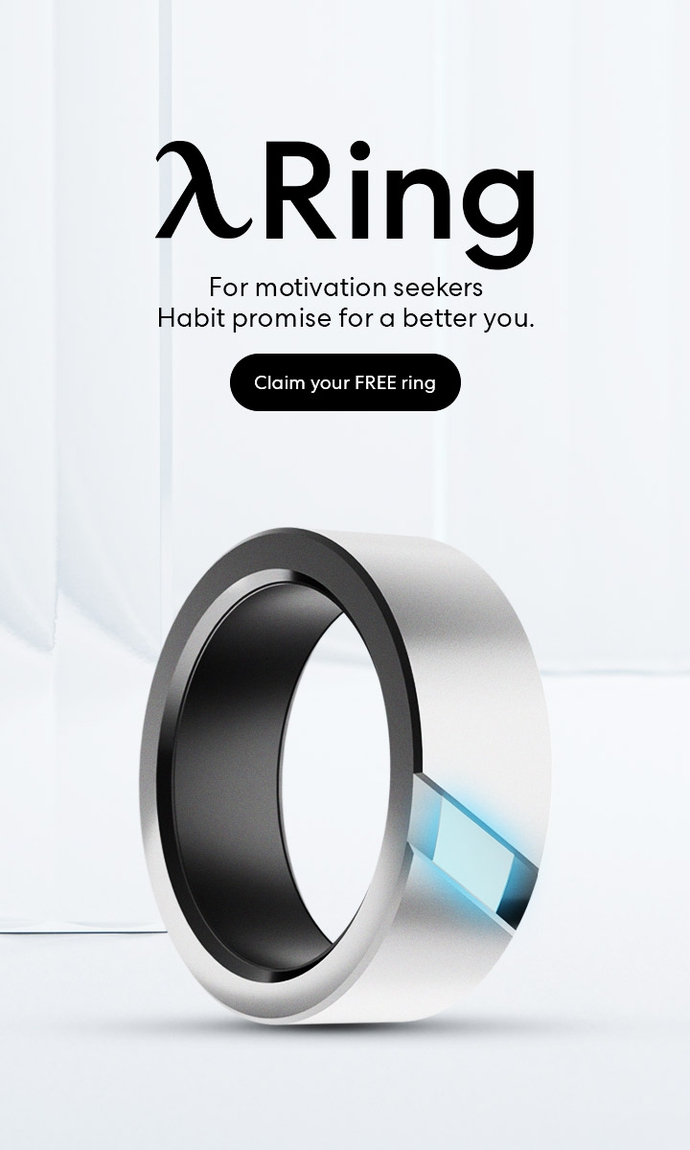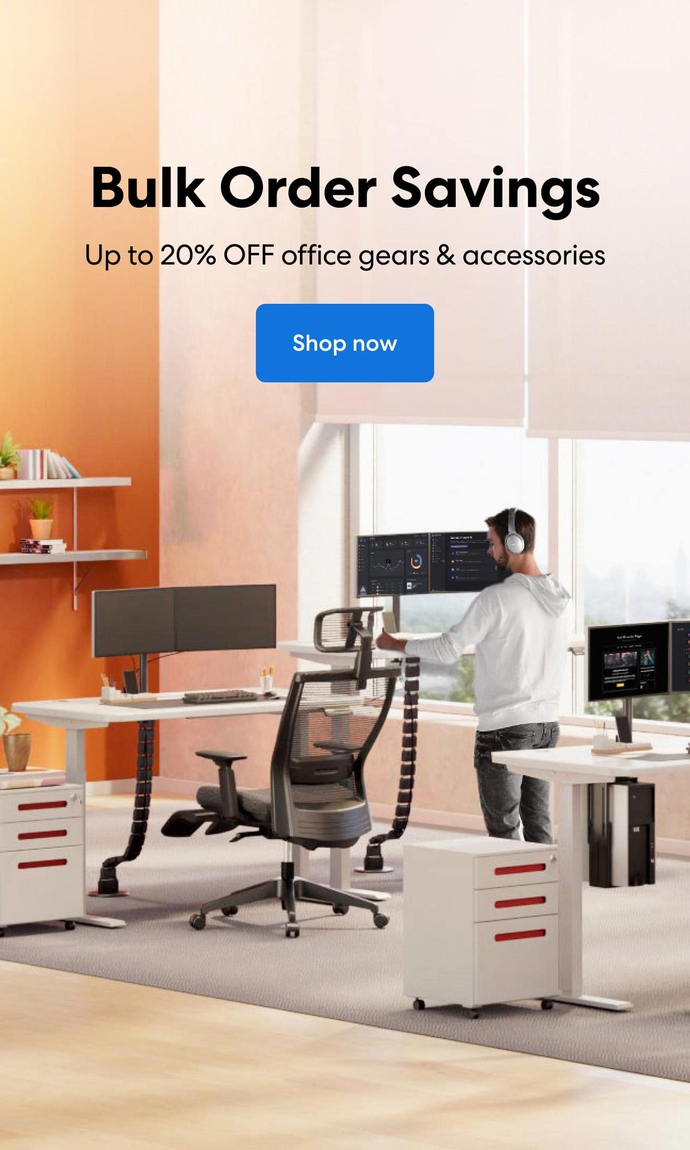 Subcribe newsletter and get $100 OFF.
Receive product updates, special offers, ergo tips, and inspiration form our team.