Latest Updates
Top 30 Christmas Gifts for Programmers: Find the Perfect Gift Today!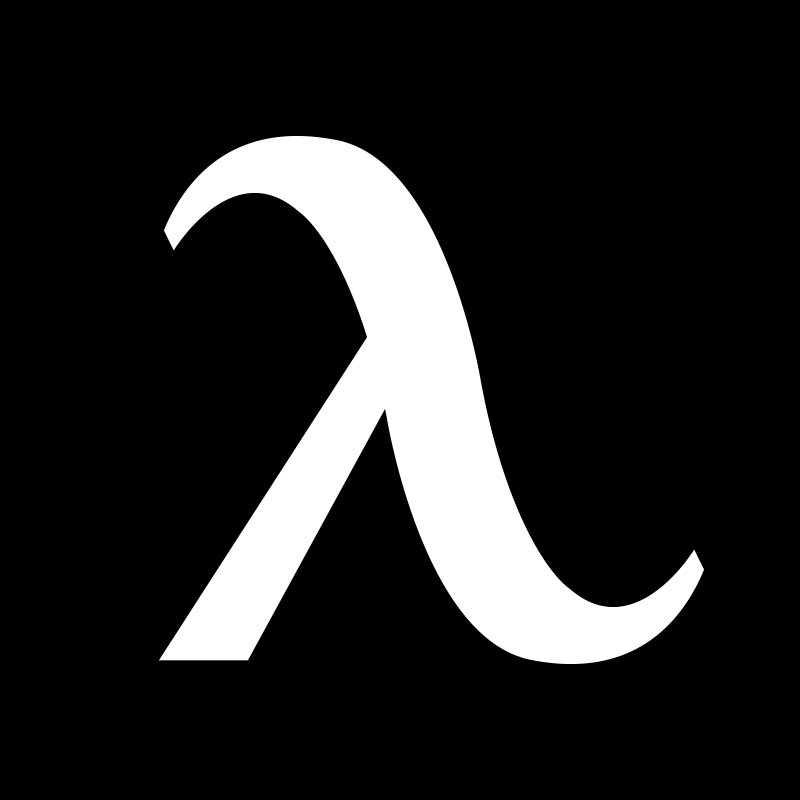 Autonomous
 | 
Dec 10, 2020
It's almost that time of year again to find creative gifts for the people we love. Though it can be a hassle, gift-giving is a fun tradition and can be super easy if you have the support to get the right presents.
Keep reading to find some tips and a compiled list to help find the best Christmas gifts for programmers.
Tips for Buying Gifts for Software Developers
While you may be searching for gifts for coders, engineers, or any programmer, it is important to remember that they are unique individuals. Due to their profession, all programmers may not like the same gifts for coders. Keep this in mind while you look through this list, as the programmer in your life may not be fond of all the gifts on this list.
You should also keep in mind, as you shop, that you don't necessarily need to give something that has to do with being a programmer. There are plenty of things your programmer, engineer, or coder enjoys doing outside of work. However, that doesn't mean that they are not going to enjoy a good Christmas gift for programmers.
Pros and Cons of Buying Gifts Related to Jobs
Buying Gifts Related to Jobs
It is a more personalized gift
The receiver is more likely to enjoy it
Gifts like these can be funny—may offer an inside joke
Not everything revolves around their job
Overall, there are risks in buying any kind of gift. Purchasing gifts for software developers, engineers, and programmers could mean they are more likely to enjoy the gift. However, keep in mind that they may receive many other similar presents this time of year.
1. Autonomous SmartDesk Connect
One of the best gifts for software engineers, programmers, or developers is an ergonomic desk—the SmartDesk Connect transitions from a sitting to a standing desk at the press of a button. The coder in your life most likely spends a lot of time sitting, so give them a new desk that promotes movement might be a good choice for this Christmas.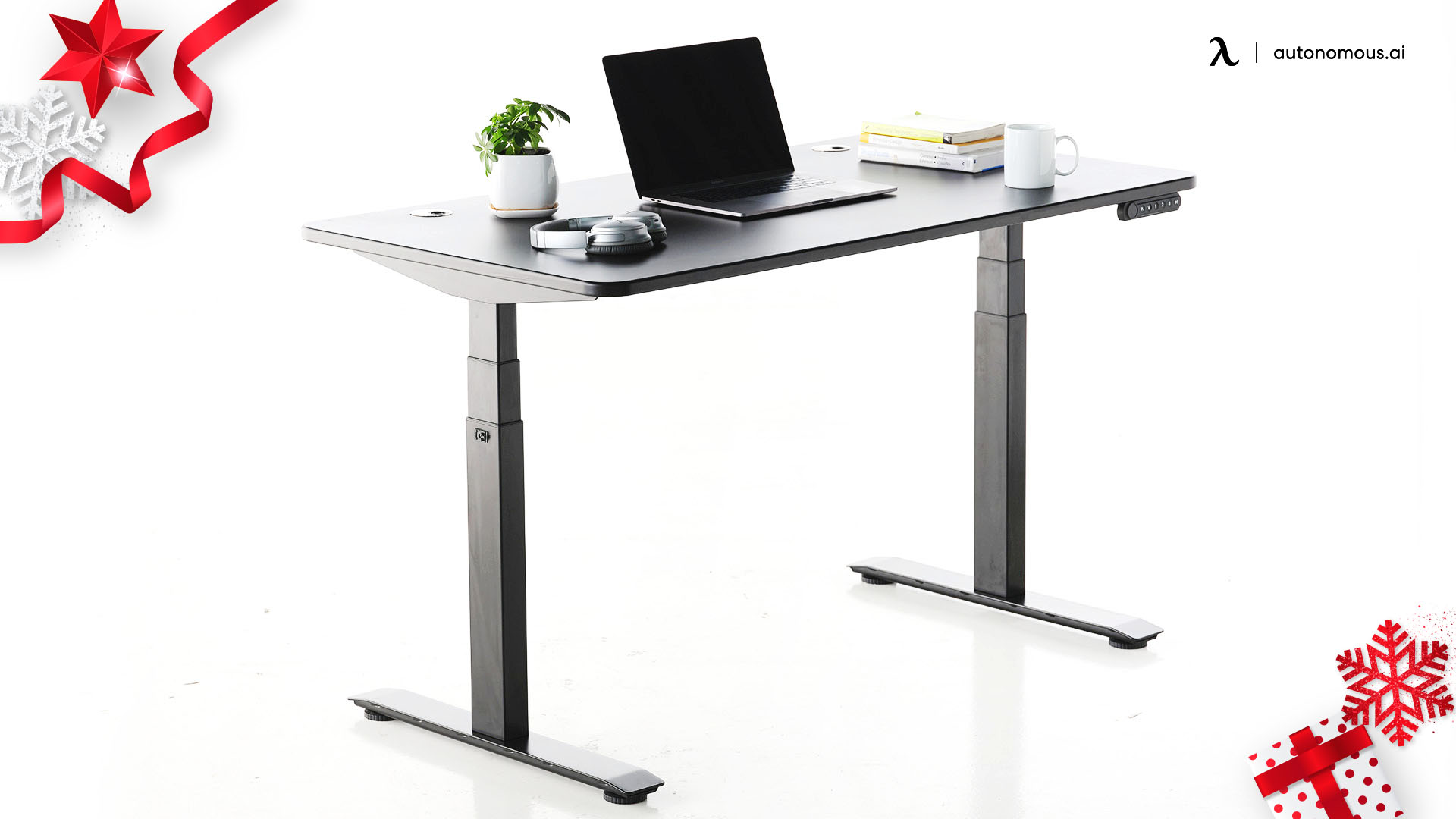 2. Standing Desk
There are all kinds of standing desks on the market, and they all offer several health benefits. Autonomous also offers many standing desk types that fit any programmers' need and style, from L-Shaped standing desk, Curved standing desk to the basic one.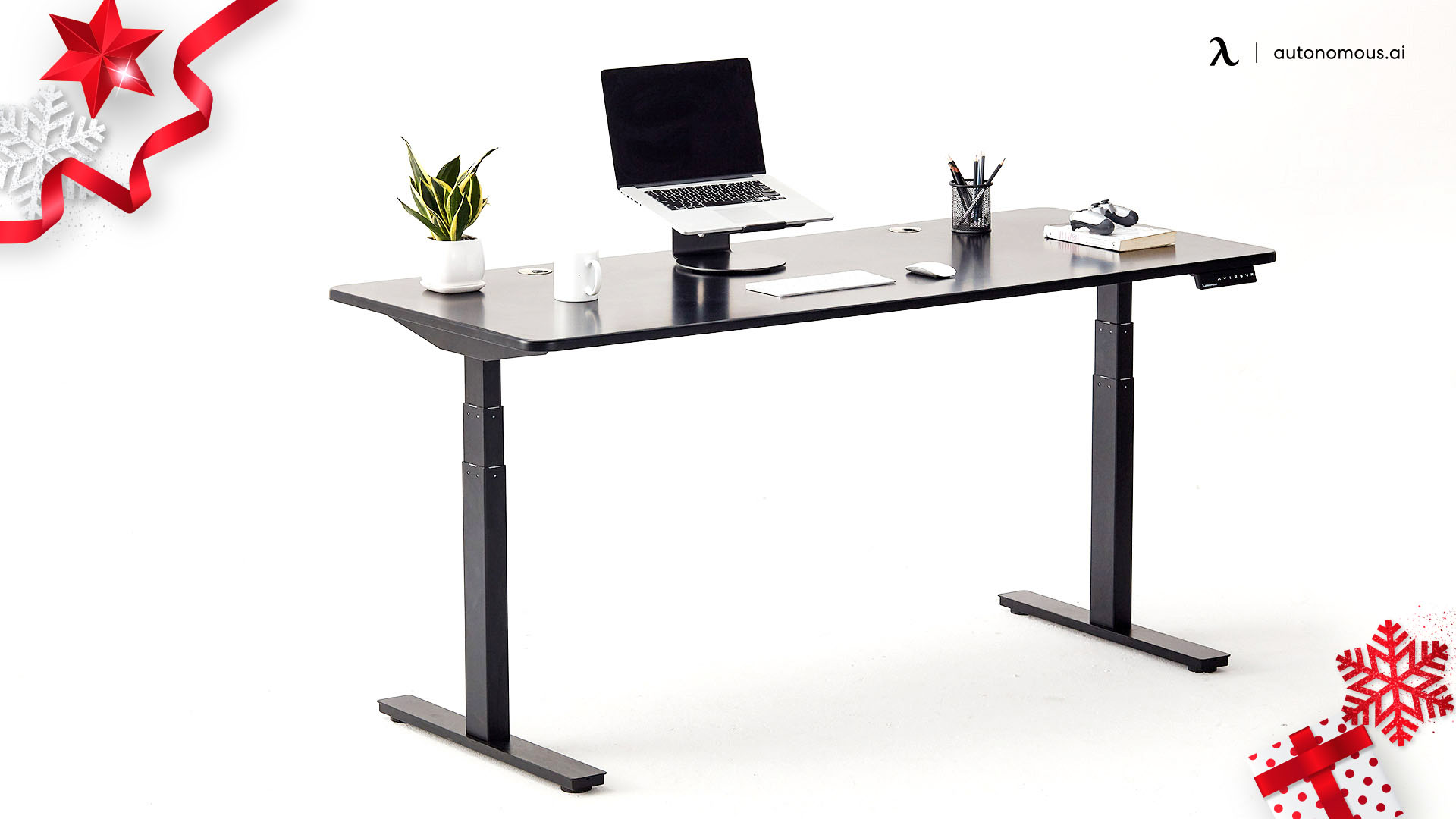 3. Autonomous ErgoChair Pro
An ergonomic chair is one of the perfect gifts for a computer programmer to boost productivity. The ErgoChair Pro is one of the best that works well with any desk type.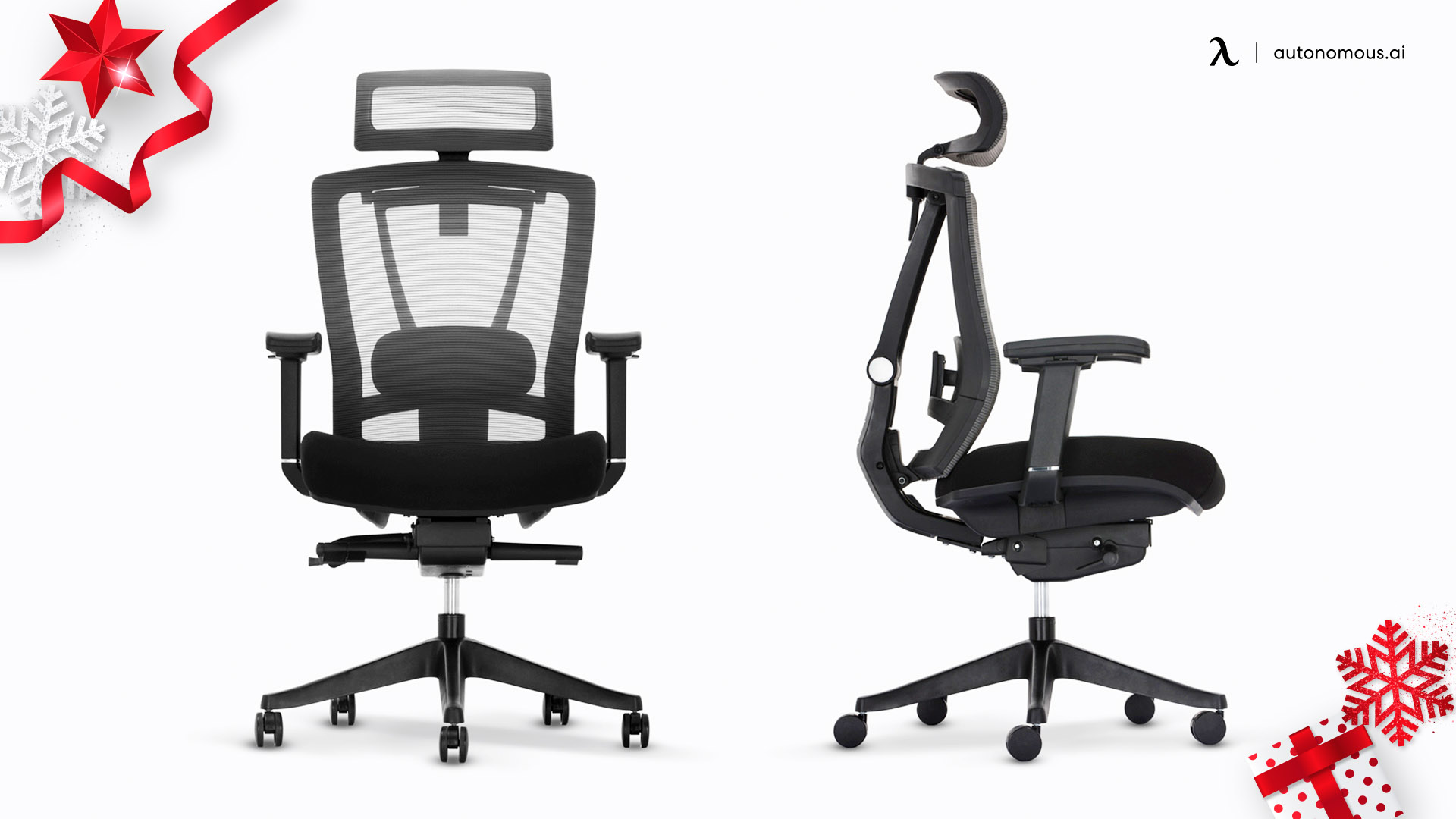 4. Desk Lamp
Programmers cannot rely solely on the monitor light to brighten up their workspace. A desk lamp can do the job.
5. Gym Membership
One of the great gifts for coders or programmers is a gym membership. Often, they spend all day sitting, and having a gym membership can promote physical activity.
6. Board Games
Board games are always a great gift for a computer programmer for any occasion. Consider the games you played as kids or games you can enjoy in the present.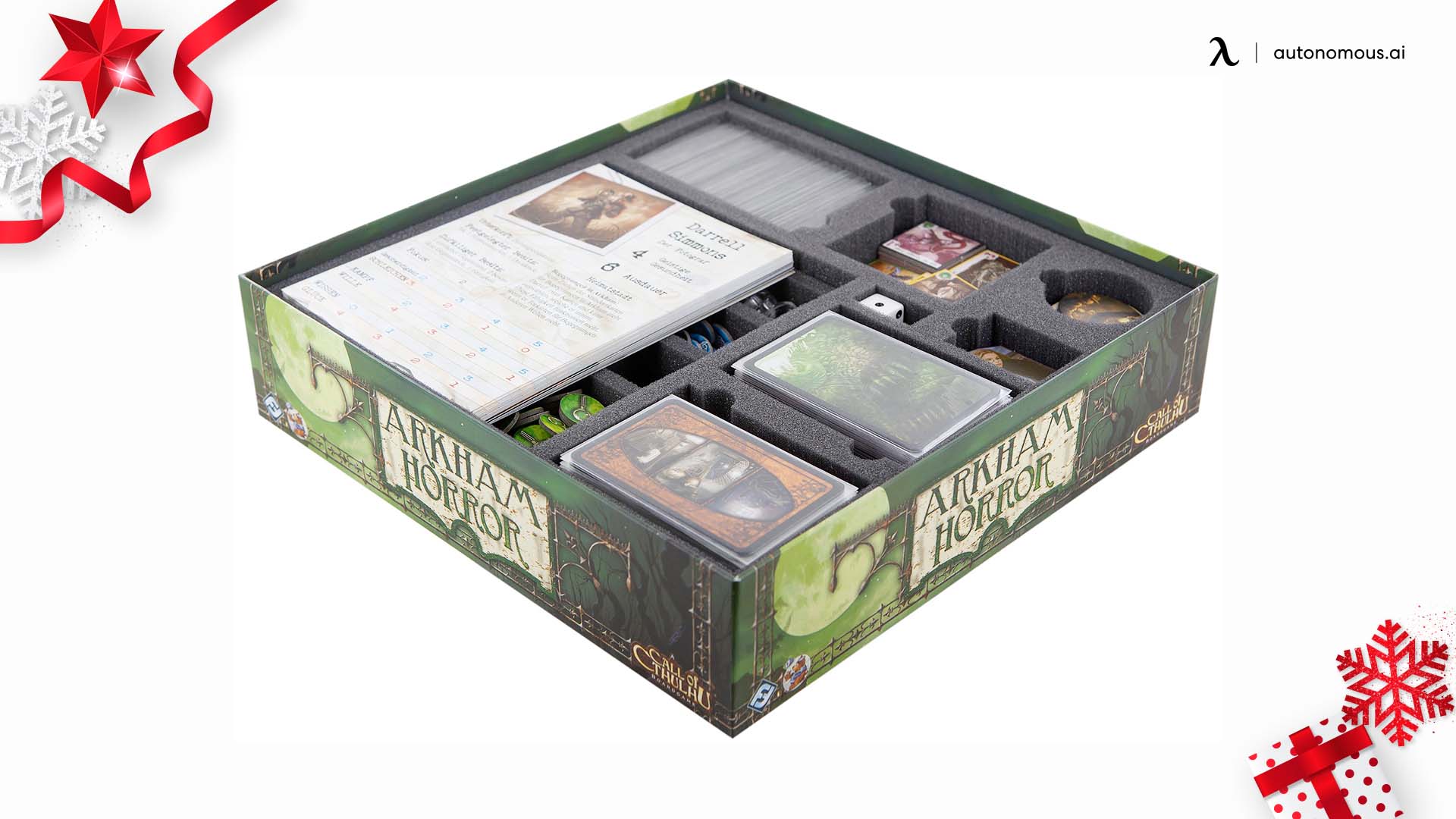 7. New Computer
Software developers, coders, and engineers spend a lot of time on their computers—it's their job. If their tech is run-down, help them out with a new laptop for the holidays.
8. Lighting for Video Conferences
This is one of the interesting gifts for developers. A little light stand on their desk can make them more presentable when it comes to online conferences.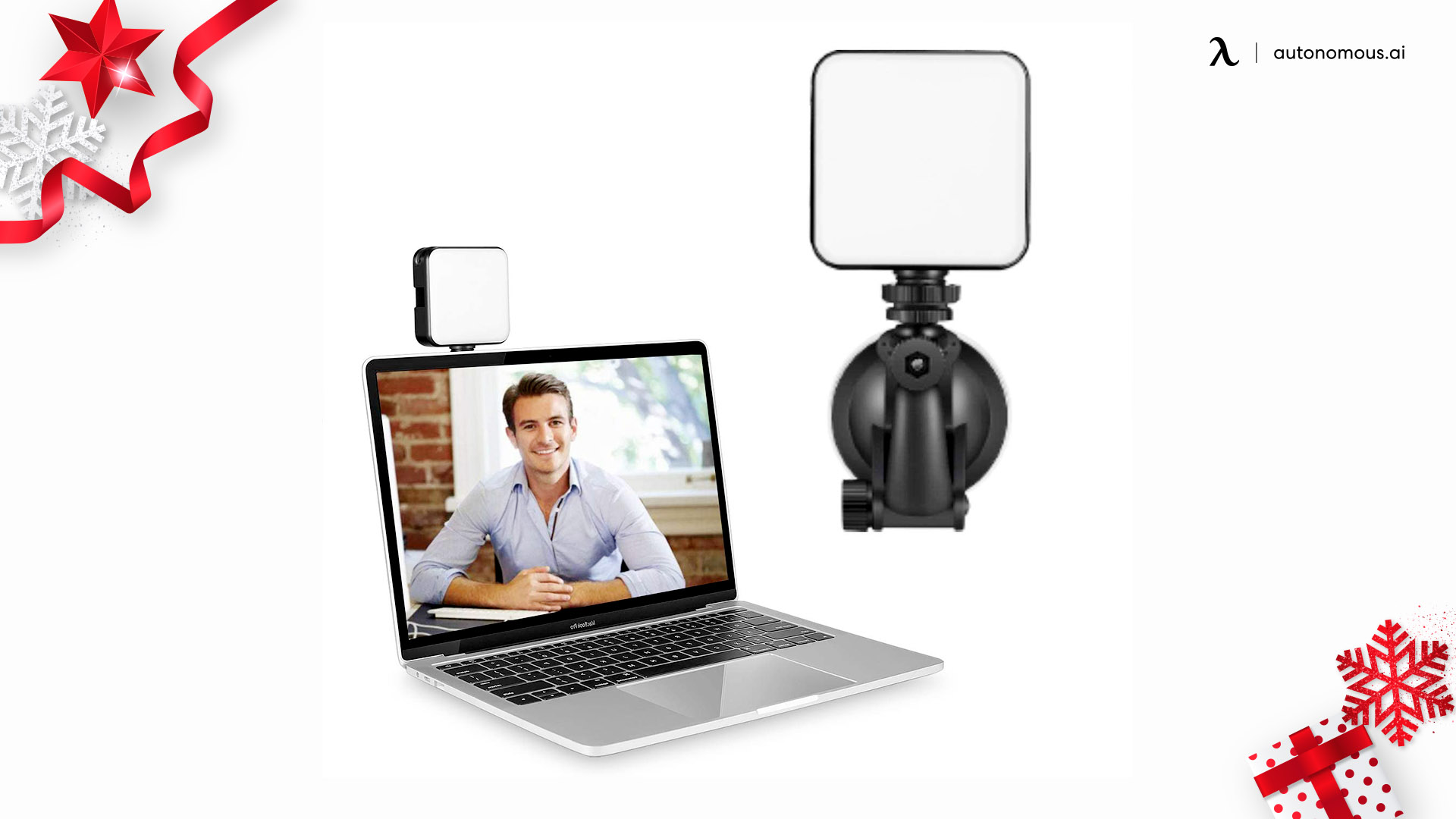 9. Ergonomic Mouse
A computer mouse is much easier to maneuver and helps make computer use much quicker.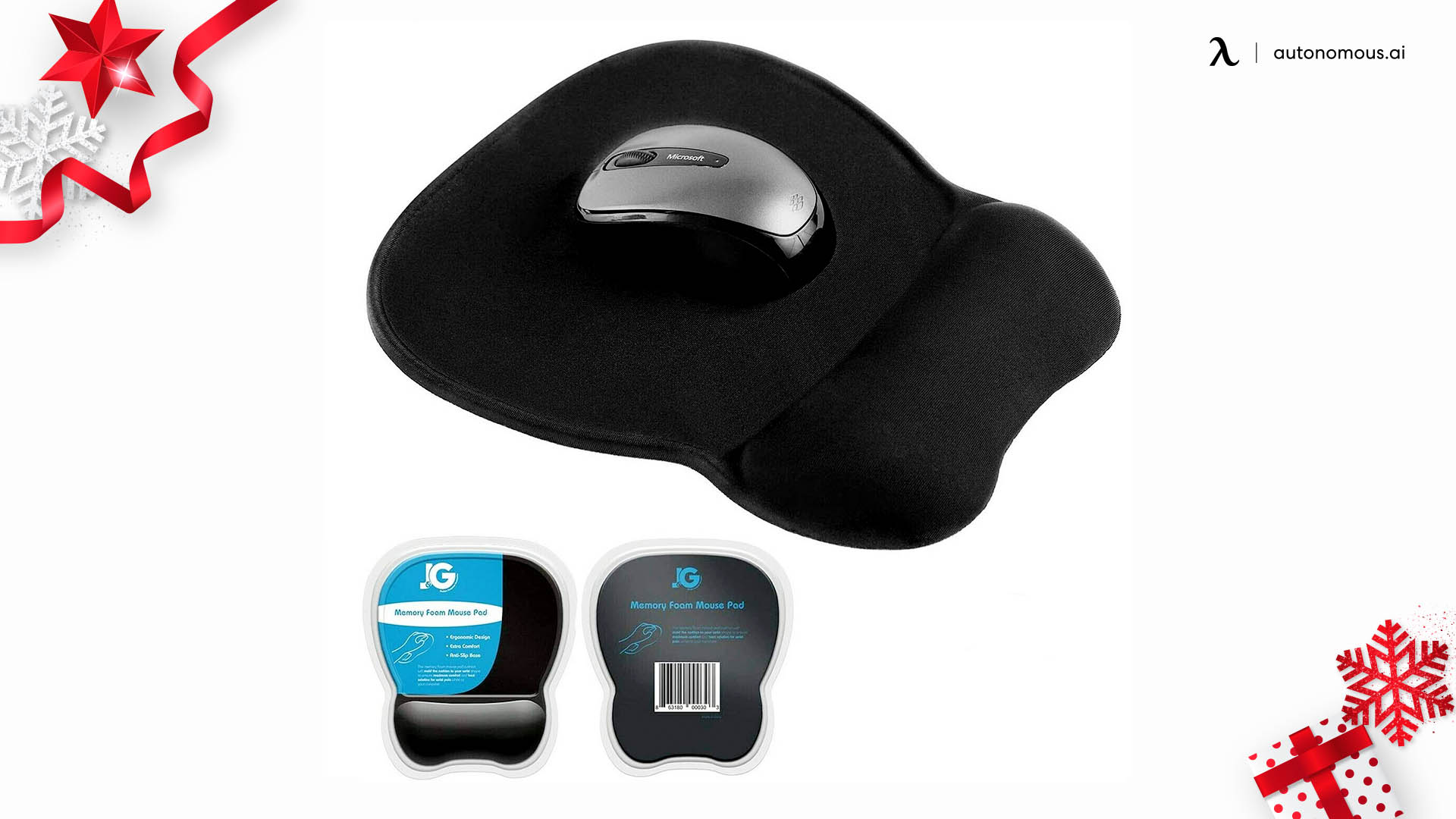 10. Ergonomic Mouse Pad
If you get an ergonomic mouse, you cannot forget the accompanying mouse pad.
11. Cable Organizer
More tech means more wires, which means more chaos. A cable organizer is a cheap and effective solution.
12. Wireless Charger
This is one of the useful gifts for developers. To help solve the great wire problem, a wireless charger makes a huge contribution.
13. Bluetooth Speaker
When doing their codes and developing their programming, software developers may need some motivation. A Bluetooth speaker can crank up the toons.
14. Wireless Keyboard
Here is another idea of gifts for coders. Go totally wireless with a wireless keyboard, which eliminates unnecessary cord chaos and frees up space.
15. Books
Popular gifts for software developers are books. Print books give them something to do away from technology.
16. Tech-Friendly Backpack
Any list including gifts for coders should include a tech-friendly backpack. The coder in your life cannot do all their work in one place. A backpack that supports technology can make their office mobile.
17. Monitor Arm
As a programmer or software developer, you deal with a lot of monitors, and it takes time to adjust them to the right position. A monitor arm makes it easy.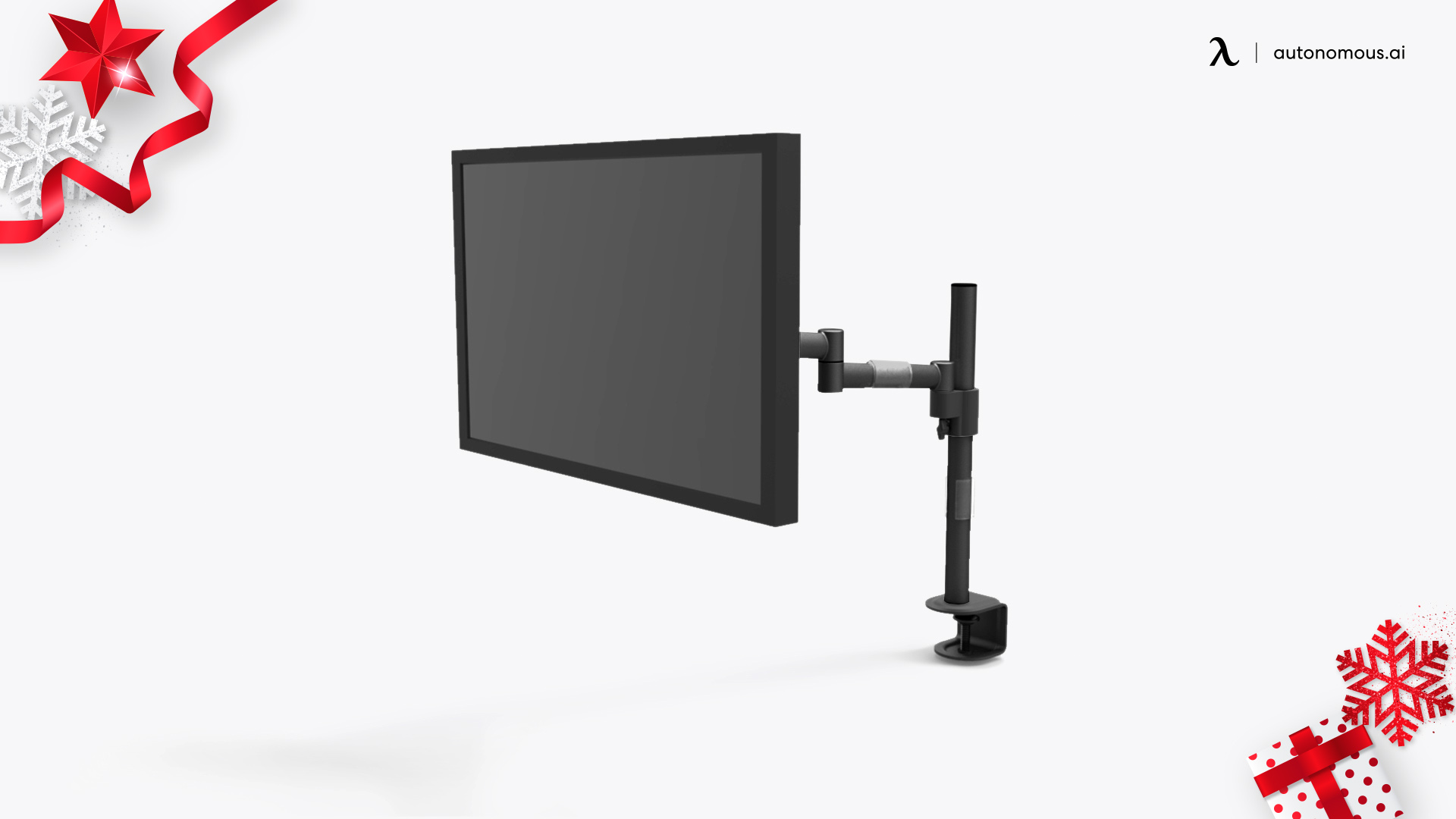 18. Rubik's Cube or Speed Cube
A small cube to play with is a great tool for taking a break away from the screen - and they fit perfectly on any desk.
19. Day Planner
Here is another idea of gifts for developers for your consideration. Help your programmer stay organized with a handy dandy planner.
20. High-Quality Headset
Coders and programmers spend a lot of time with technology, so a high-quality headset can block outside noise and center their focus.
21. Programmer Mug
Work may not begin properly without a fresh cup of coffee or tea.
22. Chair Pillow
Give the gift of back support with a chair pillow.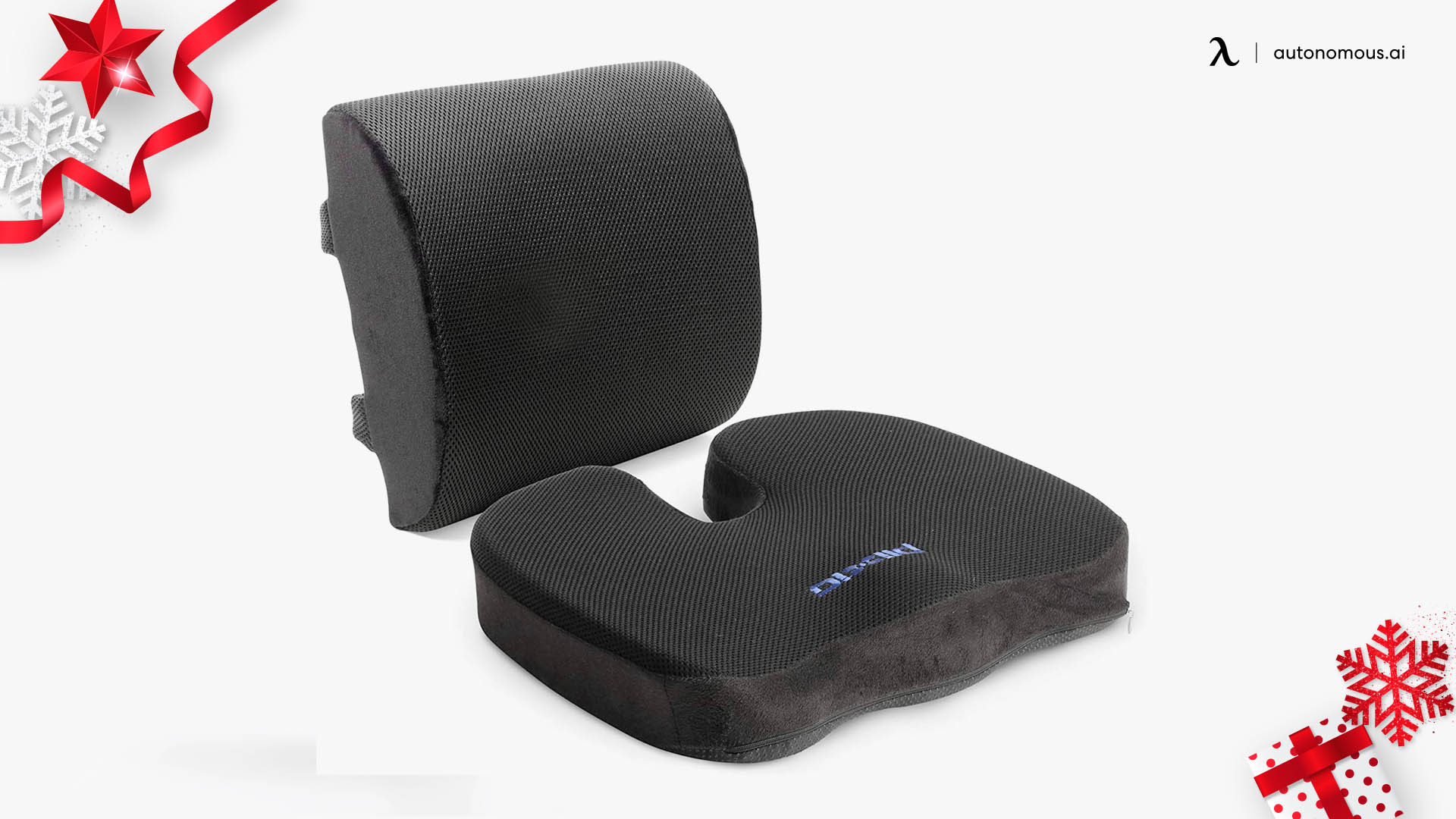 23. Blue Light Glasses
Looking at screens all day can take a toll on the eyes. A pair of blue light glasses are stylish and can help this problem.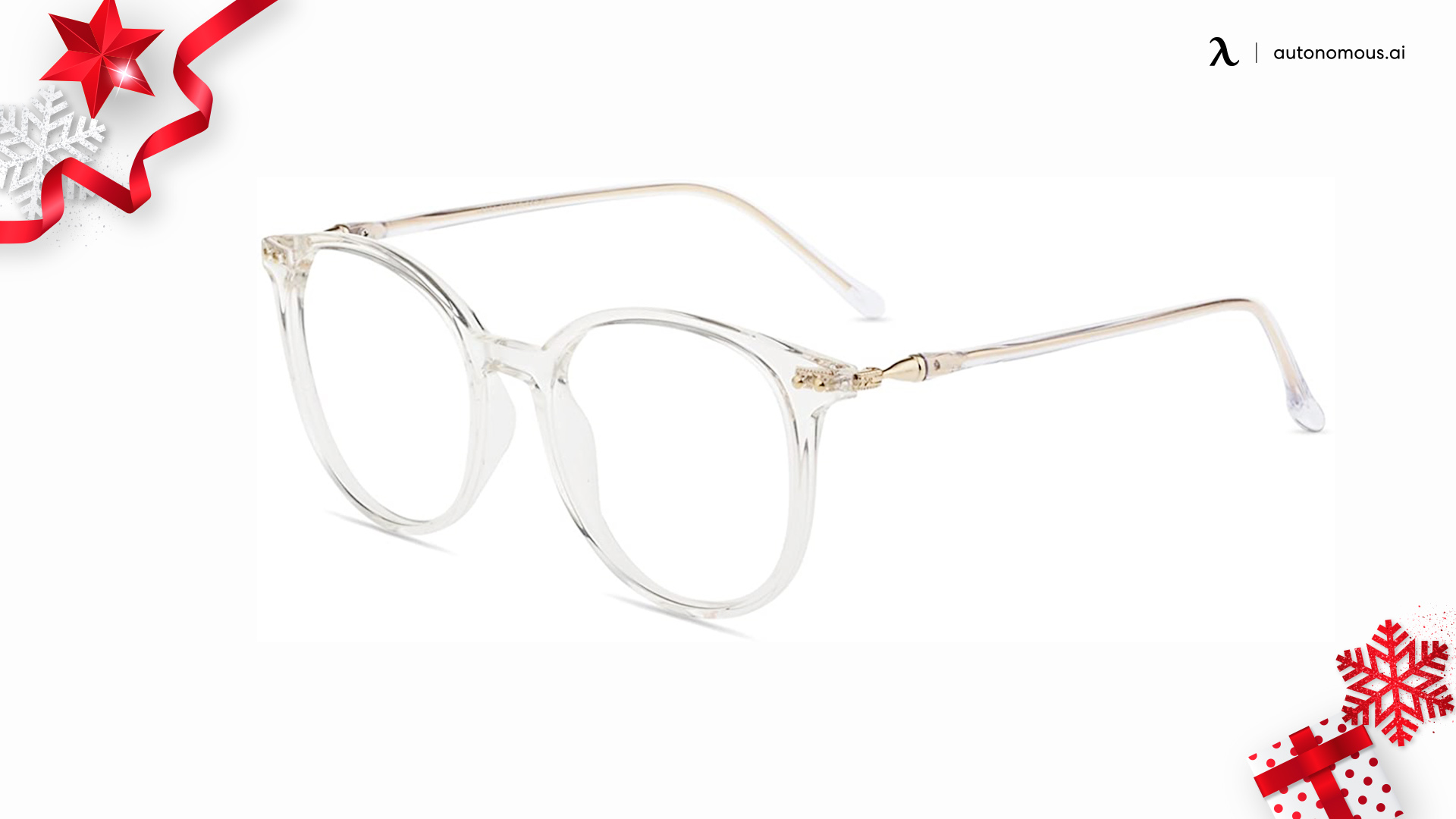 24. Bluetooth Earbuds
Instead of headphones, go for much simpler Bluetooth earbuds.
25. Coffee Maker
Full up a new programmer mug with a delicious coffee maker.
26. Robotic Vacuum
There may not be a lot of time for cleaning in the day, so robotic vacuums are great gifts for software engineers to save time.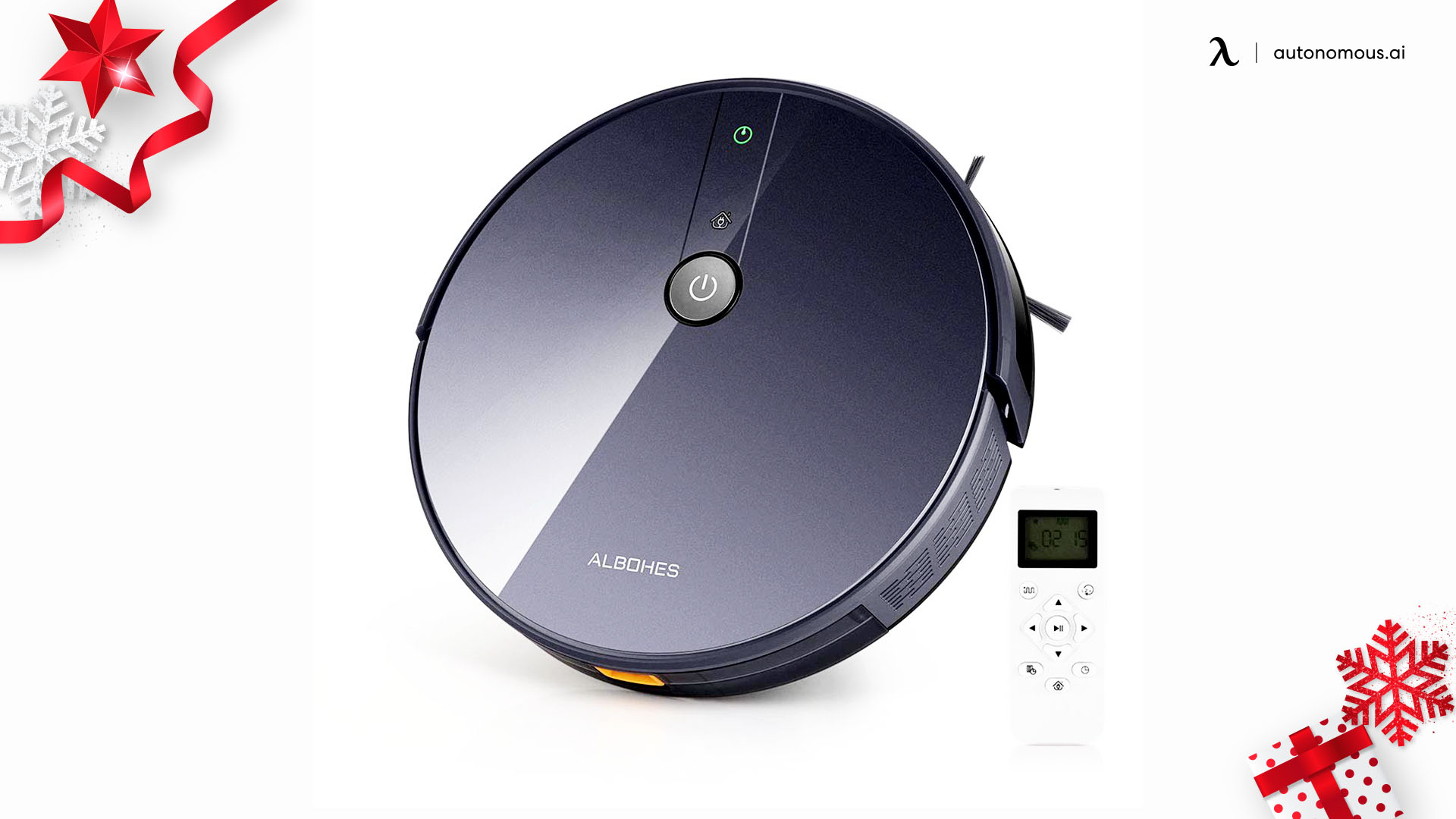 27. USB Flash drive
Help your programmer free up some file space with a useful USB flash drive.
28. Computer Monitor
Computer monitors can be much more helpful than a laptop screen. Your programmer can be thankful for this kind of gifts for coders.
29. Ergonomic Footrest
Help support their feet to prevent any end-of-the-day muscle aches.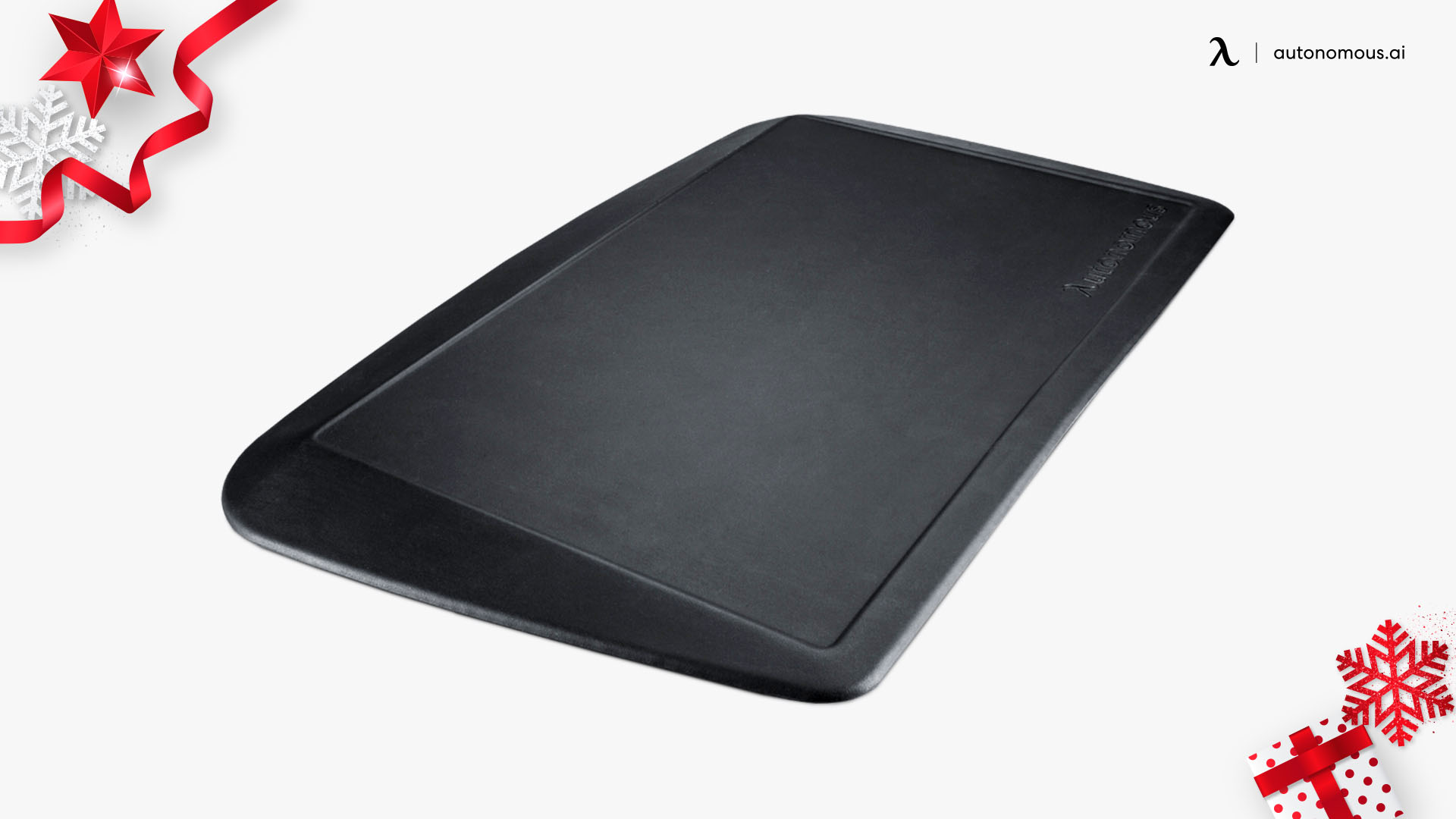 30. Online Courses
Fun and creative gifts for coders include some online courses. Give the gift of knowledge this holiday season.
Conclusion
While many of the best gifts for coders include desk items, you can still get creative in other realms. Happy shopping with Autonomous Christmas Sale!
Get exclusive rewards
for your first Autonomous blog subscription.
WRITTEN BYAutonomous
We build office products to help you work smarter.
Coming at You Live from Autonomous' Social Media!