You would love to decorate your home office most uniquely and innovatively as a remote office worker. Adopting the Boho office décor is one such way of doing so. Since no one would like to have a mundane home office, it is better to add the Boho element by using a Bohemian or Boho office chair.
We believe that you would have heard the name of this unique yet interesting home office setup, but we have still shared its details to give you a lump sum idea if you don't. Your home office is usually a small work environment that you design away from the main office. Therefore, staying focused is a difficult task here.
Considering that, you should have some interesting home office setup and add Boho desk chairs. The good news for you is that we have shared the top listing of the Bohemian desk chairs in this article. So, you will get an idea of what the market holds for you.
But before that, let's briefly introduce the Boho office style to those who are not aware of it yet. 
What is Boho Office Style?
The Bohemian office style or more commonly known as the Boho office style, is quite famous for home office setups. People adopt this setup to give an exotic touch to their home office and avoid the dull look to stay fresh and motivated during the time they work.
The Boho office style is created upon taking inspiration from tropical destinations and incorporating their colors, textures, and style in your home office. This office style is often referred to as the one where you use natural materials, like bamboo and rattan, to create your office.
Such an office is closer to nature and is filled with joy. So, remote office workers love having it in their home office. The easiest way of getting the Boho element in your home office is by using a Boho desk chair. That's why we have shared the best available options of such chairs in the market below. Without delaying any further, let's have a look at them. 
Top Boho Office Chair Listing in The Market
1. Autonomous AvoChair
The Autonomous AvoChair is currently the best boho office chair available in the market. This is because of the material that is being used in this eco-friendly office chair. This egg-shaped desk chair is designed using an elastomeric mesh, so it is extremely comfortable to sit and relax. Since it is available in unique colors, it will make your workspace look more exotic than ever. 
2. Autonomous ErgoChair Pro
The Autonomous ErgoChair Pro is one of the best desk chairs in the market. The interesting part is that you can also use it as a Boho chic office chair. This is because of the interesting colors that the chair is available in.
Having a unique build and multiple adjustment features, this office chair can be your long-term partner as a boho office chair. You can pair them with a Bohemian desk to get the best look. 
3. Autonomous ErgoChair Core
The Autonomous ErgoChair Core is one of the comfiest modern boho office chairs that you can get. The unique thing about this variant is its durable build. Having a mesh backrest, this computer chair will ensure that you have a breathable work experience. Overall, its multiple adjustments will help you have an ergonomic work experience. 
4. Aneira Leather Task Chair
The next option on our list is the Aneira Leather Task Chair. Having a typical task chair design, this office chair is covered in genuine leather material. Like AvoChair, this task chair has got armrests too.
However, the armrest is not adjustable in this variant. Overall, the chair has a sleek, mid-century look, so it will be a great option for those remote office workers who wish to give a mid-century modern look to their home office. 
5. George Oliver Bradford Upholstered Task Chair
If having a unique-designed chair is what you wish for your home office, the George Oliver's Bradford Upholstered Task Chair is all you need. Featuring a curvy bentwood shell, this task chair has a unique look. Overall, this chair can be a good choice if you want to make your workspace look more interesting. 
6. Draper Office Chair
The Draper Office Chair is one of the comfiest options that we have in our listing. This stylish chair has a plush frame to ensure you stay comfortable while working. You can even adjust the height in this variant.
However, the issue here is that it lacks an armrest, so it won't give you the ultimate comfort that a typical ergonomic chair may offer you while you work. Nevertheless, its antique look and comfiness make it a suitable option as a Boho desk chair. 
7. Flash Furniture Alonza Series White Chair
The Flash Furniture Alonza Series White Chair is a unique boho desk chair that has wooden legs. Unlike other Bohemian desk chairs, this chair does not have any wheels underneath its legs. So, it will keep you in a stationary position during your work hours. Apart from that, its design is pretty sleek, so you may think of giving this desk chair a try. 
Wrapping It Up
Coming towards the end, we will now wrap up our today's discussion on the right Boho office chair for your home office. We shared some of the best options that are available in the market. We even shed light on the basic boho office style to help those remote office workers who are not yet aware of this style.
We hope you found our discussion fruitful and got a holistic view of the boho desk chair market. In our opinion, you should go for the option that is not just stylish but also ergonomic. In this way, your workspace will get an exotic look without costing you your health. And eventually, you will become more productive than ever.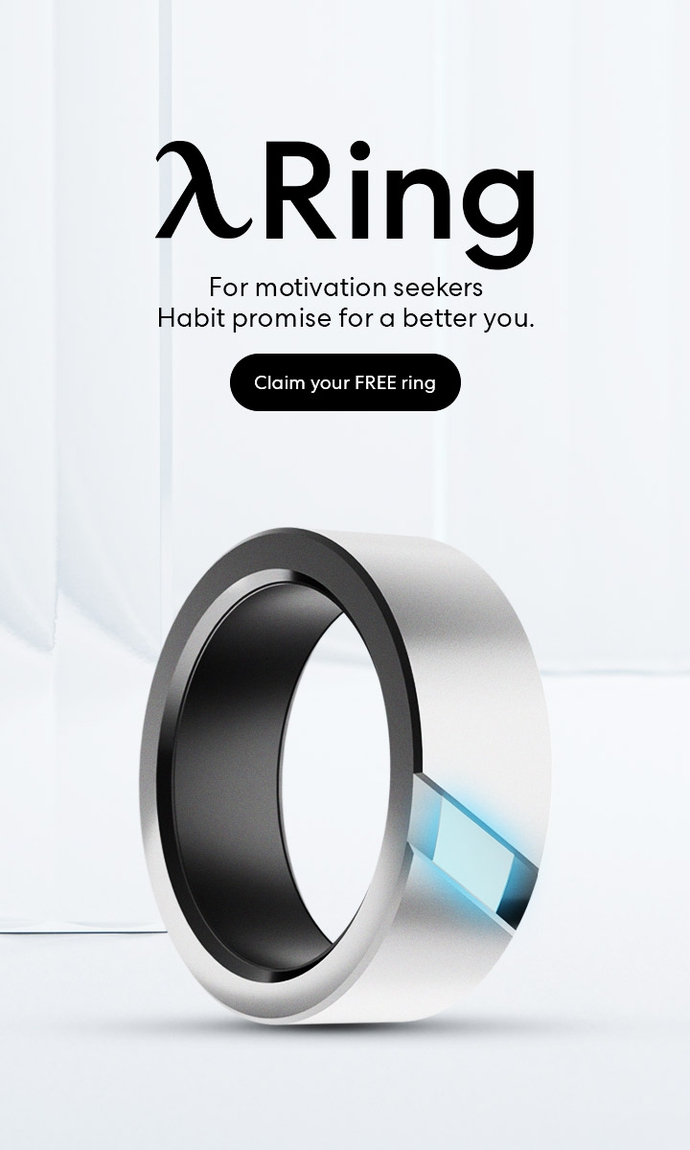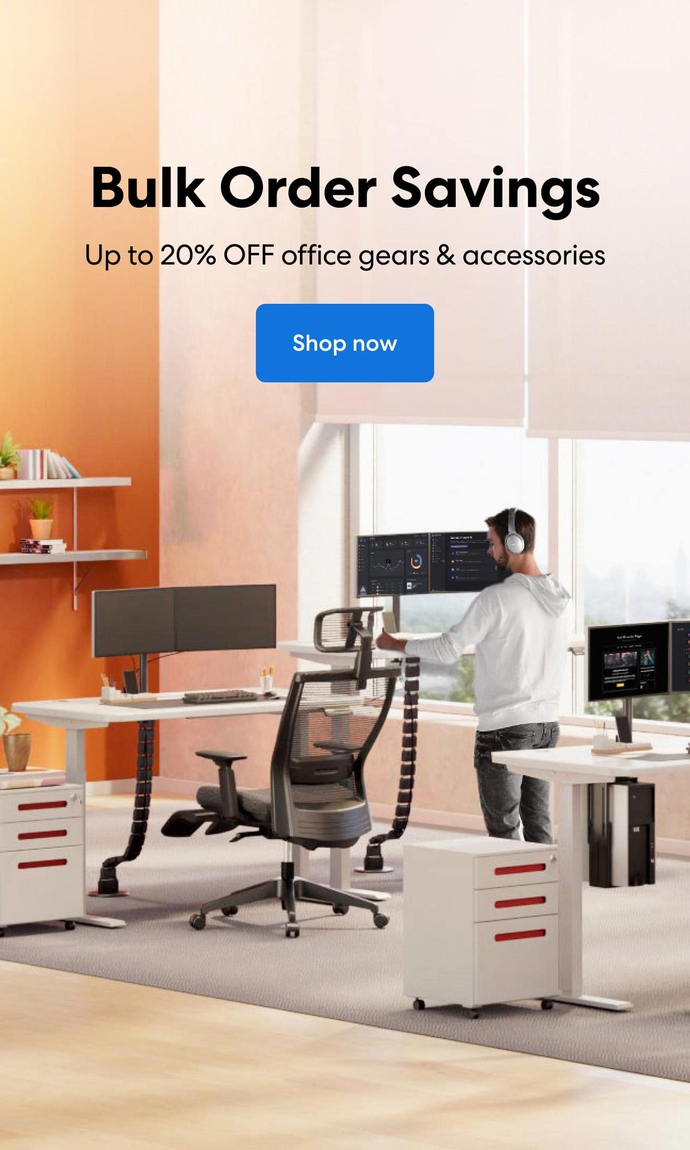 Subcribe newsletter and get $100 OFF.
Receive product updates, special offers, ergo tips, and inspiration form our team.