Why are ergonomic stools so uncomfortable? You may have seen a lot of negative ergonomic stool reviews criticizing their ease of use and long-term comfort. If you find yourself asking this question, good news! The reason is actually quite straightforward. It's because ergonomic stools are made for "active sitting" that engages your muscles, whereas ergonomic chairs are designed for comfort and relaxation.
How do you know whether an ergonomic stool or ergonomic chair is the right choice for you? The answer may surprise you...and it could actually be both! There's a lot of reasons to invest in either an ergonomic chair or an ergonomic stool, but you can expect very different results from both of them. We've put together an ergonomic seating guide just for you.
So why do they contrast so greatly, and which one is right for you? It all depends on your goal and main objective for getting ergonomic furniture. Are you:
Looking for something comfortable that will support your posture and alignment without any effort?
Looking for a more "active" alternative to sitting down that promotes good posture and activates different muscle groups in your body ?
As you can see, these are both very different objectives and will have a big impact on the way you work. And actually, both work styles are important! On one hand, it's good to give your body a break and support it to promote the best possible posture. On the other, breaking up a sedentary workday with movement is a great way to combat its detrimental health effects. Let's explore both options and compare!
Option A: Ergonomic Stool
Numerous studies over the years have confirmed that working a sedentary job with long hours can be detrimental to our health overtime. Increasingly, office workers around the world are looking for ergonomic solutions that not only promote comfort and good posture, but activity and movement as well.
While most of us can't run laps around our offices or in our homes, we can make small changes to the way we work to promote a healthy and active lifestyle. Perhaps the most ubiquitous solution is the ever-popular standing desk, which encourages you to do your work standing up. But another product promotes "active sitting", and that is the ergonomic stool. 
Also called "balance stools," these odd-looking seats usually have a dome-shaped cushion to avoid cutting off leg circulation, and a weighted, rubberized bottom that balances itself on its own, but which leans to and fro when someone sits on it.
Maintaining a stable and steady seat on these stools is easy! The ErgoStool from Autonomous is particularly easy to adjust with a simple under-seat grip that allows you to easily lift and lower the stool. Once you're on it, your legs and the base of the stool form a three-point support that is rock steady.
However, maintaining that "balance" requires constant, small, subconscious adjustments, activates your core muscles, and promotes upright posture and a natural lumbar curve as sitting slouched will actually make you feel more uncomfortable. 
Because of its "active" nature, balance stools are not necessarily meant to be used for prolonged periods of time, but rather as an additional tool for you to use throughout the day to get a break from sitting down motionless, while still having some support and not having to stand up fully.
You should consider a balance stool if:
You want a more active solution to fighting a sedentary lifestyle.
You don't experience excessive back, neck, and shoulder pain and can sit on a stool with no added support.
You already have an ergonomic office chair and/or standing desk.
You do not weigh more than 264 lbs (the weight capacity of an ErgoStool).
Option B: Ergonomic Chair
An ergonomic chair is designed for optimum comfort and back support, keeping you in a healthy and ergonomic posture without any effort. You should get an ergonomic chair if:
You have back, shoulder, or neck pain and need support to alleviate it.
You want a comfortable, effortless working experience.
You want a more highly customizable experience with multiple adjustment points.
You have special needs or a disability that requires you to sit down with ergonomic support.
If any of these apply to you, an ergonomic chair is the way to go.
The ErgoChair Pro is a great solution for people who want a budget-friendly option built from high quality materials and the all-important adjustment points to make the chair suit your body uniquely. You can also check out our guide for tall or short people to know whether the ErgoChair Pro is suitable for your body type.
Best of all, it looks fresh and modern with a variety of color combinations, from vivid blues and greens to a muted all-black color for a more understated or professional environment. They look great in a home office or in a corporate setting! 
For a slightly higher end option, the Autonomous ErgoChair Plus is also a popular choice that won't break the bank. Featuring a cutting-edge back support system and a sleek, modern design, it's another winner for home as well as corporate offices.
Conclusion
There are lots of benefits to both ergonomic sitting and the active balancing you get from using an ergonomic stool. Have you incorporated an ergonomic stool into your daily work routine? How has it impacted you? Share your thoughts with us in the comments below!
---
Read more...
7 Best Ergonomic Office Chairs Under $500 To Start Using Today
Top 5 Ergonomic Chairs that Suit You and Your Office
Best Office Chair For Lower Back Pain That Will Blow Your Mind
Why the ErgoChair Pro is Considered One of the Best Ergonomic Office Chairs
Mesh vs Leather Chair - Pros & Cons and Which One to Go For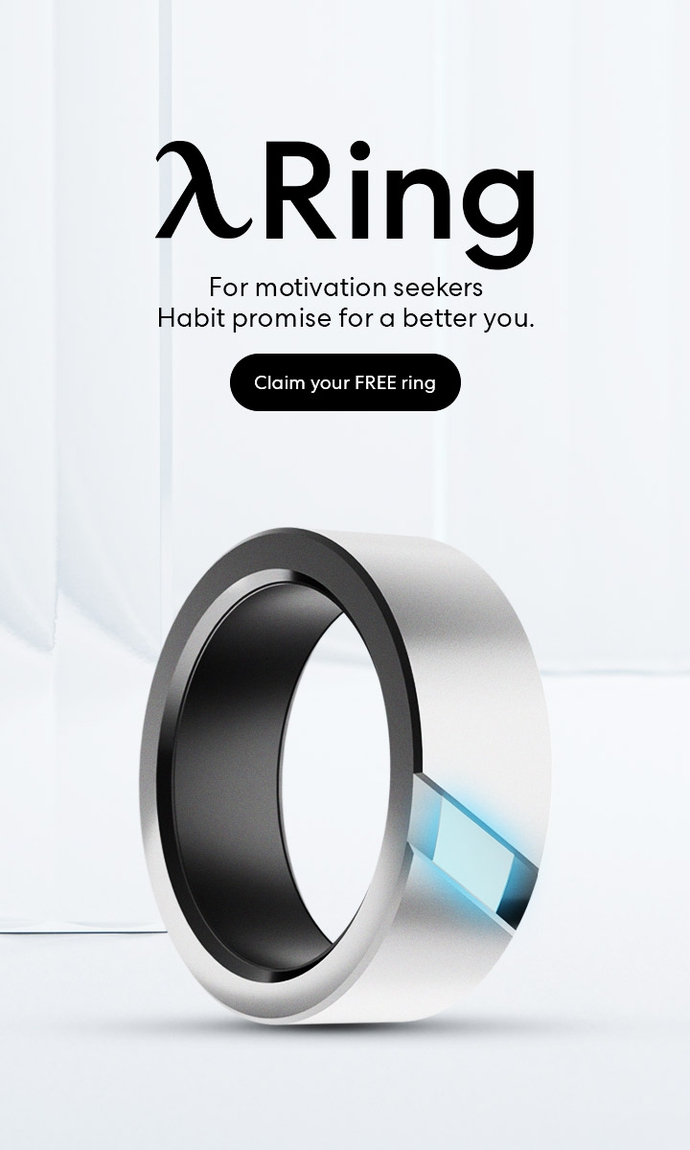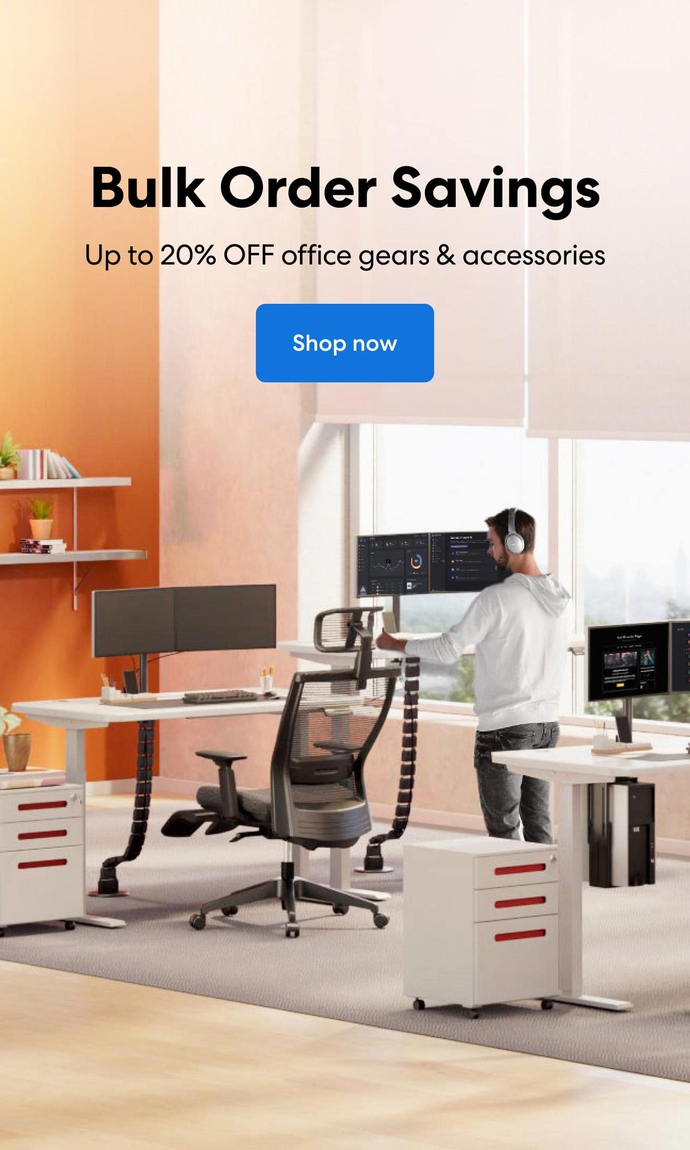 Subcribe newsletter and get $100 OFF.
Receive product updates, special offers, ergo tips, and inspiration form our team.