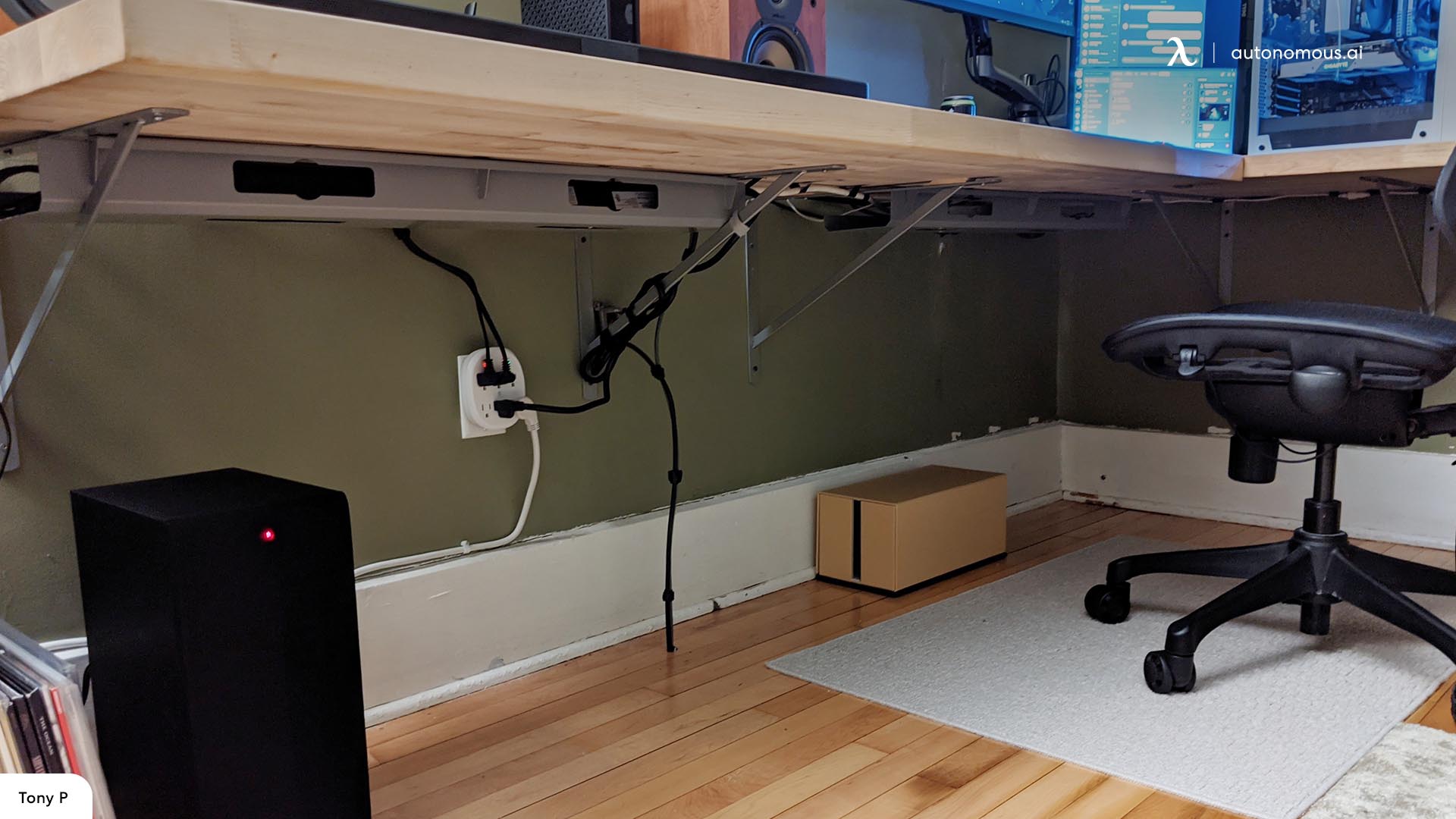 Workplace Inspiration
20 Creative DIY Cable Management Ideas That Work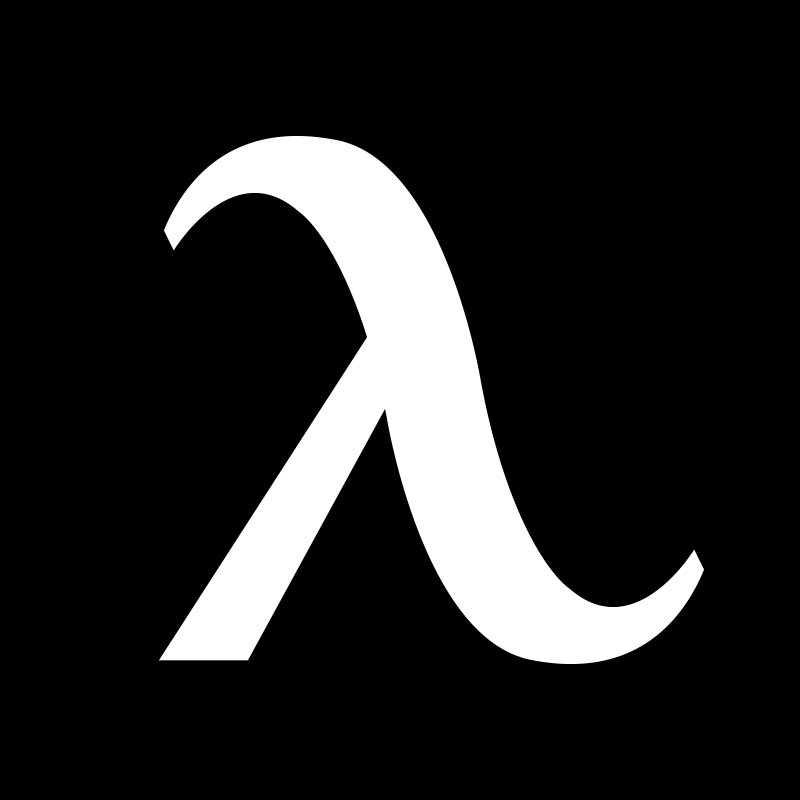 Autonomous
 | 
Dec 12, 2021
Good cable management can turn a messy and unappealing desk into the perfect space for being productive and getting everything done in no time. It's the art of organizing computer wires in a clever way that makes sure they're nowhere to be seen.
The downside of this is when you realize most DIY wire management tools out there are way too expensive and out of your budget. Yes, they might work great and give you a professional and neat finish, but you can also achieve that look by yourself.
That's why today, we bring you 20 creative DIY cable management ideas for you to try in your home office setup. Keep reading to find out how to make the best out of your setup with them.
Why Should You Have Good Cable Management?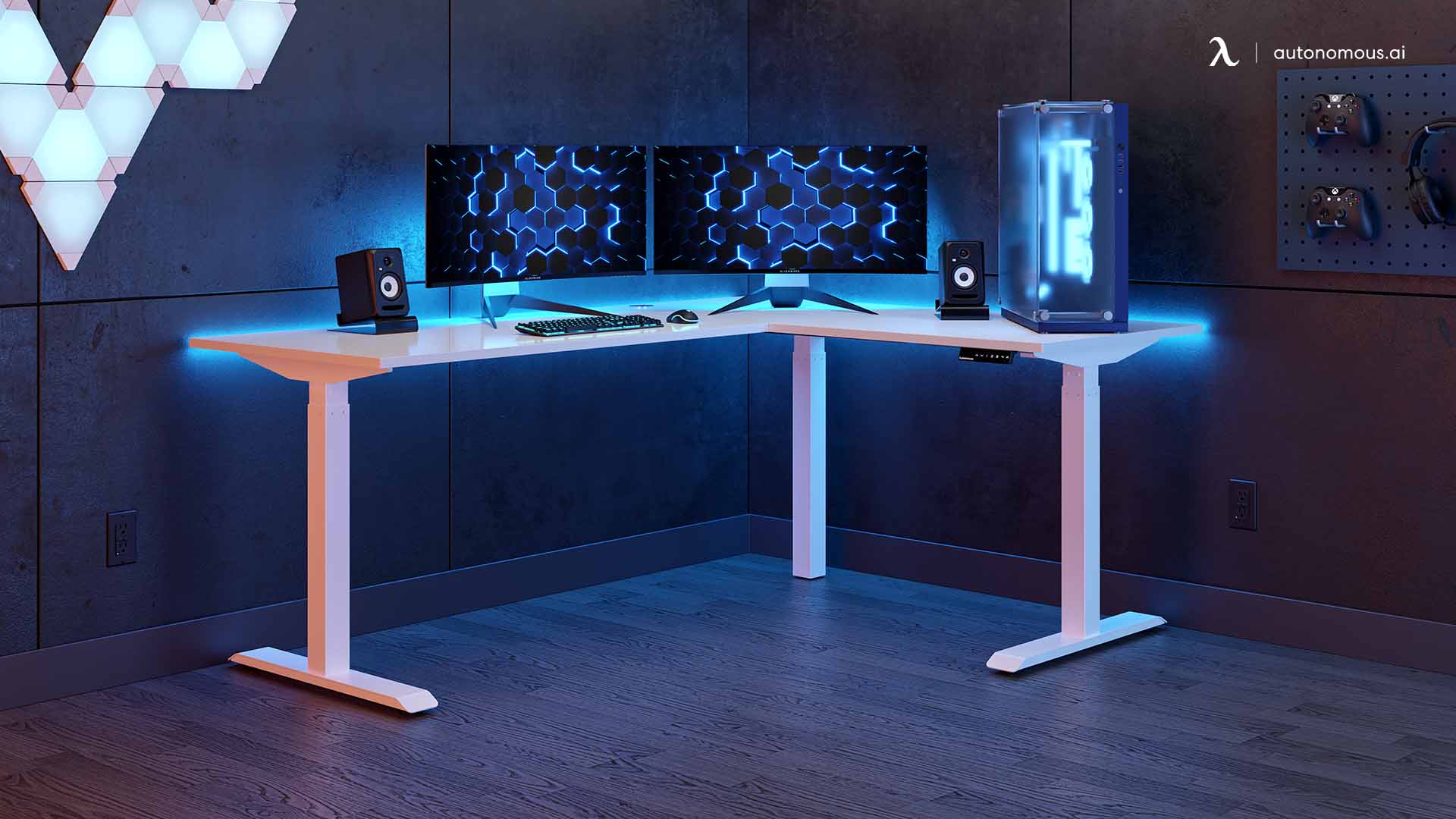 Knowing how to organize your wires goes beyond just an aesthetic solution. It can give loads of benefits to your workspace, some of them are:
It gives you a neat workspace that helps you boost your productivity
It makes it easier to add or remove more cables and devices
It protects your wires from bending and damaging
It prevents cable interference
Top 20 DIY Cable Management Ideas
DIY wire management can be as simple or as complicated as you need it to be, and this is going to depend on the dimensions and peculiarities of your setup. However, we have a quick solution for each case down below.
1. DIY Rubber Bones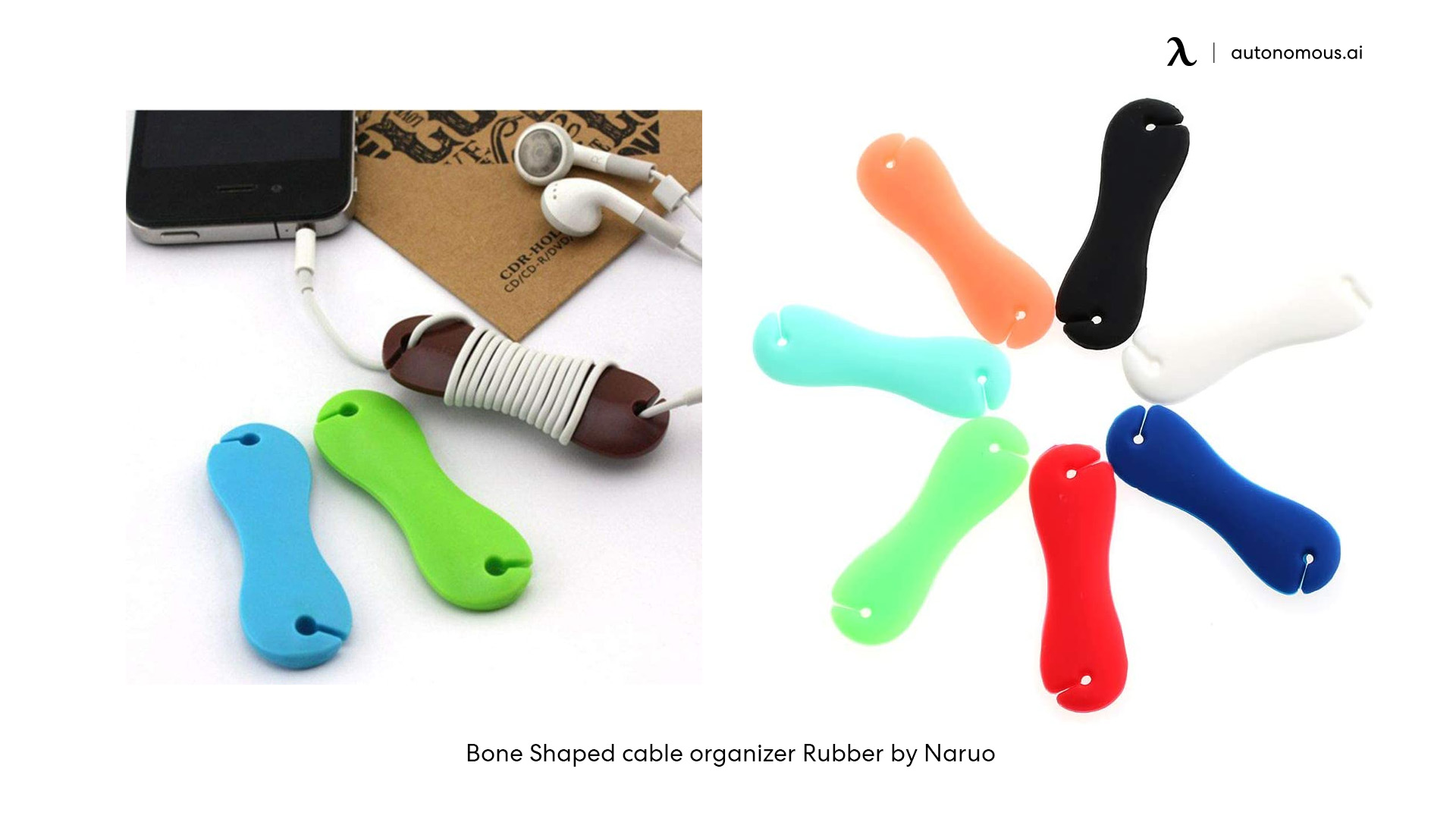 This is a fun and easy DIY wire management solution if you have long cables hanging around your standing desk and can't place them elsewhere. You can use rubber, cardboard, or honestly any material that's strong enough to hold everything into place.
All you have to do is cut two bone-shaped pieces around 4-inches long and make holes at each end with a small slit in the middle. Now you can fit in the cords and wrap them tightly around the bone. Then, you can either let it sit on your desk or hide them strategically behind your PC.
2. DIY Charging Station
You are going to need a shoebox and all your arts and crafts tools to make it look as wonderful as you want. First of all, cut a hole to one end of the box; that's where the power strip's chord is going to come out when you place it inside. Then cut as many holes as outlets are on the power strip.
Afterward, you can begin personalizing your box however you want; it can even be a fun project to do with your kids. However, if you wish to maintain a minimalist aesthetic, you can always buy self-adhesive paper with your favorite pattern and stick it to the box.
You can also protect the wires from chaffing by gluing some metal edges to the holes. This may also give it a much more professional look.
3. Velcro
Here is another idea of DIY cable management. Organizing your cables can be as easy as finding some handy Velcro and using it to put everything together and stick your cords to your desk. You may also need some hard glue or screws if you want to stick them on your table.
However, they are one of the most versatile options you have available and one of the most famous, too, because they are inexpensive and easy to move around whenever you need to.
4. Toilet Paper Stand
You probably never thought about this DIY cable management idea before but stay with us; your toilet paper stand can be repurposed in unimaginable ways. Have you ever thought about using it as a hanger for your headset? Alternatively, you can hang some wires and chargers you're not currently using.
They are a cheaper alternative to regular earphone hangers, and you can even spray-paint them to fit your room's aesthetic.
5. Colorful Thread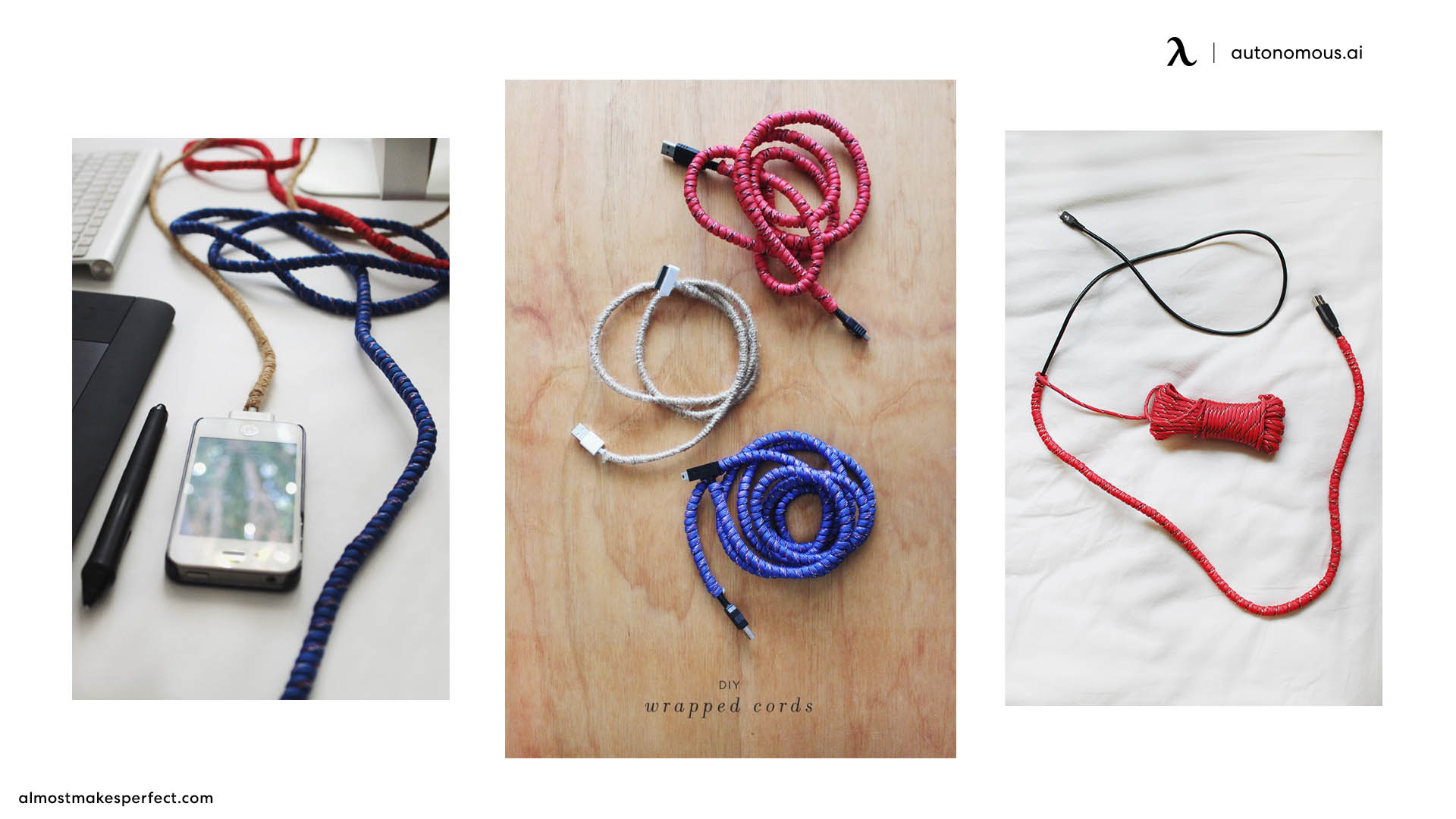 If you thought that Velcro ties were great, this option may surprise you, as it has all the benefits you can get from Velcro but adding a splash of color to the mix.
Just find your favorite colored threads and tightly wrap your cords together. You can even color-code each cable to make it easier to find and replace them later on.
6. Binder Clips
You may love these DIY cable clips. Picture this: you're on a work meeting through your phone, and you notice it reaching one percent of battery, then you start to desperately look for your charger in the cluttered mess that is your desk, but anywhere you look, you still can't find it. Unavoidably, you end up getting disconnected and missing some crucial meeting points.
Never let this happen to you by repurposing your binder DIY cable clips. You can hang them to the sides of your desk and rest your cables on their hanger area to never lose your phone again.
Additionally, you can also write the names of each cable and charger on the DIY cable clips for better organization of your space.
7. Wire Trays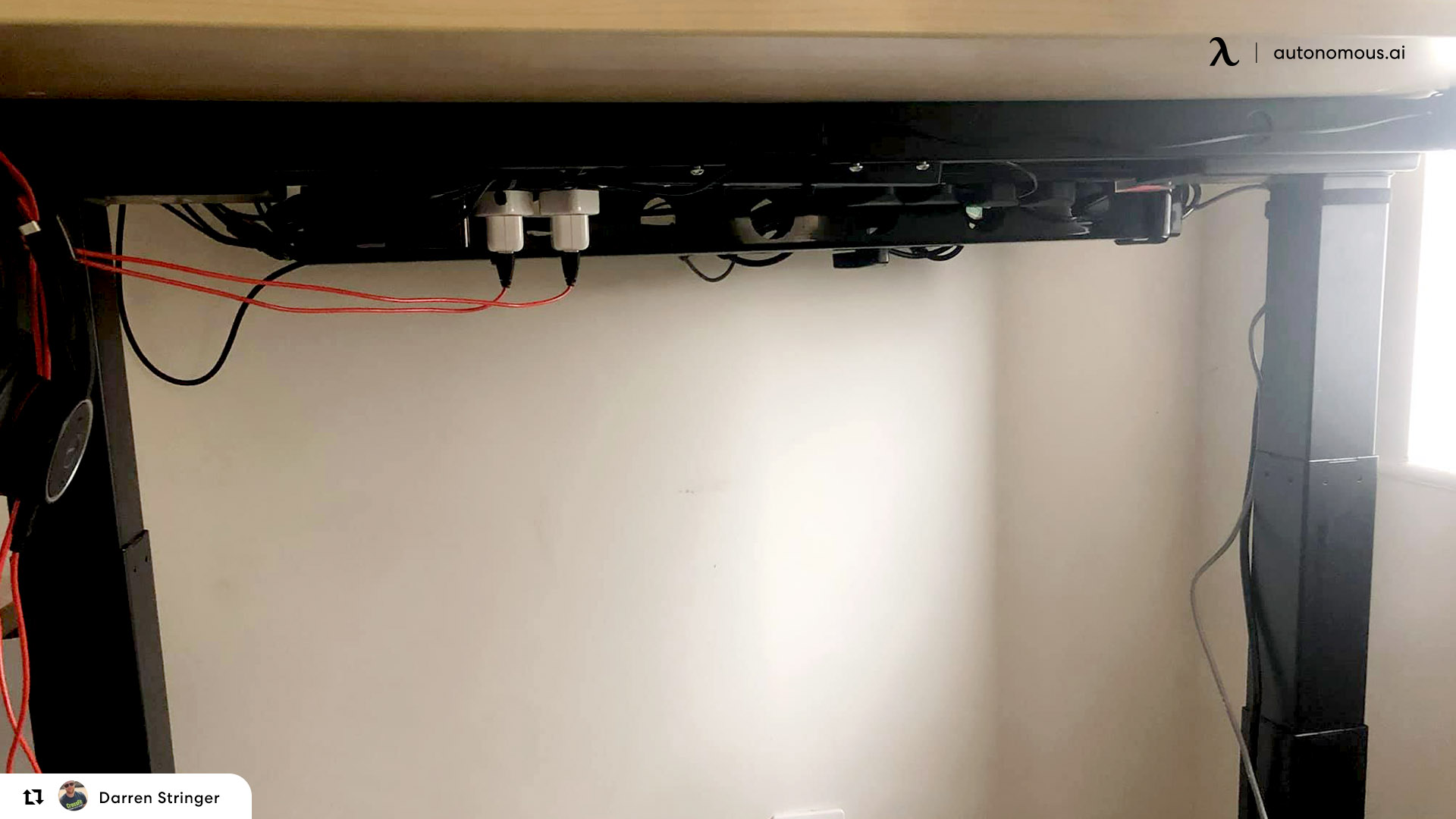 You have two options: buying a pre-made under desk cable tray or the fun DIY desk cord organizer option, which is making it yourself by pulling apart some cloth hangers and melting the ends to stick them together.
Wire trays help you deal with bigger and heavier sets of cords and power bars, and you can easily hang them with screws to the bottom of your table. This way, you can keep all your wires safe in one place.
8. Power Bar
This is a simple and inexpensive DIY cable management option since you probably already have a power bar in your minimalist desk setup. Now, the big issue is deciding where to place it. Since it is a considerably big item, it can cause a huge mess if you leave it resting on your desk.
Hence, a cool hack is to stick it to the bottom of your tabletop, this way, all of your cords can merge to a single spot, and you can finish up by taping everything down. Just like that, all of your wires are suddenly out of sight and out of mind.
9. Toilet Paper Rolls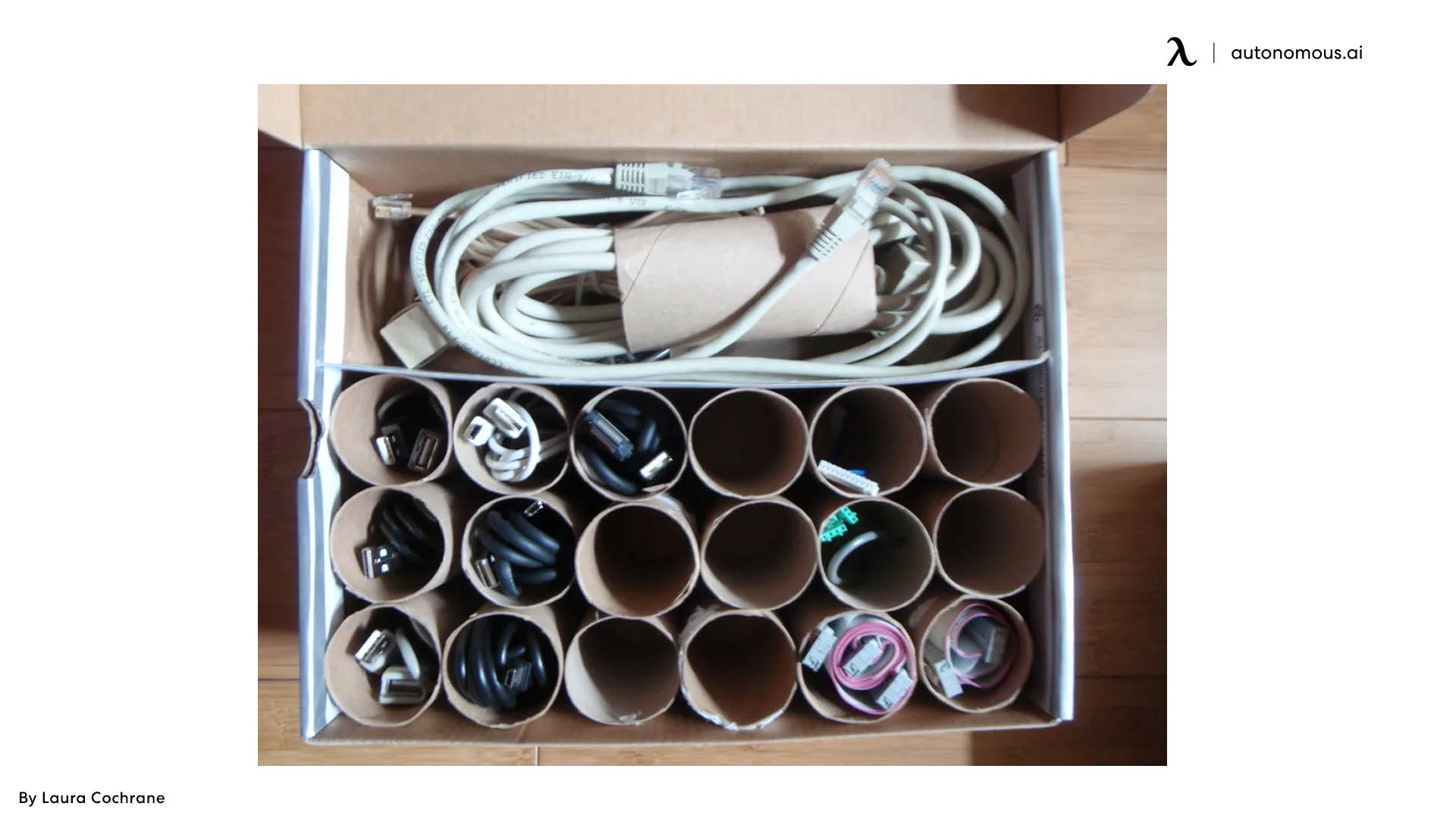 Don't waste any part of your toilet paper; you never know what it may come useful for, such as the DIY cable management. Some people use their toilet paper rolls to make homemade crafts with their kids, but did you know they can also help with your standing desk cable management?
You can personalize and paint the cardboard rolls however you want and store your cables inside of them when they're not being used. It's an easy way to store them and keep them neat until the next time you need them.
10. Hanging Rack
Find yourself an old hanging rack or DIY cable management with supplies from your around-the-block carpentry shop. This makes for a perfect place for setting up and hanging all the wires you're not using. Just wrap them around and hang them on the rack, then use them whenever you need to.
You can even hang your earphones and headsets, as well as your chargers, so you stop missing them around your house. Even better, you can place many racks in different rooms for more comfort.
11. Zip Ties & Cable Clips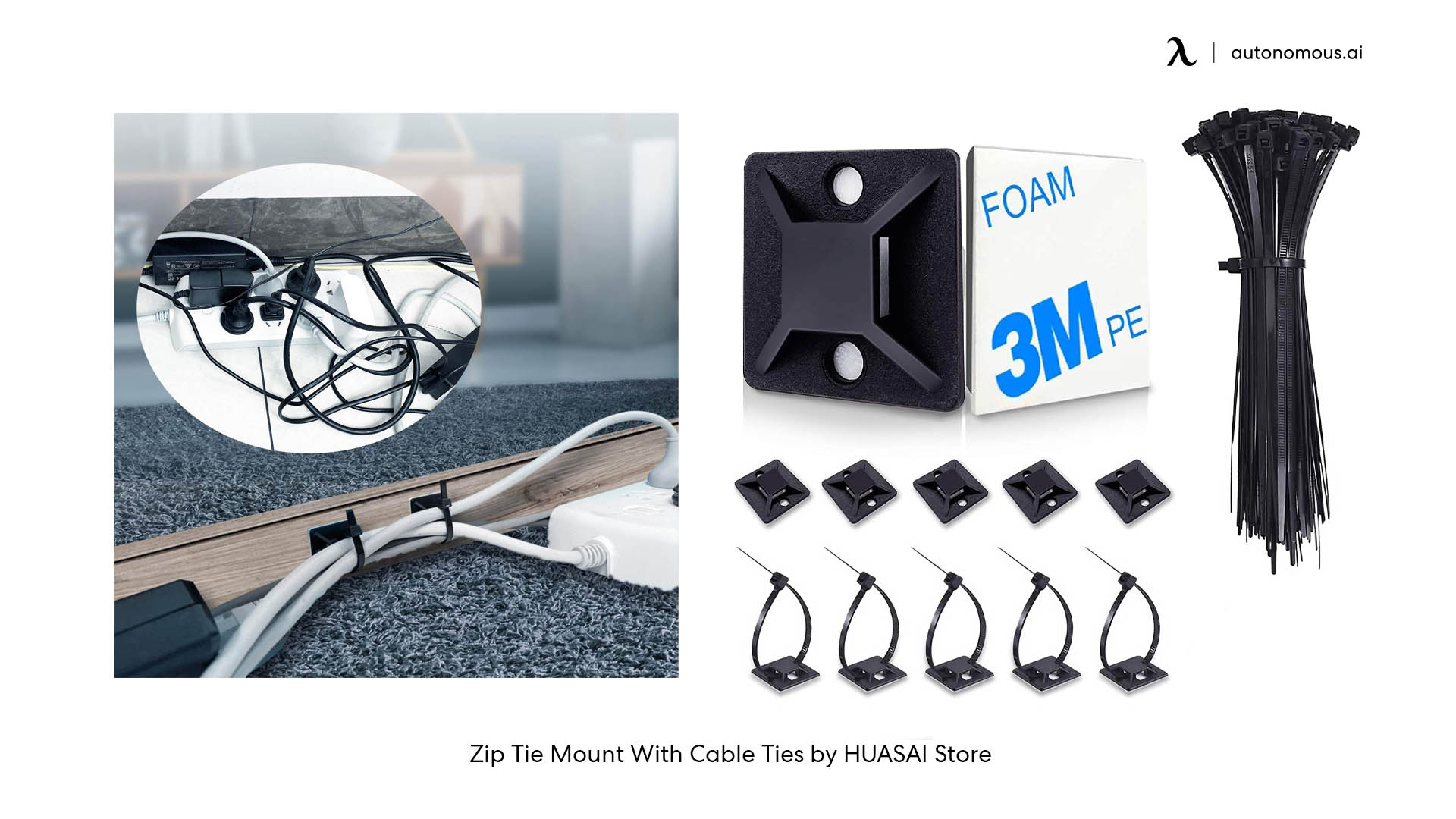 You can create your DIY desk cord organizers with these two inexpensive items, just put them together and wrap the zip around your cables, then you're ready to stick them to any wall or desired surface.
Remember to use low-impact clips to not compromise the paint on your walls or place them on spots where you don't have to move them that often.
12. Duct Tape
There's not a problem that a bit of duct tape can't fix, and your cable management isn't the exception. You can use your handy duct tape to stick your cables together, make them stay in place, tape them down to the desk or wall, etc.
Chances are, you're going to need duct tape to upgrade any of the other methods of cable management, so you better go and get an extra-large one from the store.
13. Cable Cabinet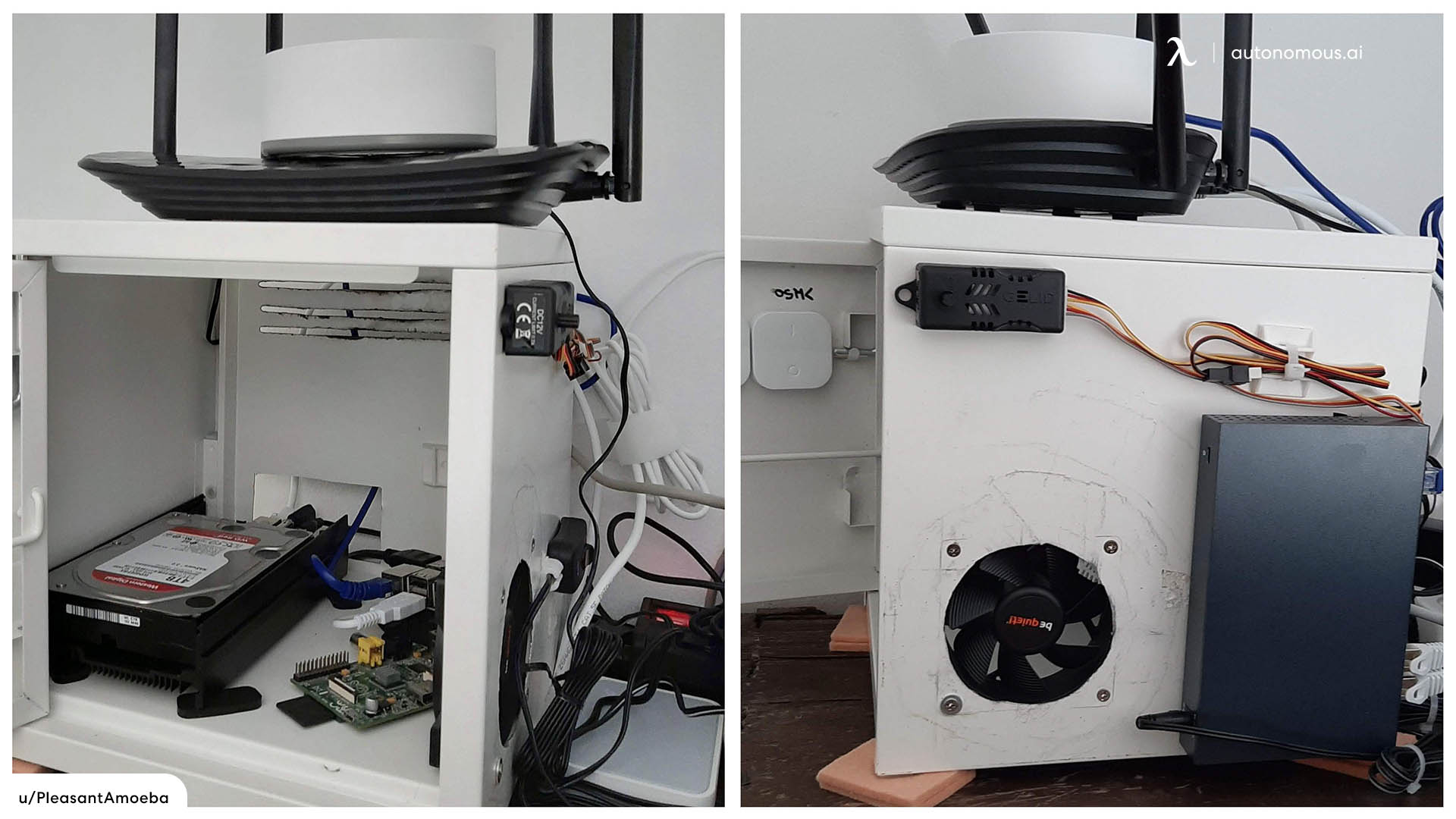 This is an option that a lot of people love because it's easy and you can almost forget about it. Although, you are going to need a desk with shelves, especially one that's big enough to be the centerpiece of your gaming desk cable management.
Once you've decided on the shelves you're using, try to fit all your power bars and cables in there while making sure to follow a specific order. This way, you can prevent tangling and damaging your cords. Then drill some holes in the back to connect all the wires where they should be and close the door.
Easy as that, you've got yourself an invisible cable cabinet or cable tray without any extra wires hanging around.
14. Wire-Mould Raceway
With this tactic, you can completely hide your wires in plain sight. These rectangular plastic pieces come in colors that blend in with your wall, and you can use them to cover up your wires whenever you have TVs or anything that involves a cord not being able to be hidden any other way.
15. Moldable Silicone
You can use this DIY cable management item to your advantage and create your own personal cable holders with as many slots as you need. They are also going to be made with the exact dimension you want them to.
All you have to do is take some moldable silicone and a toothpick, then begin molding your holder the way you want it to be, as big or as small as you desire.
16. Colored Clips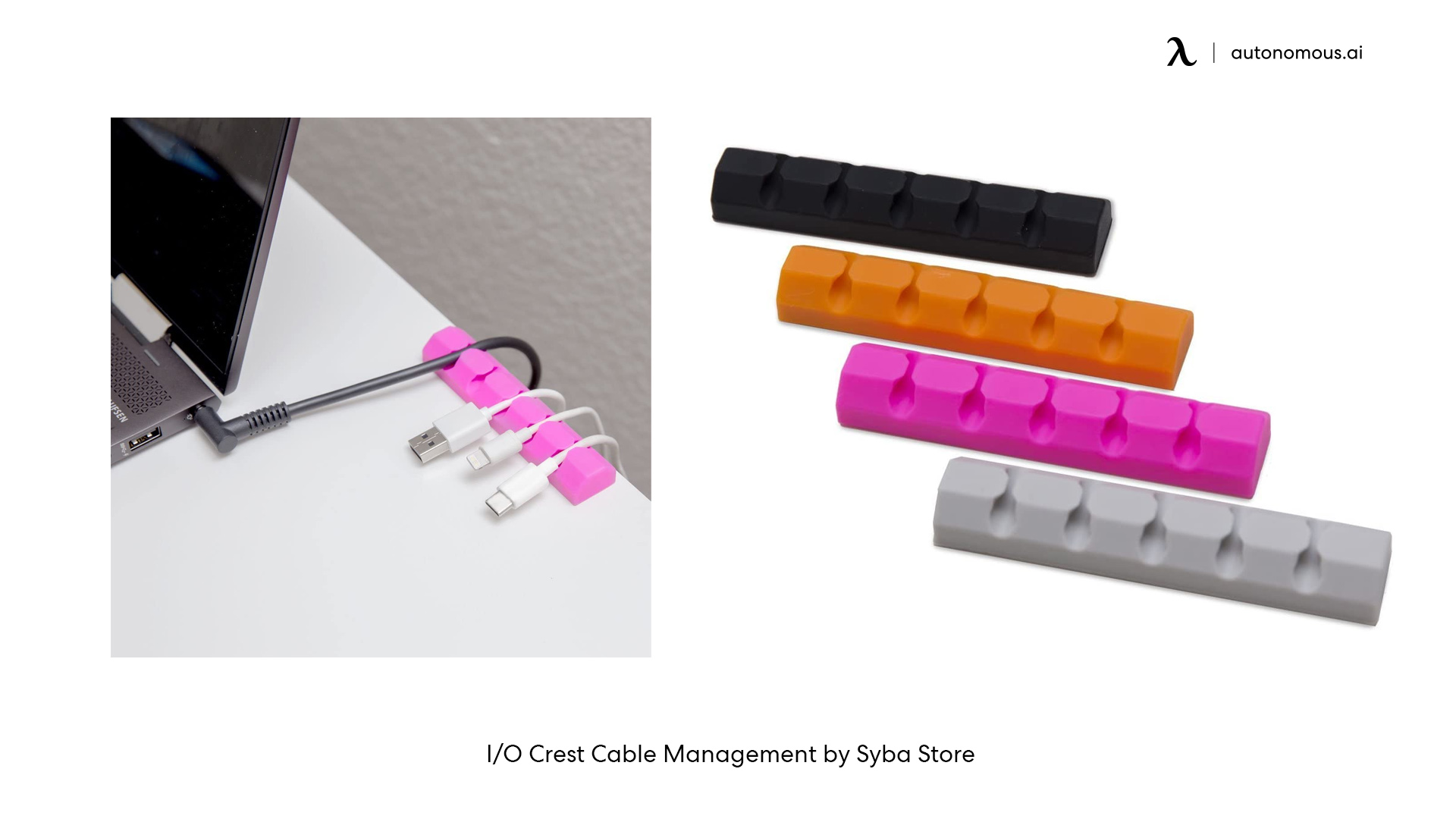 This is an ideal DIY cable management option for keeping thin cables in place in case you don't have tape available at the moment. Just take a couple of your favorite clips and secure your cords together.
Be aware that this is mostly a temporary fix, and you might have to find a better way of doing it, but it's a good quick solution for your messy desk.
17. Wire sleeves
These are long cloth or leather strips with a zipper that goes through their middle section, and you're supposed to fit all your cables inside. They're great for cable management as they give off a minimalist look and help you keep your wires untangled and collected in a tiny place. Wire sleeves are very flexible and can be cut to your desired length.
18. Earphone Organizers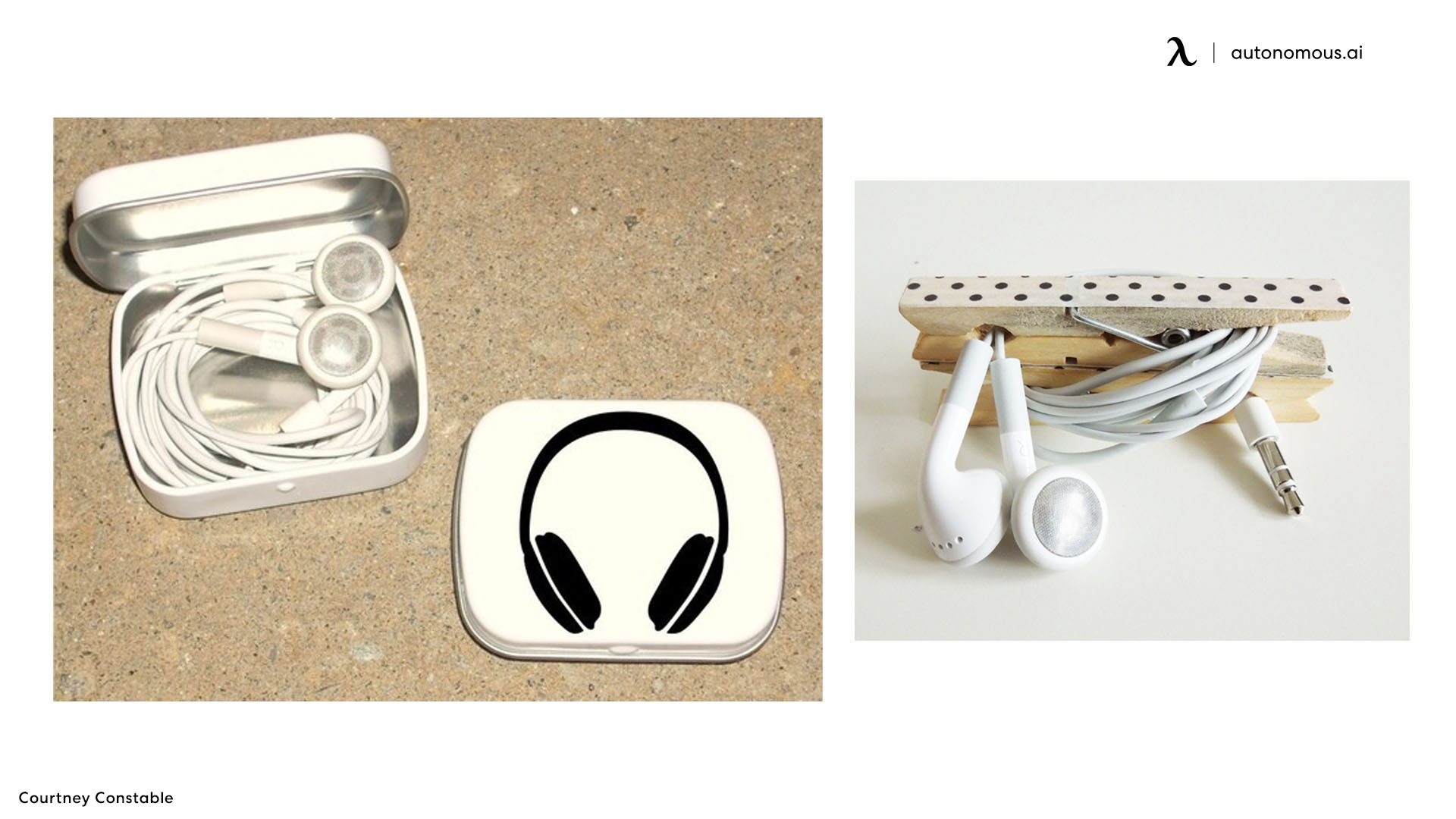 You can make these little organizers with a bit of clay and paint them with your favorite colors. Our favorite shape is making them into little gingerbread men and using their arms to wrap the auriculares around them.
With this cable management tool, you can throw your earphones in your bag and not worry about them getting all tangled up or damaging.
19. Use Your Legos
Perhaps you or your kid have some old Legos laying around, if that's the case, then you must be familiar with the fact that you can do almost anything with Legos, and that includes decluttering your home office.
You can repurpose your Lego men and use their little hands to hold your chargers and earphones. You can even get more creative and create a structure for them to sit if you want.
This way, you can end up with a clean space and a new and cool decoration for your setup.
20. Foam Organizer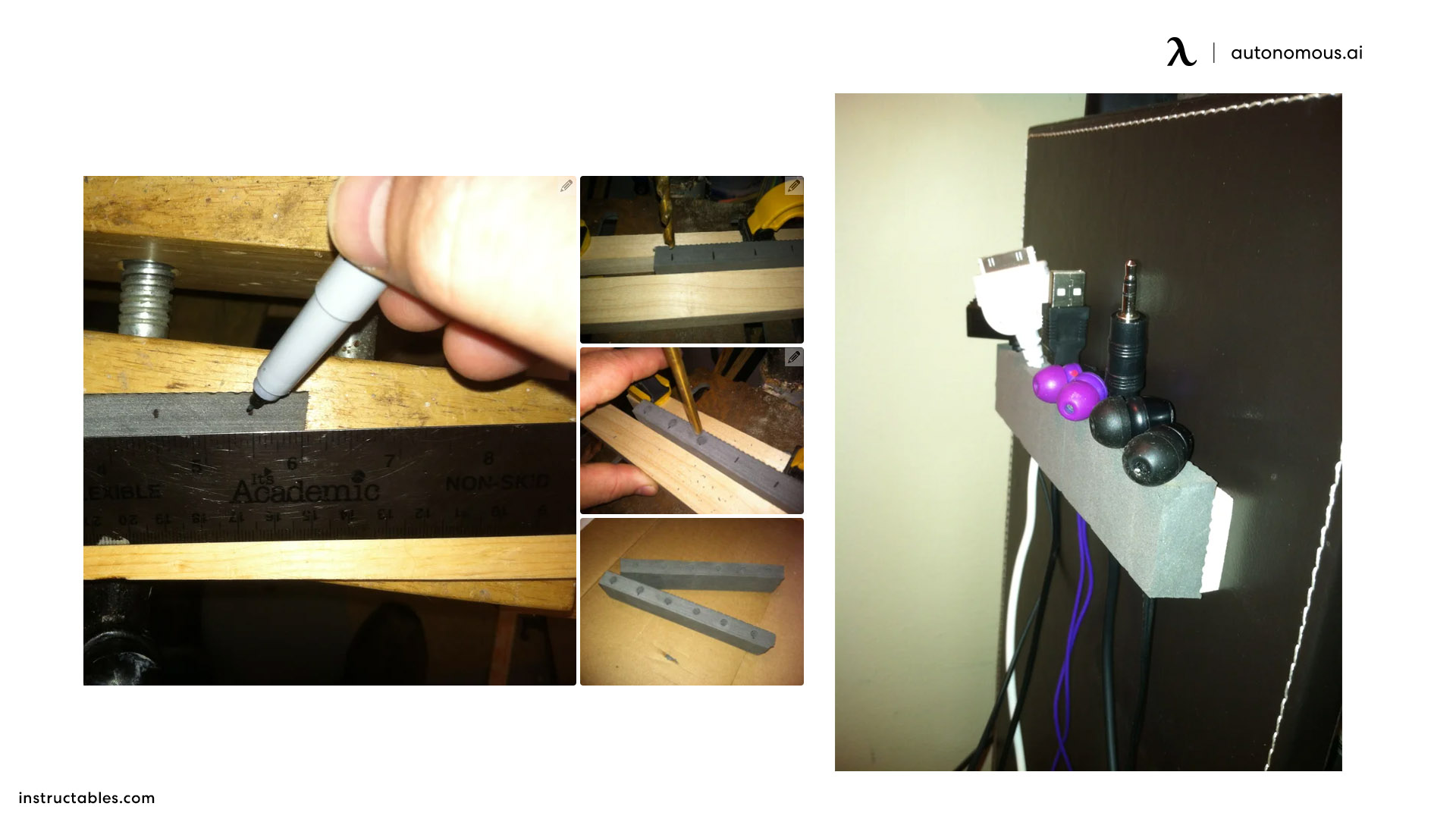 If you want to set up a quick and easy project, find yourself a strip of foam rubber and some Velcro to do this quick and handy organizer. Glue one side of the Velcro to the wall and the other to the strip of foam rubber, then cut some holes in the foam that allow you to insert your cables without them falling out.
This project is perfect for keeping on sight all of your chargers and USB cords that would otherwise go missing.
Bottom Line
Making your cable management tools may not be the easiest path, but it's the most fun. Now you are 100% ready to face the monster that is your setup and tame all those wild cords that may be laying around your desk.
Remember, you can check out our catalog if you want to find more professional options for cable management in our smart office accessories section.
Hey, you have special pricing through your company.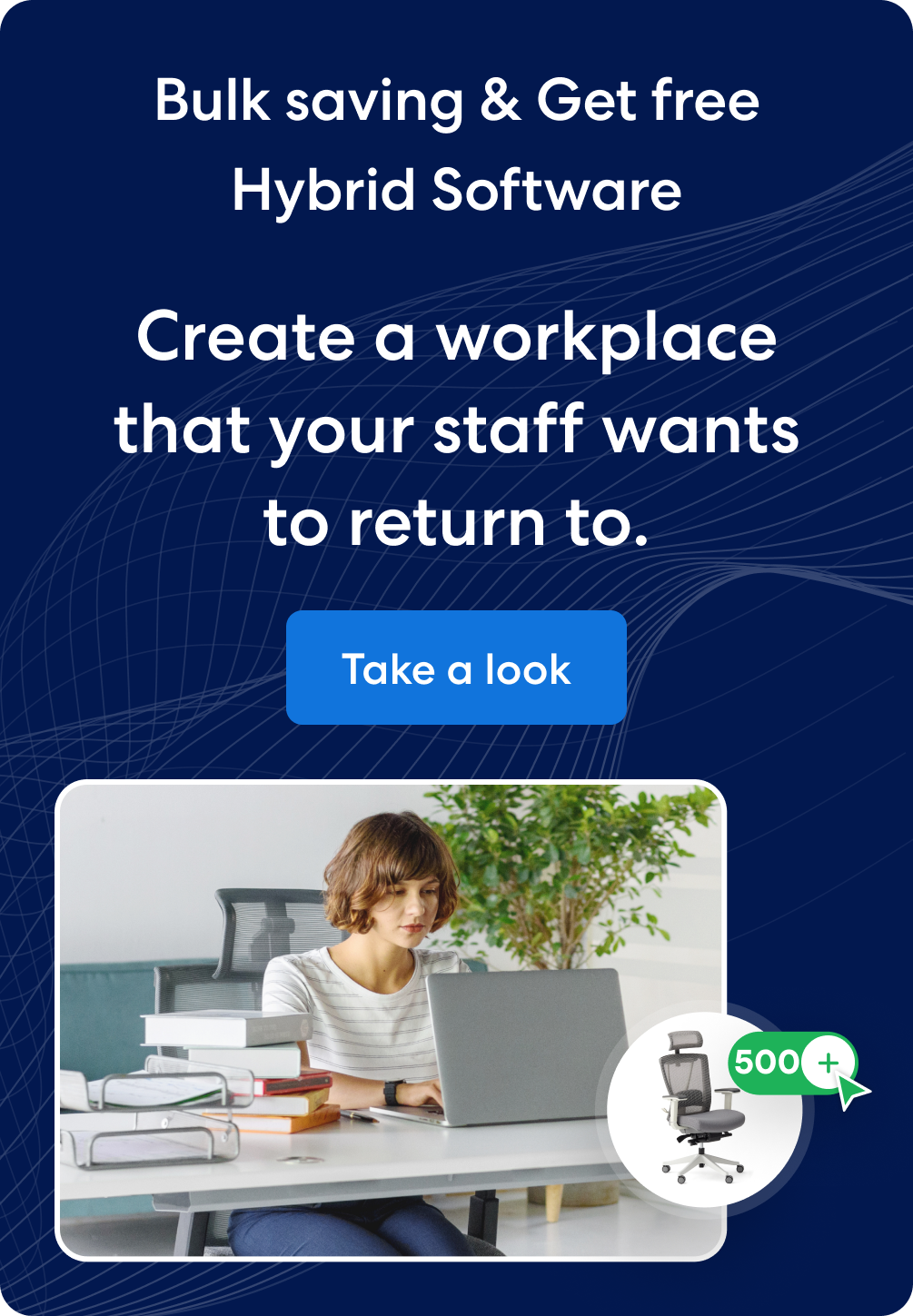 Get exclusive rewards
for your first Autonomous blog subscription.
WRITTEN BYAutonomous
We build office products to help you work smarter.
Coming at You Live from Autonomous' Social Media!