Smart Products
The 10 Best Ergonomic Office Chair Options Under $200 of 2023

Autonomous
|
Jan 18, 2021
13,658 Views
Everyone wants to be comfortable while they work, but it's important to focus on your budget. You can get an ergonomic office chair under $200 if you know where to go. This list offers you a variety of choices for a cheap ergonomic chair. Now, it's up to you to read through the list and find out which one might be right for you.
1. Autonomous ErgoStool
For those who want the best computer chair under $200, get rid of the backing and try the ErgoStool from Autonomous. You don't have to be sedentary throughout the day. Though you can pair it with a standing desk from the same brand, you're giving your body a workout by sitting on the stool.
It comes in various colors, promotes better blood circulation, and keeps you active during the workday. The base is slightly rounded, which means you've got to balance on it. Plus, the seat height ranges from 25 to 35 inches and gives you a 30-degree range of motion while sitting. If that weren't enough, it holds 264 pounds, so it's suitable for nearly everyone. This cheap ergonomic chair is going to have you moving and being active all day!
2. Autonomous MyoChair
Finding an ergonomic office chair under $200 is easy with the MyoChair from Autonomous. It's going to give you full back support and comfort from head to toe. Plus, it's completely adjustable and comes in gray or black to match any décor.
You can even choose to get this chair without the headrest and leg-rest, though we recommend that you get it with both for even more features and comfort. This could be the best office chair under $200 because it supports 250 pounds, has a seat height range of 18 to 21 inches, and even has armrests that can be adjusted.
3. Office Star Manager's Chair
The Office Star brand has a cheap ergonomic chair, as well. It has mesh backing and seating to support the spine and keep you cool. The one-touch adjustment and tilt feature helps you customize your sitting positions throughout the day. Plus, it comes with lumbar cushioning to protect the spine and keep you comfortable. To round it all out, the padded armrests flip-up to let you move around freely.
4. Modway Edge
The Modway Edge might be the best computer chair under $200 because it comes in different colors and has the 'waterfall' style seat. This helps your legs naturally curve down to the feet and floor as they should. Though it doesn't feature a headrest, the position of the seatback enables you to stay in good posture throughout the day. Plus, the armrests flip up to make it easy to store or use in different positions.
5. OFM Collection Upholstered Office Chair
Though we don't think the OFM Collection chair is ergonomic, it does offer tilt, spin, and height adjustments. It's more of a task chair or one that can be used when writing bills and other things. However, it made the list because it is modern and stylish. It's also wider than other ergonomic chairs, so it may fit those who have large hips while other chairs might not.
6. Office Factor Reception Chair
Those who want an ergonomic office chair under $200 may consider the Office Factor brand. The Reception Chair is cozy and stylish, and you can remove the armrests if you want. Plus, it rolls and tilts to meet your needs throughout the day. In fact, we like that it rocks, as many people can't sit still. Since it moves with you, there's no risk of damaging the chair while you're moving around.
7. Modway JiveMid Back Office Chair
Though a little is more expensive than some of the others, this could be the best computer chair under $200 because it's made for natural support of your spine. The armrests don't move or change, but they do give you a 90-degree angle for the wrists. You can also lock and adjust the chair to your preferred position so that it stays that way throughout the day.
8. Neo Office Chair
Those who want the look of luxury in their office without the high price are sure to appreciate the Neo Office Chair. It features faux leather, which looks like the real deal, but it isn't going to fade, scratch, or stain with time. In fact, it's easier to clean than leather. There are double-layer cushions that aren't going to flatten with time to give you more comfortable throughout the day and years.
9. FDW Executive Leather Swivel Chair
The best office chair under $200 could be the FWD Executive Leather Chair. It's suitable for gaming and office work, and we like stain-resistant and waterproof material. Whether you're working hard or relaxing, you can stay comfortable. It's fully adjustable, too, though it doesn't come with a headrest. Plus, the armrests are stationary, so you can't flip them up or adjust the height. Still, it's a cheap ergonomic chair designed for the hard worker/gamer.
10. Hbada Office Chair
For those who want an ergonomic office chair under $200 that's simple, the Hbada chair is ideal. It supports the mid-back while providing excellent lumbar support. Though it looks short and small, it can raise/lower to meet most height requirements.
We like that you can flip up the armrests when you're not using them. This makes it easier to push the chair under the desk all the way to give you more space for other needs. It's also possible to customize the tilt and height of the chair. Since the design was focused on reducing noise, there aren't any creaks when you roll the chair to another area of the office.
Conclusion
The first step of buying an office chair is to check your budget. You can find great ergonomic office chair under $500, but this list is designed to help you find the best office chair under $200.
It's possible to be comfortable and use a cheap ergonomic chair. Though there are various top products, we think Autonomous has the best ergonomic office chair under $200. Whether you want to work your core with the ErgoStool or sit in a full-backed, streamlined MyoChair, you can be comfortable throughout your workday.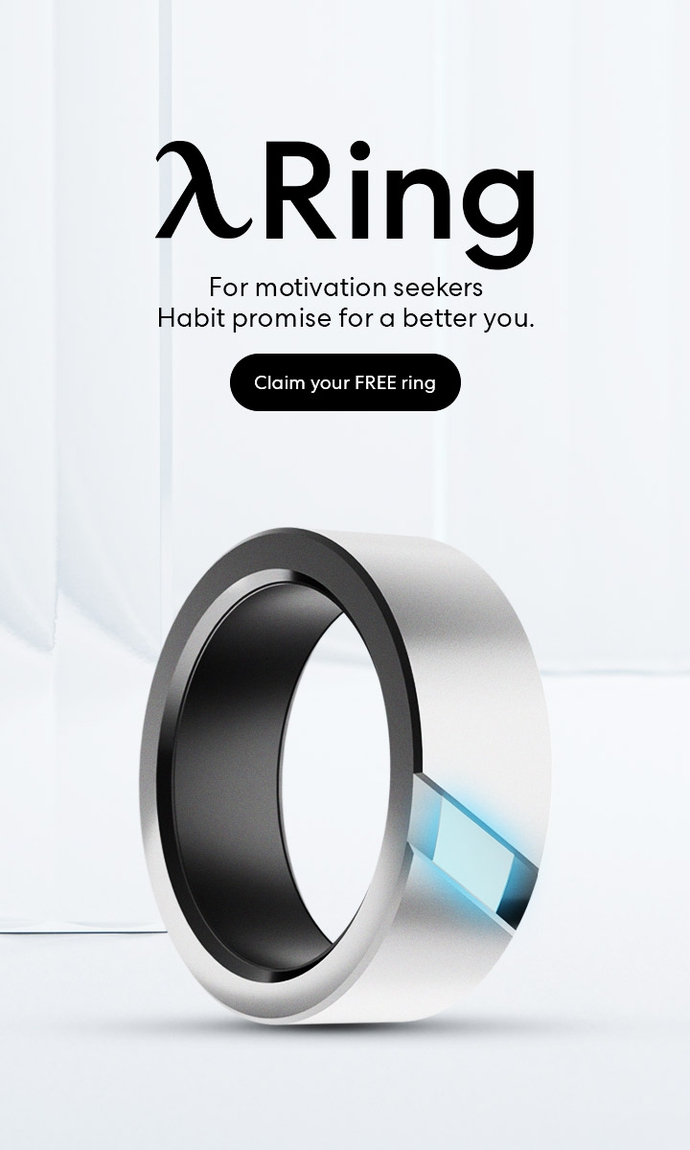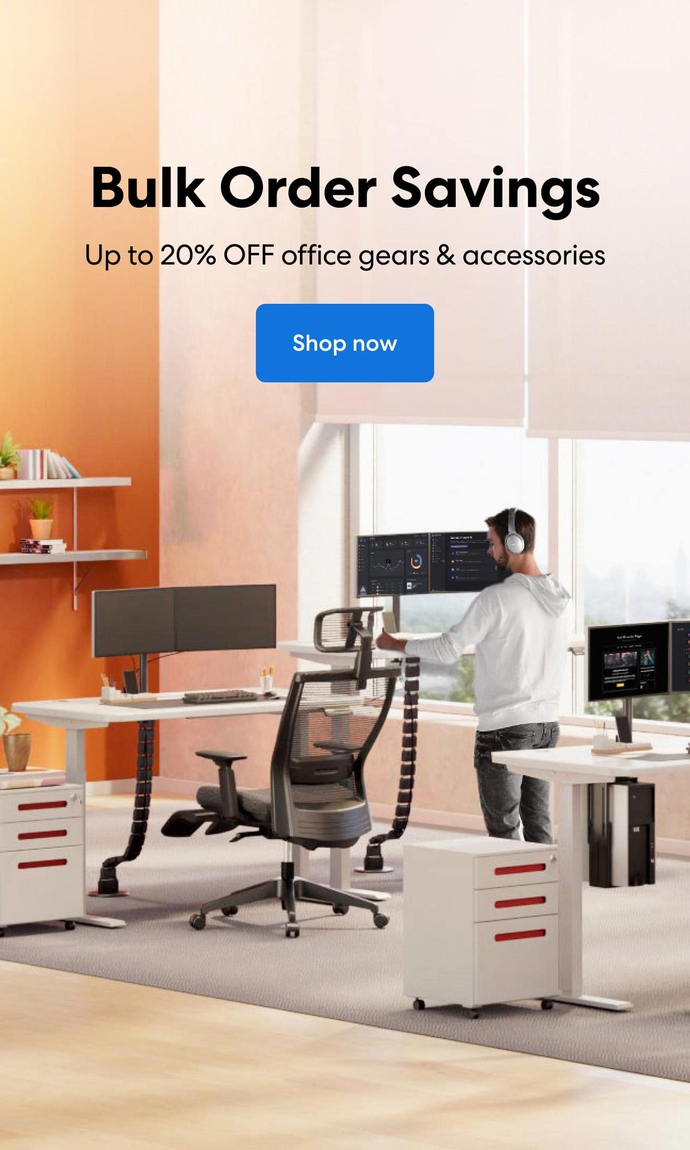 Subcribe newsletter and get $100 OFF.
Receive product updates, special offers, ergo tips, and inspiration form our team.