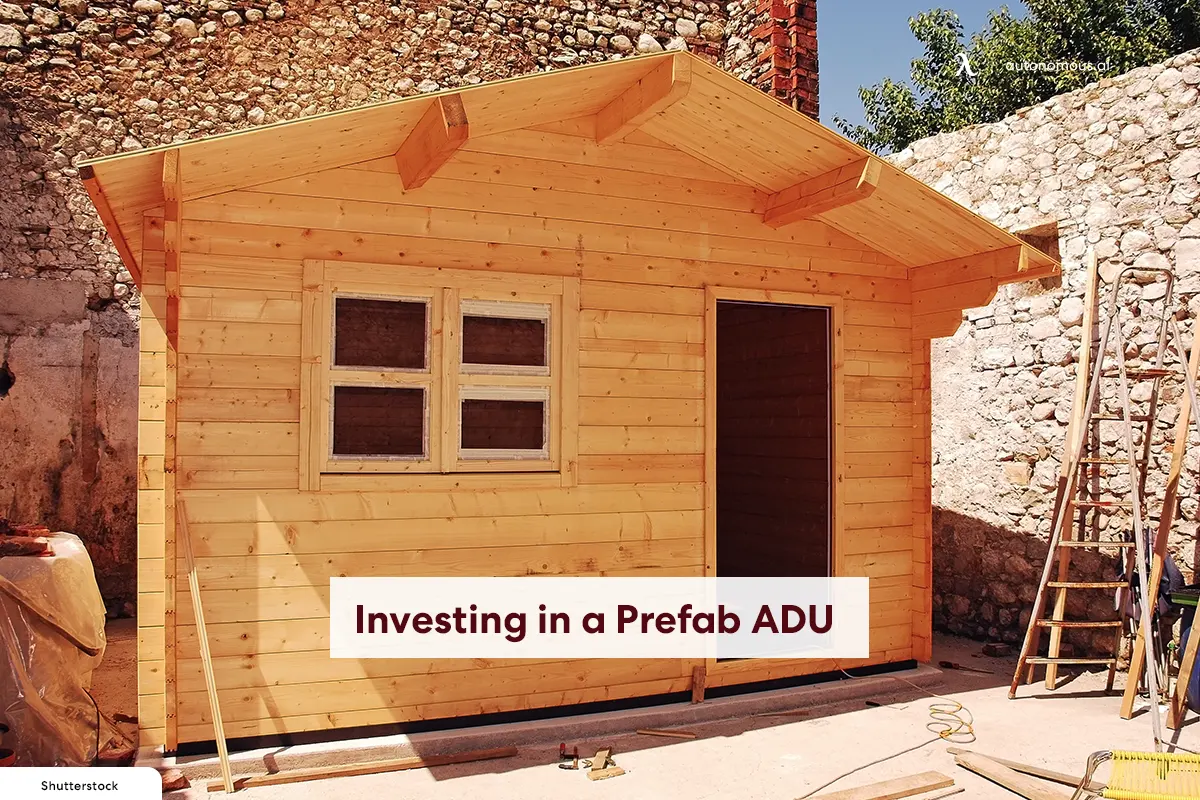 Workplace Inspiration
Investing in a Prefab ADU in Southern California | 20 Options

Autonomous
|
Jan 17, 2023
1,042 Views
There are several reasons to want a prefab ADU in Southern California. The most common one today is to set up a home office to enable you to work from home. Other equally vital reasons include expanding your home, creating an elderly residence, modern garden shed, or backyard cabin. 
The manufacturer builds a prefabricated (prefab) ADU away from the project site and brings it when ready for installation. 
Setting up this unit type is faster than constructing an ADU from the ground up on your property. It is cost-effective as prefab ADUs are built based on already-made plans that skip the architecture and design process. 
If you're ready to add an ADU to your property but want to avoid the hassle of planning and construction, a prefab home is the way to go. 
Begin finding a company that makes units that fit your objectives. Also, ensure their units are quality. 
If you have no idea how to do this, then keep reading. This article will guide you through what to consider when getting a modern prefab ADU in Southern California. 
List of the Best 20 Prefab ADUs in Southern California
1. Autonomous WorkPod
WorkPod is a nice blend of privacy and the outdoors. The doors are large enough to prevent users from feeling confined. However, you get the privacy you require from its sound insulation properties. This keeps unnecessary noise out of the unit to help you focus when inside. 
Using this prefab ADU in Southern California as a work-at-home space eliminates the time wasted on transportation while providing the office feeling. It also contains everything vital for completing your tasks.The unit has an anti-fatigue mat that comforts your feet when you're inside. It also has accessories such as a filing cabinet, cable tray, and dual monitor arm. 
Dimension
103"W x 142.5"L x 92" - 125.5"H
Material
Exterior: Composite wood
Interior: Plywood wooden frame
Frame: Steel, M300 cement
Include
SmartDesk Pro, ErgoChair Plus, Cable tray, Filing Cabinet, Dual Monitor Arm, Anti-fatigue Mat
Minimum wattage
100W
Weight capacity
2.9 tons
Color
Black, White
Warranty
1 year
2. Autonomous Pod
An Autonomous Pod enables you to increase space in your home cost-effectively. You can use it to manage space in your backyard for profitable endeavors.
The wooden walls of the unit provide tensile strength and exceptional protection from the weather. You don't have to worry if it is snowing heavily outside or if the sun is blazing hot. Being inside the Pod keeps you safe.
Electrical appliances transform the interior of this prefab ADU in Southern California into a cozy habitat not so far away from home. 
Dimension
103"W x 142.5"L x 92" - 125.5"H
Material
Exterior: Composite wood
Interior: Plywood wooden frame
Frame: Steel, M300 cement
Weight capacity
2.9 tons
Minimum wattage
100W
Color
Black, White
Warranty
1 year
3. Autonomous StudioPod
Consider buying this prefab studio for your home if you need extra space. You can install it quickly in your backyard without any inconvenience. 
The prefab ADU unit has several utilities such as a desk, bookcase, foldable coffee table, TV stand, convertible couch, etc. These make it an ideal space for working, living, or playing.
It has an aluminum exterior that is beautiful and waterproof. The environmentally friendly honeycomb paper used in its production also provides soundproofing and insulation when you're inside.
Users who want extra cash can rent it out of use for Airbnb. It has all the electrical and HVACconnections necessary to make it functional.
The inner lights have three mood settings for effects.
Dimension
106" W - 155"L x 106.3"H
Material
Exterior: Vinyl layer
Interior: Eco-friendly honeycomb paper
Frame: Steel
Include
A closet, desk, bookshelf, TV stand, a foldable coffee table and convertible sofa bed
Minimum wattage
150W
Lighting
3 color modes
Warranty
1 year
4. Bay Modular
A Bay Modular Southern California modular home can be a guest cottage, extra bedroom, or work-from-home office. It comes in different designs and options that enable you to install it without spending too much. 
You can get an entry-level unit you can use as a studio. This includes a modern kitchen and bath, making it a complete living space.
5. Modern Empathy
A Modern Empathy ADU enables you to save on adding extra space to your home. The company designs the unit to fit well as a backyard shed studio. 
It is a cost-effective way to create a private environment for parents, children, or any tenant.
You have the option of getting this prefab ADU in a custom design.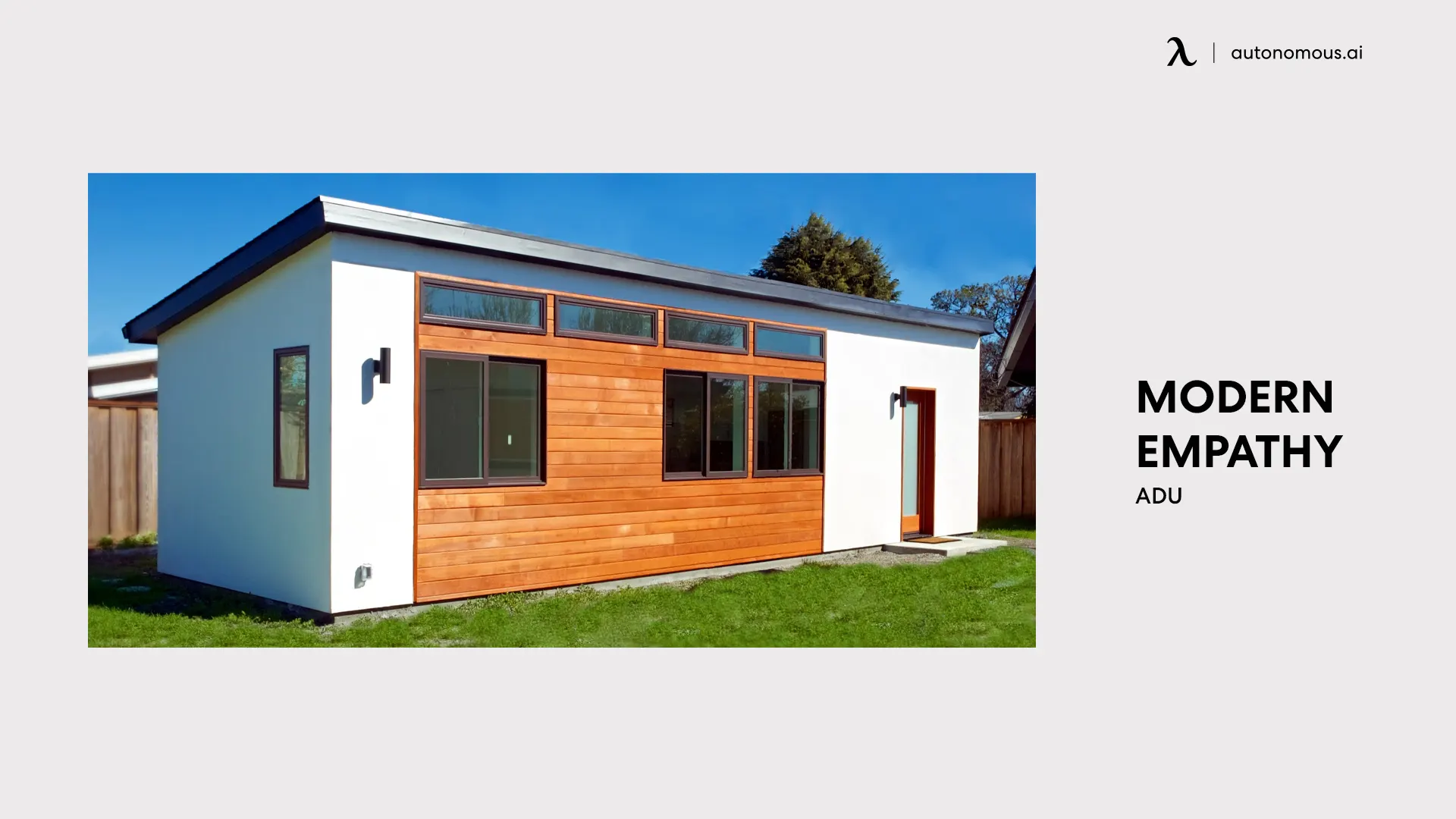 6. My ADU 4 Less
Buy a My ADU 4 Less prefab unit if you have limited time, space, and budget for adding extra space to your home. The company focuses on full-service design and construction for residents in Southern California. 
7. Steelbox
These Southern California prefab homes look bigger from the inside due to their design efficiency. Steelbox creates ADUs that are beautiful and cost-effective. 
You can use it as a guest house, residence for the elderly, man cave, or just rent it out. The ADU comes in different competitive finance options for all classes of users.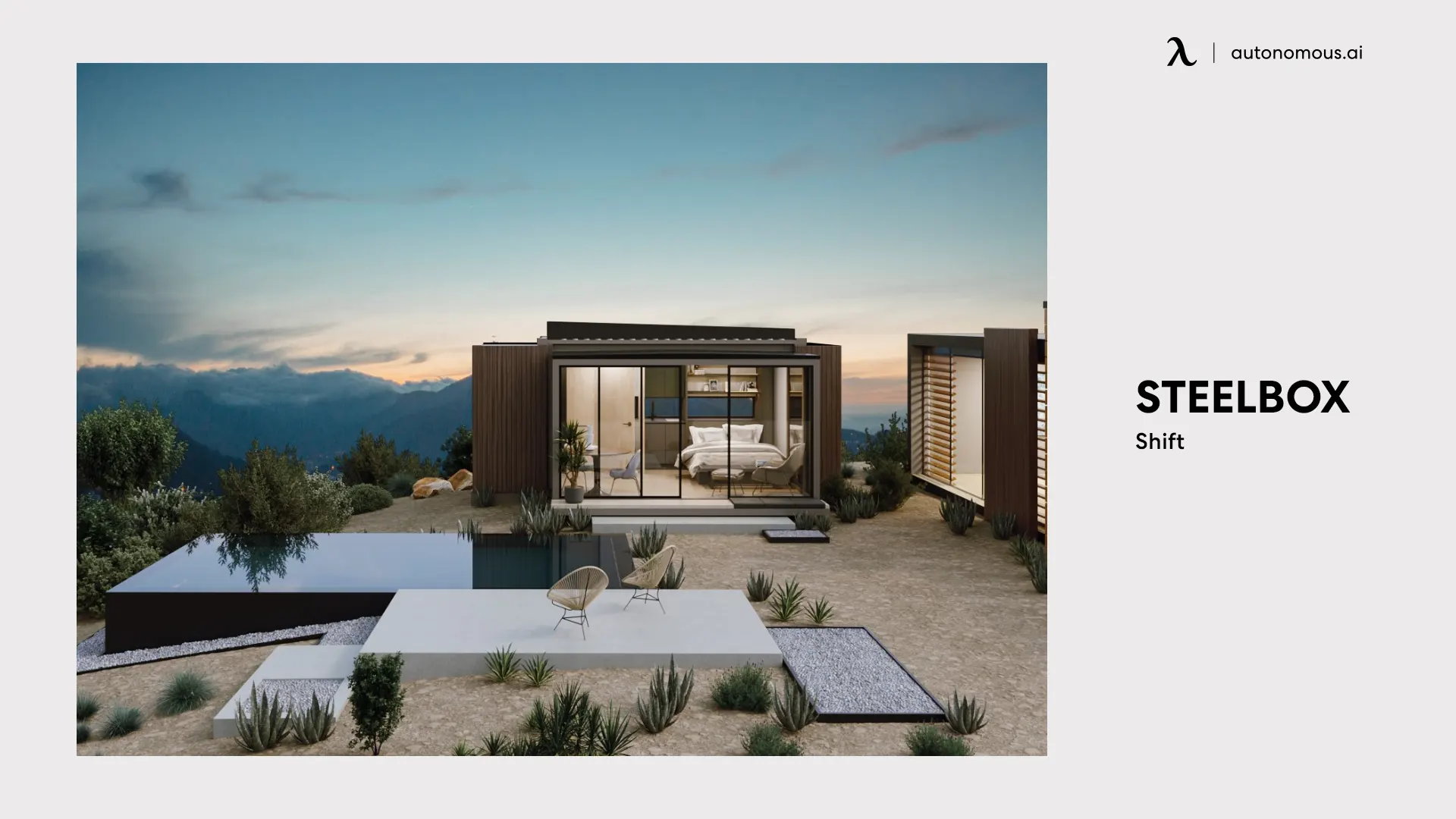 8. California Modulars
California Modulars is a family-owned business that produces eco-friendly prefab ADUs in Southern California with high energy efficiency. 
It is certified by California Housing & Community Development for its use of high-quality materials in its prefab ADUs. You get a turnkey building service when you buy the unit.
9. Plant Prefab
Plant Prefab is one of the most popular ADU manufacturers in California. However, they deliver units to users anywhere in the United States.
The company produces highly functional prefab units that are also aesthetically pleasing. You can customize your ADU to include options such as smart home technology. 
Plant Prefab conducts comprehensive research into materials for making the unit. The stains, sealants, and paints are environmentally sustainable and optimized for natural airflow.
10. My Turnkey ADU
The cold-formed steel frame of this My Turnkey ADU makes it highly durable. It is an excellent unit for you to use as an additional living or rental space. 
You can get the move-in-ready ADU or building kit option with the appropriate budget. 
11. Masaya Homes
Masaya Homes makes ADUs with a strong commitment to environmental sustainability. Even though the company is in California, the prefab units ship worldwide because of their eco-friendly nature. 
The wood for making this unit comes from reforestation projects. It is a very affordable living option for California residents.
12. Meka Modular
Meka Modular prefab ADU in Southern California is excellent as a home, backyard office, studio, or storage unit. It meets all the local building codes in California and is cost-effective. 
You pay for the unit, bathroom, flooring, interior wall finishes, etc. However, this doesn't include appliances.
13. Abodu
Although Abodu is in California, it sells ADUs to residents there and in other locations. The unit has a studio, one-bedroom, or two-bedroom design option. This includes a bathroom, kitchen, and living room.
You can get it as an extra living space or a home office.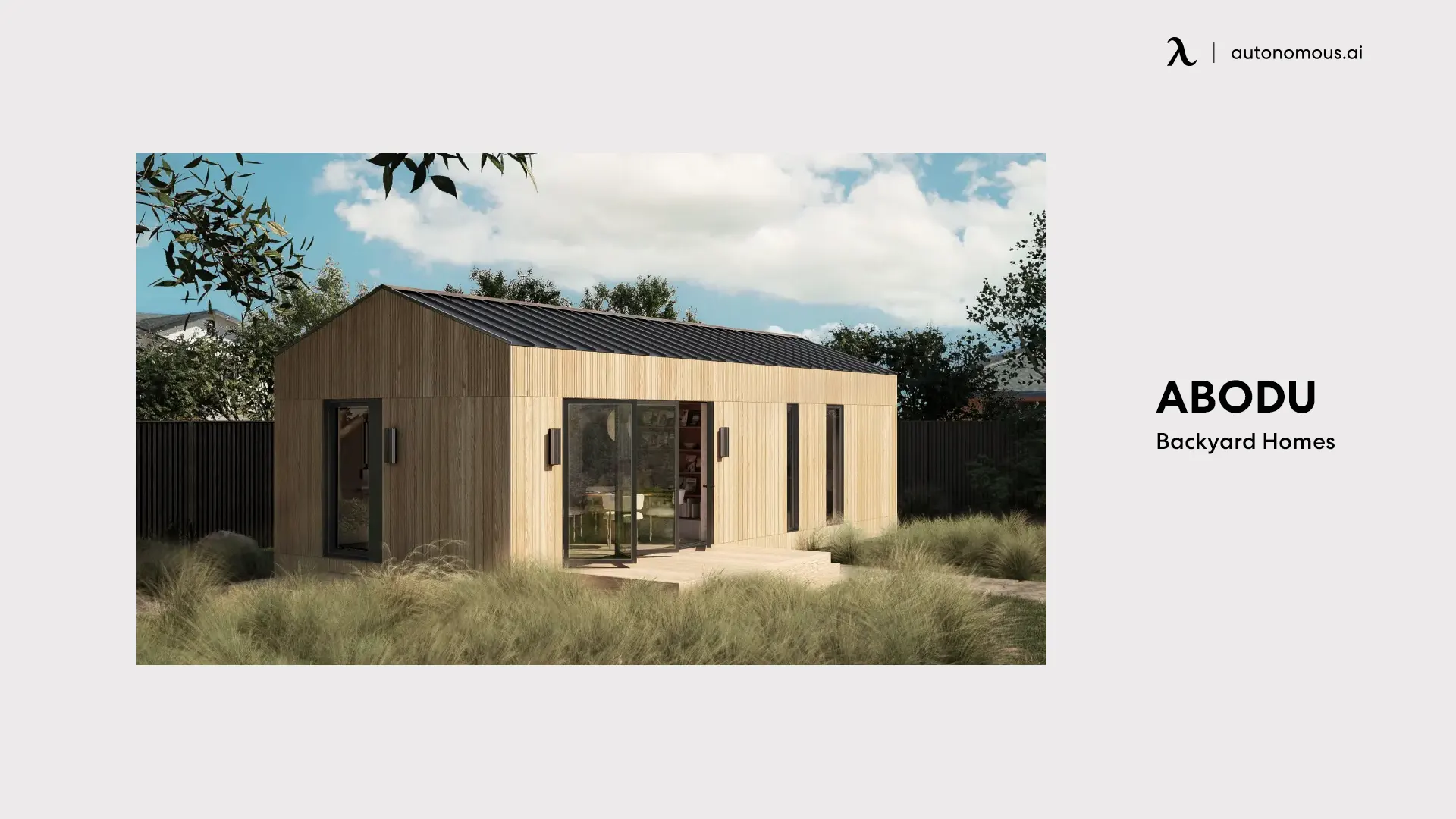 14. Design Mobile
Design Mobile helps to promote Southern California modular homes. These ADU units provide extra rental income, additional bedrooms, and guest homes. 
Each standard model includes a kitchen, living room, bathroom, and laundry. The ADUs have the highest national energy standards and are affordable.
15. Yard ADU
You can get a Yard ADU for about $28,000. This is comparatively affordable and suitable for offices and homes. 
The units are in high demand, so the company has decided to focus on building just those for now.
16. Spacial
Special offers a modular accessory dwelling unit with floor plans and built-in storage to maximize space. This creates a spacious unit that embraces natural light and promotes ventilation. 
The company is ready to help you get a permit, plan, and install their prefab ADU at an affordable price. 
17. Dvele
Get a Dvele prefab unit if you want options for modern small homes. These are customizable and include smart technology to automate several activities.
The Southern California prefab home has sensors that collect real-time data to enable it to learn the best settings for its residents. It also regulates water heating, air conditioning, and humidity to ensure the unit is energy efficient.
Dvele offers floor plans, finishes, and additional features that come together in a custom lookbook based on your ideas. With details about your site, the company provides a cost estimate to help you budget properly.
18. Shelter Dynamics
You can get two and three-bedroom units from Shelter Dynamics. These are respectively known as Flex and Sage homes. 
The unit designs include unusual curves and rounded edges, with vault ceilings and large windows to maximize space.
Shelter Dynamics makes sustainable and energy-efficient homes that are Net Zero Ready. This means they produce just as much (or more) energy as they consume.
19. Maxable
Get a Maxable prefab ADU for your backyard studio or office. 
Maxable helps homeowners find the right turnkey services for adding an ADU to their property. The company has experts ready to help you design and plan your unit. 
These professionals also help evaluate your site's readiness per your objectives. 
20. Clever Homes
Consider Clever Homes units if you want energy-efficient and affordable modern prefab ADU in Southern California. 
The company uses a set of templates and design systems to develop uniquely sustainable ADU projects. Many of its prefab pods are suitable for homes that need to expand or home offices.
These units have sustainable features such as water catchment, solar panels, and systems that run on alternative energy sources. There are also options for frames made of steel and recycled materials instead of wood.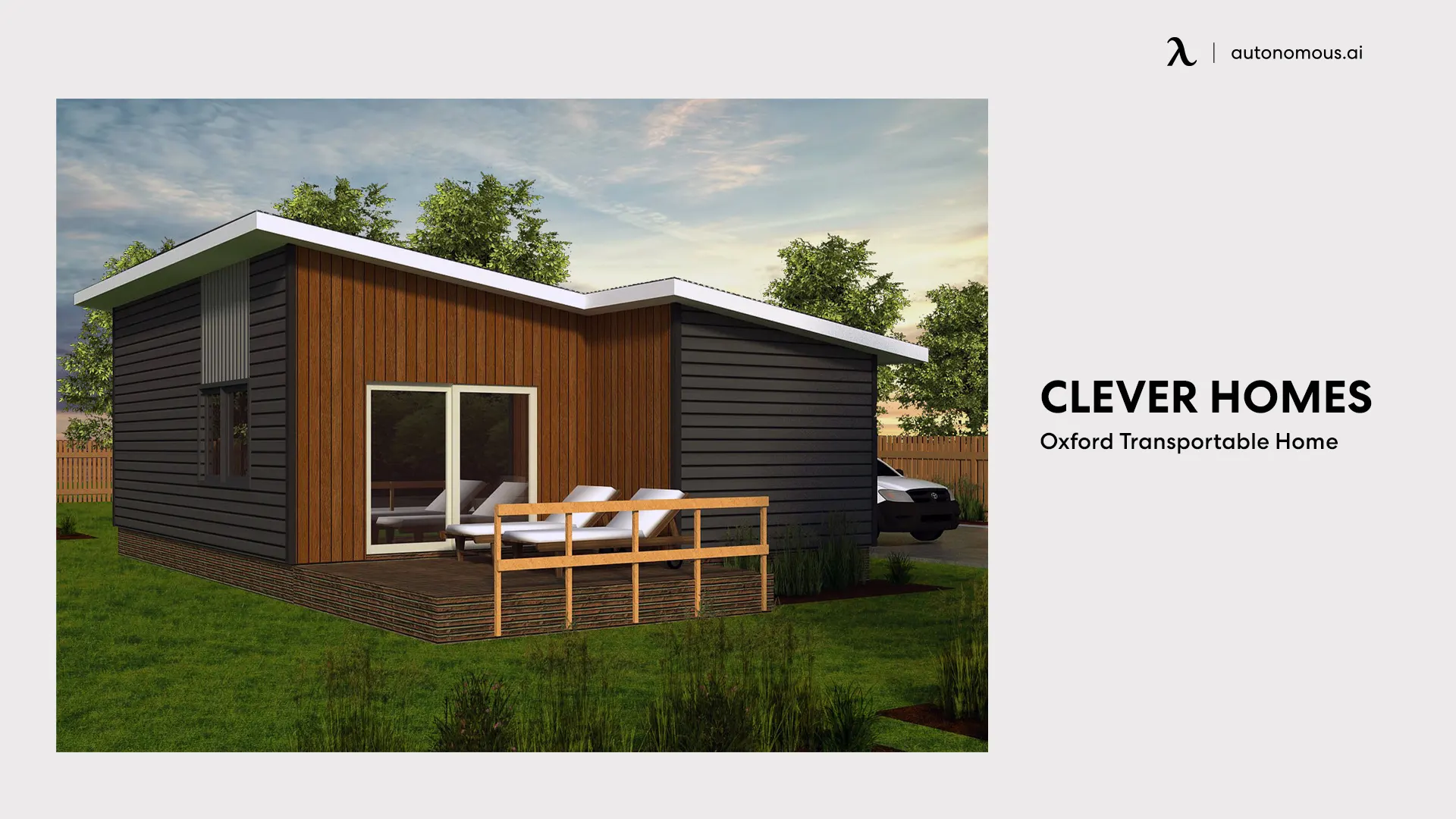 Getting a Prefab ADU in Southern California - Buyer's Guide
These features should guide your decision-making when buying a prefab ADU: 
Unit Size
You must know the size of the prefab ADU you want to get before anything. 
Firstly, you don't want to get a unit bigger than the available space in your backyard. You end up wasting time and money even if you can return it. This is because you will pay for transportation of the unit to and from the site. 
Knowing the size you want also helps you understand which company to approach. 
Another reason is that there are regulations about the size of units in some jurisdictions within the state. An example is the 800-square feet limit for one-bedroom ADUs in San Francisco. 
You don't want to break any building codes on size. 
Floor Plan and Unit Design
Knowing the size of the prefab ADU you want is not enough. Have a fair idea of the floor plan and unit design before you buy one.
ADUs are smaller, but this is no excuse for them to be cramped. You must check out the designs and layout plans of the units you want to buy. With the appropriate design scheme, your ADU can feel spacious. 
To make your ADU this welcoming, opt for layouts that maximize space. Your floor plan should be open with a few partition walls between the different living areas. 
Choose a layout that lets in as much natural light as possible. This means opting for designs with large windows, skylight installations, and sliding glass doors. Such a layout makes the unit seem bigger than it actually is. 
Prefab ADUs with tall ceilings also help your space feel larger. However, there are regulations in certain California jurisdictions that only allow ceiling heights up to 16 feet. 
The best ADU designs integrate several built-in storage spaces. This way, you don't have large dressers taking up floor space. Wall storage, shelves, and multipurpose furniture units keep your floor plan as open as possible.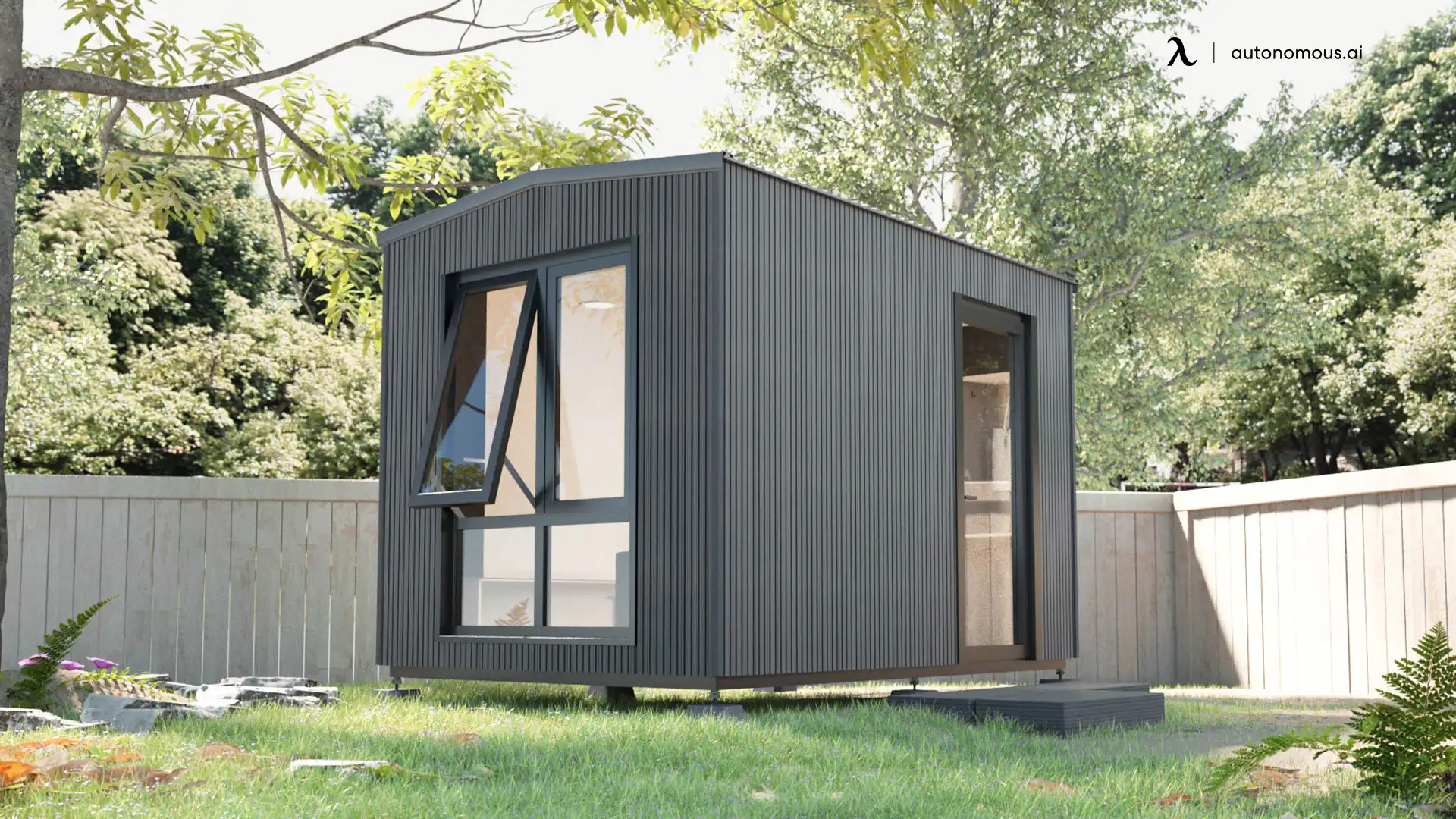 Permits and Certifications
Federal and state building codes guide what you can construct and how to do it. These ensure that properties don't infringe on the rights of other citizens, are safe to be inside or around, and are also environmentally sustainable.
California enforces specific energy efficiency standards to ensure that ADUs are eco-friendly.
Another example is the Certified Passive House Designer certificate which assesses homes based on their ecological footprint.
Your ADU company should also follow the California Green Building Standards Code (CALGreen).
These regulations include standards for environmental factors such as water and energy efficiency and material conservation.
Installation Skills Required
After buying the prefab ADU comes the issue of installation. Are you going to do that yourself, or will you get help from professionals? 
Some companies provide in-house teams to help you set up the unit you buy. This saves a lot of time and effort, even though it may come at an extra cost.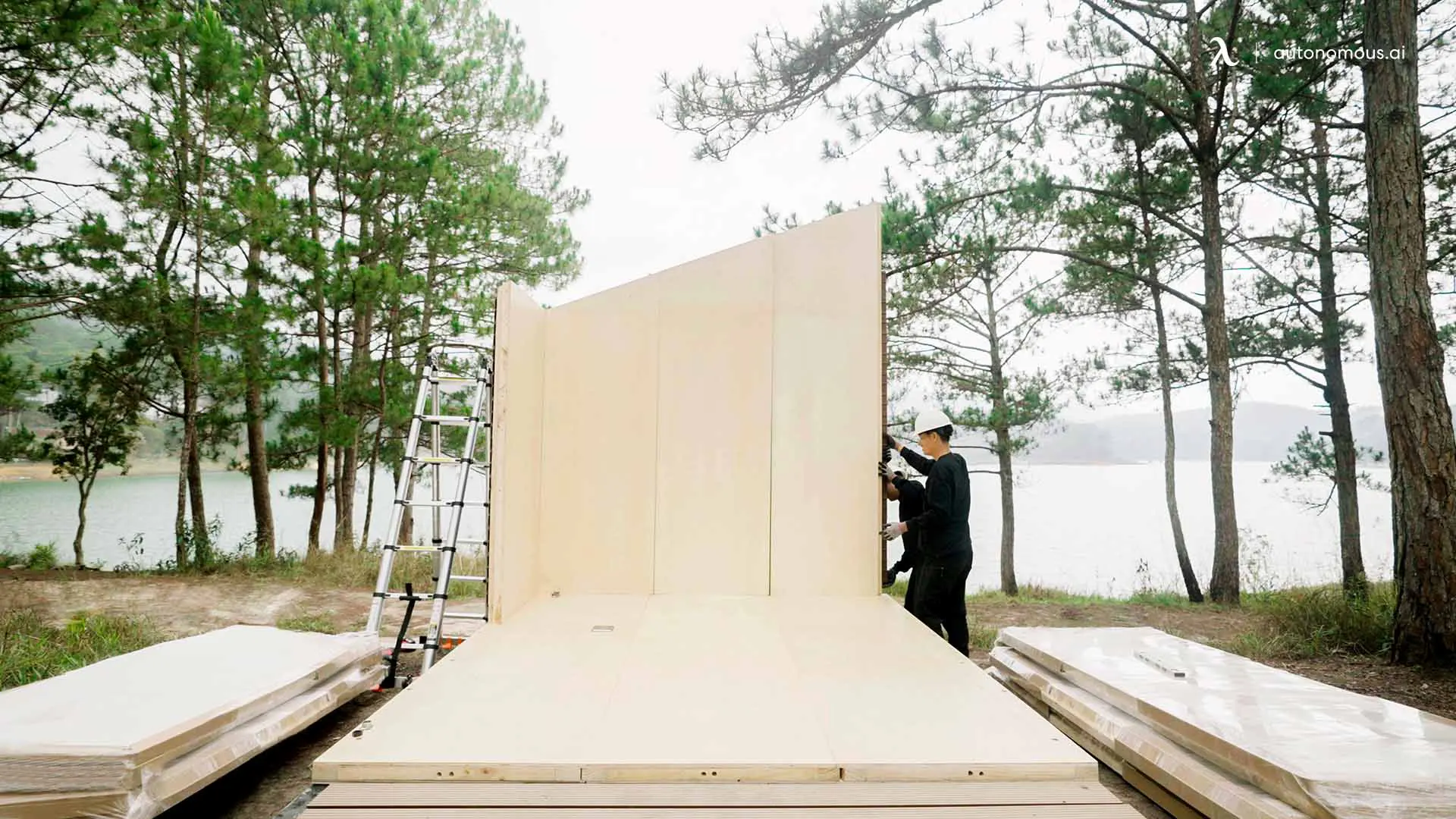 Turnkey Level
Turnkey covers the time it takes for your ADU to be ready to use after buying it. Choose a unit with a short period if you are in a hurry. However, if you have time to spare, you can take your time. 
You pay more for those with short turnkey times.
Conclusion
You've put a lot of thought, time, and research into adding an ADU to your property. That makes choosing a company that will support your vision, facilitate the entire process, and produces quality results even more important.
The suggestions in this article are 20 of the best available to help you start your prefab ADU experience.
ADU builders in Southern California are some of the best in the world.
Video ads for product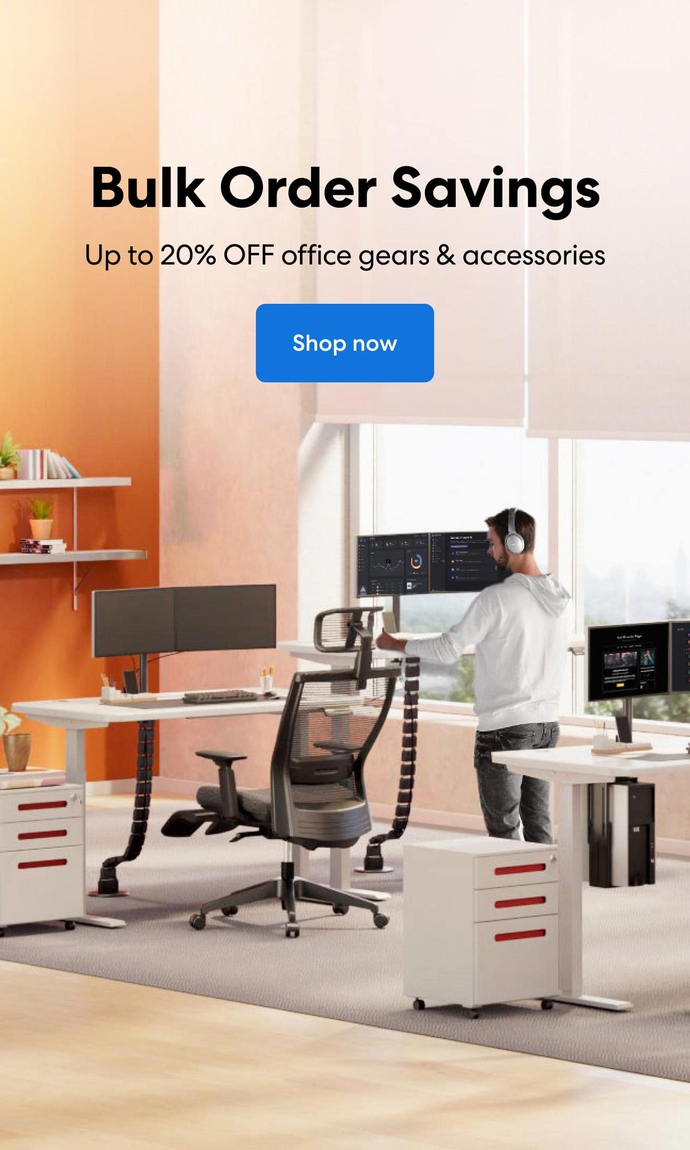 Subcribe newsletter and get $100 OFF.
Receive product updates, special offers, ergo tips, and inspiration form our team.