In this uncertain season of office closures and quarantines, many businesses have had little choice but to send their employees home to work remotely. Though this presents a challenge to many employers who may not be accustomed to a non-traditional working environment, working from home has actually been gradually gaining popularity over the past few years.
Arguably, working face-to-face with employees has its benefits. You can have direct, quick conversations and call meetings anytime you need to. You can monitor your employees' progress and provide constructive feedback (and encouragement) in real time. You can also easily gauge employee morale based on nonverbal cues that you couldn't detect via remote correspondence.
Despite these obvious benefits to an in-office approach, employers have been eyeing the cost-effective benefits of keeping employees at home in a comfortable work environment. Apart from saving on office space, working from home has environmental benefits and may actually boost employee productivity and wellness in the long run.
Have you evaluated whether having employees work from home could benefit your business? Here are some of the top reasons employers are increasingly opting for a flexible remote working environment.
1. Save on office space
Real estate costs are one of the number one growing expenses for businesses around the country, especially in more densely-packed urban areas. Employers increasingly struggle to find enough office space for all their employees due to rising costs, not to mention employee salaries and other major expenses.
Many employers have sought to mitigate this problem by reducing the number of workers physically present in the office, therefore reducing the amount of square footage needed. This can obviously create tremendous cost-savings overtime and boost revenue. These budget-friendly measures are critical in times of economic downturn, and could be much more beneficial in the long run than laying off employees.
2. Save on energy bills
Recent surveys have shown that employees care much less about their energy consumption in the office than they do at home. While every employer should do everything they can to make sure their employees are happy and comfortable in the office, it's actually more energy-efficient to have employees work in the comfort of their own homes!
Water, electricity, heating and air conditioning are all major expenses for every employer, especially when those services are used by an entire office 9 am - 5 pm, five days a week. Coupled with reduced square footage, having employees work at home automatically cuts costs tremendously, simply by not having as many people there to take up space and use as much energy.
3. Give employees more responsibility over their own work
Entrusting your employees to work from home is a great way to show them that you are confident in their ability to complete their work in a satisfactory and timely manner, even if you're not physically present to check on them. Sometimes people just need a little extra ownership over what they do to really go that extra mile.
Increasing that level of trust with employees can actually strengthen your bond with them and reduce your own workload, as you can spend more time on big picture issues, rather than worrying about smaller tasks that can be accomplished by someone else on the team. While reducing micromanaging and delegating tasks is a good idea in any work environment, having employees who work remotely is a great way to enforce this philosophy with physical distance.
4. Boost productivity with a comfortable working environment
A recent Stanford study involving over 1,000 participants at a large corporation in China showed that employees who were allowed to work remotely actually increased their productivity by up to 13%! While not all employees saw this increase, the overall trend was toward better working at home.
This goes against conventional wisdom that employees might be more tempted by distractions at home and do less work when they aren't being held accountable. Yet recent surveys of office employees reveals what some of their greatest distractions are in the workplace.
Chattering co-workers, impromptu visits from colleagues and managers, as well as unexpected meetings are some of the biggest concentration-breakers and productivity-killers in the office. On a more individual basis, everyone has different needs and preferences when it comes to working environments, so it should come as no surprise that employees who take their work seriously and are allowed to work from home (or in the comfortable working environment of their choosing, like a coworking space or coffee shop) are often more productive as a result.
One great way to boost productivity and put those cost savings to good use is to equip your employees with ergonomic home office furniture. A height adjustable standing desk can give your employees a great flexible option for sitting and standing throughout the day, which can increase energy levels and help them stay focused. Ergonomic office chairs will keep your employees sitting and working comfortably for longer periods of time.
5. Help the environment
For reasons listed above and many others, having employees work from home is great for the environment. As business owners and managers, the burden often rests on our shoulders to make our businesses as environmentally responsible as possible. "Green business" is efficient business, and strengthens the communities we serve for generations to come. Prospective employees, particularly young professionals and millennials, are attracted to companies that not only offer good salary and benefits, but have an eco-conscious approach to business as well.
Working from home cuts down on that traffic-heavy morning commute which contributes to air pollution and smog, as well as burning up fossil fuels, which release carbon and other tiny particles into the atmosphere that contribute to global climate change. Not only is this good for the environment, it's good for your employees' mental health, as it reduces the stressful burden of commuting to and from work every morning and evening.
Employees who stay home also use less energy, less paper goods, and less plastic. Reducing consumption of precious resources is critically important in the battle against climate change, and simply increasing the number of people who work from home can be a huge help.
Conclusion
There are many reasons employers might choose to keep their employees at home for work. Why not use this season as an opportunity to experiment and see if this management and organization style works for your company?
Thanks to advancements in technology and communications, it's easier now than ever before to maintain a workforce that is productive, effective, and remote!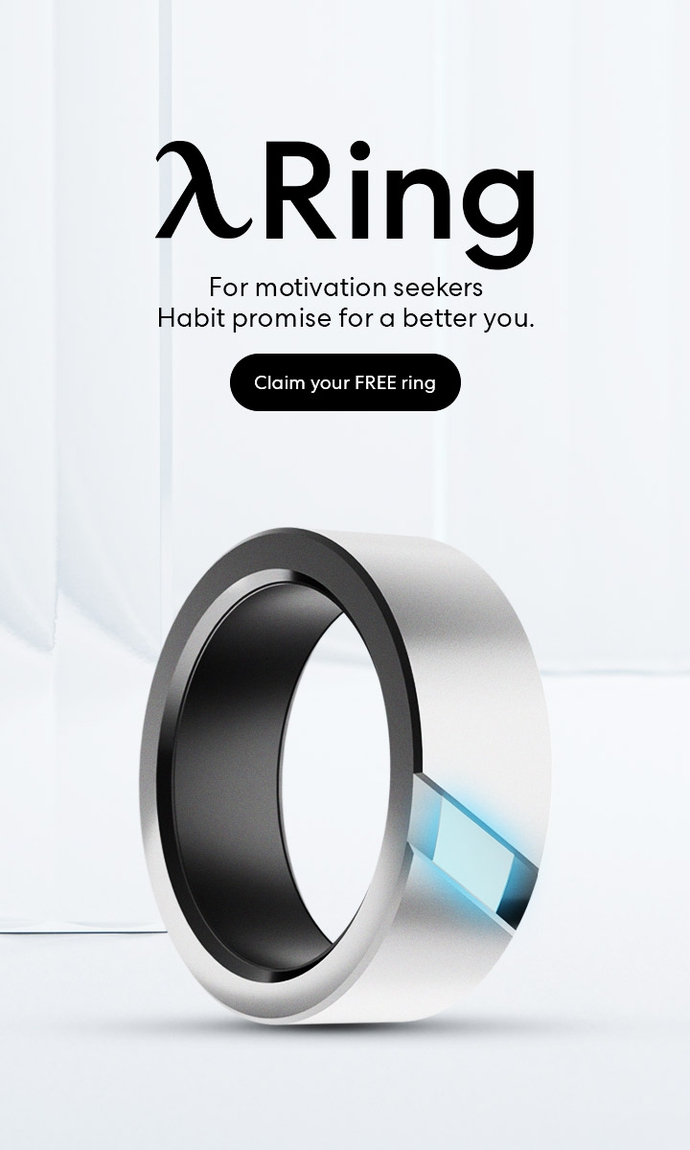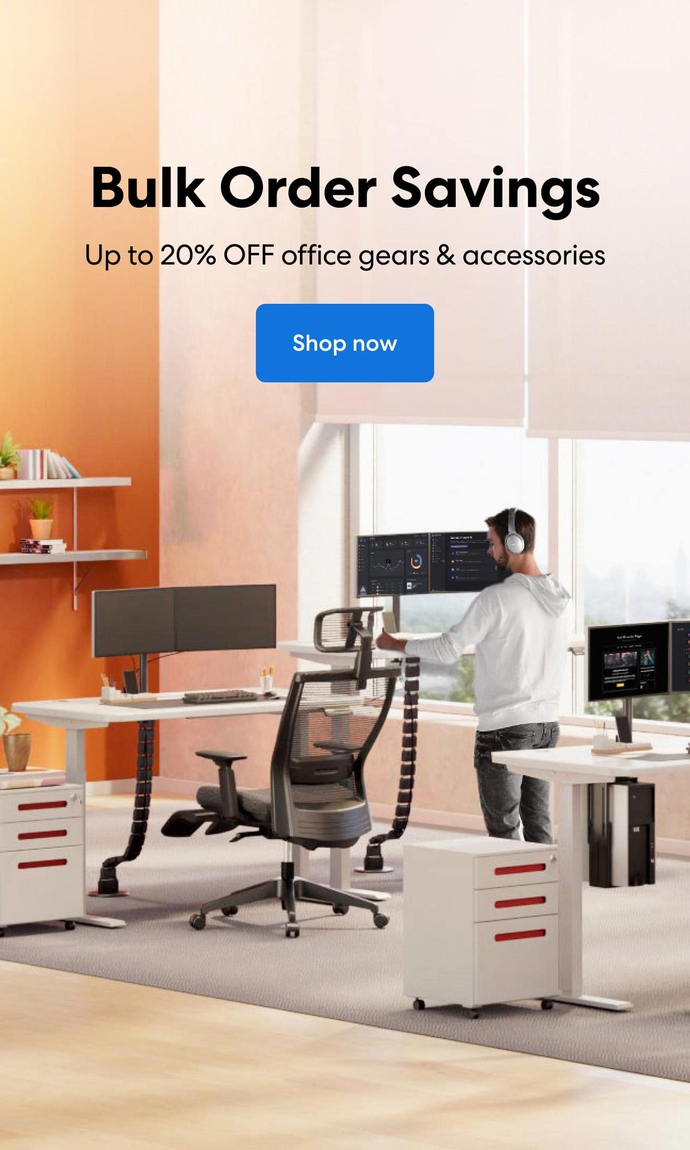 Subcribe newsletter and get $100 OFF.
Receive product updates, special offers, ergo tips, and inspiration form our team.