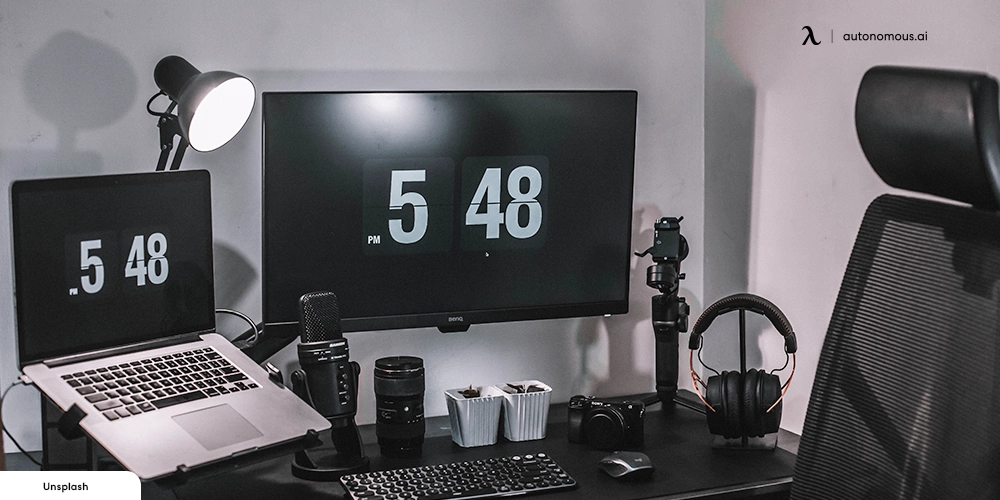 Smart Products
30+ Wonderful Office Desk Gifts & Office Accessories Ideas

Autonomous
|
Jun 6, 2022
3,246 Views
Whether big or small, gifts show the recipients that they are cared for and loved. Various things can make excellent gifts, especially in the remote workspace. If your colleague has an upcoming birthday and you're unsure what you want to get them, a nice desk gift would suffice. 
Desk gifts can be anything that resonates with the office environment. You can go all out and get your loved one an ErgoChair or just something small like an office plant to show the recipient you love and care for them. A small gesture can turn a frowning face into a smiley face. 
Moreover, if you have a company that wishes to keep the hope of togetherness alive, you can give all remote workers simple yet effective computer desk gifts in the office setting. It'll show you value their contribution to the workspace. Going for a one-stop shop where you can buy office accessories as gifts in bulk is beneficial.  
With our Autonomous EPP, you're sure to get desktop gifts for workers at half the price. Before we delve into the list, let's look at the importance of gifts in an office setting. 
Why Are Desktop Gifts Important in the Office Setting?
Providing gifts for office employees creates an instant emotional connection between the company and the recipient. The simple gesture can ensure your company attains brand recognition, engagement, and loyalty. Once a recipient opens up a gift, there's an instant spark of emotions that help strengthen the relationship between the company and the recipient. 
Therefore, it can foster new prospects to work with your company, encourage existing clients to continue working with your company, and ensure your employees are motivated and take pride in being part of the company.  
Going for highly personalized gifts for office employees will bolster employee engagement, productivity, and happiness levels. Let's get started on the perfect office desk gifts you can opt for while gifting your office friends. 
The Best Gifts for Desk Office Employees
Ordinary branded tees don't work anymore. You'll have to dig a little deeper and give them essentials that'll improve their workspace or work from home essentials they'll be proud of and not fail to show off. You can never go wrong with modern desk accessories as gifts for office employees. Here's a list of some of them. 
1. Monitor Arm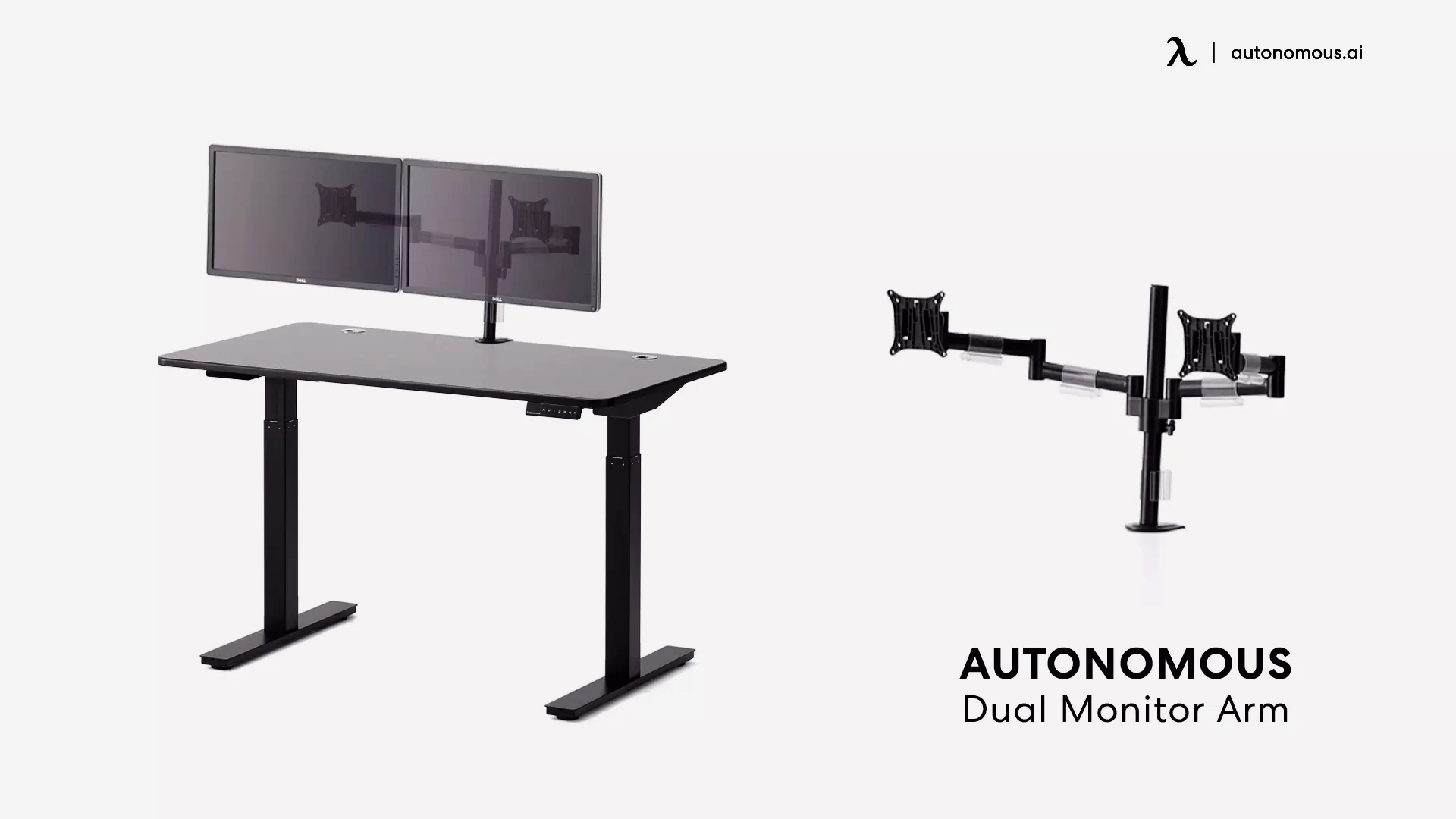 A monitor arm is a nice gift for office employees as it helps to hold the monitor steadily. With a monitor arm, one can adjust the monitor to an angle of their liking. Having a good angle ensures you're seated in the right posture, preventing neck strains.
2. Deltahub Wrist Rest
The wrist rest is contoured to improve the positioning of the wrist while working. It helps avoid wrist injuries to employees who use their computers and mouse for long hours. The device manufacturers partnered with medical experts to create a Deltahub wrist rest that eliminates the major cause of wrist injuries when using your computer for extended periods.
3. Desk Pad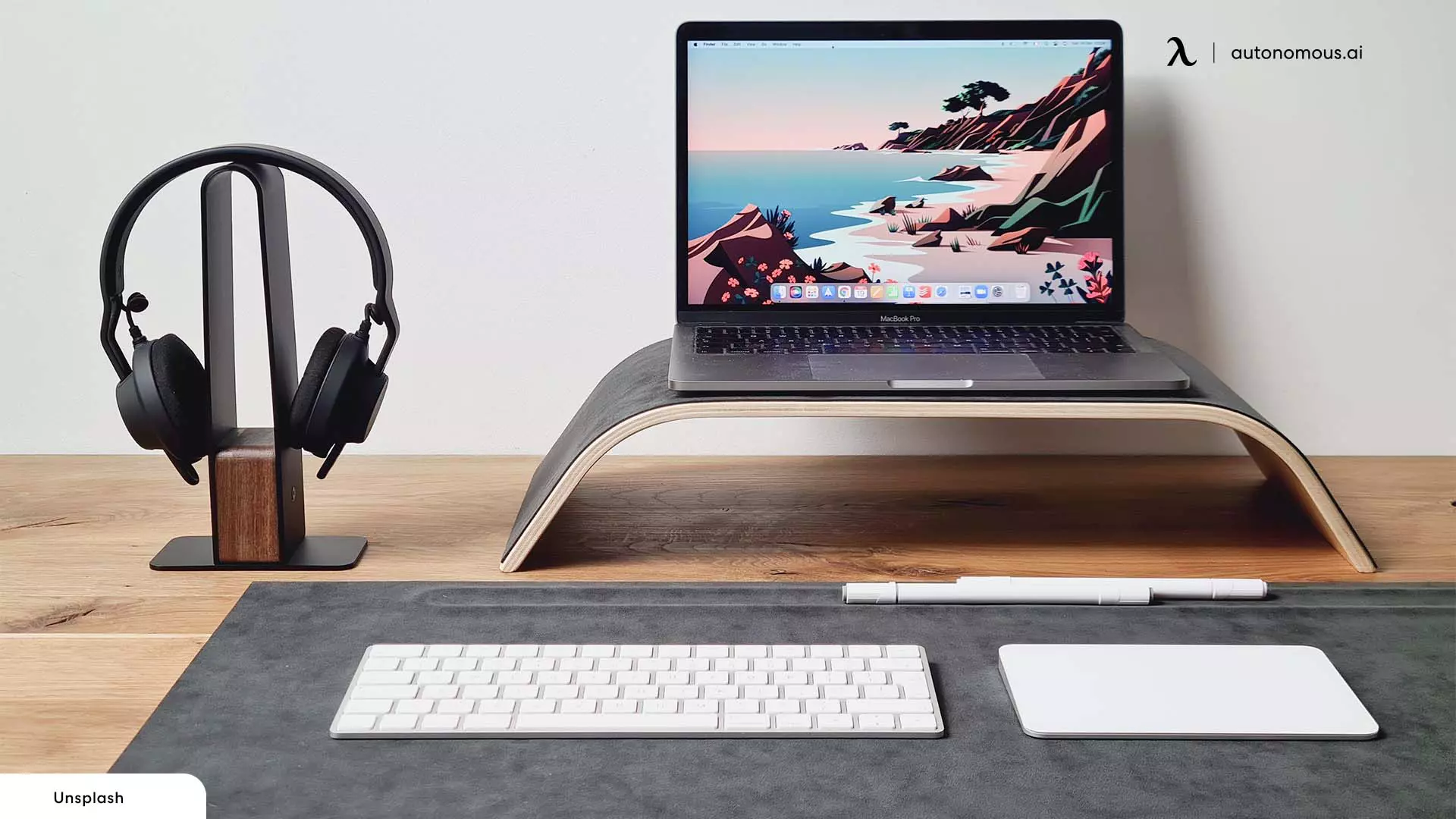 A desk pad is an excellent addition to your home or office workspace. Surprisingly, most people don't think about the cork desk pad as an item that should feature in a home office must-haves. The item works the same way as your mouse pad and other similar items. It'll protect your amazing standing desk and improve the performance of your mouse.
4. Lexon Power Bank
These are awesome gifts for office employees that are on the go. It offers convenience as it has enough juice to charge a range of devices fully. When purchased from Autonomous in bulk, you get discounted prices through our employee purchase program.
5. Birchwood Monitor Stand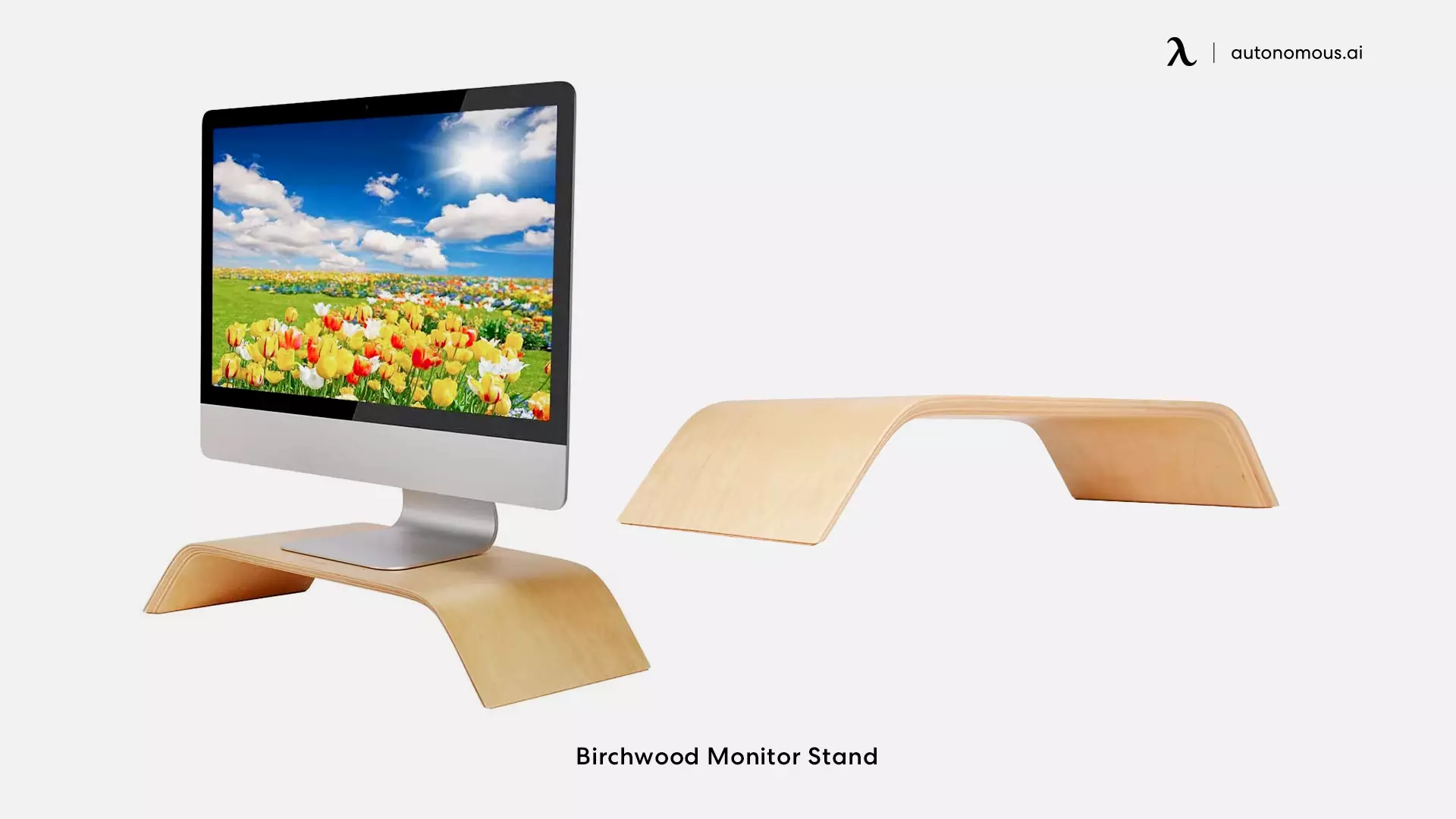 A monitor stand allows employees to work with some freedom. It'll ensure you can position your monitor to a distance that'll not have you hunching on or straining to see the monitor, increasing employees' productivity. If you're wondering about the next items to give your office employees, the Birchwood monitor stand is a perfect choice. The perks of the item will definitely make your employees love it.
6. Mount-It! Keyboard Tray
Gifts for desk offices that enhance productivity are excellent gifts to give your employees. A mounted keyboard tray will improve their typing posture. It is adjustable, so you can easily put it under the desk. 
7. ErgoFoam Foot Rest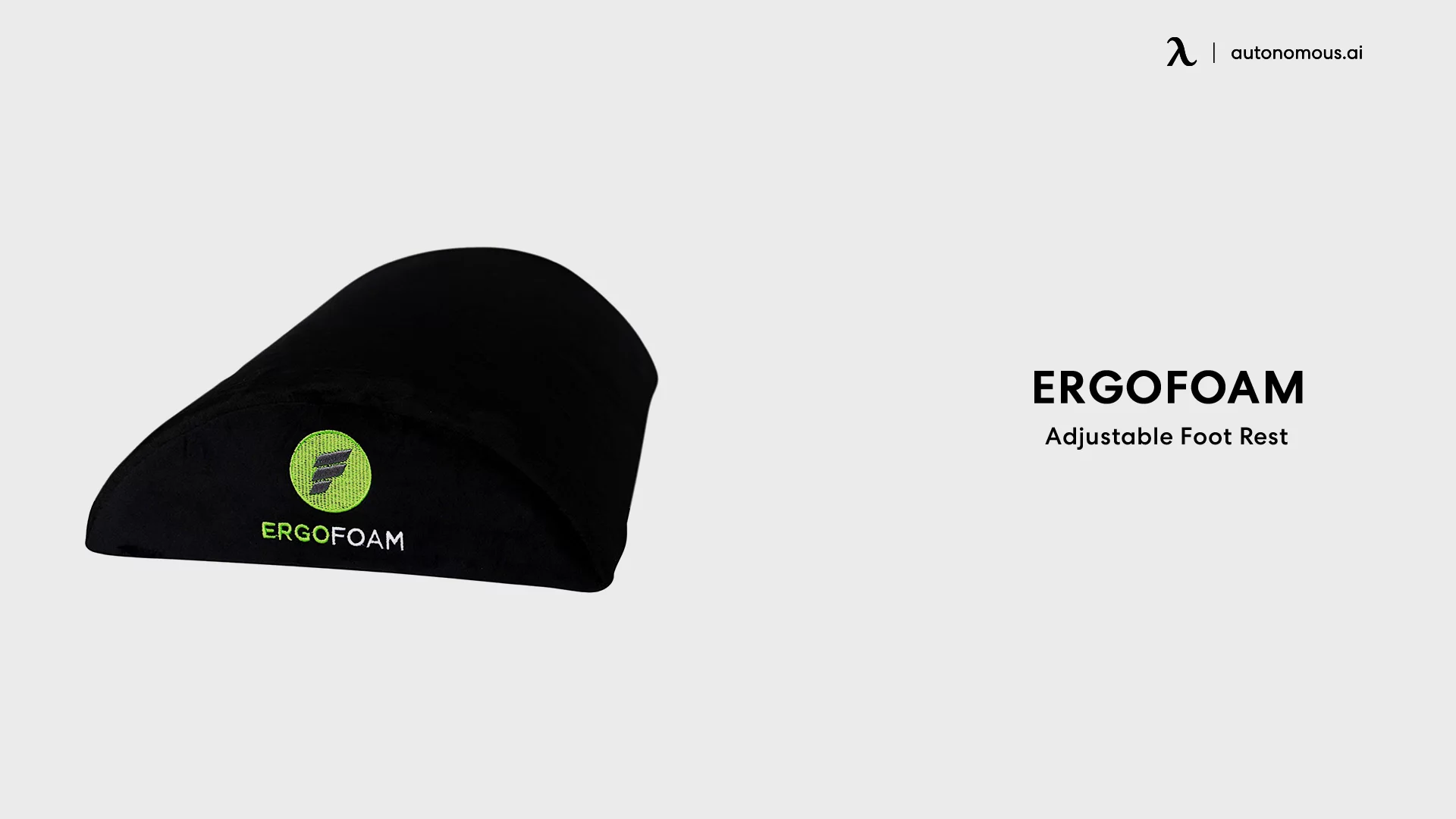 It's a lovely desk gift that can be given to employees since it supports healthy living. Whether you have a shorter or longer footrest, you can easily adjust it by adding or reducing inches on your footrest for maximum comfort. This is the only footrest recommended by experts. ErgoFoam footrest is a lovely parting gift to give employees. 
8. ErgoFoam Lumbar Pillow
These pillows provide good back support and help you to sit upright. Using them reduces the chances of chronic neck and back pain, blood circulation, and fatigue. The breathable mesh allows users to stay calm and dry. It's definitely one for the books when thinking of lovely gifts for office employees.
9. Desk Organizers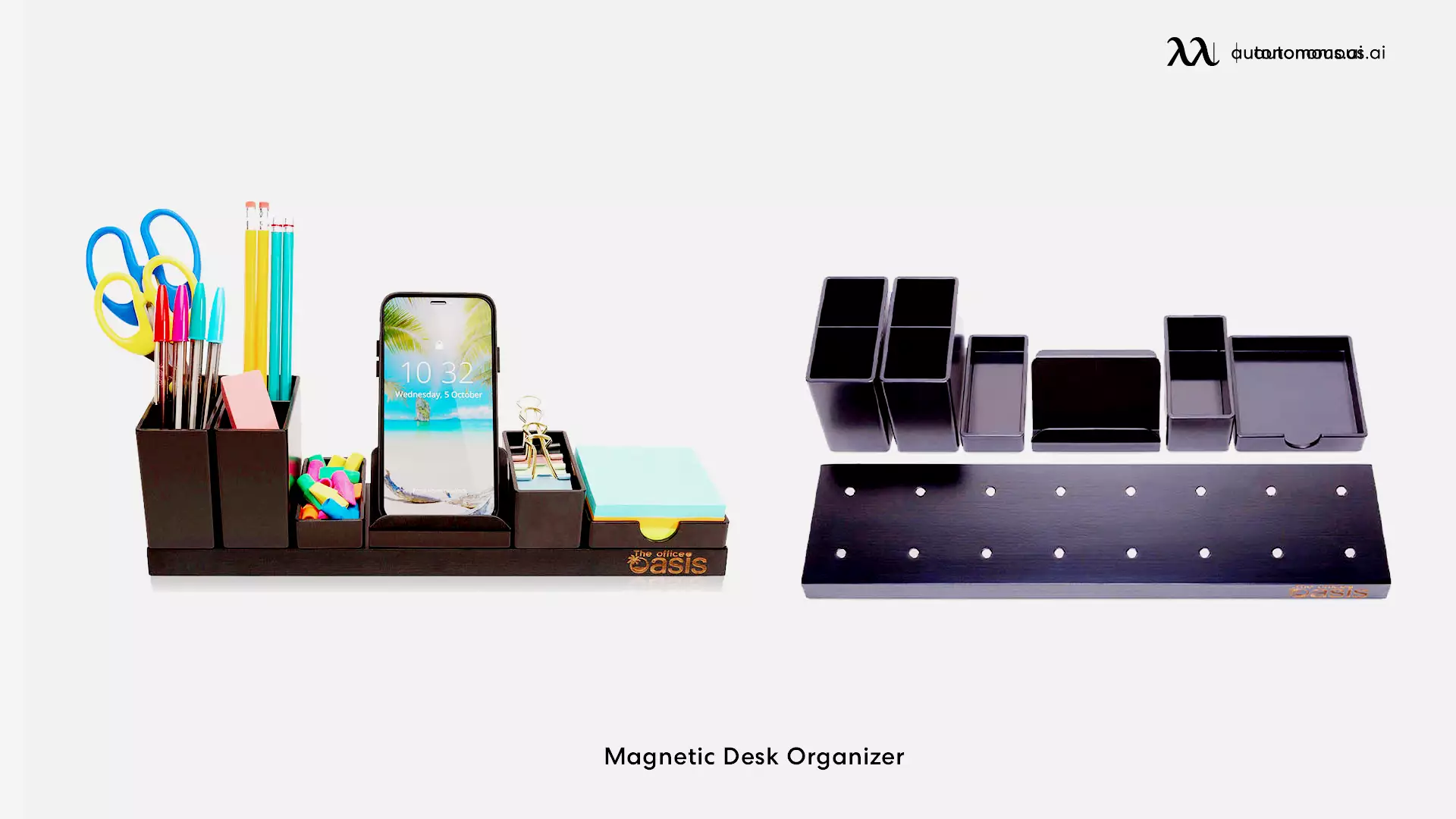 A neat office desk improves the workflow of your employees. They'll not have to keep on looking for work essentials because the work desk is full of clutter. A desk organizer takes this neatness a notch higher by ensuring work essentials are kept at their rightful place, giving employees space to execute their job well. This is why a desk organizer is on this list of office desk gifts.
10. Keyboard Covers
To protect your computers from dust and liquid spills, you can buy keyboard covers as gifts to office workers. It'll ensure compatibility with any keyboard size due to its silicon material. They also come in multiple colors, so employees can choose which one matches the personality and aesthetic of their office. 
11. Speakers, Earphones, and Headphones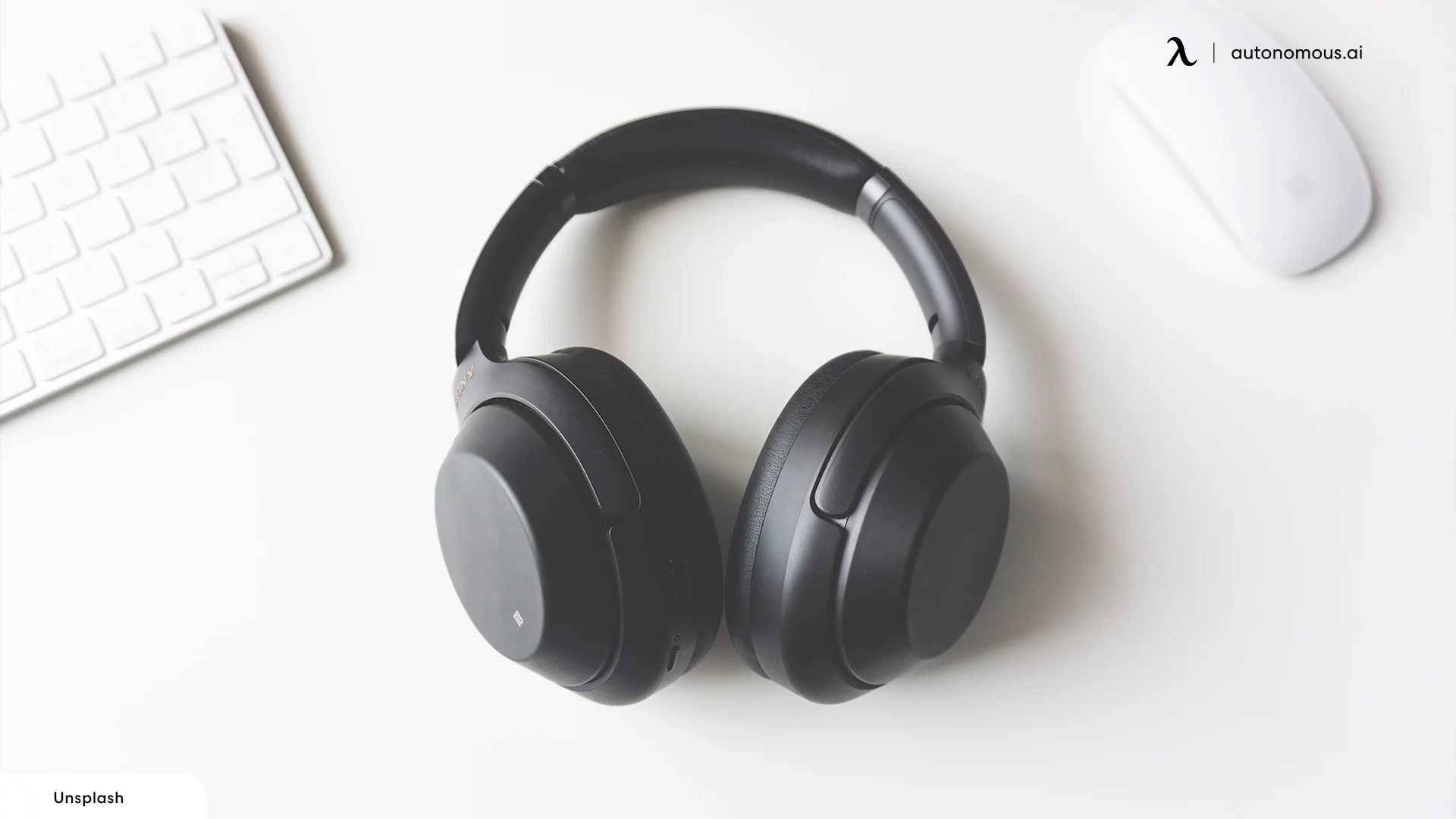 Employees like to get down and dirty to work uninterruptedly. An excellent way to foster this good working behavior is buying them gifts for desktop accessories that'll amplify it. Earphones or headphones are perfect gifts you can give for that uninterrupted workflow. 
12. A Coffee Warmer
Most employees love coffee. At times, remote workers can be so in-tuned in the work that they forget to take their coffee on time. Getting them coffee warmers as desktop gifts is very thoughtful. They will certainly appreciate you putting more effort into productivity. 
13. Candles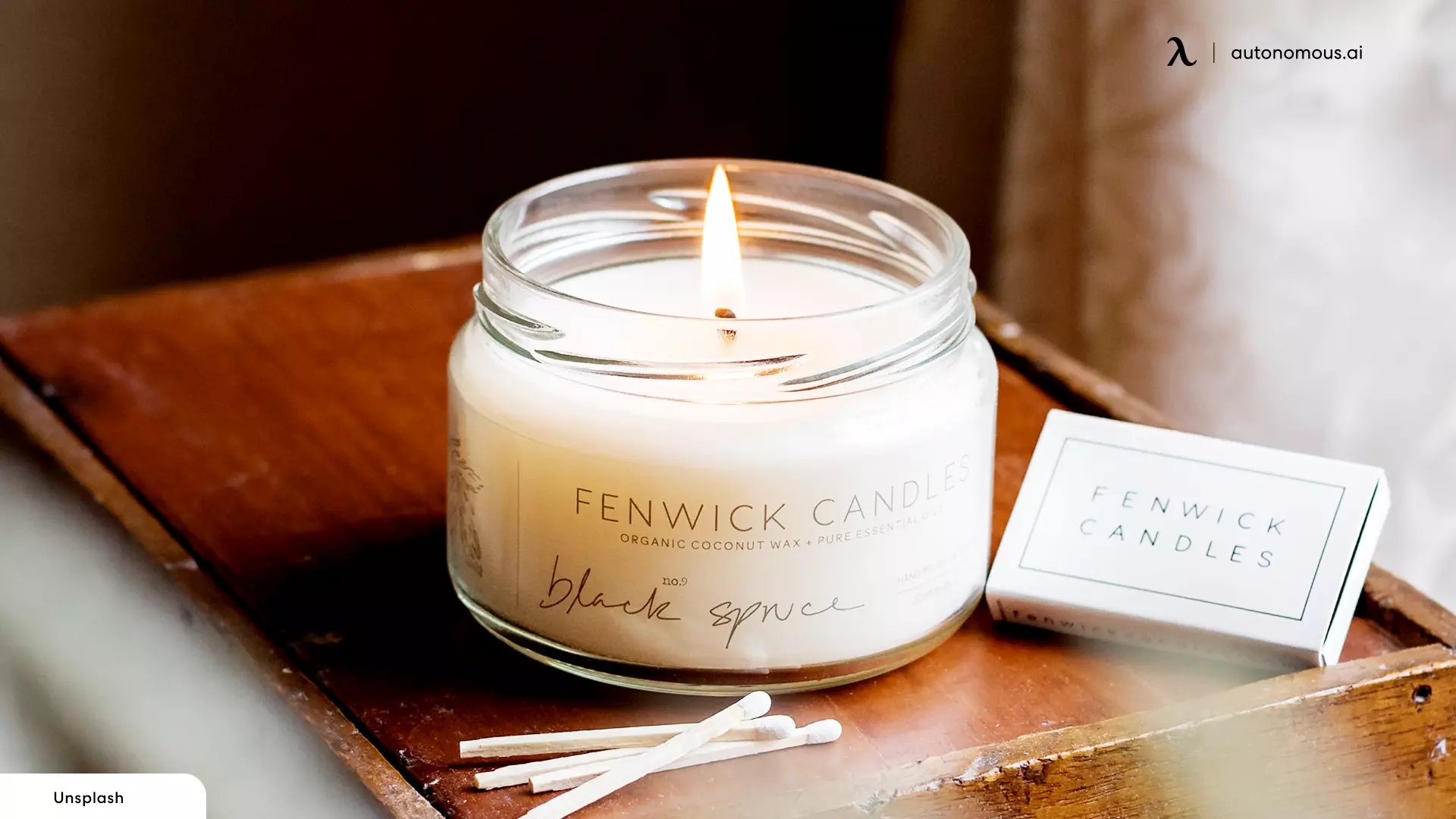 Other employees like a Zen space, where the atmosphere is calm and relaxed. In a busy workspace, this can be difficult. However, simple gifts for office desks like candles are changing the game. Scented candles burning in the morning before work commences will put the employee in the desired mind frame. 
14. Green Plants
Some employees love nature. Getting gifts for office desks that resonate with their personality outside work will foster some emotional connection. A green office plant can work magic. It'll certainly bring that warmth of nature into their workspace. 
15. Lamp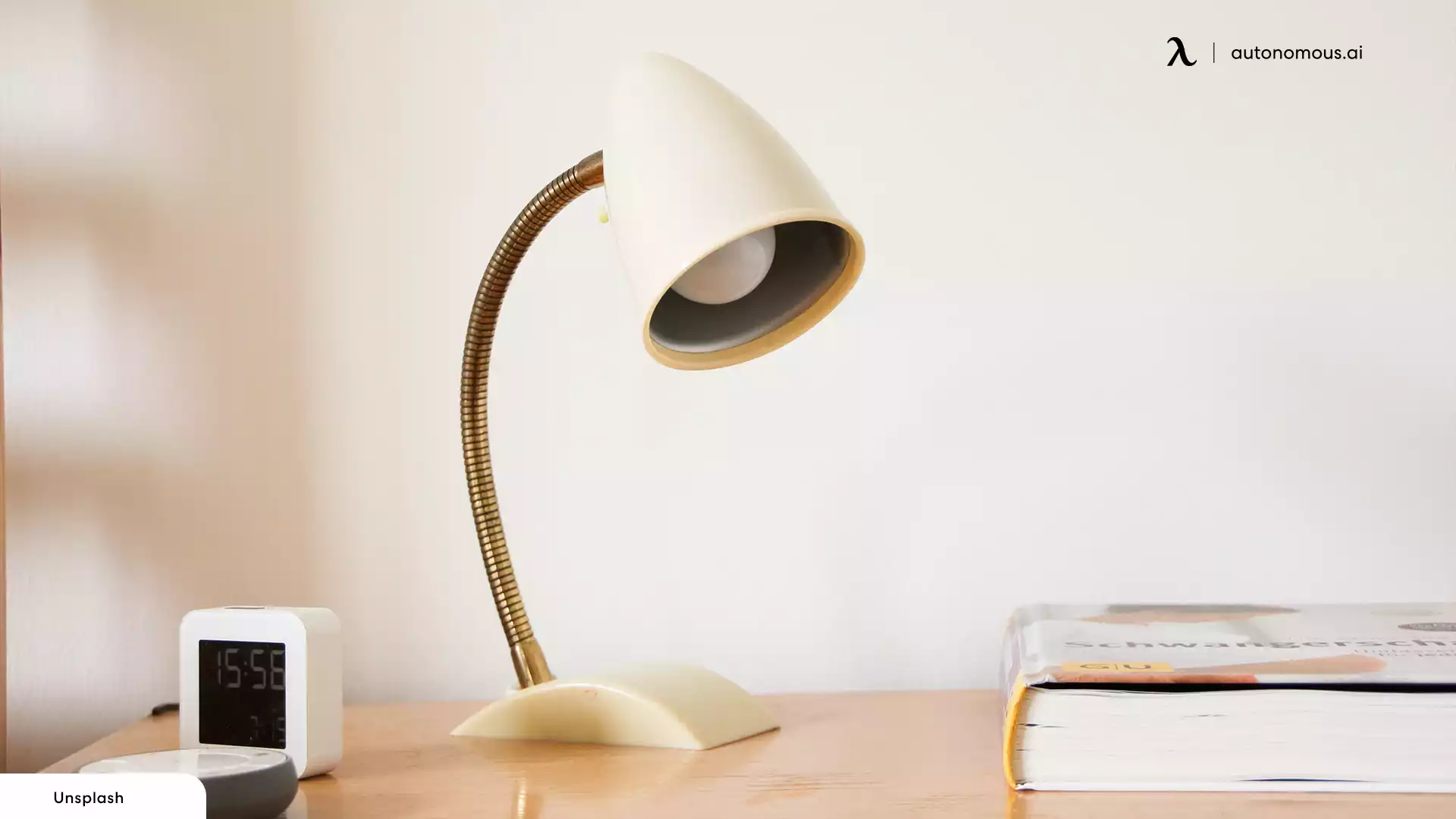 Lamps are excellent desk gifts for office workers as they brighten up the workplace area. This is particularly true for dull office spaces and is an ideal gift for employees suffering from eye strain. 
16. Anti-fatigue Mat
This is an excellent desktop gift to give employees operating at an office standing desk. It gives users ample opportunity to reduce strains and stiffness. Anti-fatigue mats help the body relax while you work.
17. KO Axis Rail Pen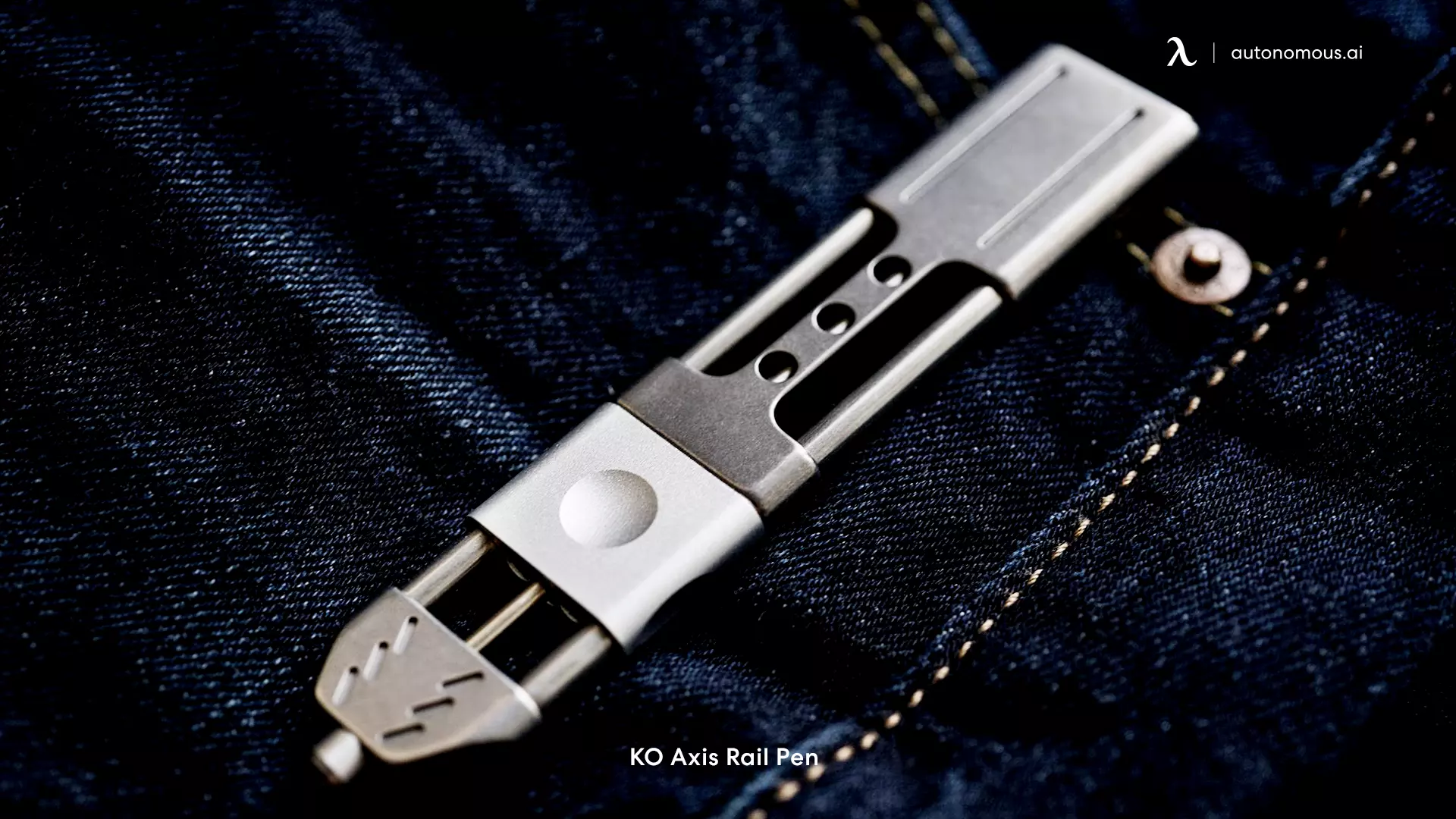 This is one of the interesting desk gifts for you. The rail pen is an excellent choice for lovely gifts for desk office employees. It has a futuristic curb appeal that any employee would appreciate.
18. Halifax Multi-Tool
This device is excellent in serving multiple functions in the office setting. It can be a screwdriver, bottle opener, pry bar, and other tools we might need from time to time - definitely a good gift to offer employees. 
19. Nemonic Sticky Note Printer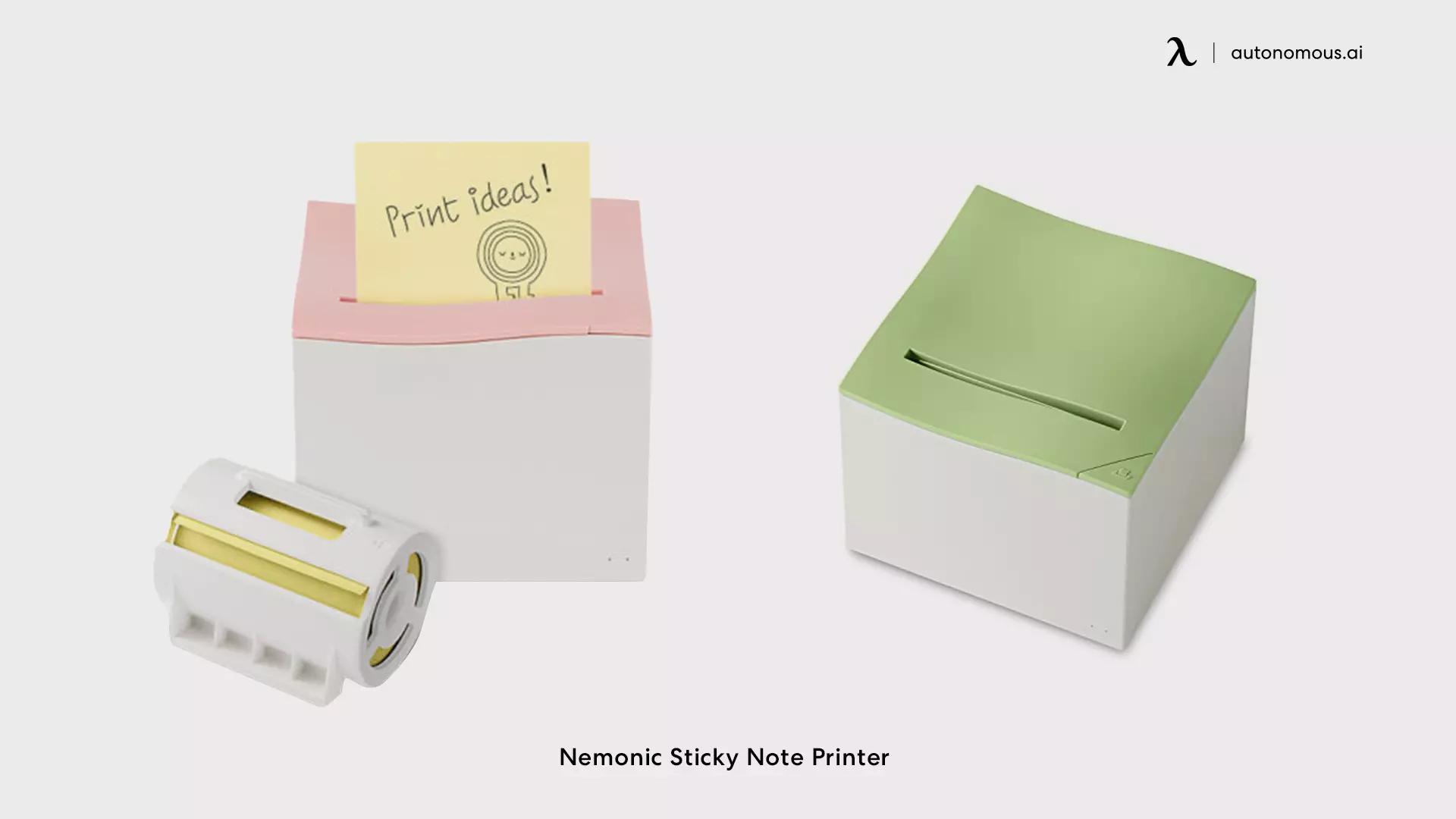 Writing notes on a notepad is old-fashioned. Get your employees into the new workspace trend of Nemonic sticky note printers, where the machine will equally move your ideas on paper boosting their morale. This makes it an excellent desk office gift for your remote workers. 
20. Desk Covers
The office desk area is where remote workers spend most of their time. It doesn't have to be dull. You can make it stylish with ergonomic designs. This item will resonate well with men as it is part of desk accessories for men. You can buy such desktop gifts for your male colleagues in the office. 
21. Fast Wireless Charging Station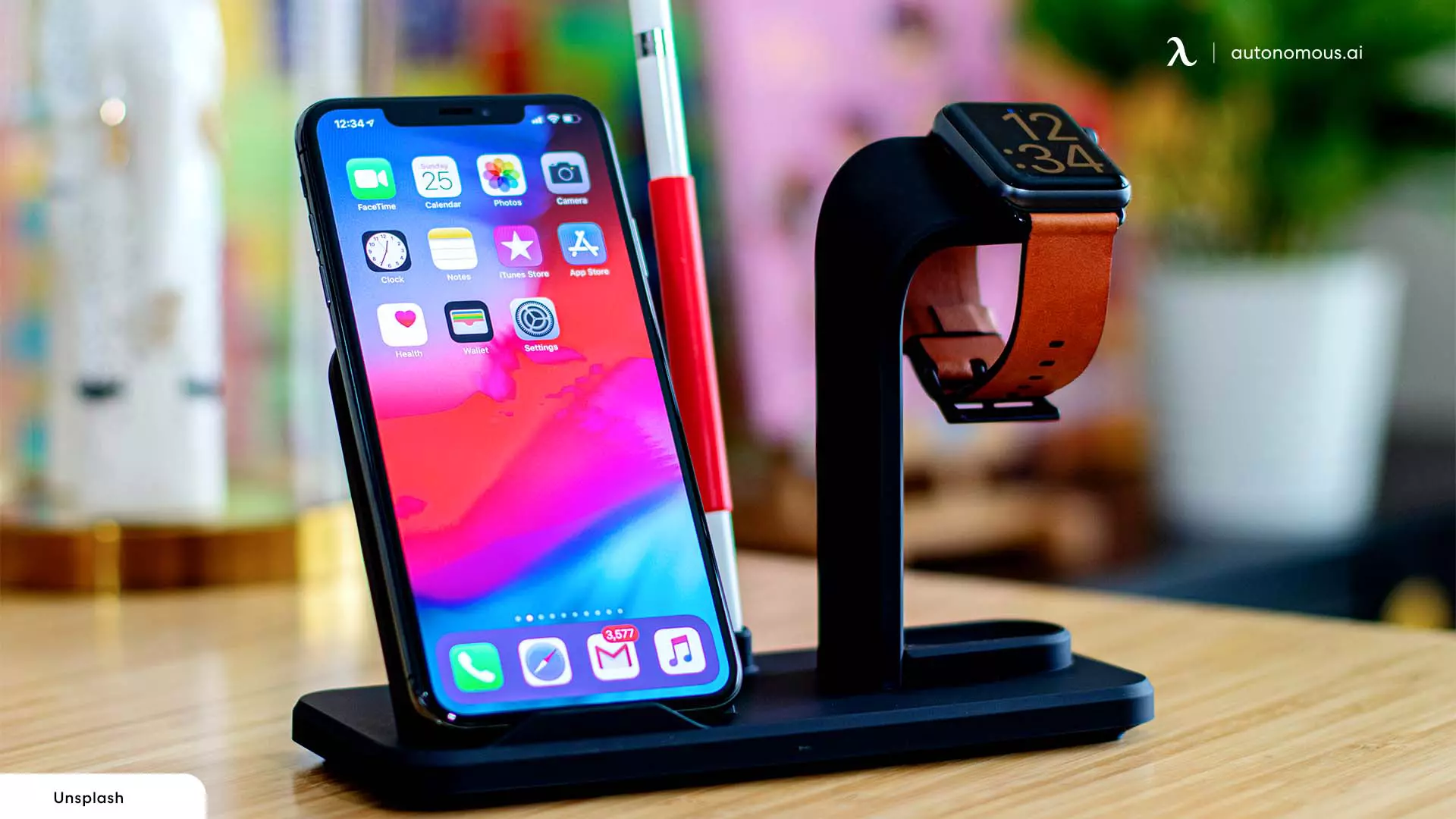 Having a universal place where you can charge your electronics makes workflow smooth. Wireless charging stations don't require USB connectors, alleviating cable jams in your workspace. It also allows you not to waste time while charging; therefore, an excellent gift for the office. 
22. Cyber Clean Paste
The keyboard, smartphone, and mouse accumulate dirt and debris that can cause health problems over time. Having a cyber-clean paste can kill germs and is undoubtedly a solution to keep in your workspace. It can also be an excellent desktop gift to give remote workers. 
23. Filing Cabinets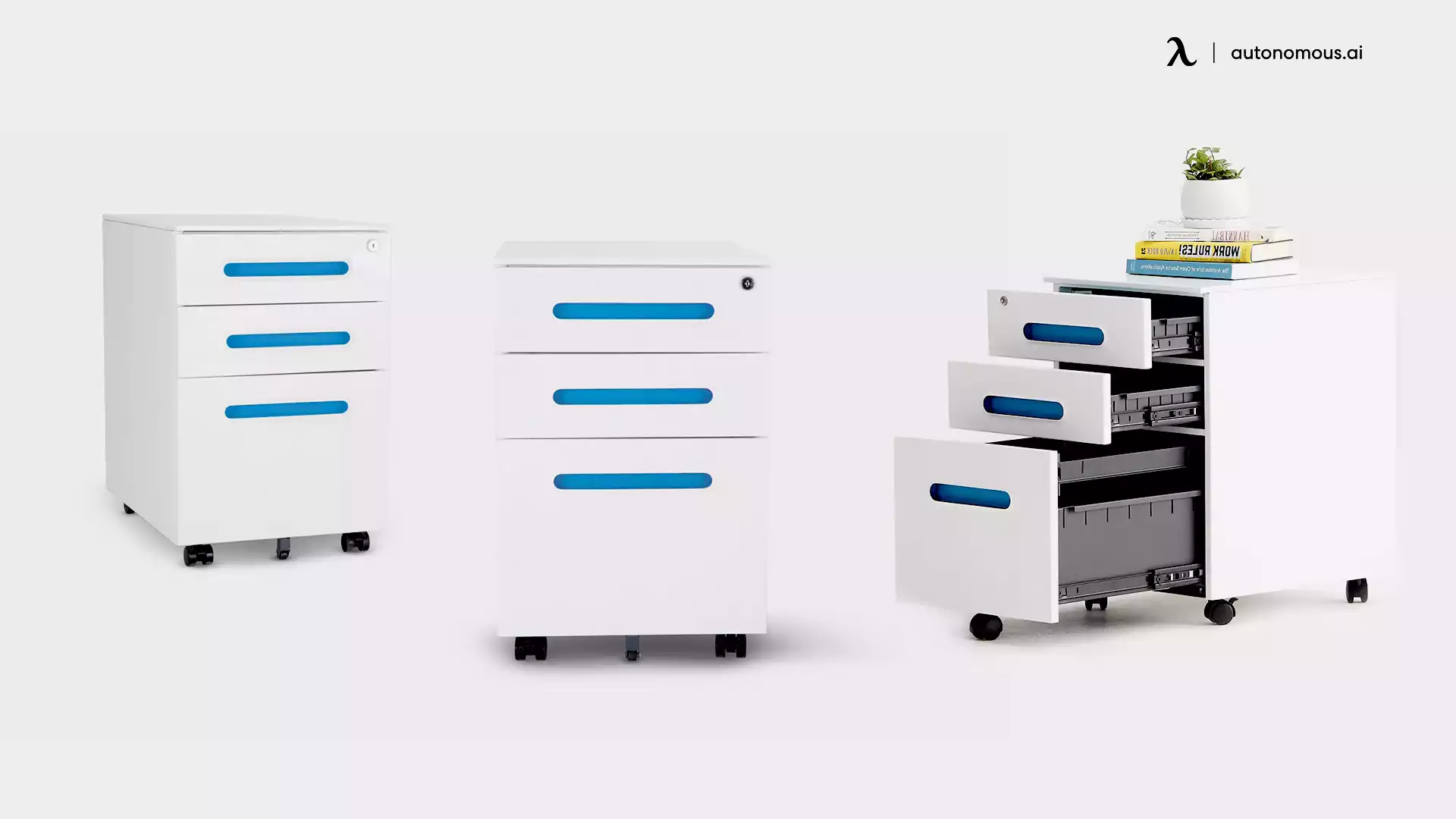 This is another necessary desk gift for you. If you're working from home, your office desk must have some work essentials that will help you optimize your workspace. Files and documents must, therefore, be stored primarily in filing cabinets. Getting filing cabinets as desk office gifts for remote workers from home can be very thoughtful.
24. Foldable Wireless Keyboard
People are looking for ways to add ergonomic styles to their workspace. A foldable wireless keyboard can be an excellent desktop gift as it effortlessly adds class and ergonomic stature to a working station. 
25. WonderCube
The device is an excellent addition to a workspace, as it works hand in hand with people who have multiple smartphones and tablets. Cables and wires cause jams in your workspace by providing an all-in-one solution. 
26. Air Purifier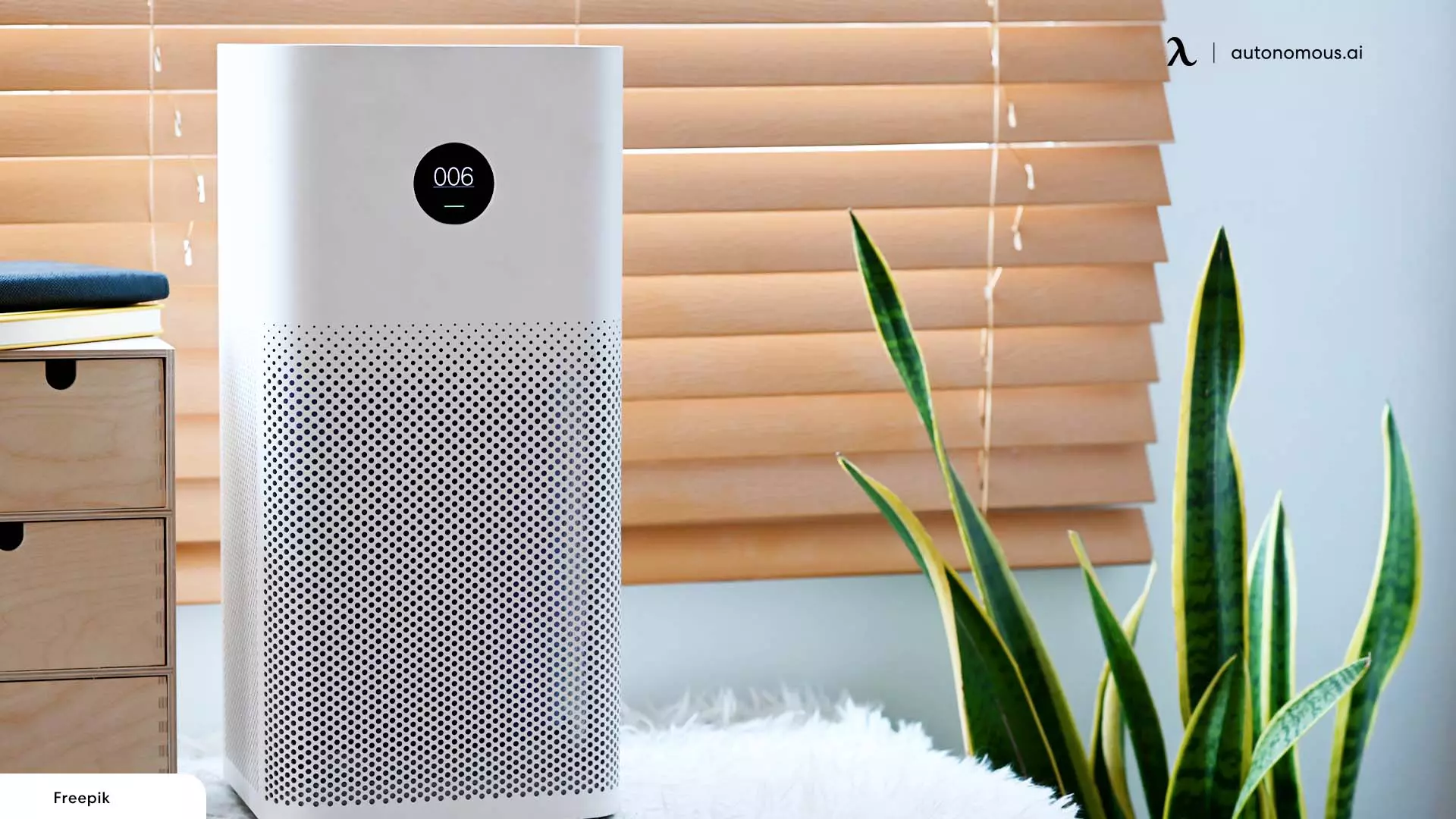 Remote workers working at home may need an air purifier to clean their surrounding air. You can certainly have better working days. Gifting these items to workers is equally thoughtful.  
27. Paper Shredder
Remote workers use a lot of paper. While working, they can mess up and need to get rid of such paperwork. Throwing them in a dustbin can quickly make the bin full; depending on the amount of paperwork you need to get rid of. Getting a paper shredder as a desktop gift would suffice. 
28. A Snack Box
This is another desk gift for you. It's definitely important to have snacks at the workplace to re-energize as you work. It's not good to have all these snacks out on display. Having a specific place to keep your snacks is, therefore, essential. Getting a snack box as a desk office gift can be thoughtful. 
29. Blue Light Blocking Glasses
Gifting a remote worker blue-light-blocking glasses can be essential to show workers you care about their needs. These glasses protect their eyes from eye strain - making blue-light-blocking glasses excellent desk office gifts. 

30. Satechi Slim Keyboard
The slim keyboards are usually used alongside Apple computer desktops. It provides style and adds to office ergonomics. If you're thinking of buying gifts for desk office workers who use apple desktops, then the Satechi slim keyboard is an excellent parting gift. 
31. Balance Board
If your workers are usually on stand mode-working on their standing desk, getting them a balance board would definitely improve their productivity at the office. The devices help relieve pressure at the feet - ensuring that the body stabilizes and relieves tension on the feet. 
Keynote Takeaways
Whether you have remote workers working from home and at the office - getting the gifts that are essential and must-have office accessories can definitely let them know you have their interest at heart and that they are not just workers in your eyes. Getting desk accessories that allow them to work effortlessly can improve their overall attitude about the workplace environment - making them work twice as hard as they usually do.  
If you want the best office items and accessories to give your remote worker, trust Autonomous to provide an array of desk office gifts to choose from. Reach out to us today for a quote.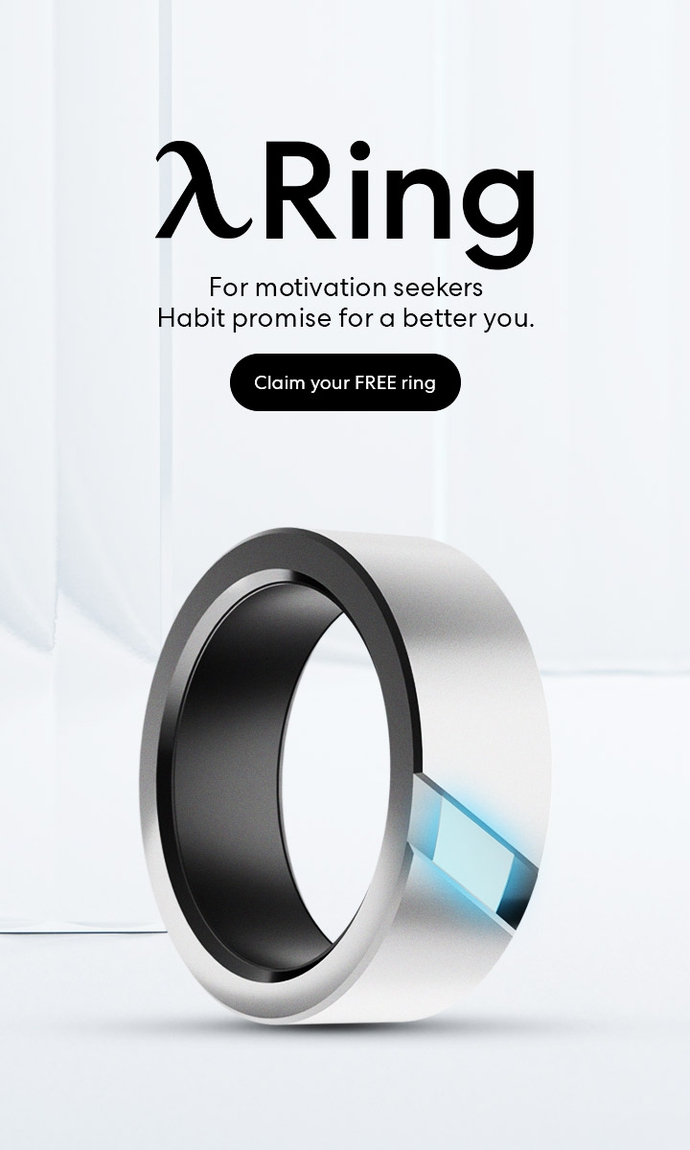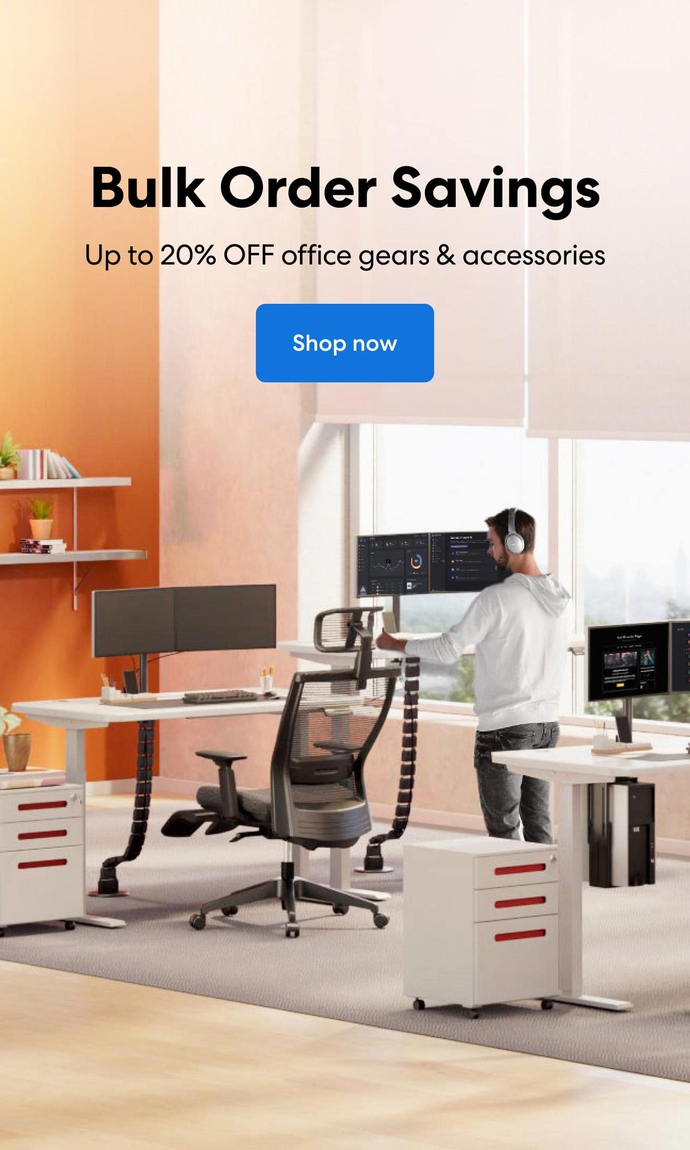 Subcribe newsletter and get $100 OFF.
Receive product updates, special offers, ergo tips, and inspiration form our team.