Workplace Inspiration
Decorate your PC Gaming Room with these Awesome Ideas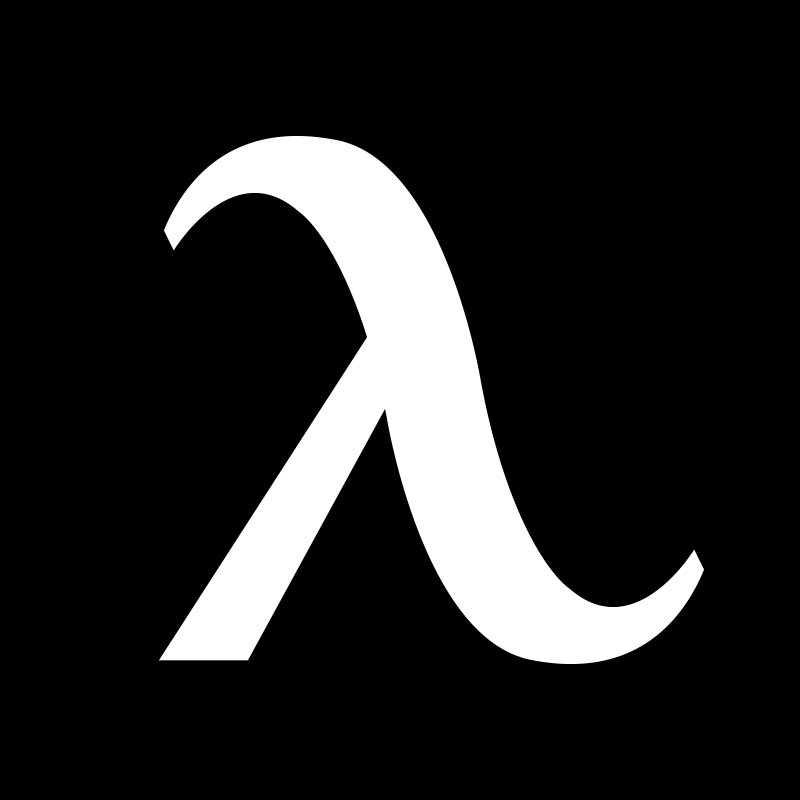 Autonomous
 | 
Dec 9, 2021
Choosing the right gaming room decorations can be quite complicated. However, it wouldn't be such a daunting task if you had a few examples to follow. That's the focus of today's article, as we'll be giving you different gaming room décor ideas so you can build the gaming room of your dreams.
Gaming furniture is essential, as they already come accustomed to the gaming atmosphere you're trying to create. However, it isn't enough to make the room you have in mind. You must also include cool gaming room accessories, so the room feels "complete" and fancy.
If you don't know where to start, today, we'll be giving you plenty of gaming room decorating items you can choose to include in your aesthetic gaming setup. You should have a list of items you'd like to include in your gaming room by the end of the article. This way, you can look forward to improving your gaming room within the following months.
How Big Should a Gaming Room Be?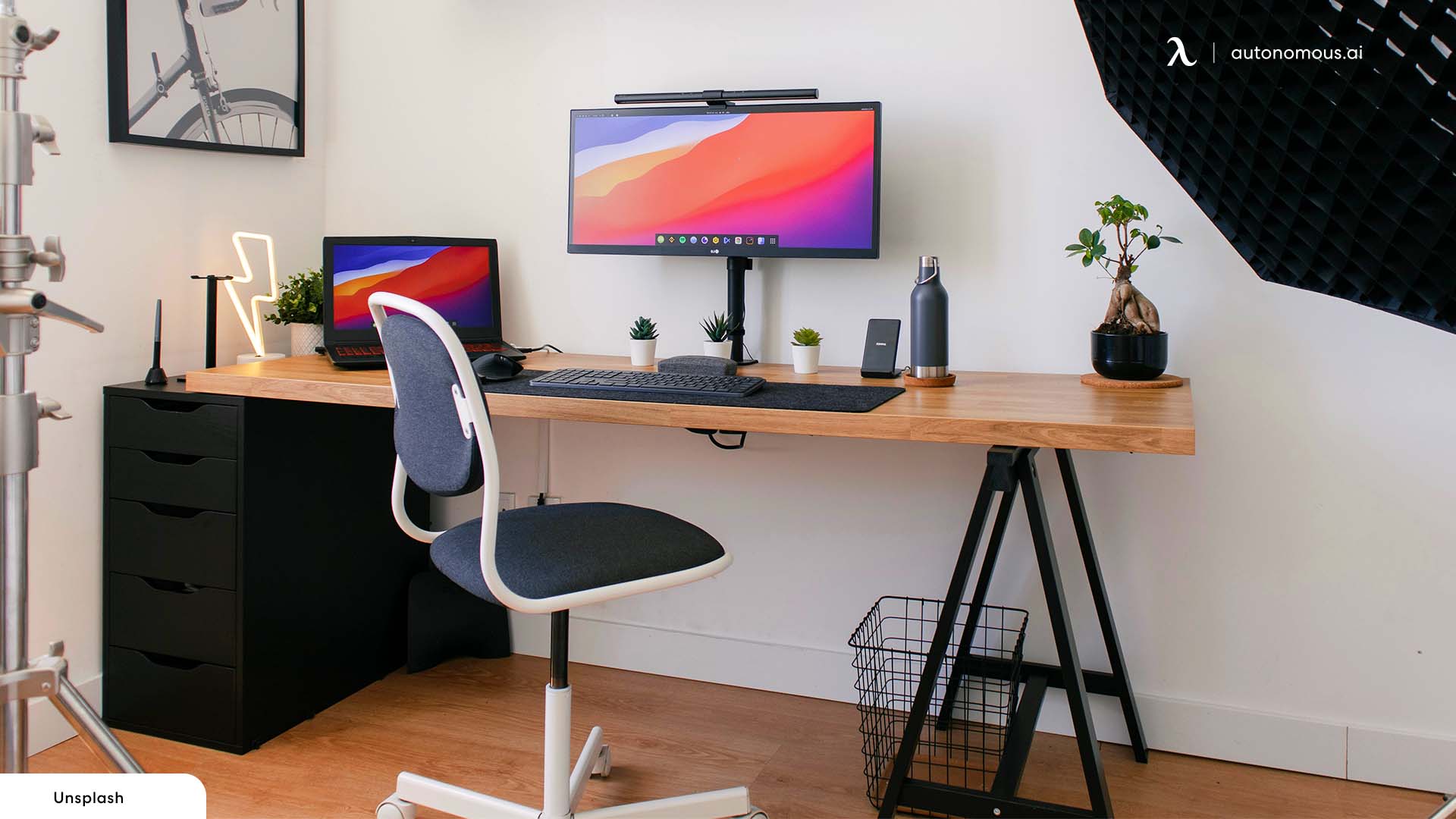 This is a tricky question because not everyone has the same space available at home. However, the good news is that you can build a proper gaming room decoration no matter how much space you have. All you need to take into account is the space you have available in that particular room.
A gaming room can be a whole room designed for this purpose, while you can have a small section of your living room dedicated to it as well. This way, you can modify your home décor to fit the gaming atmosphere you're trying to create.
Here you should take into account different factors, such as the size of the gaming room furniture and your gaming setup. For instance, if you only have a small space in a different room available, perhaps a more "minimalistic" approach can help you achieve what you want. On the other hand, you're free to unleash your creativity if you have a larger room available to use as your gaming space.
What Should a Gaming Room Have?
There are a few items that every gaming room should have. Here we mention the essentials that you should never leave out of your gaming room decorations plans.
1. The basics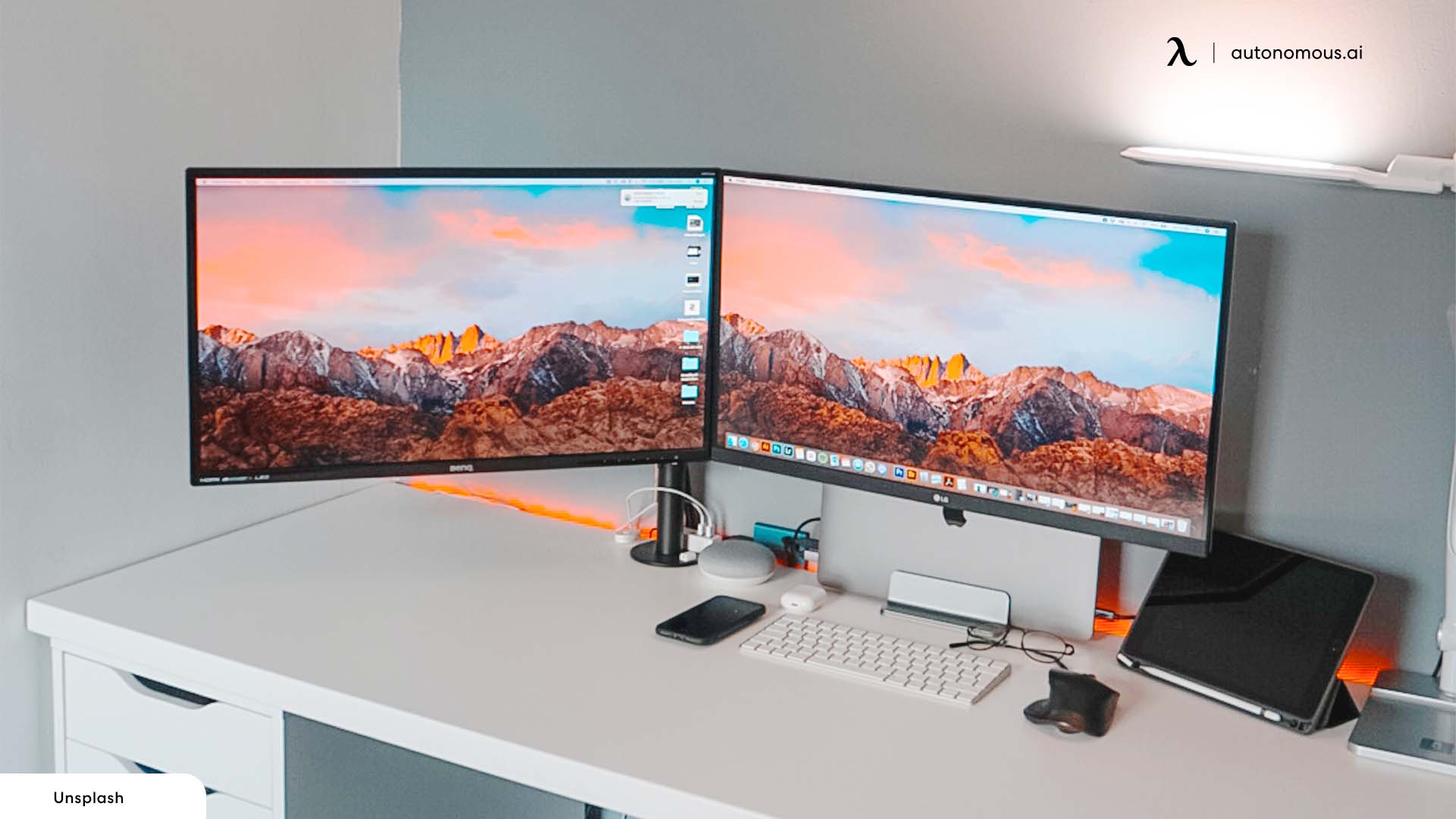 For starters, your gaming room needs to have internet access and electricity. Once you've figured out the best way to bring these elements to your room, shed, or any other space you've designed as your gaming space, then you can move on to the rest.
2. Interior & Furniture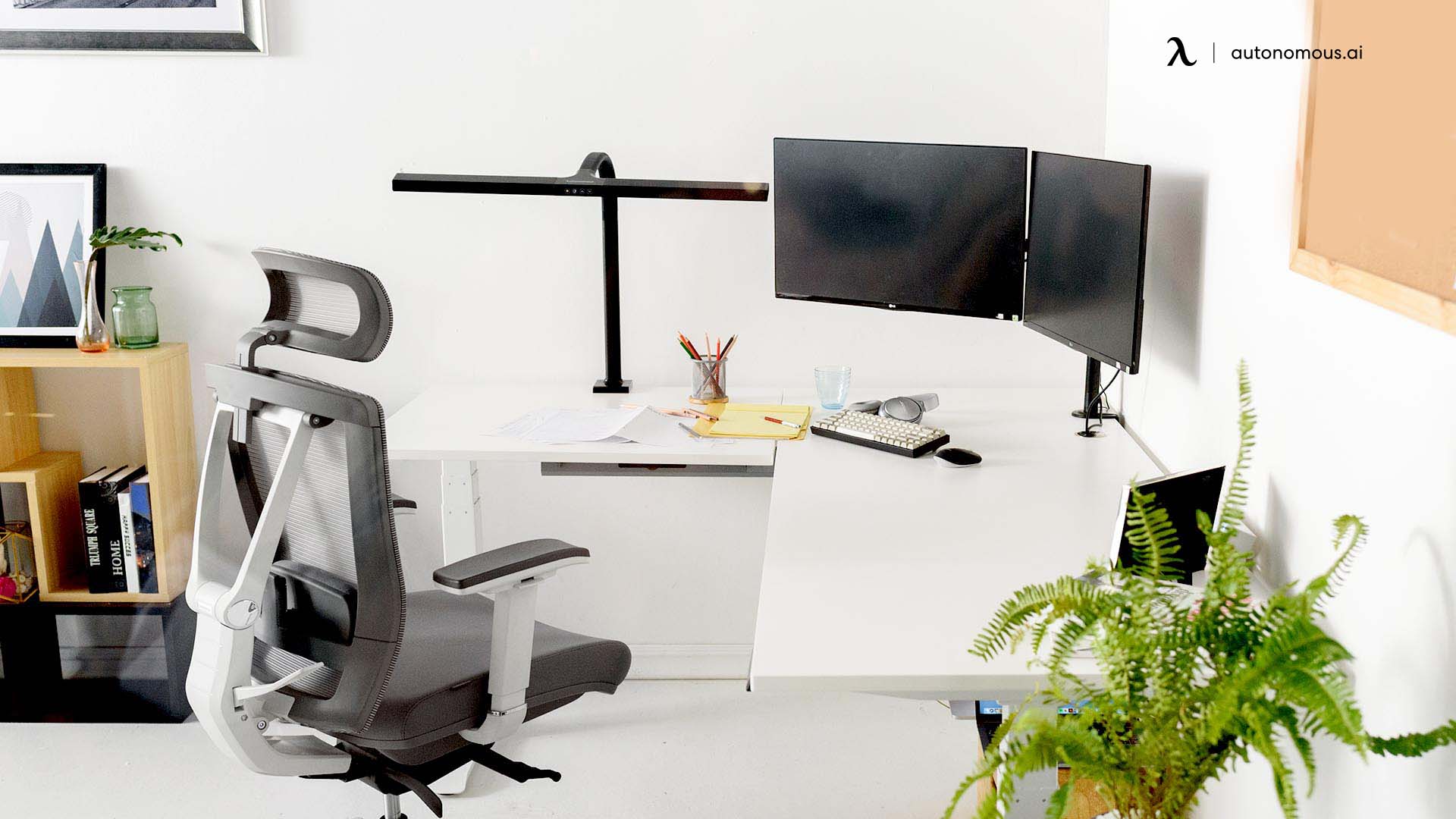 There are two essential furniture pieces that you'll need for your gaming room: a desk and a gaming chair.
Here you have plenty of options as well. With so many gaming chairs available in the market in today's world, you probably already have one in particular that you'd like to add to your gaming room.
On the other hand, you can get picky about the desktop you'd like to use based on the setup you'd like to make. For instance, a multi-monitor desk setup needs a large desk, such as an L-shaped gaming desk. If you'd like to make things more "personal," then you can opt for making a DIY gaming desk.
Furthermore, you can choose how the interior will look based on the idea you have in mind. If you're going for a more minimalistic setup, going for white as the primary color is the safest choice. Later you can purchase a few RGB lights to bring a different atmosphere to the room as it gets dark.
Summary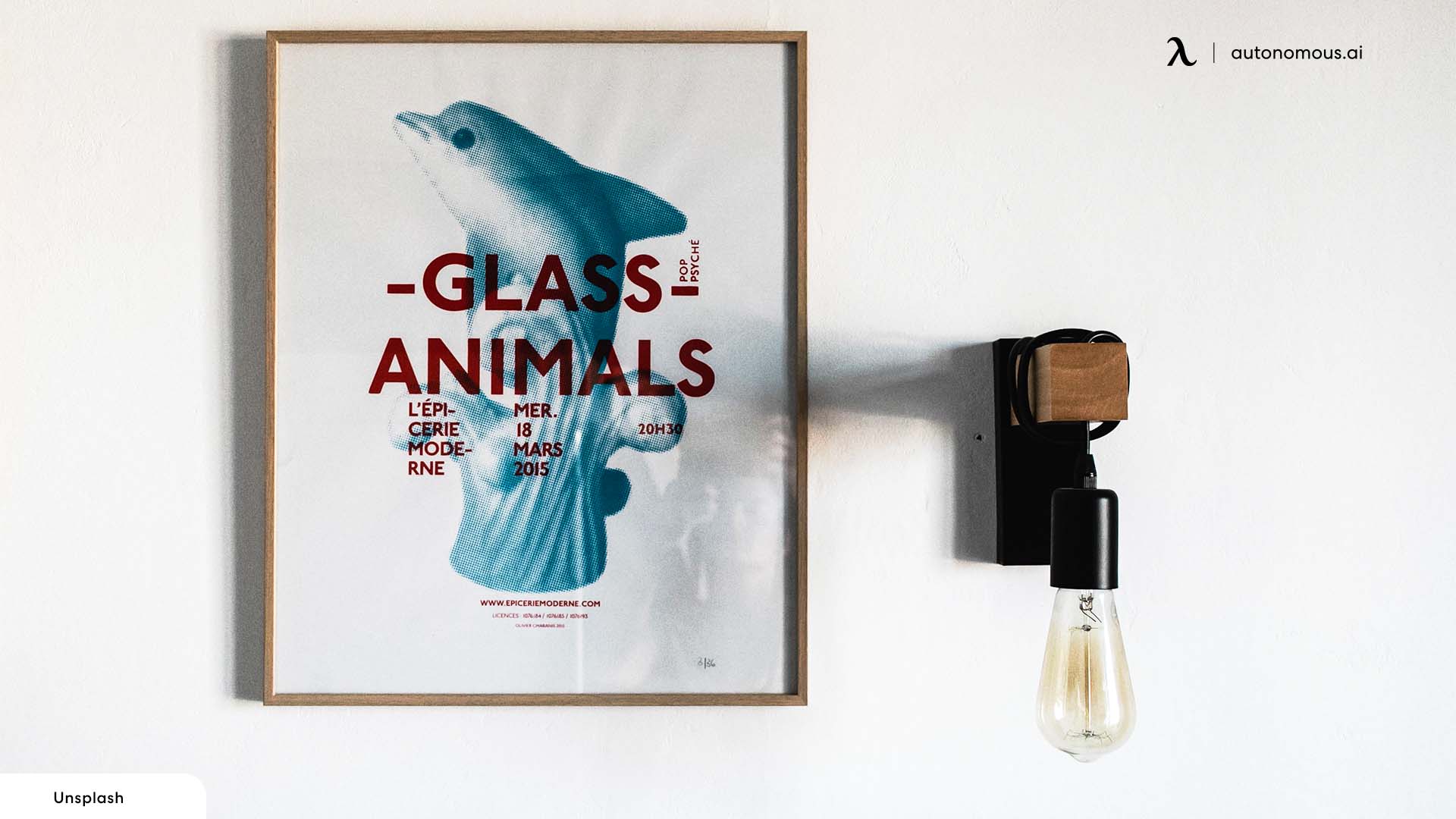 Let's summarize what we have until now:
Internet access and electricity are the very basics every person should look out for while you're building a gaming room.

Your gaming room decorations will start with the pieces of furniture you choose, the gaming desk and the gaming chair.

The interior is completely up to you. You can choose to accommodate the walls and flooring based on your preferences and budget. Anything can work – the rest will come to life after choosing the right gamer room décor ideas for what you have in mind.
3. Gaming room accessories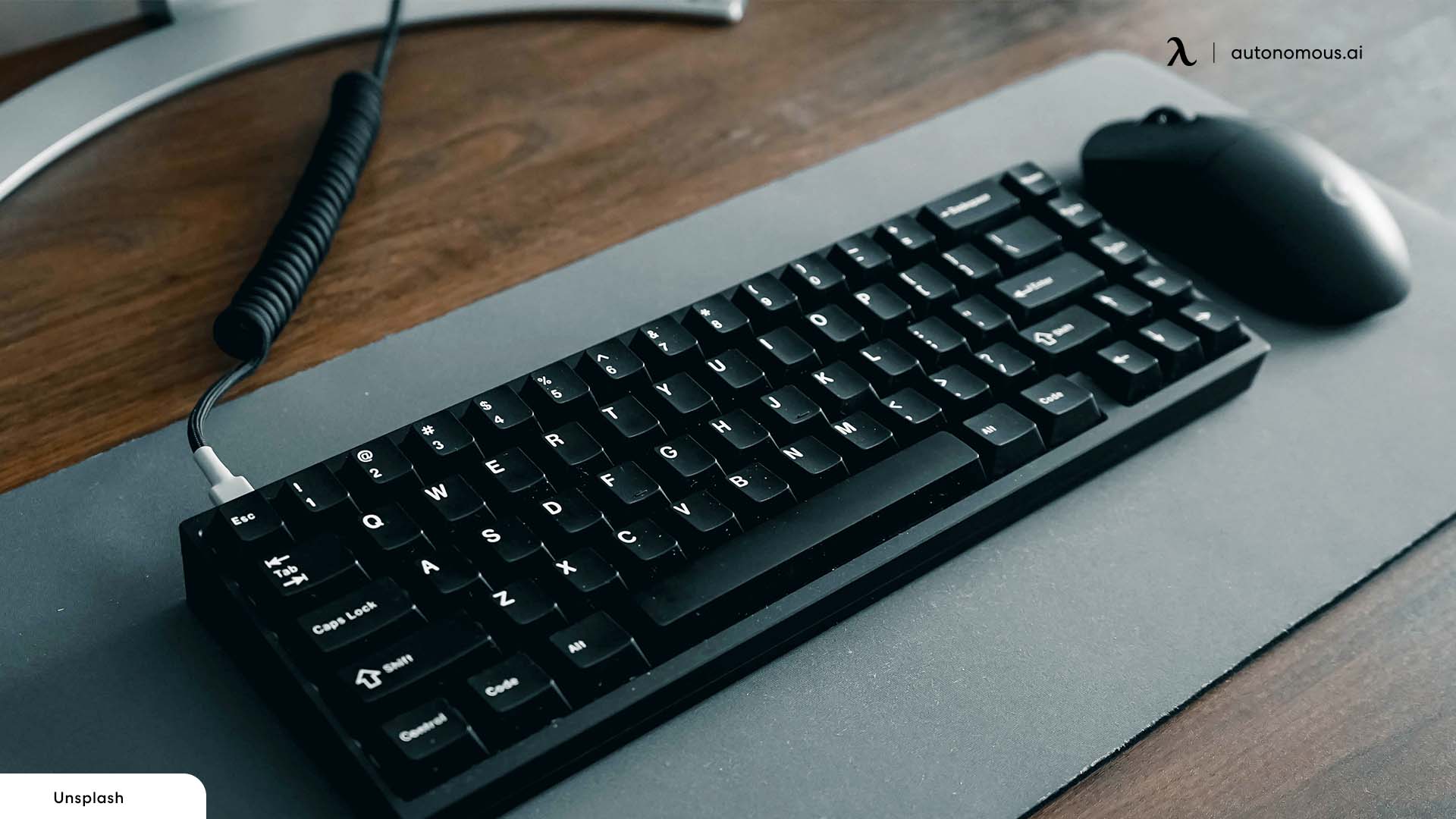 You can choose from a thousand gaming setup accessories to bring some life into your gaming room. It can be a bit complicated to choose the best accessories, but here we have some gaming room décor ideas you can take into account.
Sound system

– A gaming room is not complete without an appropriate sound system. Here you can invest in a fancy sound system, or if you'd like to keep things minimalistic, then a good headset should be the best way to go. If you've chosen a headset, including a headphone stand with a USB charger can be a great idea, too.

Keyboard & Mouse

– You can make every item part of your gaming room décor if you invest in RGB items. Here you can include your keyboard and mouse as well, which come in both wired and wireless presentations.

RGB Lights

– These lights are very popular as of now, especially within the gaming community, due to the excellent power of personalization they include. These LED desk lights can help you make the most of your gaming room if you take a few seconds to find the color you like the most.

Posters

– You can set the right atmosphere in your room by putting up some posters you like or even neon signs to make the room a bit more retro if you like that style. There are tons of options here, and you can combine it with other of your likes, too.
Conclusion
Decorating your gaming room doesn't have to be so complicated. With the ideas we've included in this article, you should be able to start building the gaming room of your dreams within a few days. Of course, you can include many other items, but it all depends on your creativity, budget, and other stuff you'd like to include in your gaming room.
Many people around the world have a space dedicated to their gaming. The gaming room decorations ideas included here are excellent starting points, but you're free to modify them so they can be in accordance with your whims.
Hey, you have special pricing through your company.
Get exclusive rewards
for your first Autonomous blog subscription.
WRITTEN BYAutonomous
We build office products to help you work smarter.
Coming at You Live from Autonomous' Social Media!