Easter gifts for kids are straightforward, including lots of candies and Easter eggs, but Easter gifts for adults are a whole other story. Especially if we talk about an Easter gift for her, we all know how sensitive women can be regarding presents. This 'little harder to impress' situation when it comes to the perfect Easter gift for wife or Easter gift for mom, keeps us going back and forth through the shopping mall.
And before you know it, Easter is here, and you are still without a gift. And since we don't want you to face this predicament, we have created a perfect list of Easter gift ideas for your wife, mom, girlfriend, sister, or any other significant lady in your life.
So let's read on and make their Easter better!
1. Book Light
Nothing is better than women uplifting each other and celebrating their achievements together. One way to celebrate being a woman this Easter is to work on work gift exchange ideas. This ensures every woman gets something, and let's be honest, who understands a woman better than another? Well, for workplace exchange gifts, our pick is the Gingko brilliant book light. The book light is an excellent piece of art and is also functional for some bedtime reading.
2. Tabletop Fire Pit
The cozy summer days call for outdoor time, but does your mom feel cold? One of our favorite Easter gifts for mom is the tabletop fire pit by Lamp Depot. It is chic, easy to light, and safe to use. The lightweight design makes it portable for her to carry wherever she goes.
3. Charging Stand
Do you have a long-distance love relationship? This cute Easter gift for your girlfriend is not one of those desk gifts for the office but also a perfect hands-free option to take video calls while doing other chores. The mag-safe charging stand mounts your device at an ideal angle to minimize neck strain. It also comes in five color options.
4. Ergonomic Chair
PC gamer gifts are an excellent pick for Easter occasions, and when it comes to Easter gifts for a girlfriend who loves gaming, then the ErgoSpace Duo5 dual backrest chair is something she has never seen before. With double the comfort level, the chair is designed for long hours of work and gaming. Hence it also makes a flawless teacher Easter gifts ideas if you want to give something that will last the test of time.
5. Air Cooler and Humidifier
Working in the kitchen or working outdoors during the day, there are several occasions when one feels the extra heat disturbing them. The Evapolar air cooler and humidifier has an innovative portable solution to take your cooling tool wherever you go. This air cooler is also a perfect pick for people with seasonal allergies and a gift they would appreciate.
6. Honeycomb Lights
From our cool office gadgets collection for gamers or someone who prefers a little personality in their office setup, the Lamp Depot Honeycomb lights are touch controlled with multiple light modes. It has an RGB setting and various light modes, from dim to bright.
7. Lamp Depot Tree Lamp
What makes the best Easter gift for your mom or grandma? Something that looks nice and chic. And there is nothing better and more helpful than this Lamp Depot tree lamp with a built-in speaker. Enjoy reading at bedtime or listening to music; this gift idea will warm their heart.
8. Polygon Lamp
Women love pretty things, and the Lamp Depot Polygon Lamp is one cute thing on our list. It works as one of those useful smart gadgets for home and something nice to place by the TV. The polygon design is one thing, but we admire the changing color themes and relaxing musical rhythm.
9. Moving Sands Lamp
Looking for inexpensive employee appreciation gifts which look expensive. This $75 moving sand lamp by lamp depot is an illusion that is relaxing amidst a busy and chaotic work day. The lamp gently lights up the desk setup to minimize eye strain and those headaches during work hours. It elevates the desk setup's look, making it an excellent workplace gift idea.
10. Self-Heating Mug
A perfect gift for any occasion because it keeps their coffee warm. The self-heating coffee mug isn't just a mug heater. While you are sipping your coffee, the platform can also charge your phone. Enjoy warm drinks in peace, even during the colder and rainy seasons.
11. Candle Sticks
Is your girlfriend a fan of pretty décor and perfectly set dining tables? How about helping her to make her table setting more pleasant? As we know, a set of long, tapered candles is a requirement for any table setting. Yet, in our opinion, candle holders are just as significant as the actual candles. This Easter, a crystal candlestick set is the perfect intricate gift for your girlfriend or wife.
12. Egg Cooker
Since it's Easter, things related to eggs deserve special applause. With this brilliant idea for an egg cooker as an Easter gift for her, even those without a hint of a cooking background can make flawless, intact hard boiled eggs. Not just the perfect hard-boiled egg, with an egg cooker you can make all the egg dreams come true by poaching faultless eggs and making several types of omelets for breakfast.
13. Cookbook
Another perfect gift idea for the hostess? If your special one loves cooking, you must appreciate their effort and skill smartly. And what's better than a cookbook packed with countless rich and surprisingly simple recipes? And maybe they'll make one in your honor for the next special event.
14. Wine Glass Set
Women and their love for crockery can never be denied. A thoughtful Easter gift for a girlfriend is something that goes in her kitchen. And what's better than having something to enjoy fine wine in? A wine glass set could go on your hostess' Easter dinner table, and she could also rave about the special gift you got for her.
15. Plant Set
The plant lovers' bundle is a beautiful gift for any gardener and perfectly combines with Easter and the start of spring. This gift will benefit them for years to come, after all. A spade, oat soap, potted plant, and linen hand towel are all included in these sets.
Get these gifts now and make your Easter special.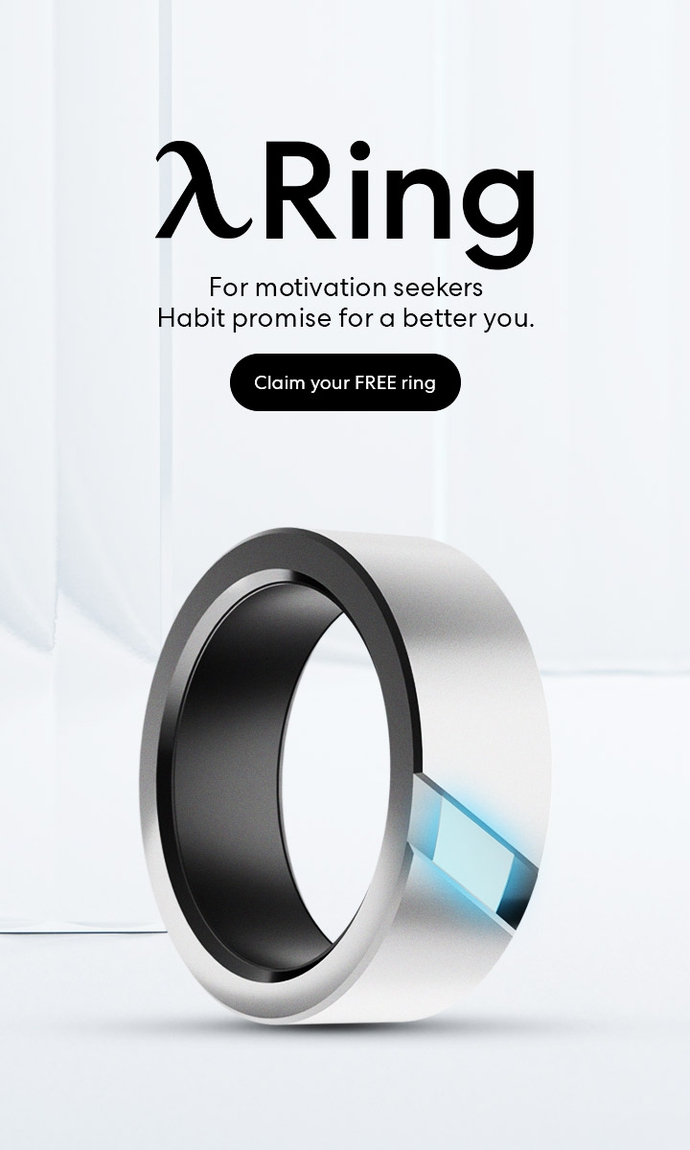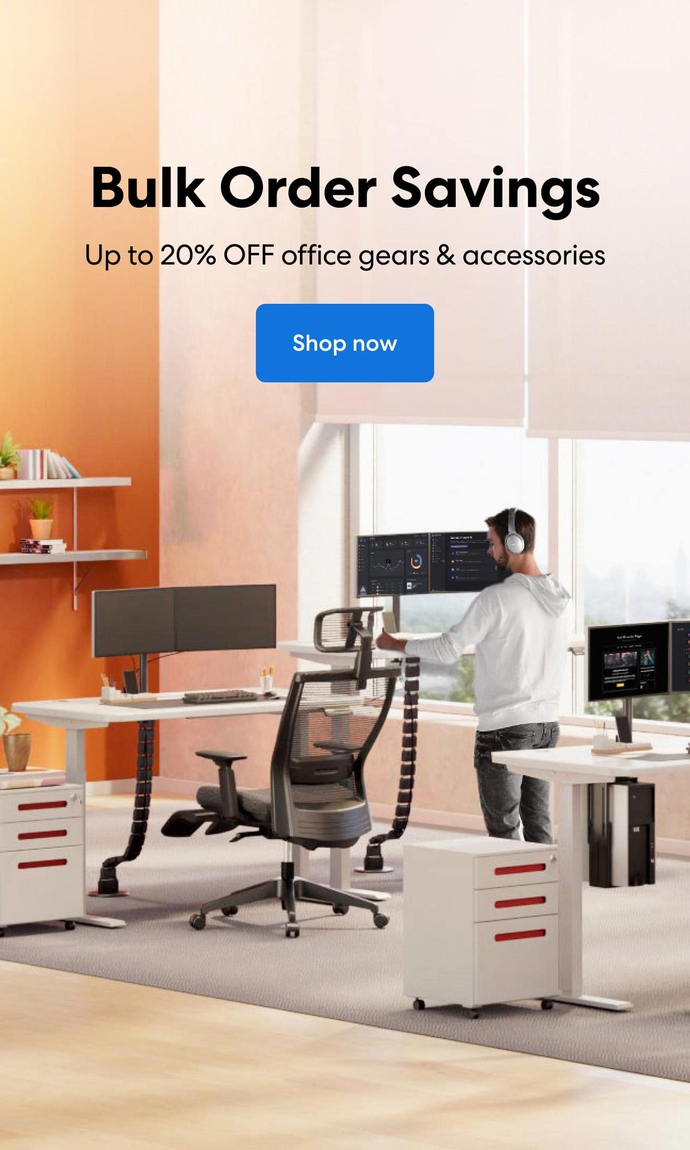 Subcribe newsletter and get $100 OFF.
Receive product updates, special offers, ergo tips, and inspiration form our team.