Many of us spend the bulk of our waking hours sitting down, whether it be for meals, travel, or work. Poor posture and inappropriate seating habits can result in backaches. One method we may use to lessen the strain on our spines is to use a comfy reading chair. 
It is more difficult to comprehend and absorb the information you read when you are not paying attention and are not focused. This makes learning more difficult, and hence, less fun. If you plan to perform in-depth research on your reading material or work for long hours on a computer, a comfortable reading chair or computer chair can be the ideal option. 
Top 20 Comfy Reading Chairs in 2022
1.  ErgoChair Pro
The ErgoChair Pro has a length and width of 29 inches, and its height adjusts between 46 to 50 inches. It locks in five different settings, each of which supports your lumbar region and stabilizes your spine. 
Every component's design improves movement and reduces pain. You may stretch out while reclining in a 22-degree chair without placing strain on your legs and lower back. 
2.  ErgoChair Core
The ErgoChair Core adapts to your weight and maintains the stability of your spine at all times. It supports maximum ventilation and is BIFMA-tested for longevity. This helps to encourage movement and conforms to your body to guarantee even distribution pressure and weight. This comfy reading chair features a plastic frame upholstered in polyester fabric with a foam interior.
3.  ErgoChair Plus
The responsive webbing in the ErgoChair Plus is denser in critical regions, like the lower back, and has precisely the correct balance of flex to support your spine's individual shape. You also have the option of a free return within 30 days. 
With 11 simple locked configurations, tension may be readily adjusted to your preferences over a reclined angle of 26°. Moreover, it has a length and width of 28 inches and height of 40-44 inches, and this reading chair has a warranty of five years.
4.  ErgoChair Recline
The ErgoChair Recline, with its height adjustment, armrests, back support, and recline feature, is a wonderful option for an office space reading chair. 
Two simple levers allow you to adjust support for any stance. To get complete comfort, you can add a head and leg rest. The headrest, composed of the same flexible mesh as the backrest, is excellent for the health and relaxation of the spine.
5.  Autonomous AvoChair
Overall, the complex mechanism of the elegantly simple AvoChair integrates into the base's robust diecast aluminum alloy construction. The elastomeric mesh on the back of the Avochair provides lots of relaxation and spinal support. 
Its simple, flowing lines were meticulously designed with health and posture in mind. It mixes man-made and natural elements to create a contemporary sitting option that encourages good posture. This comfy reading chair can support a maximum weight of 300lbs and has a warranty of two years. This is one of the best budget ergonomic chairs as well.
6.  Autonomous ErgoChair Junior
Overall, the ErgoChair Junior is suitable for individuals who are 3'2 to 4'7 tall. The entire chair is easily cleanable in the event of spillage. To find their perfect seating position, kids can cycle through seven ergonomic possibilities. The polymer shell of this comfy reading chair, which is 100 percent recyclable, can sustain 275 lbs of weight. Finally, the chair has a scratch-resistant body, and its fabric is friction-proof. 
7.  KERDOM Office Ergonomic Chair: Adjustable Armrests
Here, the seat height on an office ergonomic chair adjusts, and it can support a maximum weight of 250 lbs. Additionally, the chair has a 360-degree swivel capability. It features a one-year warranty and a lock used to change the tilt angle. 
The office chairs' human-centered ergonomic design offers pleasant support to maintain your posture relaxed while working for an extended period of time, making it easier to release strain and tired muscles.
8.  Logicfox Ergonomic Office Chair: Saddle-shaped Mesh Seat
The ergonomic saddle-shaped seat of this comfortable reading chair comprises an elastic mesh, which is more breathable and kinder to the skin. This chair promises to be pleasant for an uninterrupted eight hours. Since the back tilt elastically adjusts, you can lean more comfortably. It allows you to adjust the headrest up to 1.2 inches, which will provide superior head support. 
9. KERDOM Ergonomic Chair: Advanced Contoured Seat
This cozy reading chair offers an adjustable headrest, comfortable ventilated mesh task seat, and armrests. It is a rollerblade-style executive swivel chair. The angles change between 90 to 130 degrees. 
Precision ball bearings and industrial-grade steel gets used in the construction of the wheels. Due to its softness and smoothness, your floor will get protected from noise and scratches. This chair measures 25 x 20.8 inches in its entirety. 
10.  KERDOM Office Chair: Waterfall Seat Edge
To save space in your room, you can slide the chair beneath the table thanks to Waterfall Seat Edge's 90°-adjustable flip-up armrest. An ergonomic backrest relieves the load on the back by conforming to the lower back's natural curve. 
The lounge room, study room, and computer room are all excellent places for it. Moreover, this swivel desk chair rotates at 360-degree smooth, and the silent rolling wheels have a high bearing capacity base. 
11.  Logicfox Ergonomic Office Chair: Saddle-shaped Sponge Seat
This is another comfortable reading chair for your consideration. The ergonomic saddle-shaped seat cushion reduces leg pressure during extended periods of sitting. The high-density sponge can be as thick as two inches. Then, the 3D armrests include a 35° rotational adjustment in addition to up-and-down, front-and-rear adjustments. The skin-friendly material sponge used for the headrest helps to relieve pressure on your head and neck. 
12.  KERDOM Ergonomic Chair: for Wooden Floor
Here, the seat height, headrest, and backrest of this high back chair readily alter to suit various demands. This high-back ergonomic chair has dimensions of 21.4 inches x 17.7 inches. Both the cushion and the back are permeable. It is steady, well-shaped, and elastic using a high-quality mesh. The back of this comfortable reading chair may shift back and forth and is adjustable. It may also slant back 130 degrees.
13.  KERDOM Ergonomic Chair: Double Lumbar Support
This cozy reading chair provides you with a flexible luxury backrest and cushion made of mesh fabric. It prevents your back and buttocks from profusely sweating and enables you to sit comfortably for longer amounts of time.
The key features include 3D adjustable arms, adjustable height to 10 cm, and 130 degrees backward lean. Overall, the ergonomically designed chair offers five points of support and good lumbar support. 
14.  KERDOM Office Chair: Flip-up Arms
The mesh back on KERDOM's chair has exceptional elasticity and fits the waist and spine curvature well. Overall, the office has a feeling of style because of its timeless hue and straightforward design. It is appropriate for all settings. The 8cm up and down elevating function, the 90-degree storage armrest, and the sturdy chair surface and armrest are a few of its additional features. 
15.  KERDOM FelixKing Office Chair: Elastic Mesh & Adjustable Backrest
This contemporary, flexible high-back chair has an S-shaped curve that provides comfort. Stress management and muscular relaxation are simpler. Even after spending a long period sitting, you won't get fatigued. This is the best computer chair for long hours and boasts a number of characteristics, including the ability to erect quickly and easily and a one-year warranty.
16.  Northread Conference Ergonomic Chairs
The clear, airy mesh across the back of this ergonomic mesh office chair allows air to circulate, keeping you cool. On the chair, the tilt gets controlled by the left button, while the lift gets controlled by the right button. Your posture improves as the built-in lumbar support helps avoid back pain and muscle ache. The dimensions of this cozy reading chair are 27.6 inches long and wide and 35.4-38.6 inches in height. 
17.  Duramont Ergonomic Office Chair: Adjustable Desk Chair
In essence, the Duramont office chair is a lumbar-supporting desk chair with rollerblade wheels. The highest quality components, which include a soft cushion, strong armrests, and a comfortable headrest, go into the creation of the Mesh Back Task Chair. You can tilt back while sitting cross legged on a chair or sit upright in the Ergonomic Mesh Back Office Chair. Thanks to its reclining feature and adjustable lumbar support system.
18.  Northread Ergonomic Mid Back Swivel Black Mesh Desk Chair
Whether you're working at work or finishing a novel late at night, the ergonomic, ventilated mesh back and cushioned seat offer all-day comfort. This is an ergonomic chair for back pain. Superior ergonomics provide 3D arms that can move forward and backward as well as up and down. 
To benefit from comfort and support, this cozy reading chair has an incorporated lumbar cushion. This lessens the pressure on the lumbar region and helps to minimize work-related injuries. Easily adjustable seat depth, arms, seat height, reclining tension, back, and contoured seat are among the features.
19. Techni Mobili Home & Office Chair
Techni Chair is an attractive chair made from superior quality fabric and has a racer seat design. Contoured section padding and a height adjustment mechanism are some of its characteristics. The chair also enables you to control the tension with the help of a tilt mechanism. Finally, the maximum weight that it can bear is 200lbs, and it also comes with a two-year warranty. 
20. Logicfox Ergonomic Office Chair: Double Lumbar Support
Here, the flip-up armrests on the Logicfox Ergonomic Office Chair with Double Lumbar Support help maximize space savings and keep your place neat and tidy. It gives your waist complete support and eases lower back strain. Additionally, it has a range of up to 40 degrees of seat tilt and numerous lockable configurations. You have a choice of four colors to choose from for this model.
What to Consider When Choosing a Reading Chair
Some of the things that you must consider before buying the right reading chair are below: 
1. Material
If you're interested in a reading chair covered with fabric, keep in mind that marks will show up on it. Finally, to ensure the comfort and durability of your chair, it helps if you consider using thick upholstery. Steel and wood are two of the most well-liked materials for the building of the chair, as they are durable. Steel-framed chairs are the most durable. 
2. Armrests
There are various kinds of reading chairs available on the market, along with numerous armrest designs, but it can be challenging to decide which one is the finest. 
The reading chair's armrests' style and width are crucial factors that you must consider since this will determine whether you can hold your books for a longer period of time as you read them or not. It not only facilitates reading but also greatly influences the appearance and comfort of your reading chair. 
3. Comfort
A proper reading chair should be able to accommodate all body types, as well as the shape and weight of the individual using it. Extra padding placed on the armrests, seat, and back of a big comfy reading chair will not only support your body for longer periods of time but also increase your feeling of ease and make you relaxed. A comfortable reading chair with more padding will save your body from becoming numb.
4. Space
Make sure the chair you choose will fit comfortably in the area you have. With a big comfy reading chair, you wouldn't want to feel crowded in the space. To make sure it will fit properly, measure the space beforehand or place a piece of furniture in that space to get an idea of what size of furniture can fit there.
5. Color
Reading chairs can come in a variety of colors. You must choose the right color so that the reading chair camouflages with the aesthetics of the space where you are thinking of placing it, for example, choosing a reading chair for the bedroom. If you pick the right color, then, the chair might add value to your room or office. 
Wrapping Up
Particularly for those who enjoy reading or working from home, owning a reading chair at residence is crucial. A reading chair gets seen in home offices, bedrooms, children's rooms, etc., rather than getting utilized only in offices. Depending on the material, function, and location, there are many different types of reading chairs available. You should look into the many different types of chairs that are available and select the one that appeals to you the best.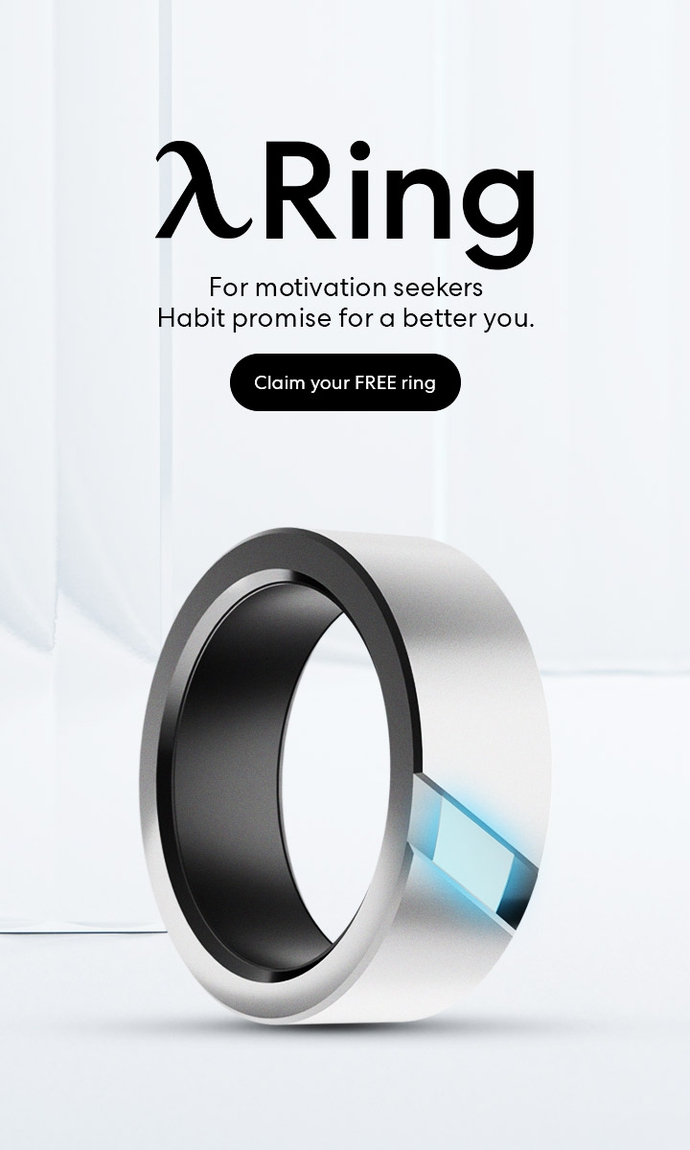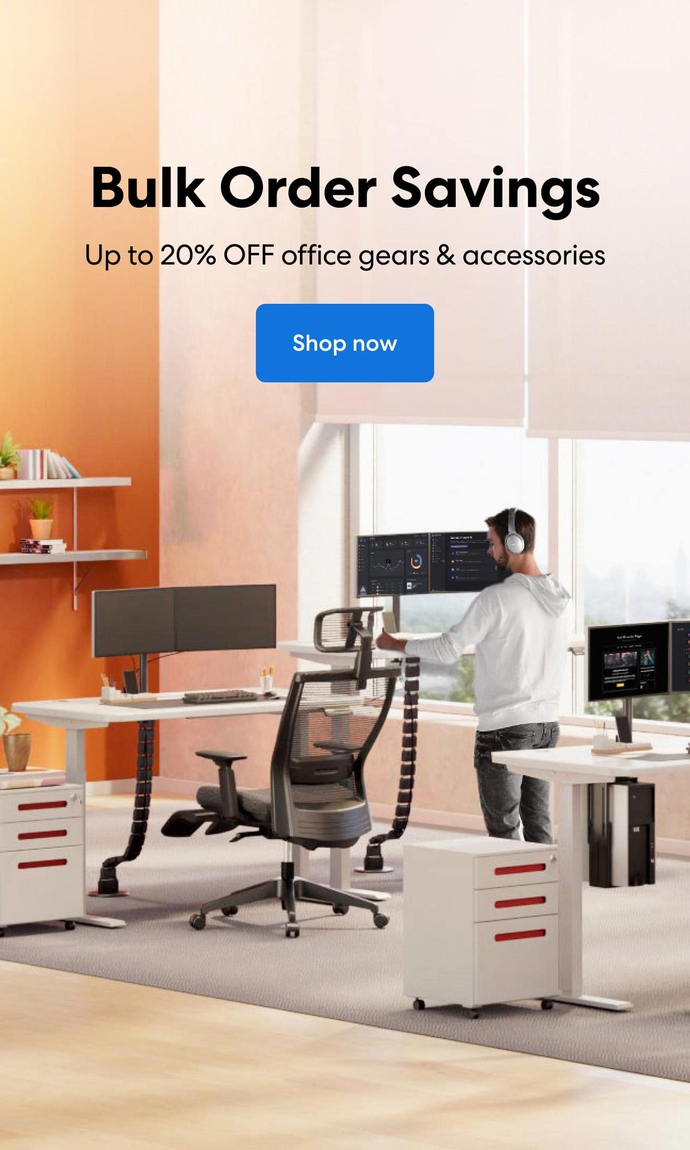 Subcribe newsletter and get $100 OFF.
Receive product updates, special offers, ergo tips, and inspiration form our team.