Smart Products
Does Office Chair Explosion Really Happen? Facts & Solutions
7,858 Views
Office chairs have a purpose. The primary function of a chair is to make sitting for long periods comfortable. There's just nothing worse than having your chair explode under you just when you're getting comfortable. Is it possible for office chairs to explode? The manufacturing regulations are so strict for office and gaming chairs that it is infrequent for an office chair explosion, but it occasionally occurs.
Can An Office Chair Explode?
In fact, the gas cylinders in most modern chairs, which allow you to adjust their height, could explode. The likelihood of an office chair explosion happening is relatively low, and there aren't that many cases where it's happened, so you shouldn't get concerned. It doesn't matter how you look at it; we will demonstrate how gas cylinders work and why all those office chair gas explosion incidents occur.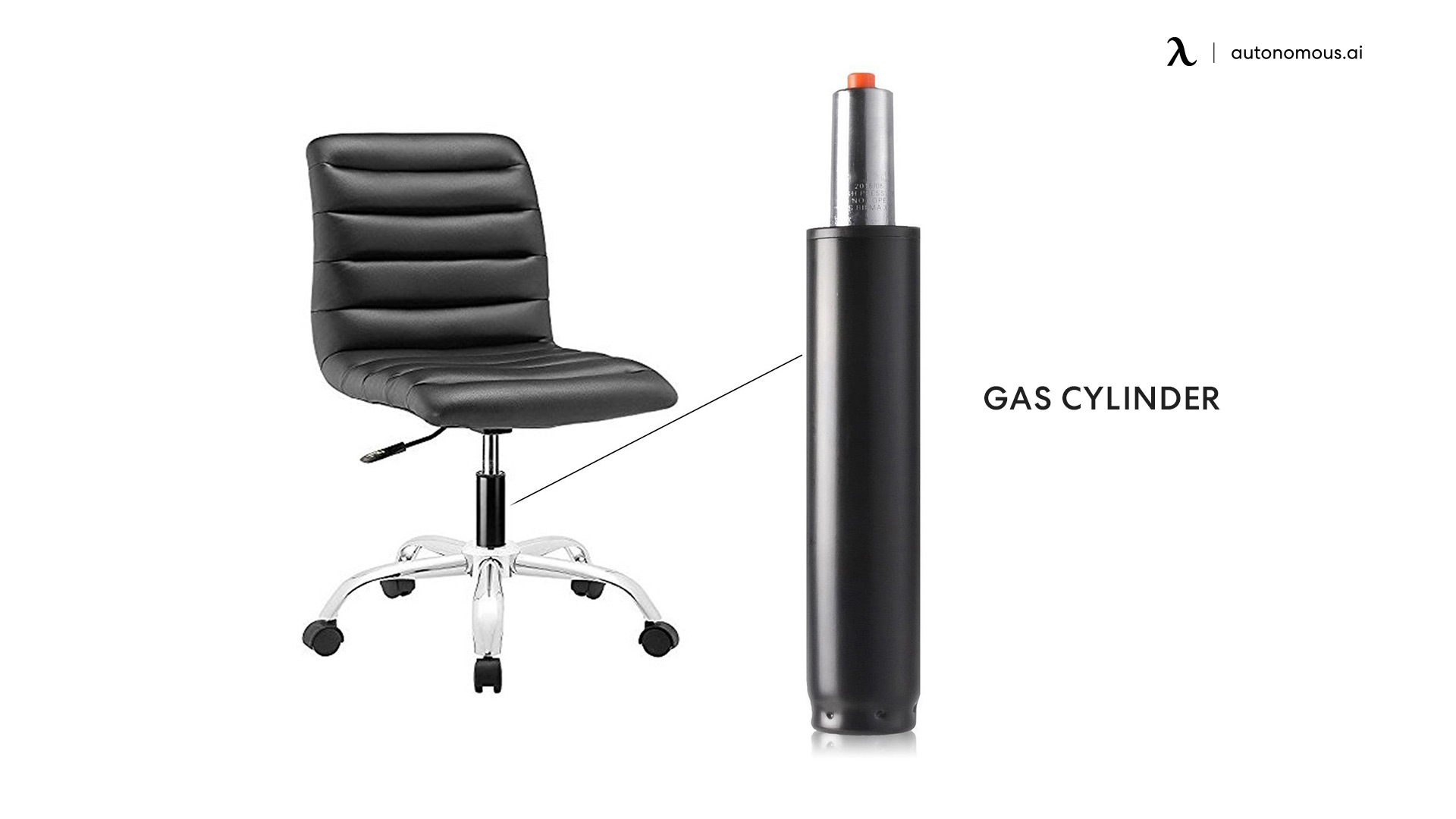 Yes, in a nutshell. There's a reason for asking this question. Several cases in which an office chair has exploded have occurred, which is frightening if you have an office chair or gaming chair of your own. The next step is to examine the instances in which an explosion occurred and how pressurized gas cylinders are used.
How Can an Office Chair Explode?
The office chair accidents shouldn't alarm you as all manufacturers follow strict standards for the safety and comfort of their buyers. Those incidents all included an installed pressurized tank that is inside the chair under the seat. The bigger the canister, the more force and damage the user could get.   
In all likelihood, these desk chair explosion incidents resulted from the use of inexpensive airlift chairs while compromising on quality. To cut costs, some manufacturers may choose chairs with pressurized air instead of those with seat cushions.
So, the general belief is that when a canister of gas or air gets compressed, it can make a computer chair explode because it creates enough energy. Hydraulic cylinders, gas cylinders, and mechanical air pressure office chairs are the most common types on the market. Most of the ergonomic office chair models available today are gas-powered. If it has a gas cylinder, you can check what kind of chair it is.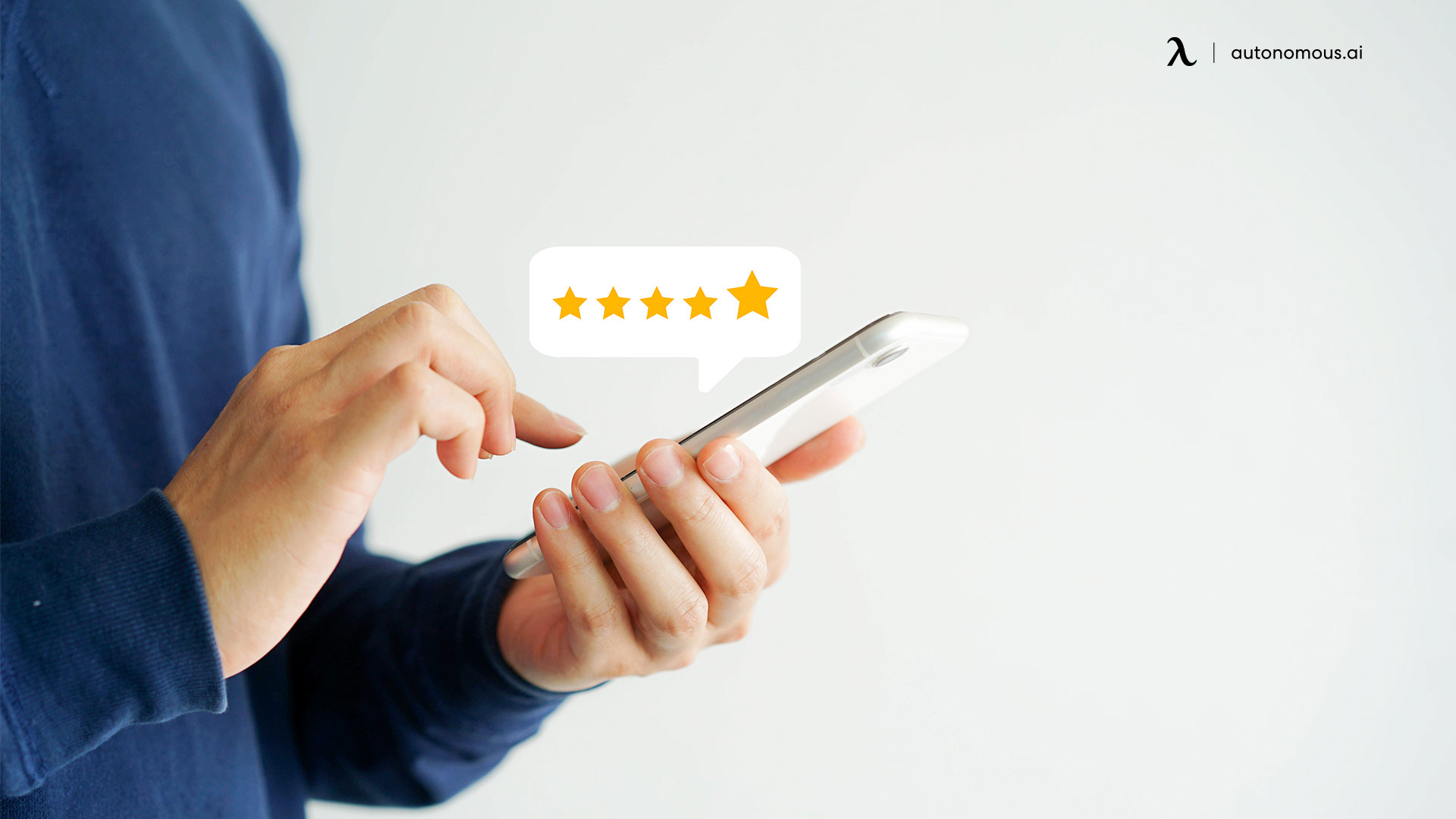 In today's best ergonomic chair or gaming chair models, the gas pressure provides a lot of suspension. These kinds of chairs sport an easily adjustable design that permits flawless height adjustment. A gas spring mechanism works to change the office chair height when you press down on the lever to move the seat up or down. For smooth movement, oil is also sometimes used to lubricate springs.
Friction ultimately increases friction. Your office chair will not have a gas cylinder or a gas spring. Almost all of these chairs have a cylinder-friendly design, and you will only need to sit in them. Most likely, you'll have to replace them when they are damaged. Appropriate placement of this cylinder is necessary to prevent any accidents when replacing the gas cylinder since this is actually the source of most accidents rather than explosions.
How Can One Prevent Office Chair Explosions
The safety standards in the EU, UK, US, and Australia are quite high, which may contribute to preventing office chair explosions. There is indeed a risk, as the cylinders could explode under very extreme conditions. However, ensuring your safety is easy if you properly assemble the chair following the instructions.
Of course, with that in mind, you should always focus on being able to sit comfortably in your office chair. Additionally, these chairs are designed to provide you with maximum comfort while also being safe. When choosing office chairs, there are some safety aspects to consider.
Buying from reputable manufacturers
We noted that nearly all of the accidents were caused by companies that took shortcuts during the manufacturing process to maximize profit. If you compare a task chair vs. office chair, consider a manufacturer who has operated for a long time and has strict safety and quality standards, there won't be any accidental explosions. Also, do a good amount of research and don't forget to check out the customer reviews and ratings before you make a purchase.
Replace damaged gas cylinders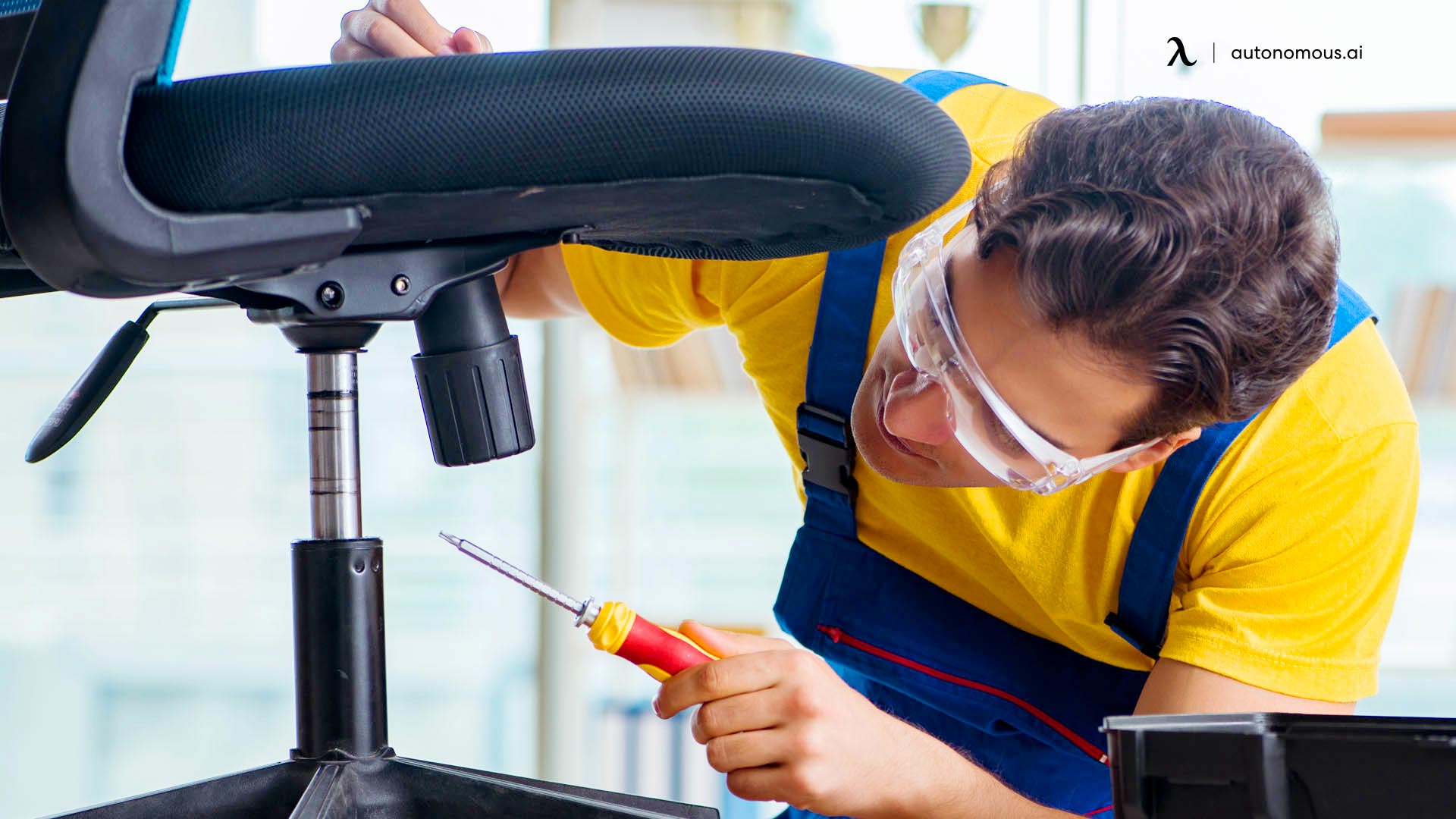 If you want to extend the life of your office chair, make sure that you replace the gas cylinder frequently. The system should stop working when it no longer does what it should. Replace the gas cylinder if it ceases to work properly or gets damaged in any other way.
Use the chair the right way
No matter what kind of chair you want to use, gaming chair vs. office chair, remember that an office chair is designed for sitting only. To increase its lifespan, make sure you're using it correctly. The stunts you do on your office chair can be dangerous!
Find the most suitable chair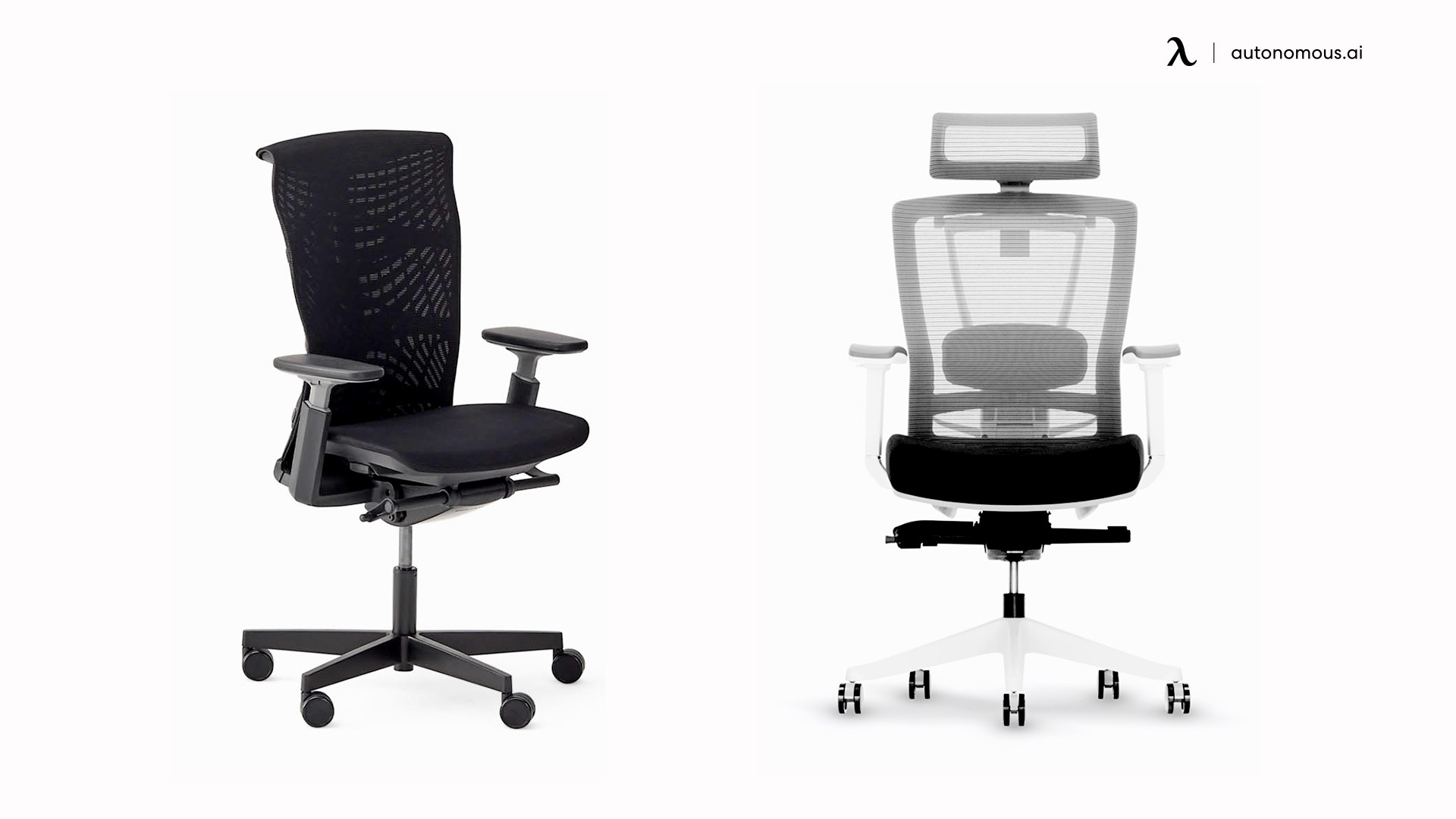 The pressurized airlift chairs have malfunctioned on occasion, causing many office chairs to explode. Your chair is unlikely to suffer this fate. Make sure to avoid pressurized air when assembling the chair and assemble it correctly.
Buying an office chair comes with a few important considerations. When choosing a chair, ensure that it will provide you with ample comfort, so you don't have to sit uncomfortably for a long time. It is also beneficial to use an ergonomic desk chair, particularly if you experience back pain. To ensure that the chair is long-lasting and durable, make sure it's made from high-quality materials.
So, these are a few important things that one has to keep in mind to prevent office chair explosions.
Keep up with Autonomous news
Stay informed, stay inspired with our new blogs.
WRITTEN BYAutonomous
We build office products to help you work smarter.