Smart Products
The 15 Best Desk Mats for Keyboard & Mouse 2022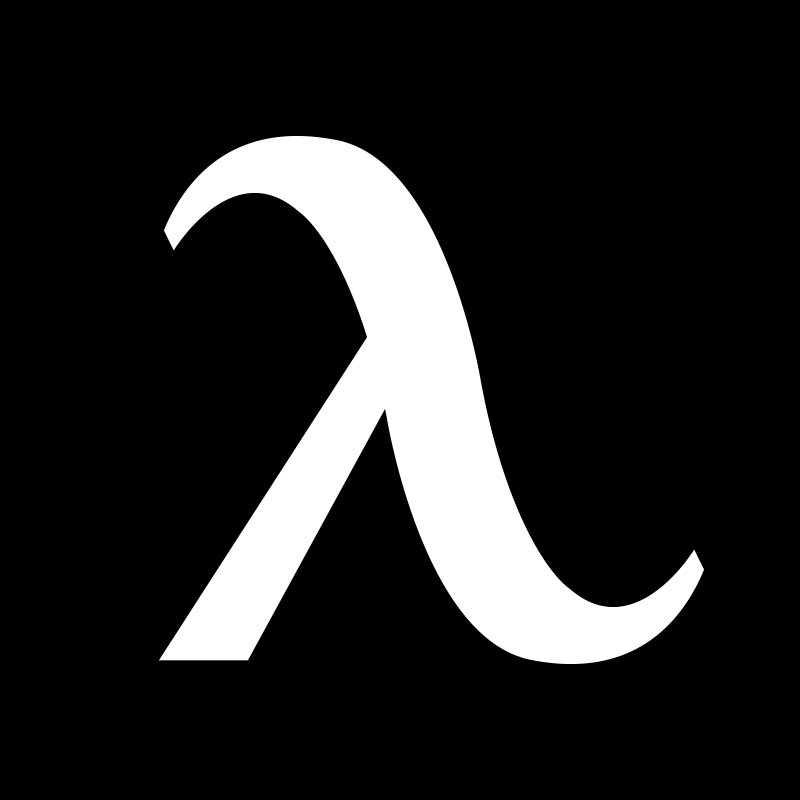 Autonomous
 | 
Dec 22, 2021
Desk mats have become very popular while working from home. That's no surprise with all of the benefits they give us. In the case of some people, it's a great accessory on their desk and completes the overall look they're going for. Others use their desk mat mouse pad for protection, so their desk stays in pristine condition.
With so many desk mats in the market, you are sure to find the right one for you and your needs. One of the most important things to keep in mind is making sure your mat can protect your desk. Many people do not want any blemishes, scratches, or stains on their desks because they've just purchased a nice piece of modern office furniture. Understandably, everyone wants to protect their furniture.
Also, it can help you with the organization. When you place a desk mat down, you start to plan out and think about the essentials you need on it. You have your keyboard, mouse, and then people think about their planners or drinks. Either way, the large desk mouse pad allows you to prioritize everything that you need to complete your job right.
No matter what your reason is for purchasing a desk mat for keyboard and mouse, researching and picking the right one for your space is key. Keep reading to find out about some of the best desk pads available.
The 15 Best Desk Mats for Your Keyboard & Mouse
1. Autonomous Sustainable Cork Desk Pad
Sustainability is a topic that many speak about now when they're purchasing new products. The Autonomous Cork Desk Pad is great if that is what you want to do. It is made from responsibly-harvested oak cork tree shavings, so you can relax knowing that you have made a purchase that is good and safe for the environment. This is because harvesting cork can promote and extend a tree's life.
Overall, this is a great piece, especially if you have a standing desk, because it can keep your belongings from any movement while it is placed on the mat.
2. Autonomous Microfiber Vegan Leather Desk Pad
Another great way to have a desk mat for keyboard and mouse that is safe and good for the environment is Autonomous' Microfiber Vegan Leather Desk Pad. It comes in two colors, brown and black, so you can match it with many different themes. With a smooth surface, your mouse can glide over the material. Also, everyone likes the fact that it is made from vegan leather.
Leather always brings a very rich and soft vibe to any room, but people do not want to buy real leather very much anymore. That's why opting for this vegan substitute is a great idea, because it can give you that feeling without harming an animal.
3. Adir Professional Self Reversible Healing Cutting Mat
If you have a job where you need to cut materials, then this mat just be the one for you. It's durable and self-healing, so you do not need to worry about damaging it while working. With its vinyl composition, it can close up any cuts after you finish your work. Also, it has a non-slip and anti-glare surface, so when you need to use it, you do not need to worry about something getting in your eye.
4. Satechi Eco-Leather Deskmate
Satechi is based in San Diego, and it makes a lot of beautiful and high-quality office accessories. The Deskmate is one of those products. It has been constructed out of eco-friendly leather, and it is water-resistant. Having a desk mat for keyboard and mouse that keeps all spillage off of your desk is great because your desk can remain in good condition for many years. Also, it comes in a lot of colors.
5. Grovemade Wool Felt Desk Mat
Grovemade might be a name that you have already heard about if you're on Instagram. It's become quite popular with its posts. Moreover, it makes its desk mats sizes diverse and with a lot of materials, so you can find the right size and material for you. It allows you to be picky with your choice.
However, a fan favorite is the Wool Felt option. It has a unique and attractive marbled look that brings a new vibe to any desk. If you want something soft, then this is also soft to the touch while also being able to regulate heat through its merino wool.
6. Razer Goliathus Extended Chroma
In the case of gamers, it's important to have the right desk mat for keyboard and mouse, because you're at your desk for very long periods. You also want an accessory that can help your performance, not hinder it. That is why Razer has made it onto this list. This extended mat is made of the same material as their top-selling mouse mat.
It is engineered to enhance your performance, no matter which gaming mouse you use. Also, to set the mood, use the Chroma RGB lighting system, so you can focus on what matters.
7. Orbitkey Desk Mat
Many of us think that having a large desk mouse pad that looks good is the priority, but have you ever thought about a desk mat for keyboard and mouse that can also help you organize at the same time? Well, Orbitkey is known for its organizers, so it's no surprise that it's now looking at how to tidy up your desk with this pad.
There is a hidden storage space for your notes and documents. It's perfect for those who want a minimalist desk mat that fits their minimalist space. There is also a minimalist bar for your pencils and pens. With so many different positives with this desk mat, it's no wonder why people are talking about it.
8. Keysmart Taskpad
Everything has become wireless over the past couple of years. There are wireless keyboards, mice, and even chargers. That is why Keysmart has brought out a desk mat that might suit you and your charging needs. Say goodbye to your batteries and charging wires, because this desk mat for keyboard and mouse can protect your desk while charging your belongings.
Yes, Keysmart can charge your belongings while they are sitting on it. Plug your charging wire into the mat, and sit your keyboard, mouse, and phone on it. All of your technology can charge while you're working, so you no longer need those wires cluttering up your workspace.
9. Killspencer Desk Mat
Some people enjoy all the latest fabrics and futuristic technology, but others might want a simple desk mat mouse pad that does the job. The Killspencer desk mat for keyboard and mouse is a classic leather mat that can be used for your space. It is premium leather, so if that's what you want, then you now have the option to have it.
Killspencer also stamps their mat with its logo, but it is subtle.
10. CB2 Rein Saddle Leather Desk Blotter
If a classic look is what you're going for, then try out this desk mat mouse pad by CB2. This design can bring back memories of a blotter like the ones your grandfather might have used. CB2 makes their leather desk mats by hand, so you know that each one is always unique and not just turned out from a machine.
Every mat has its unique color, distress, and graining, so you know that no one else has the same mat as you. Also, the quality and color of the leather that has been used means it can age beautifully.
11. Hard Graft Rest Station Large Classi
If a brown desk mat is what you're looking for, then this might be the option for you. The Hard Graft says that its desk mat is the 'rest station,' because it built this pad with the idea of it being a chair for your laptop. That's pretty thoughtful since laptops are very expensive to buy.
This ddesk pad for computer table is also Italian made. All of the materials are sourced in Italy and Europe, so you can receive a desktop mousepad that has some character to it. With its felted wool base and lovely leather top, this desk mat brings elegance and comfortability to your desk.
12. Montblanc Leather Desk Pad
Many people want a desk mat that screams opulent, and if that's you, then Montblanc might be right for you. This is a German luxury brand, so you know that it is going to be made of high-quality materials. The top is made of flexible leather and the backing is suede, so it is not going to move on your desk.
Also, you can feel proud to know that one of the finest pen makers in the world has worked on your desk mat. Whether you need this desk mat for your keyboard, mouse, or even to write, the Montblanc is a great office desk accessory to have.
13. Nordik Leather Desk Mat
Those of you who want a colorful desktop mousepad may consider this as the right option. Nordik has designed desk mats that come in many different colors. This can allow you to be bold with your color choice and pick something completely different from what you normally go for.
Also, it has a clever cable organizer, so your cables are neat and tidy while you work. The desk mat for keyboard and mouse itself is made of premium vegan leather, so you can also be happy to know that. As for the colors, you can have black, brown, blue, gray, beige, or orange. With a faux-suede bottom, you know that it is going to stay put on your desk while you work.
14. Artistic Clear Antimicrobial Desk Pad
This desk pad is great for those who want to see their desk under their pad. With large desk mouse pad being made of solid colors, you cannot see any interesting design on your desk when you have it on. The Artistic desk pad is great because it has a clear finish. You can see your beautiful desk under it.
There are multiple options for sizing, so you are sure to find one that best suits you and your needs. Also, this desk mat for keyboard and mouse has been made with permanent antimicrobial tech, so there is no chance of any odor or stain-causing germs appearing while using this mat.
15. Pad & Quill Large Leather Desk Pad
The Pen & Quill desktop mousepad is very large, sitting at 26x18 inches. However, it is made with a full-grain leather surface and a high-quality suede bottom. You know that what you're buying is worth the money because it has been made and handled with care.
Also, it comes with a duo of pen slots, a discreet signature of the artists, hand-pounded copper accents, and a 25-year warranty. That is one amazing deal because this has been made by a specific artist, and there is not another one like it. You should feel proud to have it on your desk, because it was made just for you.
Conclusion
With so many desk mats for keyboard and mouse available, you are sure to find the right one for you. Go for the more classic look with browns and black, or grab one that is futuristic and can charge all of your belongings while you work. You also have the option of buying a desktop mouse pad that is made of vegan and sustainable materials or a mat that is made of real premium leather.
Remember, the mat you choose is there to help you keep your desk safe by having it protect the surface area of your desk. That means no marks, dings, or water damage. On top of that, your desk pad for computer table can also look great and complete your overall look.
Double-check the dimensions and the quality of your desk mat, because you should use one that is perfect for you. Working at your desk for long hours means that it needs to be a nice and welcoming space. Picking the desk mat that makes you happy is a great way to do this.
Hey, you have special pricing through your company.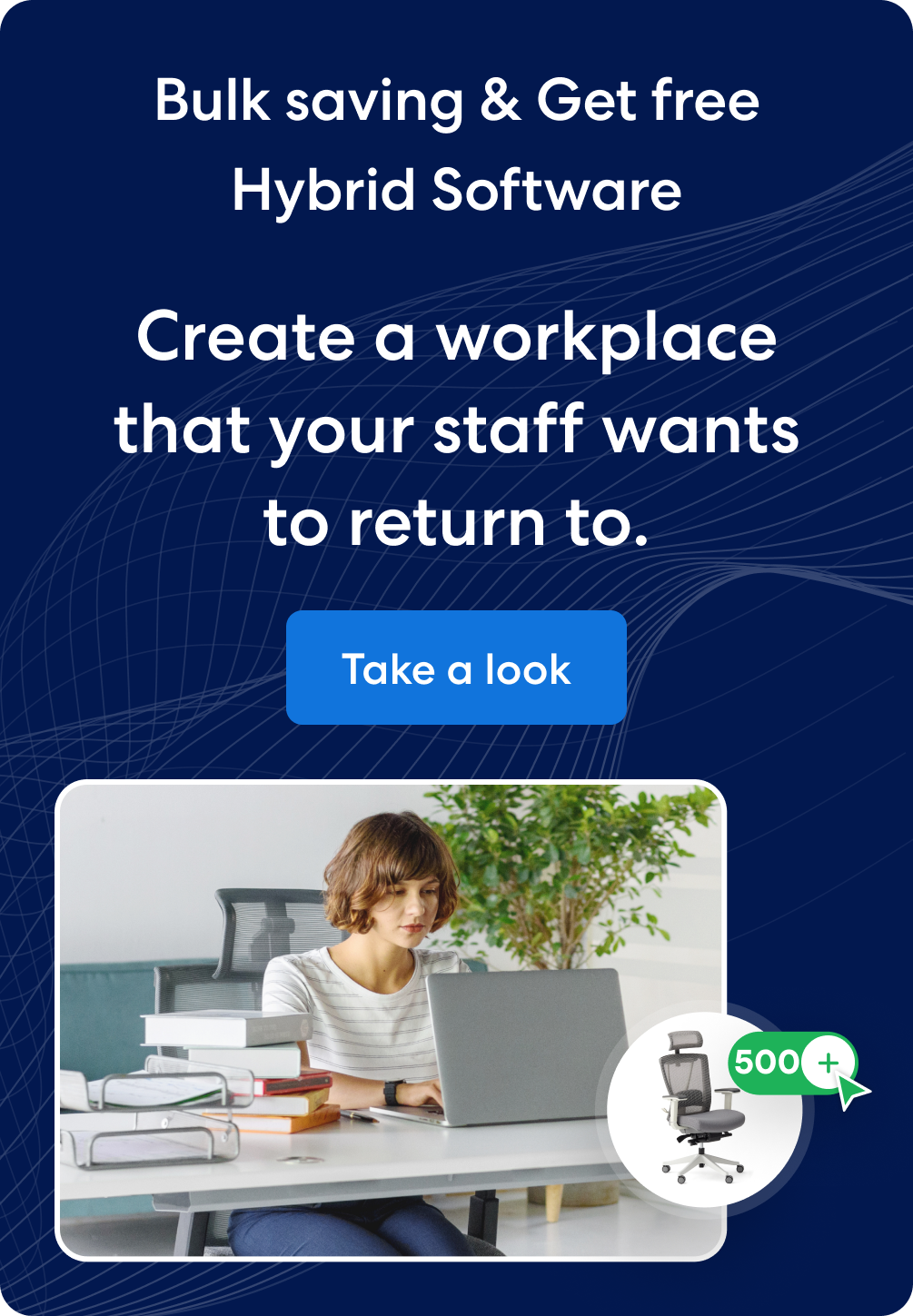 Get exclusive rewards
for your first Autonomous blog subscription.
WRITTEN BYAutonomous
We build office products to help you work smarter.
Coming at You Live from Autonomous' Social Media!