Latest Updates
10 Perfect Independence Day Gifts to Show Your Patriotism

Autonomous
|
Jul 3, 2023
763 Views
Are you searching for the perfect way to celebrate Independence Day at work? Look no further! In this article, we will guide you through a plethora of fantastic Independence Day gifts that will help you commemorate this special occasion with style and patriotism. From unique presents to creative gift ideas, we have curated a list of 10 perfect gifts that will show your love for your country and make your workplace celebrations truly memorable.
If you're welcoming new employees to your team, consider new employee welcome gifts that embrace the spirit of Independence Day and foster a sense of unity. We also have gifts for your tech-savvy employees that blend their passion for technology with a patriotic spirit. And if you're looking for budget-friendly options to appreciate your hard working employees, we have you covered with inexpensive appreciation gifts for employees.
So get ready to celebrate Independence Day in the most extraordinary way possible. Dive into our list of 10 perfect gifts and discover the ideal presents that will help you express your patriotism, honor the spirit of freedom, and create unforgettable memories. Let's make this Independence Day at work truly remarkable!
Celebrate Independence Day at Work with These Exciting Ideas
Following are the ways you can celebrate Independence Day at work:
Host a potluck lunch or dinner where employees bring dishes representing their cultures.

Play patriotic music throughout the day to create a festive atmosphere.

Screen a movie about American history to educate and entertain employees.

Conduct a flag-raising ceremony to honor the significance of Independence Day.

Give out small patriotic prizes like flags, t-shirts, or gift cards to show appreciation.

Organize a volunteer opportunity for employees to give back to the community.

Decorate the office with patriotic flags, bunting, or balloons to create a festive ambiance.

Send a company-wide email expressing gratitude and wishing everyone a happy Independence Day.
With these activities, you can foster a sense of patriotism and celebration among your team while appreciating their hard work. Let the spirit of Independence Day shine through in your workplace festivities.
10 Best Independence Day Gift Ideas
Independence Day is not only a time to commemorate our nation's freedom but also an opportunity to express gratitude to the hardworking individuals who contribute to the success of your organization. Show your appreciation with these 10 perfect Independence Day gifts that will make your employees feel valued and proud:
1. Customized Patriotic Mugs
Start their day with a dose of patriotism as they enjoy their favorite beverage in personalized mugs featuring the flag or inspiring patriotic quotes. It's a thoughtful gesture that acknowledges their dedication.
2. Inspiring Desk Decorations
Enhance their workspace with motivational desk accessories like miniature American flags, patriotic-themed desk plaques, or inspiring quotes. These gifts for office desks will boost their sense of pride and motivation.
3. Personalized Thank You Notes
Take a moment to express your gratitude through personalized thank-you notes tailored to each employee. Let them know that their hard work and commitment are noticed and appreciated.
4. Team Building Activities
 Foster teamwork and camaraderie with team-building activities infused with a patriotic twist. Consider organizing a themed scavenger hunt or an Independence Day trivia challenge to strengthen colleague relationships.
5. Gift Cards for Local Businesses
Support local businesses while allowing your employees to choose their Independence Day treats or gifts. It's a win-win situation demonstrating your care for their well-being and the community.
6. Wellness Kits
Show that you prioritize their well-being by providing wellness kits containing stress balls, essential oils, and relaxation tools. Help them unwind and recharge, promoting a healthy work-life balance.
7. Customized T-Shirts
Foster a sense of unity and pride by gifting custom-designed t-shirts featuring patriotic symbols, quotes, or your company logo. It's a wearable expression of their patriotism and loyalty.
8. Volunteer Opportunities
Arrange volunteer opportunities for your team to give back to the community and support causes aligned with the spirit of independence and service. Engaging in meaningful acts of service cultivates a sense of purpose and fulfillment.
9. Outdoor Party Essentials
Encourage employees to celebrate Independence Day with their loved ones by providing outdoor party essentials such as grilling sets, picnic blankets, or patriotic-themed outdoor games. Help create unforgettable moments for their families.
10. Professional Development Resources
Invest in their growth by offering subscriptions to online courses, industry books, or webinars that enhance their skills and knowledge. Empower your employees to stay up-to-date with the latest trends and advance in their careers. We are sure your CS friend will benefit from software engineer gifts.
With these 10 perfect Independence Day gifts for employees, you can demonstrate your appreciation, honor their dedication, and ignite their patriotism. Celebrate your employees' contributions and make this Independence Day a memorable occasion for them and your organization.

FAQ
1. What are some tech gifts for teens on Independence Day?
Consider Bluetooth speakers, portable chargers, or smartphone accessories as great tech gifts for teens on Independence Day.
2. Any unique and affordable tech gift ideas for teens?
Wireless earbuds, smartphone lenses, LED strip lights, and DIY electronics kits make unique and affordable tech gifts for teens. Any of these can be the perfect happy Independence Day gift.
3. Are there gifts to alleviate back pain while celebrating Independence Day?
Posture correctors, lumbar support pillows, adjustable standing desks, and yoga mats can help alleviate back pain during Independence Day. These back pain gifts will help your loved ones and employees to ease their discomfort and pain.
Conclusion
Gifts are a wonderful way to celebrate Independence Day and demonstrate your deep care for your loved ones. They hold immense significance in commemorating this historic occasion while expressing gratitude and patriotism. Through thoughtful and meaningful presents, we can honor the spirit of independence and extend our appreciation to employees and cherished individuals in our lives. Whether personalized mugs or engaging team-building activities, these happy Independence Day gifts become powerful symbols of unity, pride, and the unwavering spirit that defines our nation.
By letting the essence of patriotism guide our choices, we will collectively celebrate the extraordinary journey of our nation and recognize the extraordinary individuals whose contributions shape its continued success.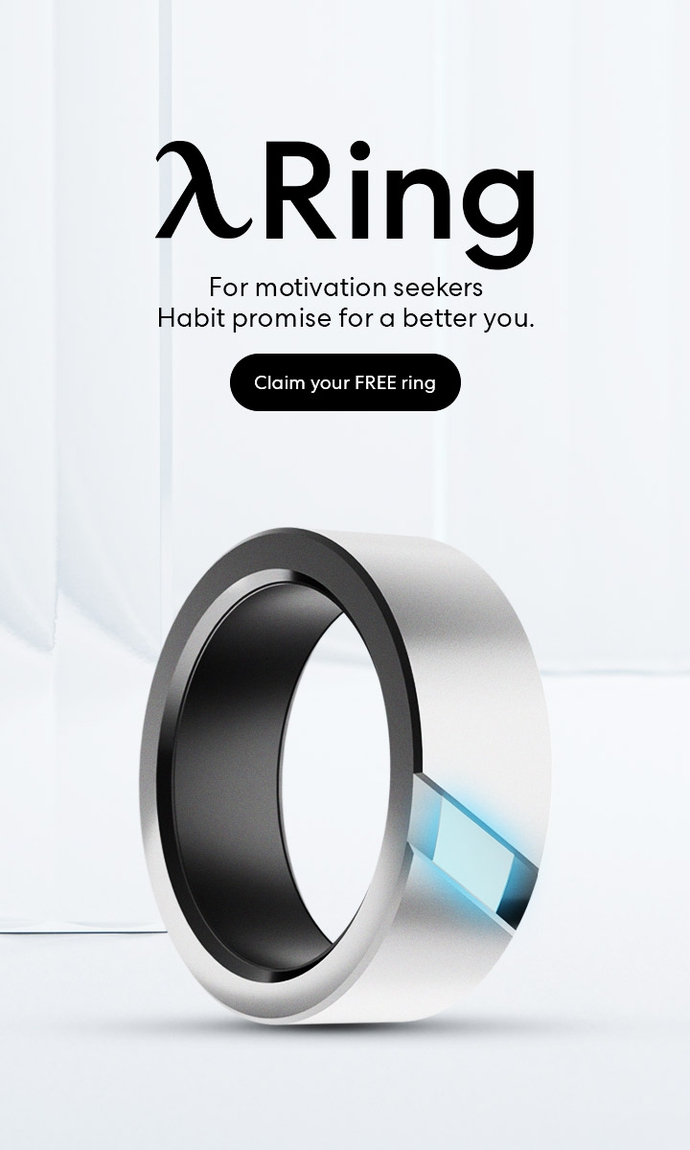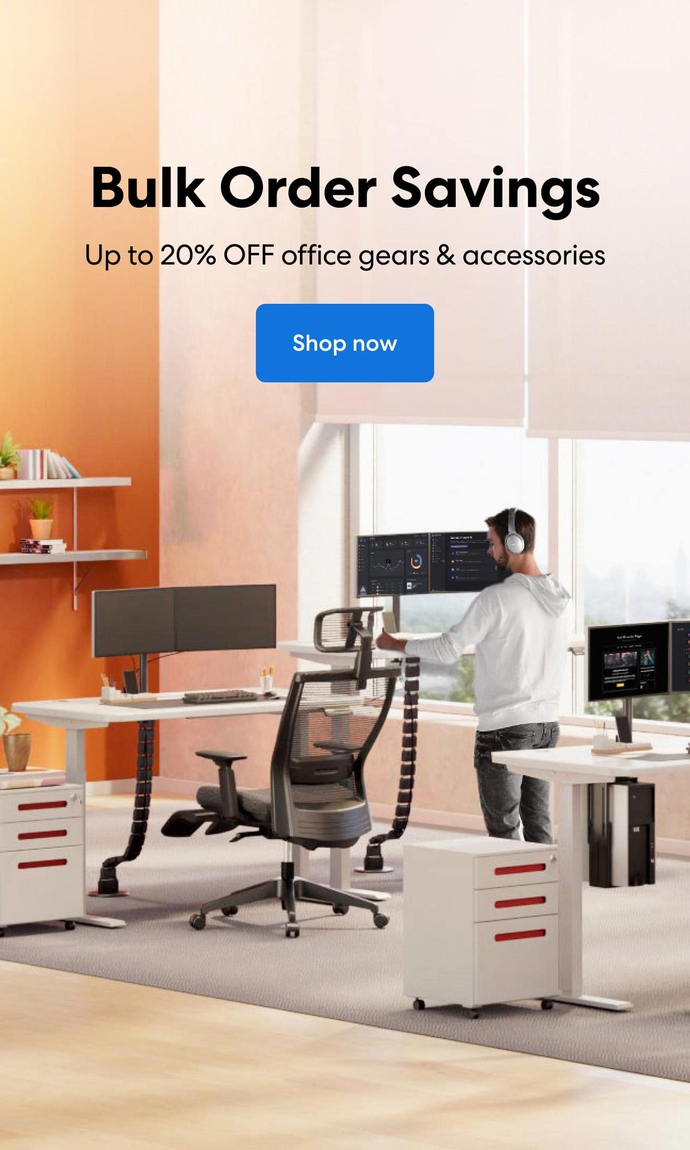 Subcribe newsletter and get $100 OFF.
Receive product updates, special offers, ergo tips, and inspiration form our team.