Fathers play a key role in children's emotional and personal development. Also, they're pillars in kids' well-being. However, that beautiful and meaningful relationship extends well beyond childhood. That's why people from all over the world are looking for the best Father's Day gift ideas to honor them. 
This important date is getting closer. If you still don't have the perfect gift for your father, don't worry! Here's a list of the top 20 ideas to consider in 2023. 
From home furniture to office accessories to make their professional life easier, find the best Father's Day gift ideas below. Keep reading! 
20 Best Father's Day Gift Ideas to Honor Your Loved Ones
Finding the perfect "Happy Father's Day" gift is challenging for most people. However, this list proves that you only need a few ideas and know your dad's preferences to pick the right one. 
These are the best Father's Day gift ideas for each kind of dad: 
Sit-stand Desk
Did you know that spending a lot of time sitting or lying down poses many health risks, including diabetes, heart disease, cancer, and other chronic problems? 
However, this is increasingly common as people spend more time in the office or start working from home. Fortunately, a sit-stand desk can be the perfect solution! 
If you don't know where to find the ideal one, take a look at the Autonomous catalog. The brand offers smart desks designed to eliminate all health risks that sitting for prolonged periods poses. The SmartDesk Pro is the best option!
Autonomous ErgoChair Plus
Does your father work from home? Should he upgrade their workstation to enjoy more comfort and protect their physical health? An ergonomic desk chair can be the perfect addition. 
Actually, if you already ordered a smart standing chair, this ergonomic desk will help you create the perfect setup for your dad. 
Additionally, like other products offered by Autonomous, this chair is made of high-quality materials, so it's highly durable.
Water-resistant Smart Speaker
This is the age of technology, so why not choose a useful tech gadget as a Father's Day gift? A smart speaker is an excellent option! 
In addition, you can find waterproof alternatives that your dad can use to relax or listen to his favorite songs while taking a shower. 
Personalized Baseball Cap
Does your dad love sports? A baseball cap can be the best Father's Day gift! Also, you can make it even more special by personalizing it. 
You can look for a cap in this team's color but without logos or other decorations and write a beautiful message, such as: "The World's Best Dad." 
Clothes
Most people love receiving clothes as a gift! Besides being useful, these presents can also help them save a few bucks they would otherwise spend at a clothing store. 
If you want to make your dad feel special on this important date, find clothes in his favorite style and put them in a beautiful package. 
You can also do a shopping day and pay for your dad's purchases. Besides being a great gift, it's a good opportunity to spend time together.
Autonomous ErgoChair Pro
As mentioned, ergonomic chairs can be the perfect gift for parents who spend a lot of time sitting at the computer, writing at their desks, or doing any other office activity. 
Do you think that is a good gift for your workaholic dad? Here's another great option you can consider: the Autonomous ErgoChair Pro. 
This ergonomic office chair is perfect for multiple purposes. Also, thanks to its smart design, it can protect your dad's spine's natural curvature. 
Desk Lamp
Is your dad a workaholic but doesn't need a new chair? Don't worry! There are other great Father's Day gift ideas that you can consider, including the Autonomous light bar. 
It's a desk lamp designed to make office work much easier. Also, it works perfectly in home setups. 
"World's Best Dad" Mug
If there's a perfect personalized Father's Day gift, it's definitely a mug. Also, you use them to show your father how much you love him through cute messages. 
Mugs are also practical since most parents love a sweet, delicious, and hot cup of coffee every morning. 
Does your father collect mugs? You can also look for a special design or find an exemplar he has always wanted. It'll be a great gift to celebrate this important day. 
White Noise Machine
Is your dad struggling to sleep at night? A white-noise machine can make the perfect "Happy Father's Day" gift. 
These machines mask loud sounds, making rooms more comfortable and stimulating the brain for better sleep. 
Screen Magnifier
If your dad loves to watch movies on his smartphone, here's another great gift idea you can consider in 2023: a screen magnifier.
Technology has brought many benefits to humans, including this impressive device. A screen magnifier is so easy to use! Your father just has to place it on his phone, and that's it. He will never strain his eyes again while watching a movie or reading.
Outdoor Furniture
Do you think all dads love spending time outdoors with their families? Well, you're probably right! Whether it's enjoying a pool afternoon or barbecuing delicious meals with friends, if your dad spends a lot of time in the backyard, there are also many great gift ideas. 
Outdoor furniture is one of them. From patio dining sets to sun loungers, there are many options available! The best part? You can find many at Autonomous.
Filing Cabinet
There are many great desk accessories that you can choose as an ideal Father's Day gift, but this filing cabinet is one of the best! 
It's available in vibrant colors, which can add an original touch to your dad's office. Plus, it has three drawers for enhanced organization.
Desk Organizers
If your dad really needs accessories to organize their workstation, this item is one of the best options you'll find. 
The Autonomous desk organizer is functional yet modern, which means it will help your dad keep his office tidy but it will also improve the appearance. 
In addition, it includes multiple features and has a patented design for maximum organization.
Travel Mug
There are few things that parents love more than drinking coffee on the go, especially when traveling. However, that doesn't mean they have to spend a lot of money buying drinks at every stop. 
A travel mug keeps coffee hot and delicious for the long haul. Also, it can be a great personalized Father's Day gift. 
Cooking Book
Does your dad love cooking? A recipe book can also be a great gift idea! However, you should not pick the first option you find. Ideally, you should choose something meaningful that brings a lot of smiles. 
If your dad loves to make barbecue burgers with his friends, you can look for a book with the best grilled recipes. You can also look for a cooking book collection from his favorite chef. It'll be an unforgettable gift!
Multi Tool Pen
Have you noticed that your dad spends too much time fixing things around the house? Here's the good news: there is also a perfect Father's Day gift for them. 
A multitool pen often includes a ruler, screwdriver, flashlight, level, and so much more! It's a cool gadget that your father will love on this special occasion or any other day of the year. 
Cleaning Gel for Your Dad's Car
Is your dad obsessed with keeping his car sparkling clean? It's time to help him achieve this goal with the best Father's Day gift: a cleaning gel. 
Although this gift is cheap, it's so functional and practical. Your dad will love and use it a lot! In addition, this gel not only cleans the dirt in the car but smells good. 
Autonomous Monitor Arm
Here's another of the best Father's Day gift ideas if dad is a workaholic: a monitor arm. As mentioned, ergonomics is important for people who often spend a lot of time sitting down using their computers. 
If you think your dad's workstation is not comfortable enough, a monitor arm can be the ideal Father's Day gift.
Wireless Power Bank
If your dad is always complaining about his phone running out of battery, a power bank makes a great Father's Day gift. 
However, instead of choosing a traditional option, you should consider a wireless model. As there are no wires, these power banks are easy to use. Also, your dad will be able to take this device with him wherever he goes. 
Instant Camera
There's also a great Father's Day gift for a nostalgic dad: an instant camera! You can find many options, and all of them may be perfect for your loved ones. 
An instant camera will allow your dad to capture his favorite moments and create lasting memories to share with his grandchildren in the future, don't you think? 
The Best Activities to Celebrate Father's Day with Your Dad
Did you already find the perfect personalized Father's Day gift for your beloved dad? That's great! 
However, you can make this day even more special. Check out the following list of the best activities to celebrate Father's Day: 
Go over the family tree to learn more about your dad's past and culture

Make a puzzle together

Host a friendly but fun family competition

Make homemade gifts together

Bake something delicious together

Practice your dad's favorite hobby for a day

Do crazy science experiments, such as the ones you used to do when you were a kid

Watch a movie together, especially if it's about a father-child relationship

And more!

 
Final Thoughts
These ideas for Father's Day gifts and activities are not only fun but will help you show your dad how much you love him. Remember to consider his favorite things to choose the best present!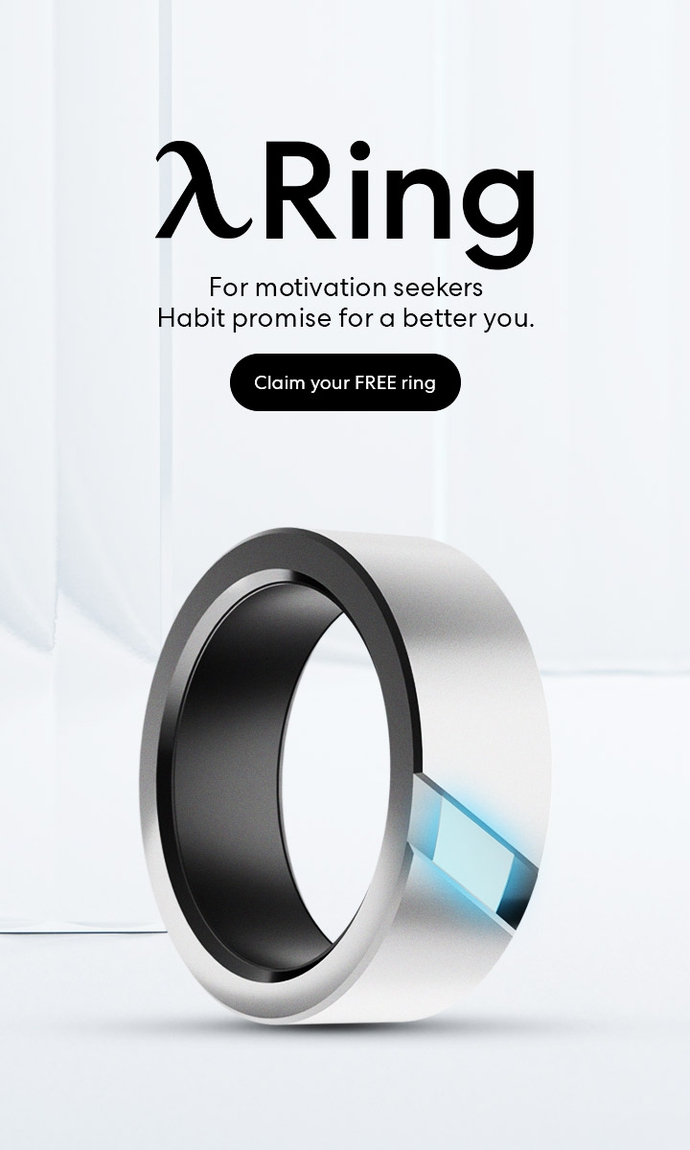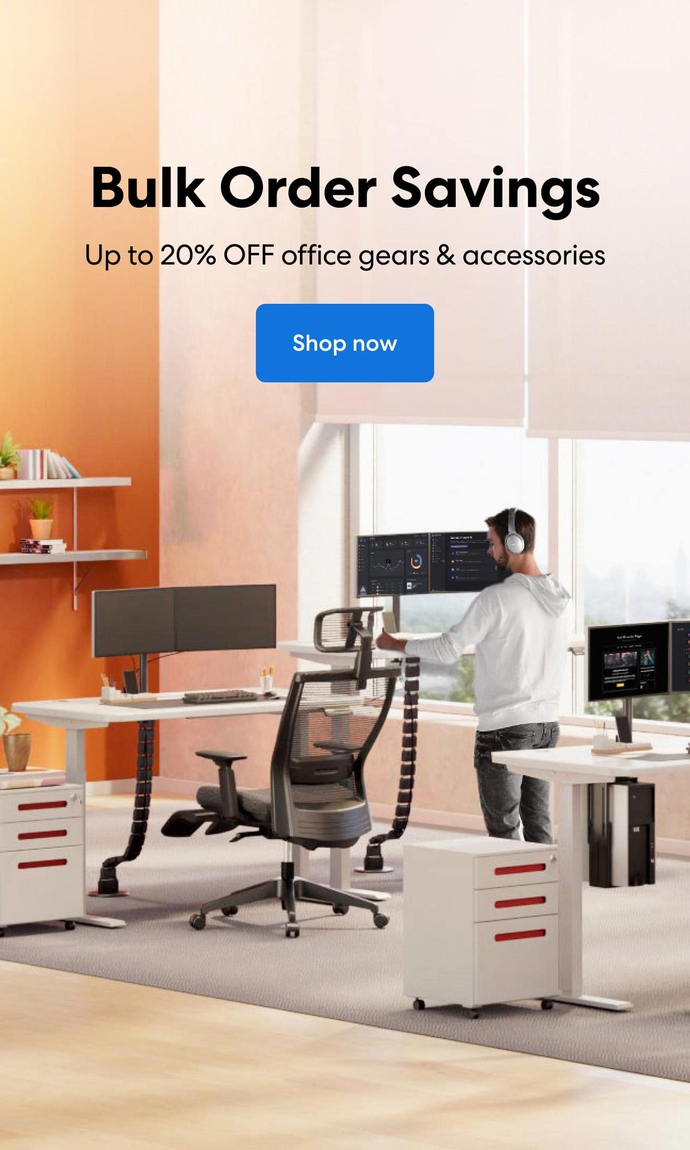 Subcribe newsletter and get $100 OFF.
Receive product updates, special offers, ergo tips, and inspiration form our team.