There are a lot of people streaming nowadays, and the streams are often of different qualities. To make sure that your stream stands out and is of the highest quality possible, you need some of the best streaming equipment.
To make sure that your audience grows and stays with your streaming channel, you need to make sure that your video and voice are of very high quality. Otherwise, they'll just go someplace else to be entertained.
What causes problems on a stream that makes audience members turn away? Various issues can be the culprit, including a low video resolution, bad ambient sound, intrusive background noise, and even the environment you are streaming in. All of this can cause frustration and fatigue, and then they head to another streamer. Besides investing in a standing desk and an ergonomic chair with anti fatigue mat, streams also need to invest in many streaming essentials and desk accessories to boost streaming quality.
Thankfully, there are solutions for all of these problems, and there are a lot of ways to fix these problems and improve your stream quality. That way, your audience sticks around!
Fixing Bad Video
A good video camera is one of the best streaming accessories for live streaming, especially if you are live streaming an activity or something that requires your viewers to focus. If they need to squint and push through grainy video quality, they'll turn away.
If you are only showing your face in the small corner of the screen while you game or watch something, you can get away with using your laptop computer as a video camera. For anything else, you will need to use a camera like the Logitech C922 Pro. You can attach the camera to a monitor arm and have it be there to shoot high-quality video.
If the video is high quality, then the rest of the environment needs to be as well. So make sure that you clean up the area you are filming in. The background should be clear, well lit, and distraction-free so the audience can focus on what you are streaming. There are many reasons for using monitor arms. Basically, it can help you position your camera just right.
No matter what, a good camera needs to be at the center of your streamer essentials, so don't skimp on quality.
Improving Your Audio
The next thing you need is a microphone, which will allow your voice to come through nice and clear. While you can often get away with rougher video, especially if you are live streaming video games, your sound needs to be crystal clear. A good microphone needs to be at the top of your accessories list. Make sure to purchase a microphone that is sensitive enough to pick up your voice but not sensitive enough to pick up everything. Noise reduction and ambient noise can be a large problem for streamers, but your mic should pick up your voice for now.
For example, the Blue Yeti X is one of the best streaming accessories for live streaming on the market for microphones. It also has a useful noise reduction feature and some decent sensitivity, all for a very good price. Plus, you can store it in a cable tray with your streaming peripherals.
Test it out, see how it sounds, and once again, the mic you get will depend on what you are streaming. For gaming, a headset microphone works well, and if you are vlogging, you might just rely on the camera or phone's microphone. The only reason you might need a larger stationary microphone is if you have a podcast or ASMR type stream, as those mics will need to be sensitive to noise.
Reducing Ambient Noise
One of the biggest problems that plague streamers is the ambient and background noise caused by the world around them. Fans, room tone, passing cars, neighbors walking down the hall, and other noises can be picked up on stream. While they typically aren't that intrusive, they can take away from the focus and distract the audience. Why is ambient and background noise such a problem, anyway?
While ambient noise and room tone can be pleasant to listen too, and add to the atmosphere, the louder noises are the problem. Whenever you are trying to stream and your upstairs neighbors start slamming doors and making noise, it can annoy you and your audience.
While streamers will never be able to defeat ambient noise entirely, they can block it with hardware and software. Most microphones have a noise reduction system built into them, and if they don't, the chances are that the recording system, such as OBS or Audacity, has the feature. The system will remove most background noise and reduce the rest, minimizing the effect it has on your streams. It is not perfect, but it is certainly better than nothing at all, and the differences are noticeable.
Editing can also be done to pinpoint sources of white noise and dead air and then remove them. It's a bit of a time-consuming process, but it does work. Finally, your streamer equipment is nothing without a good environment.
Record in a quiet area of your home or office and do your best to schedule your recording times whenever the noises are reduced.
The Best Streaming Accessories
There are a lot of streaming accessories out in the world, and you need to find the ones that work for you. For your streams to stand out amid all the other streams and streamers who want to find their audience, yours need to be of very high quality. So don't be afraid to spend a little money to make sure that is the case.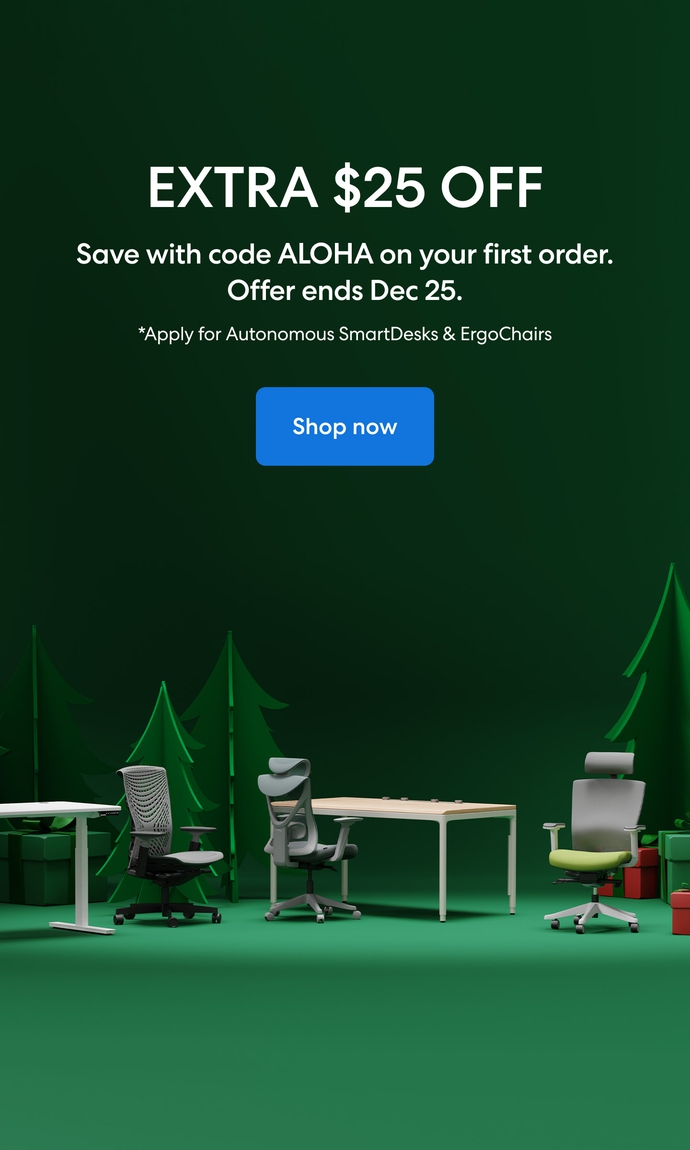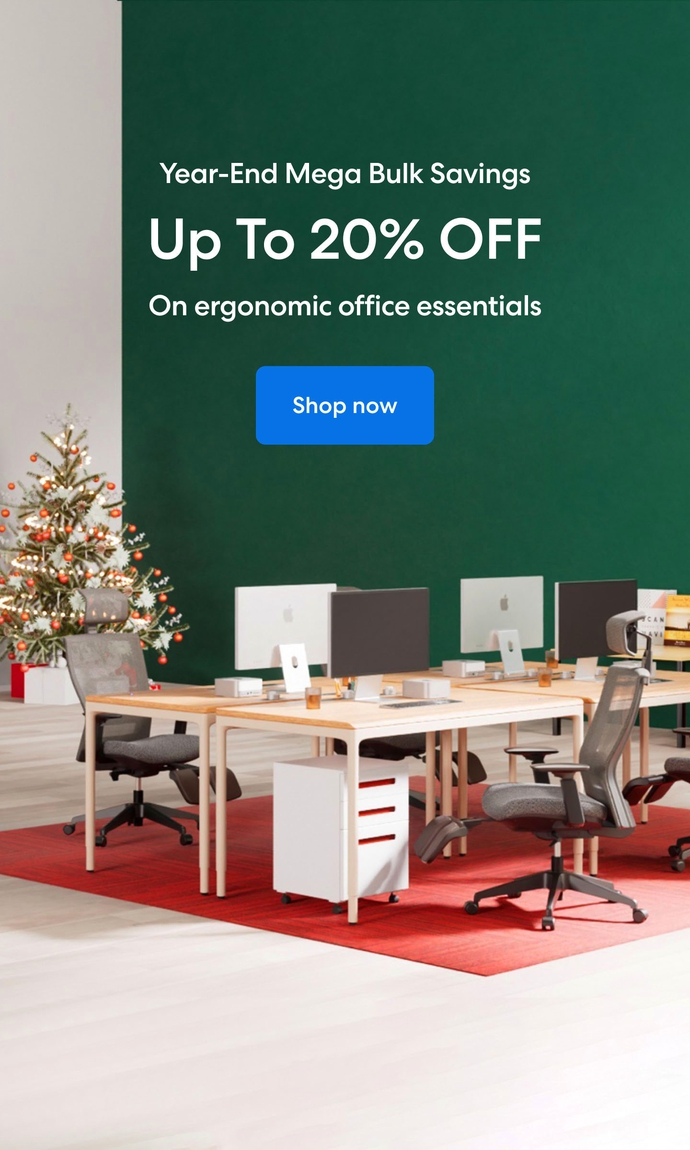 Subcribe newsletter and get $100 OFF.
Receive product updates, special offers, ergo tips, and inspiration form our team.