The relationship or proper lighting and productivity in the workplace is substantial. Enough scientific data backs the need for a proper light in the workplace to avoid eye strain and other eye-related injuries. Since we started the work-from-home routine, the need to create a comfortable home office setup has ever increased.
And as much as we relate comfort to ergonomic furniture, lighting also has a major role. And let's be honest, we don't want to compromise the look of our home office lighting with just some mediocre lighting which is why office floor lamps are a great idea. The office floor light is a modern choice for a modern workplace.
The benefits of a floor lamp as compared to a table lamp are many.  And in this article, we will explore the best office floor lamps for you. Keep readings to find the best office floor lamp ideas for your dream office lighting ideas that are both efficient and light on your pocket.
10 Best Office Floor Lamps for Inspiration
1. Benzara Floor Lamp
The Benzara floor lamp classifies as one of the top picks for office floor lighting. The simple design that depicts a modern look also provides a chic vibe to your home office. Not only does it do well for your home office, but the Benzara floor lamp is also a great pick for your bedroom or modern living room.
Other than looks, the floor lamps have full adjustability with the feature to adjust the lampshade and the lamp height. You will also get a 12W LED bulb and a black matte finish to complete the home's entire look.
2. Swoop Floor Lamp
If we talk about proper lighting in a modern workplace, the list remains incomplete without this Swoop floor lamp from brightech. Having great looks is an understatement as the modern arc design attracts the customers at first, and you aren't going to get rid of the praises with this lamp any time soon.
Secondly, the energy-efficient 9.5W bulb will be low on your electricity bill, and the 3-year warranty gives you complete peace of mind. With the swoop floor lamp in your home, you will likely experience lower electricity bills and a great life. The only catch? There is no switch to adjust the dimness.
3. Logan Floor Lamp
There is a lot to say about this Logan LED floor lamp from brightech, but we will keep it short. The solid marble base is the reason that provides sturdiness and strength to the lamp, so it is an ideal pick for homes with kids as the chances to topple it over are lesser than zero. The pedal footswitch on the Logan floor lamp makes it a friendly purchase for all.
The adjustable height and the 360 rotation lampshade allow you to concentrate and dim the light as needed. This product also comes with a 3-year warranty. 
4. Anglepoise Giant Floor Lamp
Focus on the word giant, so you aren't scared when this lamp is delivered to your home. Pure White, Scarlet, Dove Grey, Lemon Yellow, Navy Blue, and Luscious Black are the six colorways available. This distinctive floor lamp can be turned in any direction and moves thanks to the continual spring mechanism effortlessly. It's fun and easy to recognize, and it looks great in any large area, whether it's a home office, living room, or hallway corner.
5. Habitat Floor Lamp
The powder-coated metal Habitat floor lamp is available in a variety of colors. It has a sleek, minimalist frame with a double-jointed stem and adjustable head to direct light where it is needed. The office floor lamp can be used to illuminate a dark corner of the room or as a reading light next to the sofa, and it goes with almost any decor. It's also a great deal, plus it's adjustable, so you can easily tuck it into a corner.
6. Tolomeo Classic Lamp
As its name suggests, the Tolomeo Classic has a timeless appearance that will make it feel at ease in any setting. Tolomeo has won an award for industrial design for its perfect balance of form and function, thanks to its fine appearance and streamlined design. It has a spherical base and semi-conical shade, similar to the Pixar light, and a slender aluminum stem that keeps the lamp steady while allowing full adjustment. The shiny metallic look is also a plus feature of this lamp for reading.
7. Cresswell Floor Lamp
This black and brass floor lamp is classified as "antique," although it goes with a wide range of décor styles. It includes an articulating arm that allows you to focus light where you want it, making it simple and unobtrusive. This is a wonderful choice for locations that may multitask during the day, such as your WFH room because the swing arm is height-adjustable.
8. Carter Floor Lamp
This is another one from the Brightech floor lamp's range, and just like the other brightech items on our list, this floor lamp also comes with a great three-year warranty. Brightech Carter Floor Lamp is a no-brainer because it's versatile, stylish, and shockingly affordable. A metal base and slender frame mixes aspects of retro mid-century and current industrial style, complete with a walnut finish, cloth shade, and pull chain switch.
Simply put, this office floor lamp works in any space and with any style. And when we talk about brightech floor lamps, you know adjustability is a great virtue.
9. Flemings Floor Lamp
The Flemings smart office floor lamp is a remarkable pick for a classy yet sophisticated floor lamp, excellent for lighting up a reading corner. It has a simple, unobtrusive design with a built-in LED light controlled with a touch. Its adjustable design allows you to direct light to your book or desk, making it an excellent choice for living areas, bedrooms, or offices.
10. Adesso Arc Floor Lamp
There is something about Arc floor lamps that makes you take a glance twice or maybe thrice. And true is the case with this Adesso arc floor lamp. And another great thing about the arc shape is that it works for rooms with a small footprint. Similar to the Logan floor lamp, its solid marble base is a major selling factor. Not only does it aid in the stability of the lamp, but it also looks excellent when placed in an open living room or bedroom. This arc light is difficult to top, as it comes in two finishes and is reasonably priced.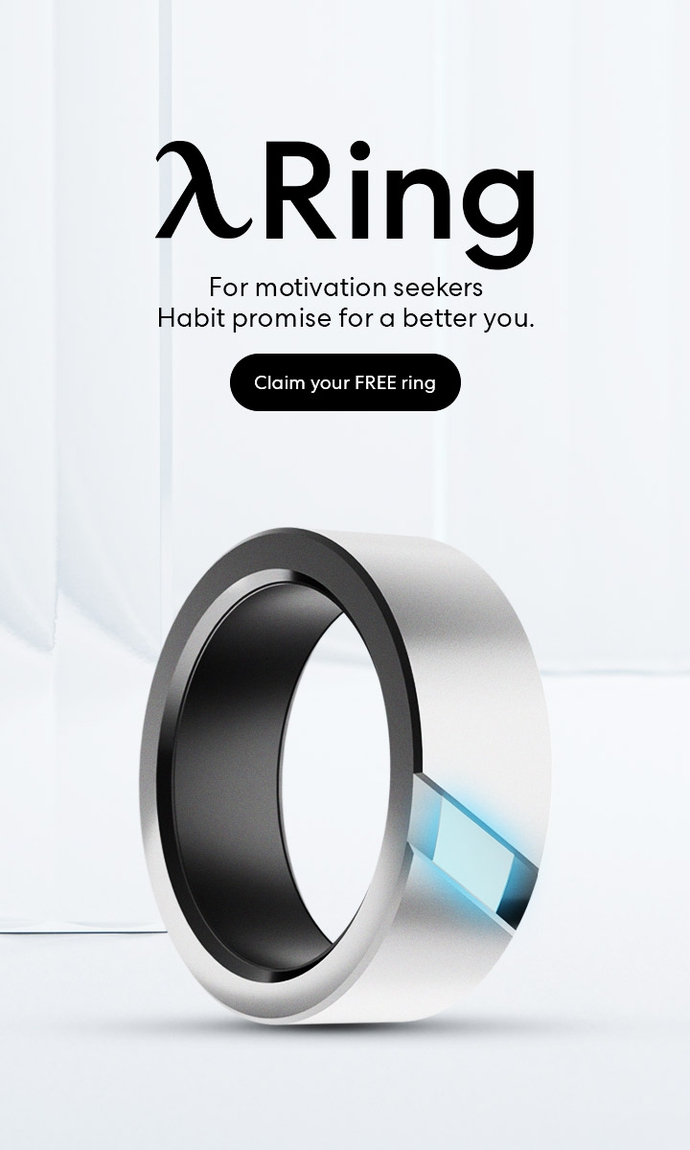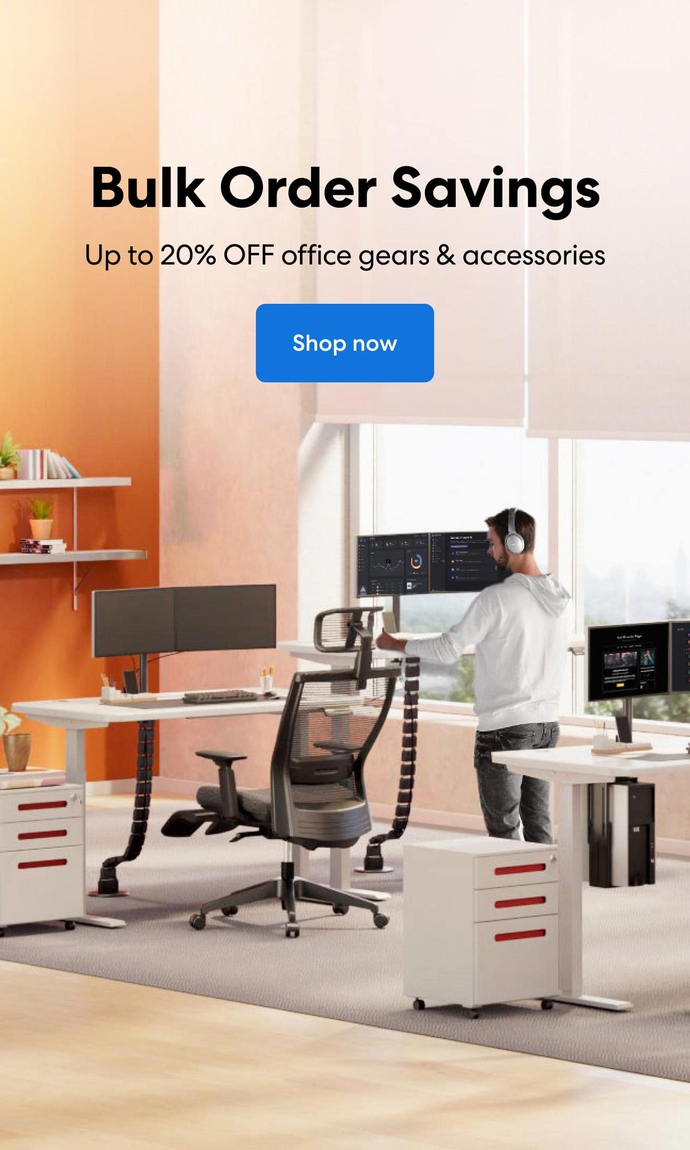 Subcribe newsletter and get $100 OFF.
Receive product updates, special offers, ergo tips, and inspiration form our team.