Latest Updates
30 Best Christmas Party Ideas for Your Workplace to Try

Autonomous
|
Dec 6, 2022
843 Views
Christmas at the workplace is fun because coworkers interact and try out new dishes. However, what makes the holiday more exciting are the themes.The season is a chance for organizations to introduce unique ideas that will make it memorable. That means they have an entire year to think of some interesting themes. 
The challenge is that some organizations may not be creative enough to come up with some Christmas party ideas. Thankfully, there are numerous themes they can try that this article will mention. Without further ado, here are 30 Christmas theme ideas for your workplace.
30 Best Workplace Christmas Party Ideas
1.  Holiday Card Party
Christmas party ideas would be incomplete without cards. In this theme, workers bring them to pin on walls. They are normally sold at the malls, but it would be best if workers make them by hand. That is because handmade cards communicate more authentically than printed ones. 
The activity is more exciting when workers design them as a team. Additionally, they use fewer resources since they will agree on what item each should bring to make the cards.
2.  Christmas Give-Back Party
Since the holiday is a season of giving back to society, it makes sense to have this theme at the office. Colleagues can bring gifts to those in the office they deem in need. 
This theme does not necessarily require one to purchase the items. Workers can simply begin preparing for Christmas by decluttering their homes. 
3.  Motivational Games
There are several motivational games for employees. An example of such is Goodie Bag Skits. In this activity, the employer divides the employees into different groups. Next, the boss assigns a title to each group. The idea is for the workers to develop a skit based on their assigned topic. 
Another game employers can play is how long you can go on one. In this activity, a person balances a pen between their upper lip and nostril. Other workers must attempt to make the worker drop the pen by cracking jokes. 
4.  Pet Party
Pets can get lonely at home, so why not have workers bring them to the office this season? This theme allows them to show off their beautiful pets to others. Workers can make their pets more attractive by dressing them in Christmas clothes.
5.  Virtual Games
The virtual games for office parties involve guessing. One activity workers can play is trying to guess a certain song. In this one, a person hums a song's melody, and the rest should figure out what the song is. 
Another game for an Xmas party idea to try is asking people to guess what gifts are in the box. This activity only works if people have come with presents to the workplace. 
6.  Carol-oke
Carol-oke is a fancy name for hosting karaoke for Christmas carols and songs. The employer can either use the office for the theme or rent a room at a bar. 
Since this activity involves singing, the boss should give their team a heads-up for them to prepare their vocals. 
7.  Christmas Candle-Making
No Christmas party decoration is complete without candles. They represent the Star of Bethlehem which guided the Magi to where Jesus was born. In this theme, workers must ensure they are scented. Some scents to consider include vanilla, grapefruit and vetiver. 
Candles are not enough as decorations. People can consider other desk decor ideas such as desk plants and floating shelves.
8.  Holiday Comedy Roast
In this Xmas party idea, the workers agree on who should be roasted. The person of the hour could be one who recently got a promotion or retired. These workers must line up some funny jokes for the man of the hour. The boss should encourage the workers not to be vulgar or vindictive. 
After the roast, the management could order roast beef for the team. Consider that a clever way of matching the holiday theme. 
9.  Brunch-mas
This theme allows workers to have breakfast at work rather than at home. Employers who settle on this idea must ensure that there is plenty of food. Some dishes they can consider are muffins, donuts, sandwiches, and pancakes. 
Since workers will sit together, employers must consider getting a standing desk. When people eat, blood sugar levels increase, which can be a health hazard if the increment is high. These desks help in reducing blood sugar levels after eating so much.
10.  Ugly Sweater Party
Wearing ugly sweaters is one of those Xmas party ideas that may seem cliché, but there are things people can do to make it fresh. Instead of showing up with a sweater, workers can decorate their sweaters together. Some Christmas party supplies they require are buttons, pom-poms, and sparkles. 
The people can switch things up by making this activity competitive. A neutral person will decide on the team that decorated their sweater nicely.
11.  Candy Land
Christmas is another holiday that involves treats besides Halloween. In this theme, workers may bring candy canes, gummy bears, and giant lollipops. 
The aim of the activity is not just to consume candies. It is also a way of decorating the office; for instance, people can hang candy canes from ceilings.One can combine them with office Christmas decorations such as wreaths and garlands. 
12.  Christmas Pajama Party
There is more to this activity than showing up in pajamas. At such a party, there are normally fun activities like watching flicks, charades, or makeovers. 
13.  Holiday Donut Decorating
Donuts are not only delicious but fun to decorate. This activity may help workers discover that they have an artistic side. 
Typically, people decorate donuts with sprinkles. However, employers can challenge themselves to make them resemble cartoon characters, for instance.
14.  Grinch-mas Party
There are many Christmas movies, but none are as popular as The Grinch. In this theme, people can dress as the Grinch or a Whoville character. To spice things up, they can act out the film. 
15.  Gingerbread House Decorating Party
In this theme, it would be best to make a gingerbread house from scratch. People can bake one as a team or compete with each other. Some design ideas for gingerbread houses are Barbie's dream house or a Halloween haunted mansion.
16.  Letter Writing Party
Nowadays, people profess their love to others via text. However, there is something heartwarming about writing a letter to someone you love. Workers may write letters to their colleagues or anyone else they love outside of work. 
This activity is a chance for some people to display their calligraphy or cursive skills. As a result, these people can earn money from their skills. All it takes is for one person to look at the person's handwriting and expose them to opportunities they know of. 
17.  Country Christmas Party
In the office, people can opt for an X-mas tree made of hay. Another Christmas decoration to include is a barrel tabletop. To channel the country spirit, one can wear cowboy boots and hats. As for the songs, people may sing country songs such as Elvis Presley's Blue Christmas or Dolly Parton's Hard Candy Christmas.
18.  Elf on the Shelf Party
In this activity, one can decide to hide some toy elves within the office. It is upon the rest to find them. After the game, try finding out the person with the least and most elves. The person who hid the elves can decide whether or not there will be a reward or penalty.
19.  Holiday Talent Show
Colleagues know little about each other since they are always focused on work. Having a talent show is an opportunity for the workers to understand each other's natural abilities. Besides discovering other people's hidden talents, some people may get inspired to pursue those talents. 
This activity will be meaningful if the talent aligns with the holiday. A person who is a talented singer could sing Christmas carols. 
20.  All is Bright
The aim of this theme is to go back to the 1980s. Instead of dressing in the usual Christmas colors like red and green, go for bright, neon colors. After that, participants should turn up with glow cups, glow sticks, and colorful wigs. Meanwhile, people can sing Christmas songs from the decade.
21.  Christmas Tea Party
This event is an opportunity to sample teas you have not taken before. The party will be incomplete without some scones or sandwiches. This activity is simple since it does not involve using any Christmas party décor. 
There is more to this theme than just taking some tea. It allows people to show off their fancy crockery and napkin sets. 
22.  Worst Present Party
Christmas party ideas do not have to follow a certain norm. People can subvert this tradition by bringing each other terrible presents. The idea is to bring hilarity to the office. 
What are horrible gifts, some may ask? People can bring items such as stones, a half-eaten apple, or a broken watch.To wrap up the activity, people can vote on the present they consider the worst.
23.  Christmas Stories
TheseChristmas party ideas work for people with children. To do this activity, the office must be big enough to accommodate many people. One of the workers can volunteer to read Christmas stories from a book to the children. If the employee is a good storyteller, they can also narrate. 
The person addressing the children should dress in a Santa outfit. If they like, a child can sit on their lap, as is the tradition when kids ask for gifts from Father Christmas. 
24.  Christmas Movie Marathon
Watching X-mas films is one of those Christmas theme ideas that seems unoriginal, but can be exciting. People can switch things up by introducing the drinking game. 
They can decide to drink whenever someone in the film mentions "Santa." Since this activity is in the office, the management should ensure that people drink responsibly. After all, it is more embarrassing to be intoxicated at work than at home. 
25.  Stocking Stuffer Party
In this theme, everybody receives stockings. The person can fill them with gifts from the house or buy them from a mall. Once they return to the office, they exchange the stockings with other people. 
Alternatively, everyone could leave their gifts at the office. The boss can reshuffle them and ask people to collect a stocking of their choice. This game is interesting because some people may return with the same gifts they bought.
26.  Apres-Ski
Typically, people celebrate the holiday by skiing. However, for this particular theme, you do not need to. All they have to do is dress up in ski gear. They can choose to wear vintage ones like puffer jackets. 
Since there will not be actual skiing, people can instead bring ski-themed items. An example of such an item would be a cookie baked to resemble goggles. 
27.  Holiday Trivia
Does everyone know everything about Christmas? People can only find out this answer by testing each other's knowledge through X-mas questions. 
In this activity, workers should form two groups that will compete with each other. The questions can be on any subject. People can be asked to name the composer of O Holy Night or any Christmas flick from the 1990s. To find these questions, a quick Google search should get you to the questions. 
28.  Christmas Dinner Recipe Showdown
This activity involves workers preparing their favorite recipes for everybody. The aim is for these workers to compete against each other. Those not participating get to decide who has the better recipe. 
If more teams participate, it is even better. That is because there will be plenty of dishes to go around. Therefore, this is one of the X-mas party ideas food enthusiasts would love.
29.  Woodland Theme
Instead of bringing an X-mas tree to the office, why not go out into the woods? In this activity, people do not need to purchase any Christmas party supplies. Walking in the forest is a chance to see birches and pines in their natural habitats. 
After exploring the forest, workers can have a picnic. To match the festive season, they can eat turkey or mashed potatoes. 
30.  DIY Christmas Ornaments
In this activity, everyone will need paint and some brushes. The idea is for people to paint what they want on the ornaments. 
Conclusion
Believe it or not, there are still other activities not mentioned in the article. Nonetheless, these 30 Christmas party ideas should get you started. People can combine different themes if they like.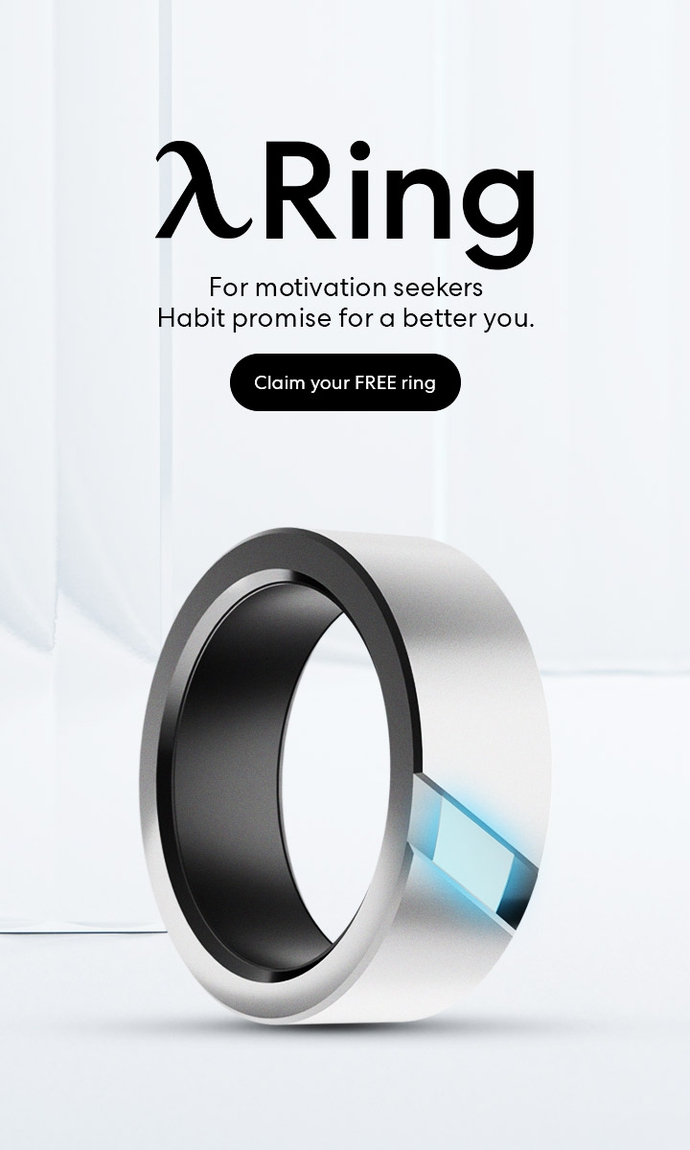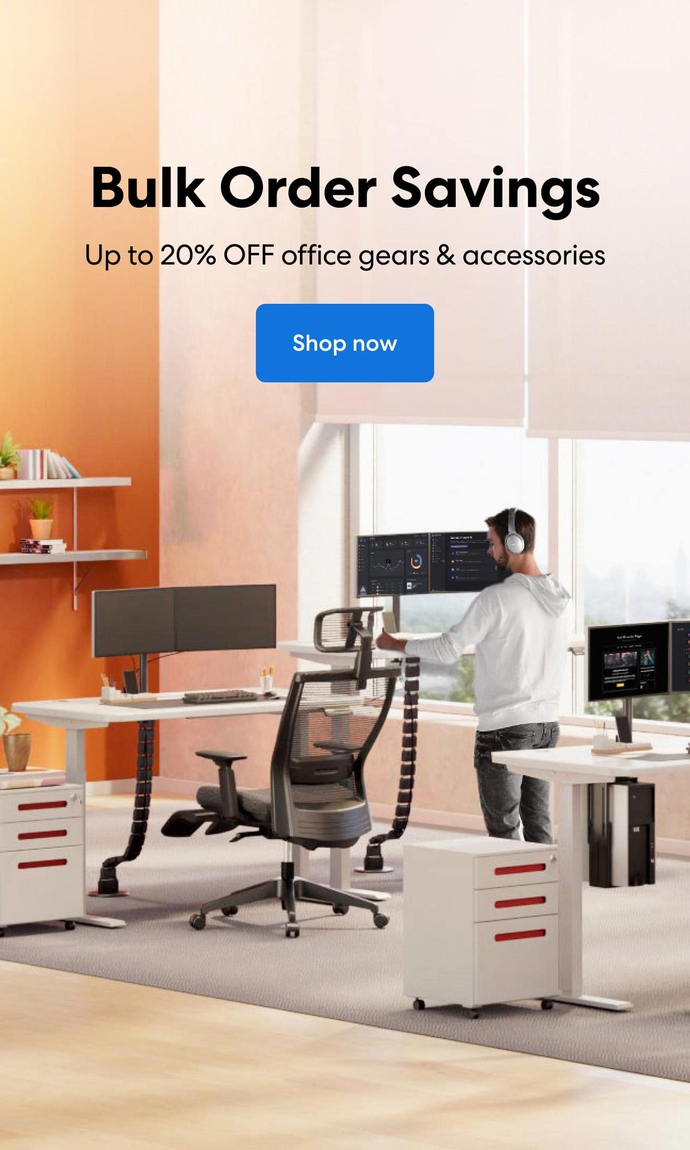 Subcribe newsletter and get $100 OFF.
Receive product updates, special offers, ergo tips, and inspiration form our team.