Workplace Inspiration
Creative and Elegant Glass Conference Room Designs for 2023

Autonomous
|
Nov 28, 2022
1,056 Views
What is the reason for the popularity of glass walls in conference rooms and new glass conference room designs? It gives people who are working at their desks more access to natural light and lets them see windows. Conference rooms with opaque walls face a choice: either they are against the building's walls, or they are against the wall. 
It either means those walls block the windows from the rest of the space, or they aren't against the building wall, so they don't have any. In glass conference room doors, desks can be placed on the window line, saving the window line for desks, or the glass wall conference room can be placed on the center line without blocking the views and light from the other building areas. 
Natural light has been proven to help people's moods and productivity when they work in cubicles, benches, and desks inside the space. The idea of transparency is also implied here. You should be transparent with your team and clients, not only with suppliers and clients.
In the case of confidential business meetings, clients typically hold them in their offices. When they do not have an office, a huddle room or a walk outside of the building suffices. Conversely, conference rooms serve as a "gathering place." Here, people present their work and ideas, and the teams collaborate and innovate. 
You will be protected from sound by glass walls as far as privacy is concerned. Although it is expensive, the glass may be installed to the ceiling, but drywall will be used more often to close off the opening. As a result, while you are visually transparent, the people in the soundproof glass conference room can be audibly private, minimizing distractions.
Frameless Glass Walls
A frameless conference room glass wall provides a superior aesthetically pleasing alternative to traditional conference room walls. Choosing a full-height floor-to-ceiling glass wall for your conference room creates a unique design. A frameless conference room glass door for your prefab adu can be single-glazed or double-glazed to blend seamlessly into the system. Double-glazed windows can be equipped with integrated blinds. In addition to frameless doors, wood doors are available.
Designs That Offer Privacy
There are a lot of advantages to using glass for your small conference room, but privacy is not one of them. For this reason, the design styles of glass materials vary from manufacturer to manufacturer. Many glass solutions are permanent, so businesses will have to replace the entire glass if they want to change the look down the road. The glass itself is not altered by privacy film, however. 
In the future, if a business wishes to change or remove the design, it can do so without any harm to the glass. It is important to note that window film can be a permanent solution, but it does not have to be. With window film, businesses have the option of choosing from a variety of styles and designs. Here are some examples of those styles: etched, gradient, textured, solid colors, dusted, and sandblasted.
Full Glass Suites
Building suites with glass as the primary material adds to the entire office's open feel. Among the benefits of glass office suites are the ability to let in more light, the ability to observe whether or not the seats are occupied, and the appearance of a larger floor plan. 
Japan has many glass office suites connected by sliding glass walls, allowing residents to communicate with each other from any part of the building. Whenever there are no clients due to arrive, the whole office turns into one big space where everyone hears each other and can communicate with each other openly and without encumbrances.
Freestanding Room Glass Walls
It is possible to create a meeting room anywhere you need with freestanding walls in a glass conference office pod. Unlike traditional walls, glass conference room walls are often modular systems that can be installed anywhere you need them, including in the middle of the room if you wish. A freestanding configuration of conference privacy pod glass walls creates a more open office atmosphere while maintaining the privacy needed for meetings and collaboration, allowing the office to maintain a team environment in soundproof pods.
Smart Glass
A glass that changes its appearance based on temperature or by remote control is called smart glass. The device allows users to control light, heat, and glare in their rooms manually or automatically. As a result of its ability to convert from clear to dark in seconds, smart glass is suitable for use in both residential and commercial settings. As a room divider or to provide privacy, it is popular in hospitals, showrooms, and boardrooms due to its innovative design. 
As well as reducing dust in the home, smart glass provides an alternative to blinds, draperies, and curtains. Different manufacturers produce smart glass, which comes in different types. As a result, allergy symptoms can be reduced. There are several common types of liquid crystals, such as electrochromic, nanocrystal, and polymer-dispersed liquid crystals (PDLC).
Movable/Folding Glass Partitions
With movable and foldable glass partitions, you can customize your interior design. They can be single-glazed or double-glazed, and there are a lot of customization options to choose from. Temporary acoustic-rated walls made from double-glazed panels enable offices to reconfigure their space by moving walls manually or remotely.
Modular Partition Systems
You might consider installing a modular partition system for the glass walls in your prefab studio shed conference room if you think the glass room divider ideas involving smart glass are too expensive. The pre-assembled nature of the systems makes installation much less intrusive than if you were to build traditional walls.
If you're remodeling your office, this is a great option. With pre-assembly and on-site installation, there will be less disruption to the office's day-to-day operations than completing a full renovation. You can also remove the walls of the modular system to create a more open workspace.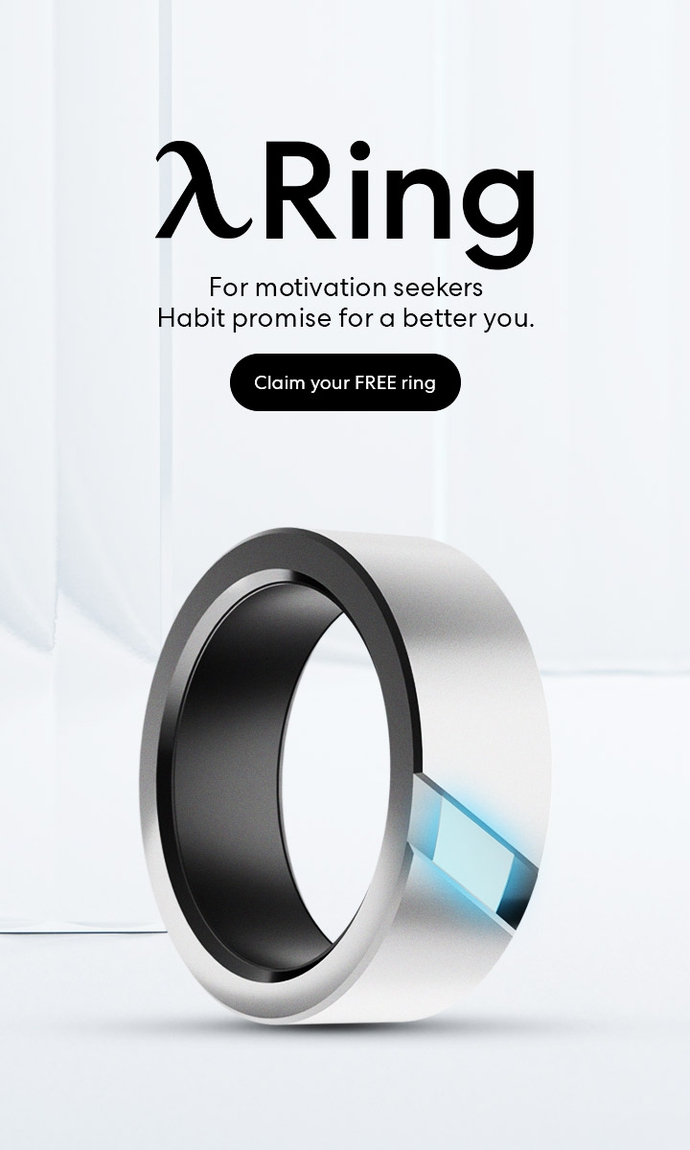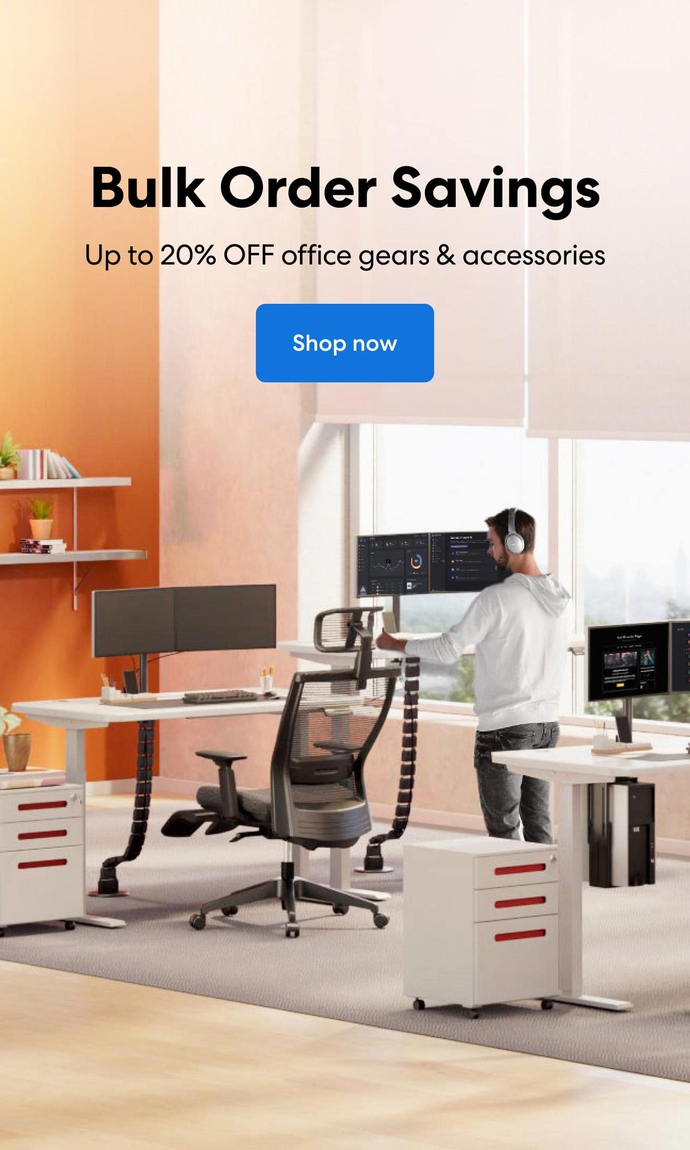 Subcribe newsletter and get $100 OFF.
Receive product updates, special offers, ergo tips, and inspiration form our team.