Smart Products
Importance of Ergonomic Comfort Design in Office Furniture

Autonomous
|
Aug 17, 2022
1,181 Views
An ergonomic chair helps you maintain a good posture and provides you with better neck and back support. Employee productivity and happiness will be greatly improved if ergonomic comfort design in office furniture is ergonomically sound.
It is designed based on and is backed up by ergonomic research dedicated to promoting proper posture, resulting in a comfortable ergonomic chair. In order to spend hours standing in one place, it is important to maintain the right posture. Depending on one's comfort level, these chairs have adjustable backrests, which allow one to adjust one's back as necessary.
There are many types of office chairs that are equipped with wheels or rollers at the bottom for adjusting the position as needed. Featuring cushioned upholstery, these chairs are more comfortable. Chairs are designed so that they offer supreme comfort throughout their entire design. In addition, the height-adjusting knob can be used to adjust the seat height according to one's comfort needs.
How Is It Important?
With the right ergonomic comfortable office chair, you can maintain a correct posture and avoid problems such as muscle pain, skeletal problems, orthopedic diseases, and chronic discomfort by making it highly adjustable to the user's body and made with high-quality materials.
Regarding office chairs, in particular, ergonomics is especially important since these chairs are generally used for long periods and are expected to be used for several hours at a time. Logicfox Chairs or the KERDOM Chair, which are among the midrange office chairs, are among the chairs that can be adjusted to your body size with ease. There are some stores that list these models in their catalogs, such as Manhattan Office Design.
Some Best Ergonomic Chair Brands
The price is one factor that consumers note about high-end top-rated ergonomic chairs with the best adjustability features. Ergonomic chairs can be very expensive. There's no doubt about that. Considering those alternatives, what are the other options? Budgetary restrictions may prevent you from getting a good ergonomic chair. Use any of these other options instead.
1. Autonomous
Autonomous ErgoChairs can be found if you search online for ergonomic chairs on the market. You want a chair that will last and is very comfortable because you will be spending a lot of time in it. If you have a budget of $500, you can find inexpensive chairs for much less; however, you also wish to have a chair that will last and is very comfortable because you will be spending a lot of time in it. This chair has a $350 price tag and a 30-day return policy, and we believe you won't find a better offer.
As the ErgoChair Pro incorporates a flexible lumbar support system, this chair is the best option we offer in our store and employee purchase program. It means the user has complete control over how much support the chair provides. There is nothing better than having a chair that can be customized to meet your needs.
If you are looking for a unique design, we also have the ErgoChair Plus. The chair features a unique, most comfortable office chair fishbone design made of TPE material and is ergonomically designed. With this chair, the user's posture can be corrected, and their back can be taken care of while they sit. In addition to looking extremely stylish, this chair has an optimal support feature that eases the user's back pain. You should consider this ergonomic comfort design if you are looking for an ergonomic chair that has a special design.
In addition, with Autonomous ErgoChair Recline - a reclining office chair, users are able to recline, a feature not commonly found in other chairs. As well as providing superior comfort, the chair is also beneficial for the health of your back. A simple and easy-to-use auto-balance mechanism is included in the design of the chair, making adjustments effortlessly. In addition to the lumbar support system, adjustable armrests, and headrest, this reclining office chair has a headrest and armrests. Back pain in both the upper and lower back can be relieved with these features.
There's nothing like the simplicity and functionality of the AvoChair when it comes to eco-friendly office chairs. Designed in a minimalist, clean manner, it has a design that is inspired by nature. This ergonomic comfort design is also great for providing back support and aiding in posture correction. Furthermore, this chair is much more affordable than some of the other options on the market.
2. KERDOM
Our KERDOM chairs provide comfortable seating thanks to their ergonomic design. It helps improve posture and reduce back pain, resulting in fewer long-term effects like spinal and joint dysfunction. It can be adjusted to your preferences as you push the ergonomic chair with lumbar support upward, downward, or flip it.
Rotate the lumbar support knob clockwise or anticlockwise to adjust the level of support. While sitting, you'll stay cool thanks to the high-density molded foam cushion and the breathable mesh material.
By using the lever, you can adjust the seat's height according to your preference. An adjustable position lock allows one to adjust it from 90 degrees to 135 degrees. Our KERDOM office chair, for example, offers contoured seating, mesh task chairs with high backs and headrests, home computer chairs that adjust three-dimensionally, and executive swivel chairs.
The KERDOM mesh swivel chair, with its steel base and quality gas rod, has an optional footrest and is stronger due to its steel base. Besides lockable casters, all ergonomic comfort designs feature rubberized wheels to prevent hardwood floors from being damaged.
3. Logicfox
Its nylon base is smooth and wear-resistant, making Logicfox chairs stable and load-bearing and the best office chair for back pain; when equipped with 360° movable durable PU casters, they slide silently without scratching. Simple and convenient to use, the multifunctional chassis is made of thickened mechanical steel.
Starting from the clover-shaped adjustable lumbar support to the ergonomic s-shaped backrest, there is a wide range of adjustability available. In addition to allowing the user to lean back up to 130 degrees, the backrest can be locked into three positions. In addition, you have a foam seat cushion that is padded and a mesh cover that is protective. A Logicfox chair with all these features can be purchased through the employee purchasing program.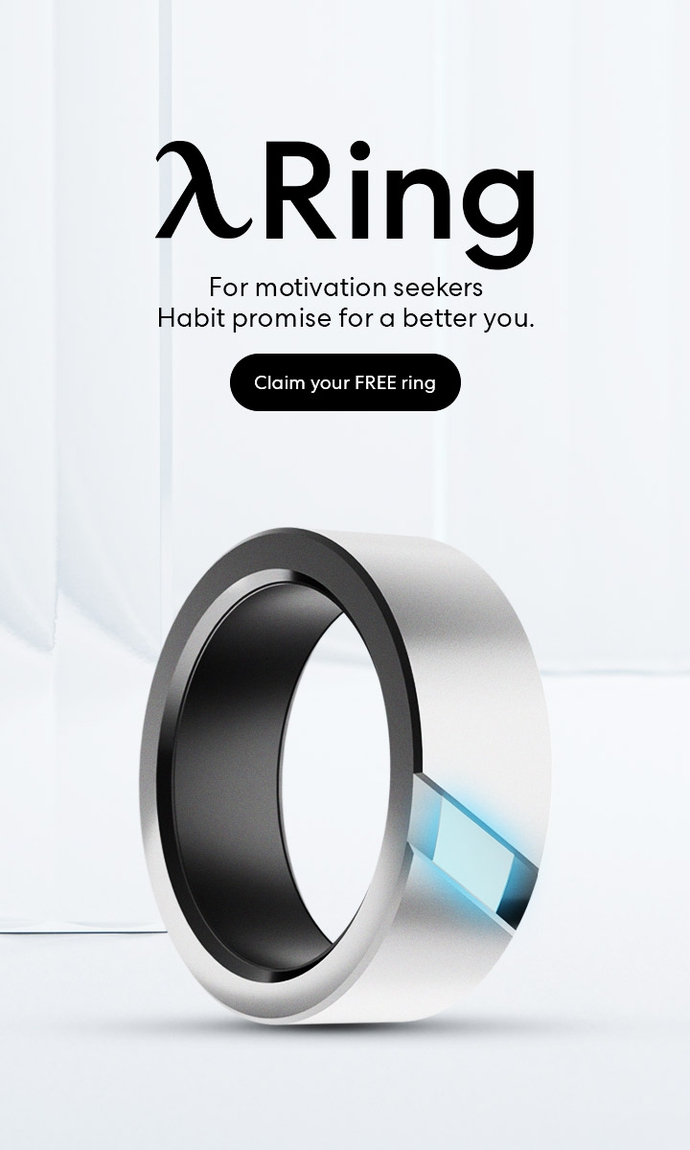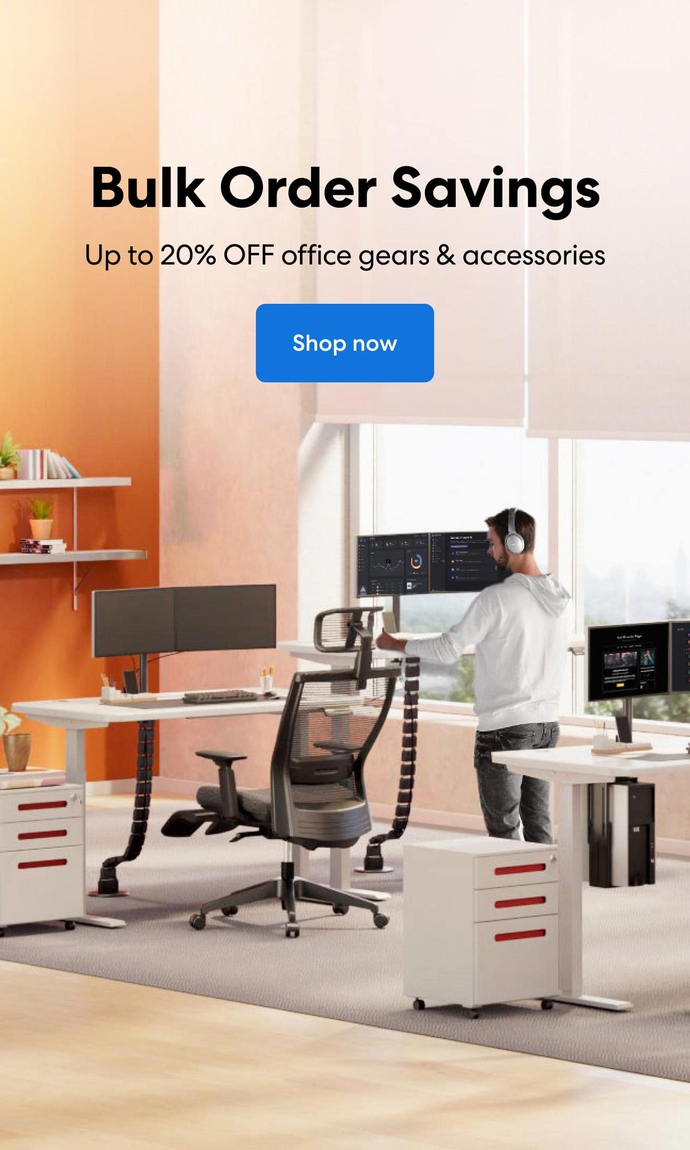 Subcribe newsletter and get $100 OFF.
Receive product updates, special offers, ergo tips, and inspiration form our team.