For professionals all over the globe, working from home has become the new way of life. This new normal has brought a slew of obstacles, along with the inability to work from home based on various factors, including one with inadequate facilities and other psychological issues it brings. As a result, firms must provide their employees with extraordinary working from home kits.
On the outside, working remotely appears to offer all of the benefits and conveniences that your employees require to be efficient and motivated. However, every workplace has its issues, and home will be no exception. Thankfully, work from home kits for employees exists in various forms. The majority of them can be modified to assist your teammates in effectively managing the peaks and troughs of working at home.
The Different Types of Work from Home Kits
The constraints of a work-from-home workplace are unique, so taking a moment to prepare comprehensive kits of effective tools will go a long way toward motivating employees to perform better and comfortably from home. WFH staff requires a pleasant and productive desk. It contains necessary technology such as laptops and monitors and a few minor gadgets that make life easier.
To complete a remote task, you'll need a diverse set of tools. Organizations go to incredible lengths and spend a lot of money to ensure that their remote employees have the tools, applications, and other assets they need to stay productive and satisfied. The following is a general outline of what should be included in a work at home kit for staff who perform from home.
Remote Work Technologies Checklist
Remote work is made accessible by contemporary information and communication technology. Because most remote jobs need online work, having the best possible arrangement is critical for optimum productivity and performance.
Computers or Laptops: If you work long hours at a job from home, your employer will most likely provide you with a laptop or pc to accomplish your obligations remotely.
Keyboard and Mouse: Your mouse and keyboard, like your display, will be of tremendous use.
Printer or Scanning Devices: Most remote jobs will not necessitate the printing or scanning of items.
Remote Work Communication Tools
Each remote worker has its communication requirements. Either your business provides it, or you have to buy it yourself. You'll need devices and systems to communicate with bosses, coworkers, consumers, and others.
High-Speed Broadband: Obtaining the fastest internet access in your location is critical for swiftly accessing important online and virtualized information and applications.
High-Speed Broadband: Obtaining the fastest internet access in your location is critical for swiftly accessing important online and virtualized information and applications. A decent headset is essential if your profession requires you to take calls and input.
Video Calling Tools: When the epidemic hit, people worldwide used communication technologies like Zoom, Skype, and MS Teams to keep in contact and arrange to meet virtually for personal and professional reasons.
Remote Work Engagement Tools
Working remotely necessitates putting in place steps to keep you involved, motivated, and effective. Your workplace should be welcoming while also encouraging physical and emotional well-being. Here is some ideas of must-have working from home kits.
An ergonomic seat, such as a wood-paneled chair or a metallic folding chair, will not give the comfort and support required to sit for long periods in front of a pc.

Freestanding or

adjustable office desks can help you improve your posture, minimize pain and fatigue, and boost metabolism than remaining seated all day.

Seat and foot cushioning alleviate the stress and fatigue of sitting upright for long periods.
List of Different Items to Include in Work from Home Kits
More people than before are working from home. And an increasing number of firms are stating that they do not anticipate their employees to return to work full-time. So it's worthwhile looking at where people work and how people work today - and investing a bit to make it easier. If individuals work full-time, their employer may provide their employees with the best work from the home tool kit. Here is a list of equipment companies can use to make work from home essentials kits.
1. Desk Organizer
Maintaining a clutter-free workspace can increase performance and focus greatly. It's why we believe a desk organizer could be something you'd need to get a well-organized workplace setting and increase the productivity of your WFH. You can get a magnetic desk organizer to keep your essentials in place.
2. Desktop Documents Cover
You cannot miss this in your working from home kit. Like the previous gift idea, a document sleeve is yet another product that we believe will help people working from home clean their workstations. Maintaining a beautiful and clean workstation can assist remote workers in staying focused and productive.
3. Workstation White Board
It's one way to stay focused when working remotely using home presents like the ones we discussed earlier; it's another to stay efficient and imaginative. Even if they aren't actually in the same location as their coworkers, a whiteboard can help them explore and utilize the imaginative portion of their minds.
4. Monitor Arms
This is one of the important things in the working from home kit. A monitor arms desk mount by Autonomous will allow you to modify your display's altitude, profundity, and inclination to find the most comfortable place for you. It will optimize your ergonomic position and decrease sore eyes, back and shoulder pain if you are sitting upright or standing.
5. Lexon Charger
People who work from home need to check and balance their equipment batteries. And therefore, a Lexon Bali wireless power bank makes an amazing work from home gift option.
6. LED Light
LED lights have gained popularity as an energy-saving alternative to fluorescents in recent times. Having an LED light instead of a fluorescent light for home office lighting will certainly make you feel more at ease since the lights will not cause any headache. An LED desk lamp can be the best alternative for your home offices and must be included in all work-from-home lighting kits.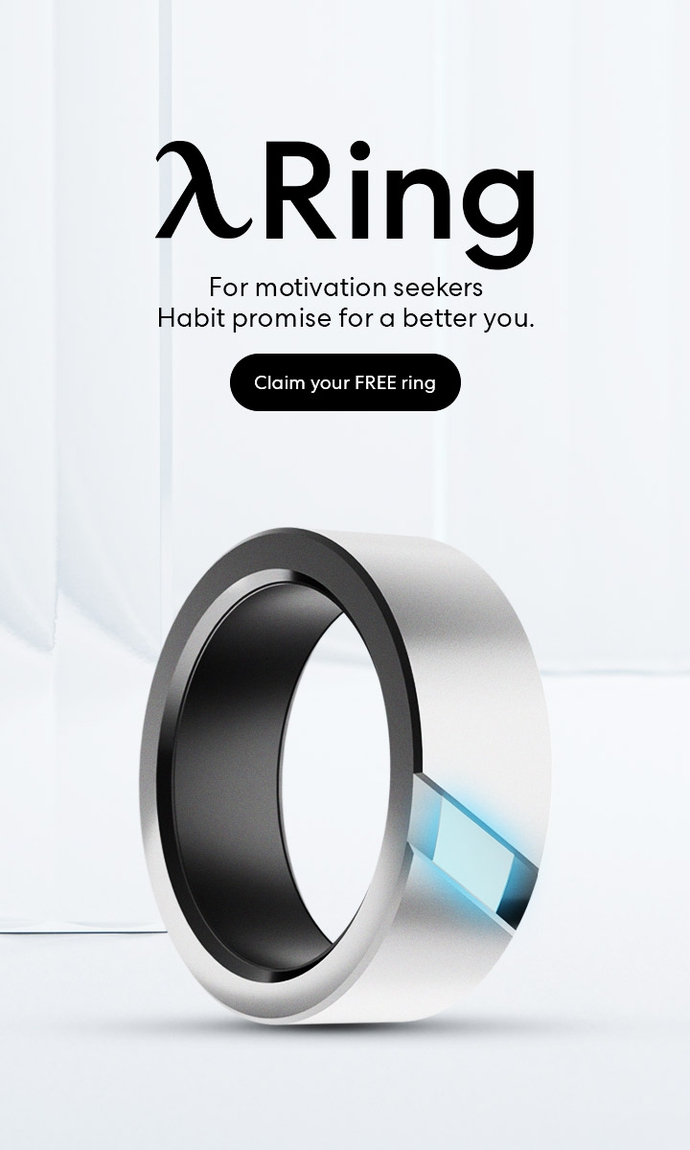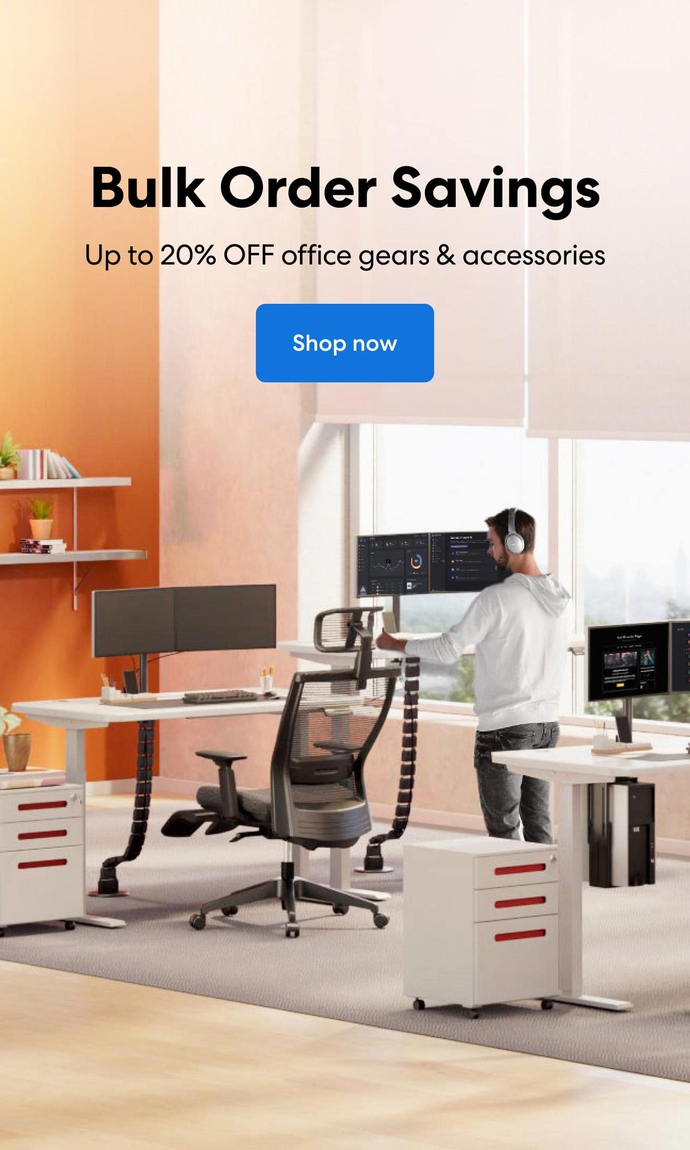 Subcribe newsletter and get $100 OFF.
Receive product updates, special offers, ergo tips, and inspiration form our team.