During the current times when almost everything is shifting online, everyone wants to avoid the hassle of going shopping physically. If you are in Australia, you must be in search of some reliable online furniture stores in Australia. Since several stores are springing up these days, finding the reliable one would be difficult for newbies.
Therefore, buying suitable office chairs in Australia has become more difficult than ever. Considering this challenge, we have come up with a valid solution of sharing the details of some of the best online furniture stores in Australia. So, read ahead and have a look at them. 
1. Autonomous
The Autonomous has to be your go-to option if you wish to buy office furniture online in Australia. Buying office furniture online can become a simple task if you choose this store as the company is known for producing and delivering top-notch office products.
The specialty of Autonomous is that this store specializes in making office furniture pieces, so you can trust its quality. If you check the reviews, the company never has a disappointed client. Even if you want to buy wholesale office furniture, choosing Autonomous won't be a bad decision. 
2. IKEA
IKEA is the next most reliable store that has been known for making affordable furniture for a long time. You can trust the quality of this brand if you are looking for a furniture sale online in Australia. The company offers some exciting deals and DIY desk options, so you can always choose the furniture pieces that suit you best. 
3. Freedom Furniture
Freedom Furniture is another furniture line that you can trust. This online store produces entry-level to medium ranged office furniture pieces, so it addresses a big market. The company always has unique designs that give a classic look to your office, making them stand out among others. 
4. Amazon
Amazon is not a new name for you. Amazon adds myriads of office furniture pieces from various sellers on its site daily. Comparing prices and choosing the best fit is not a difficult task when you are buying furniture with Amazon. So, you can trust this store for buying furniture online in Australia. 
5. eBay Australia
eBay Australia is another name that you can trust for buying furniture online in Australia. You can always find various deals at eBay that help you shop products at affordable rates. Therefore, you can think of buying affordable furniture here as well. However, you will have to spend more time searching and comparing prices and quality to avoid any loopholes. 
6. Herman Miller
Herman Miller is an old and trustworthy brand that is known for producing ideal office furniture pieces. You can trust this name for office furniture pieces as well, especially if you are buying office chairs online. The company is known for producing some of the best office chairs that are not just comfortable but durable as well. However, this brand comes with a slightly bigger price tag, so it might not be suitable for people looking for entry-level or mid-ranged office furniture. 
7. Fantastic Furniture
Fantastic Furniture is the name of trust for Australian office workers. Established in Australia, Fantastic Furniture has the fastest shipping procedures; thus, your orders are never delayed. There are several office deal packages available on their website, so you can conveniently choose the one that is lighter on your pocket. Overall, the company produces office furniture pieces of good value, so you won't be disappointed. 
8. Elite Office Furniture
Elite Office Furniture, as the name suggests, designs high-end office furniture pieces. The company has a wide range of office furniture and has a big name among the online furniture stores in Australia. Providing exceptional customer support services, the company offers you some of the quality office furniture. Since the store has a wide range of furniture pieces, it is suitable for every commercial industry in Australia. 
9. SK Designer Living
SK Designer Living is quite an old brand that originates from Australia. The store has a wide range of unique office furniture and has been producing high-end products for more than 25 years. The best part is, the store has designer replica office furniture and sofas at affordable rates, so you can think of going for them if style matters a lot to you. 
10. Brosa Furniture
Brosa Furniture is a stylish furniture store that has exciting deals every week. Here, you will find all sorts of modern office furniture with contemporary designs. Since the furniture pieces are available at quite affordable rates, you can think of this store as a considerable online furniture store in Australia. 
Wrapping It Up
We shared some of the best online furniture stores in Australia here to give you an idea of which stores you can visit online to buy the right furniture pieces for your office. We hope this information will help you furnish your office space in the best way possible.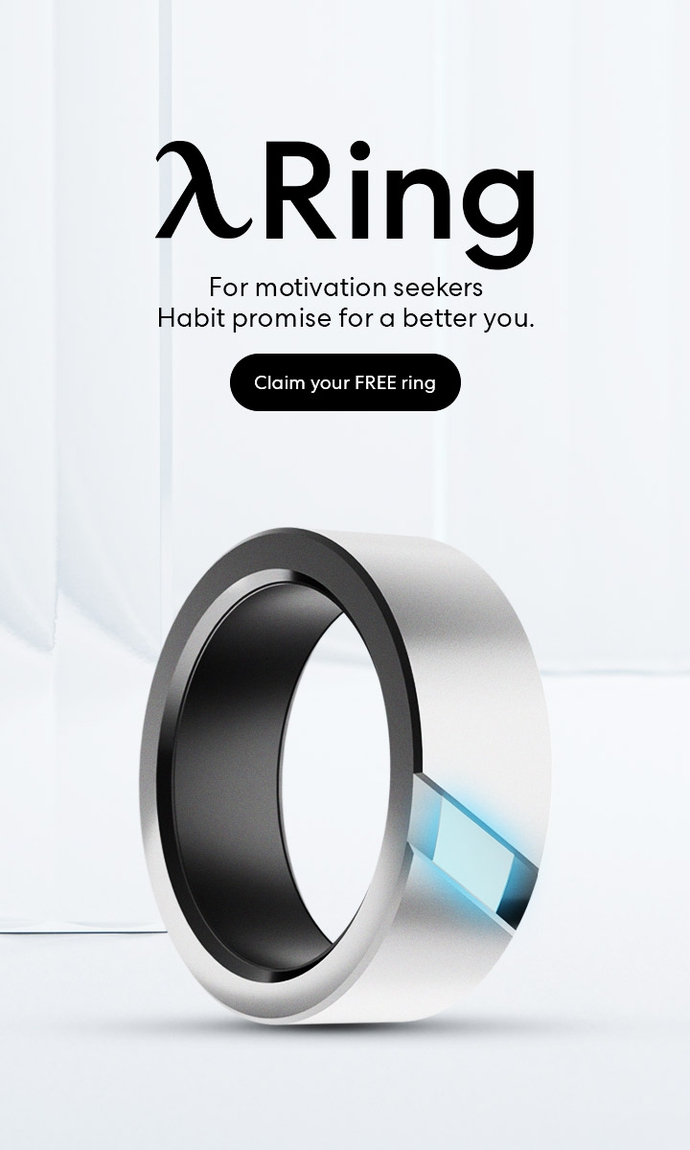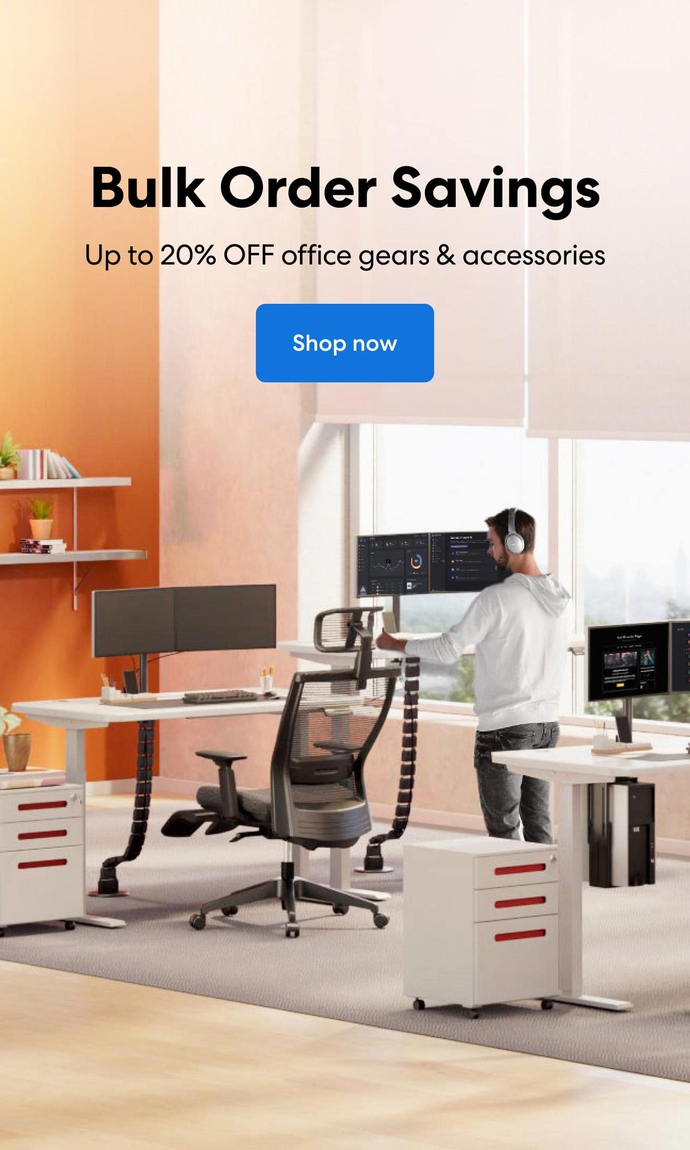 Subcribe newsletter and get $100 OFF.
Receive product updates, special offers, ergo tips, and inspiration form our team.