Do you often find yourself struggling to grab a file and reach the other corner for your work desk while being on a call? Being engrossed in work and needing a file from the other end might be the most frustrating thing, and one might not feel like getting up.
Part of the reason why office chairs come with wheels. This tiny addition to office chairs does a lot more good than you can imagine. A study suggests that adjustable chairs with wheels can substantially improve the mobility and productivity of employees. Adjustable office chairs with wheels also save time and keep employees' alert, thanks to the tiny movements you experience in these ergonomic chairs.
But what are the exact reasons to opt for a computer ergonomic chair with wheels? How a height-adjustable chair with wheels benefits you, and what is the best ergonomic chair when finding the right wheeled movements. Here in this article, we will cover all you need to know about an adjustable chair with wheels.
Benefits of Office Chair with Wheels
Should a task chair with wheels be your topmost choice, or is a chair that doesn't move even if you do is the best option? The debate of whether or not to buy an office chair with wheels has been going on for a while, and even though some people would prefer a chair with no wheels, we think an office chair with locked wheels seals the deal.
Office chairs with wheels have many advantages over a chair that is too stubborn to move. Even though some people are worried about wheeled chairs damaging their floor and similar disadvantages, there are many reasons you should opt for a chair with a wheel and below.
Mobility
Only if we didn't need to get up to get that pen while working, or maybe if we place all the things within arms reach, you wouldn't be getting up every other second. Many people hate getting up from their seats to grab something because it kills the focus and who likes that?
Thus you might end up keeping all the stuff just near your mouse and end up cluttering your workstation. That doesn't seem like a good idea, and wait until you start feeling messy. Office chairs with wheels provide you with the right advantage of mobility which will help you in the workplace. Mobility, while seated, is very helpful, especially if you work with a much larger workstation or a fine L-shaped standing desk. 
Adjustability
A manufacturer that is investing in office chair wheels is probably going to give you a full package. Computer chairs with wheels mostly come with an option to whether or not to lock your wheeled movements. You can also find yourself reaping the other benefits such as adjustable height, armrests, seat tilt and similar qualities.
Since wheeled chairs are ergonomic, they are likely to cover other ergonomic features.
Swivel Action
For that quick chat with your colleagues or that transfer of hot goss you just got! You can enjoy the complete rotation while being on an office chair, all thanks to the swivel action supported by the wheels. This also ensures you and your teammate can collaborate on team projects without getting up and leaving the chair and being feared of getting noticed.
Professional
An office chair that doesn't come with wheels might not seem like a true chair meant for workplaces. As we have seen, offices have mobile chairs and are easy to move. Stationery chairs might be good for reading or quick work at home, but workplaces are all about constant movements and being active.
Best Office Chairs with Wheels
Now that we have established that office chairs with wheels are an ultimate winner amongst the different types of chairs, one should also know that there are tremendous options. Hence here are the best office chairs with wheels.
1. ErgoChair Recline
The ErgoChair Recline is one of the most stable and durable office chairs, thanks to the five-wheeled base, known as the best reclining desk chair. The adjustable chair with wheels offers you complete adjustability, making it suitable for hours to sit and work on. The ergo chair recline has various support points such as adjustable armrests, seat rests, seat height adjustment, and adjustable footrests, which are rare in office chairs.
2. ErgoChair Core
If we desire a product with ideal back support for office chairs, ErgoChair Core ranks the top amongst many users. This office chair is rated as five stars, all about comfort and ergonomics. ErgoChair Core is the fully meshed chair for modern offices with a knack for professionalism in its looks. The five-wheeled caster ensures swift movements, and the chair is also blessed with an entirely surprising balance.
This adjustable chair with wheels can hold a crowd of a diverse weight range. Hence you won't find your movements restricted in any way. We love the ergo chair for its unique design and the ability to blend with multiple office spaces.
3. ErgoChair Plus
Let's talk about modern office chairs with all the modern features. Office chairs come as a hefty purchase for your entire savings, but this one seems a pretty reasonable option compared to the smart features it offers. The ErgoChair Plus is a modern chair due to its unique naked TPE mesh design, which you won't find anywhere.
The complete adjustability offered by the chair makes you mobile and ensures you have the most comfortable seating experience. This adjustable chair with wheels has all the ergonomic features and supports a diverse range of crowds due to its 300 pounds weight capacity.
4. Branch Ergonomic Chair
An excellent adjustable chair with wheels can be adjusted in a variety of ways. The branch ergonomic chair is definitely a product known for its versatility and complete adjustability. The chair comes with the need to assemble although you will be able to complete the process in few minutes.  
Besides that you will enjoy various adjustments that combine to provide the finest working experience. You can adjust the armrests angle, position and height, the lumbar support also provides the option to be adjusted hence supporting a diverse range of crowd. The chair height adjustment also ensures it is suitable for both taller and shorter crowds.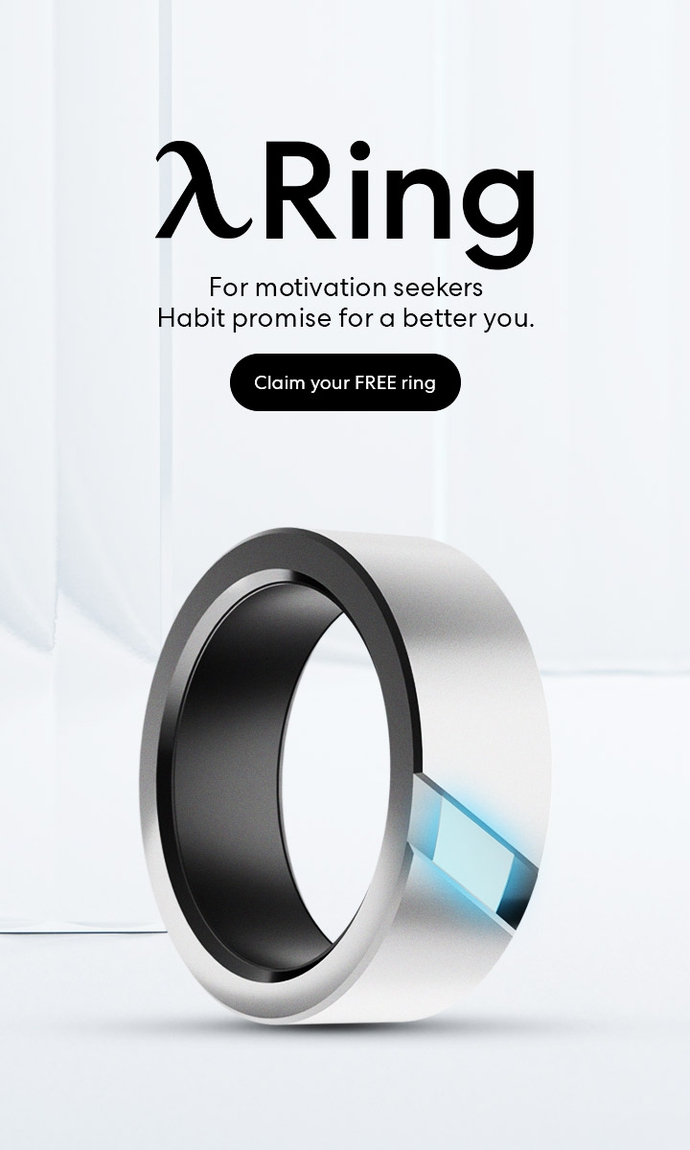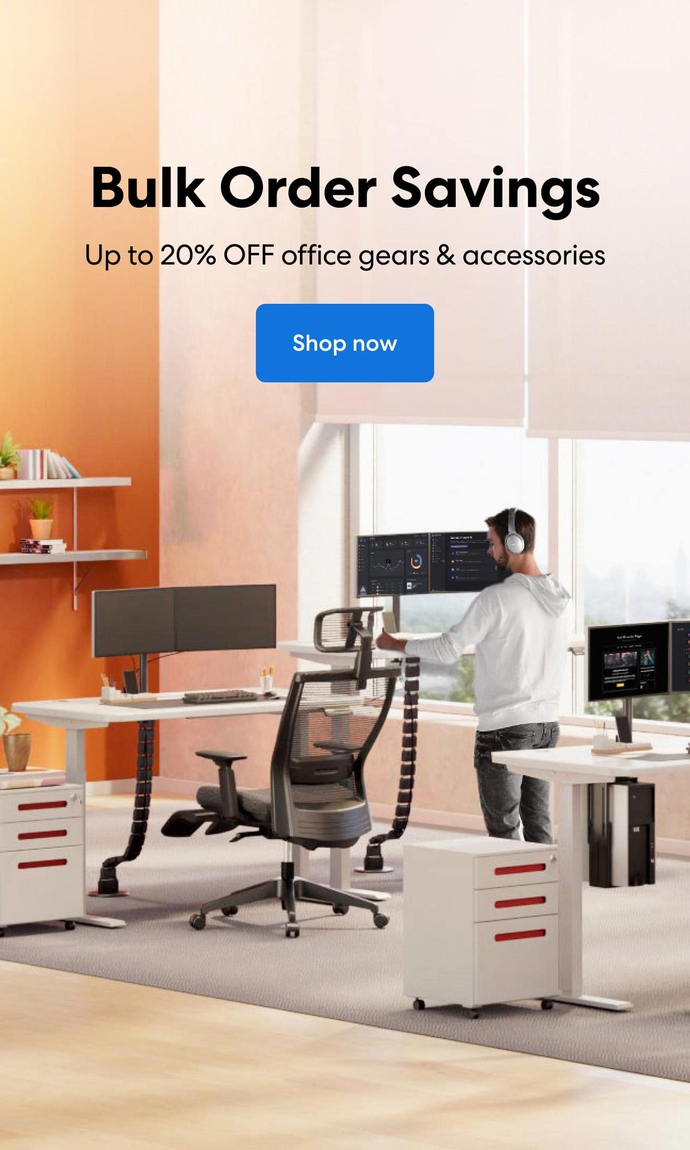 Subcribe newsletter and get $100 OFF.
Receive product updates, special offers, ergo tips, and inspiration form our team.