Even in the most comfortable of chairs, sitting all day can be uncomfortable (and unhealthy, according to some experts), so instead of taking Zoom meetings at your dining-room table or writing your next email on the couch, invest in an ergonomic standing desk. Many of our posts have covered desk accessories, such as the best standing desk converters, keyboards and mice, and laptop stands. This one is on a standing desk with a keyboard tray.
Our personal experience using and selling sit-stand desks with keyboard trays over the past years enables us to attest to their usefulness. You might want to consider adding one for a variety of reasons, which we'll explore with adjustable desks with keyboard tray alternatives below. They don't fit everyone perfectly, to be fair. Make sure this is the right investment by reading our post on the top problems with keyboard trays. This article will explore the top six reasons for using a keyboard tray on a standing desk.
Features to Look for in a Standing Desk with Keyboard Tray
Is it right for you?
During the day, you should try to move around and change positions frequently, and an adjustable desk can help you achieve that. It is not better and might even be worse for many people to stand all the time. In fact, it is doing both constantly that becomes problematic. It is a great tool on your path to improved performance, work comfort, and overall well-being if you choose an adjustable workstation.
Why do with a height-adjustable desk over a normal one
To create a flexible and well-being-friendly workstation, we recommend a desk with quality height-adjustability. If you want to compute at one height, you might prefer another when you are reading or writing; speaking on the phone would be another, etc. Adjustability becomes crucial if more than one person will be using it. 
How high or low must height adjustment be?
The height of your table, desk or desktop unit should be adjustable from sitting to standing. An environment that promotes long-term well-being and healthy work are flexible and supportive. Desks come with various adjustments, so you must choose one that will accommodate you or whoever will use it while fully seated and fully standing. Take into consideration things like the thickness of tables/desk surfaces, the height of keyboards atop desks, shoe height, the thickness of floor mats, and any other things that may affect heights.
List of Standing Desks with Keyboard Tray
1. SmartDesk Core & Mount-It! Keyboard Tray Combo
If not in use, you can put this adjustable tray or monitor arm with a laptop tray. A neutral working posture is achieved by positioning your peripherals lower and closer to your body. Work in a healthy posture throughout the day by positioning your wrists optimally.
Installing your adjustable keyboard and mouse tray underneath your desk will free up your workspace and improve your ergonomics. This chair has a height range of 5.5", a tilt range of 25° up/down, and a swivel range of 180° left/right, so you can always find the right wrist position.
This keyboard and mouse are big enough to fit side by side. Tuck away your tray to maximize space. Includes everything you need to install quickly. Easy to attach to the home standing desk underside, the 14" long slider mount is 14" long.
2. Stand-Up Desk With Keyboard Shelf from Safco Products
Reviews of it say that it stands out due to its shelves. The top surface is small but large enough that you can keep books and folders nearby while working out of it. Other materials can be stored on the lower shelves. This desk has a keyboard tray for a standing desk and a top-shelf positioned perfectly to make it functional and not cluttered.
3. Adjustable Standing Desk from Fezibo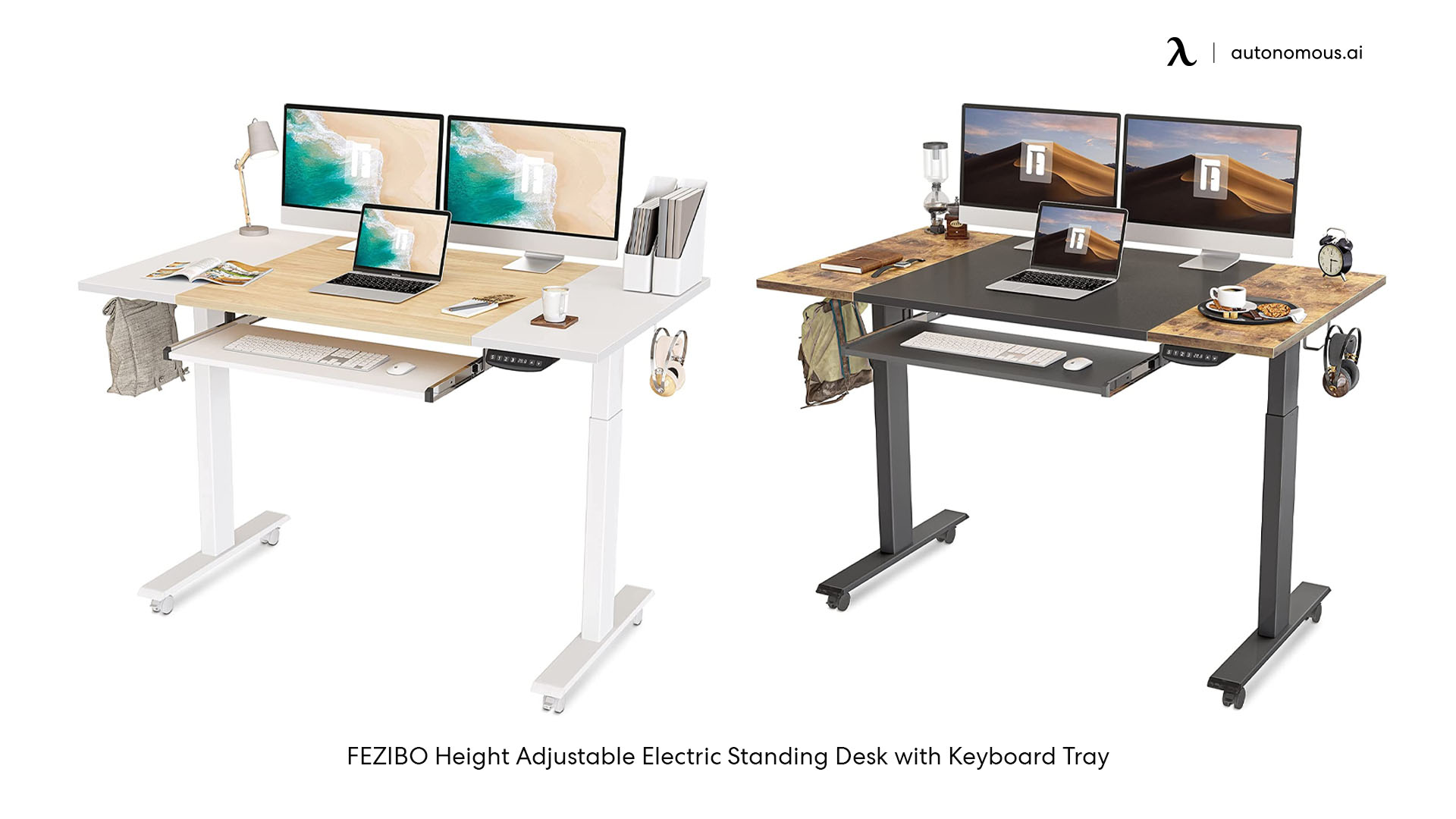 There are few options beyond the desk and keyboard tray in terms of computer desks with keyboard trays on Amazon. Nevertheless, this standing desk with keyboard tray has electronic adjustments that allow it to be adjusted. You can adjust the desk accessories for men up or down without standing or sitting.
4. Computer Desk with Monitor Stand from Noblewell
Computer desks are more than just desks with keyboard trays, monitor stands, and side shelves. Computer monitor stands raise your monitor off the desk so that you can view it more comfortably. Even though the desk cannot be adjusted to stand, it is still better for posture.
5. Black Glass Computer Desk from Flash Furniture
The simplicity and functionality of this desk are excellent. The ergonomic design of this computer desk includes a keyboard tray and a spacious main desk area. If you are looking for a computer desk that takes up less space in your home, black glass computer desks are an excellent option.
6. Flexispot Adjustable Standing Desk Converter
With a keyboard tray and space for two monitors (or a monitor and lamp), this 42-inch adjustable desk can be easily installed. It is a simple design that can be adjusted easily.
7. Simplihome Sawhorse Home Office Desk
Simplehome offers a desk with a sleeker, more straightforward design. It's nothing special about it; it's just a solid wood computer desk with a keyboard tray. Multiple monitors or lamps can be placed on the wide desk. This is a great option for anyone looking for a simple standing desk with keyboard tray that's functional!
8. Mecor Writing Computer Desk
There aren't many cheaper keyboard trays than the one on Mecor's computer desk. It is unique in that it has a bookcase with drawers underneath for more storage space and a small bookshelf built right in. There is an excellent standing desk with keyboard tray.
9. Trackless Keyboard Tray
The iMovR Trackless Keyboard Tray provides a strain-free typing experience with 15 degrees of tilt and is an essential part of an ergonomically-sound workstation. This keyboard tray can fit seamlessly under your desk without a track while providing greater stability. It can be stowed under your desk when you are not using it to reduce clutter.
It is possible to tilt the Trackless Keyboard Tray up to 15 degrees up or down. By tilting it up, you'll be able to reduce wrist strain for a healthier and more enjoyable typing experience. Our SmartDesk collection allows you to connect the tray to your desk and buy it as is.
10. Dyna-Flexi Electric Desk from Atmosphere
An elegant and modern alternative to a traditional desk, Dyna Flexi is an ergonomic height-adjustable standing desk with keyboard tray that can be adjusted in height. You can work, read or write comfortably at this ergo adjustable desk. Dyna Flexi offers great features, including smart connectivity.
White Electric Adjustable Desk enhances the beauty and functionality of any room, regardless of design scheme or tone. This white classic DYNA Flexi can complement the Metal Tray for Desktop Accessories in Red and Yellow and the Multipurpose Pen Stand.
11. Wall mounted study table from New Tokyo
This Foldable Wall-mounted Table from Tokyo has an integrated electrical socket, making it ideal for designers of modern times. You'll be able to keep your home office clutter-free with the clean and stylish design of this desktop organizer. Your desk can be completed with a multipurpose pen stand that's added on. A Multipurpose Display board is the other accessory included with the desk as well.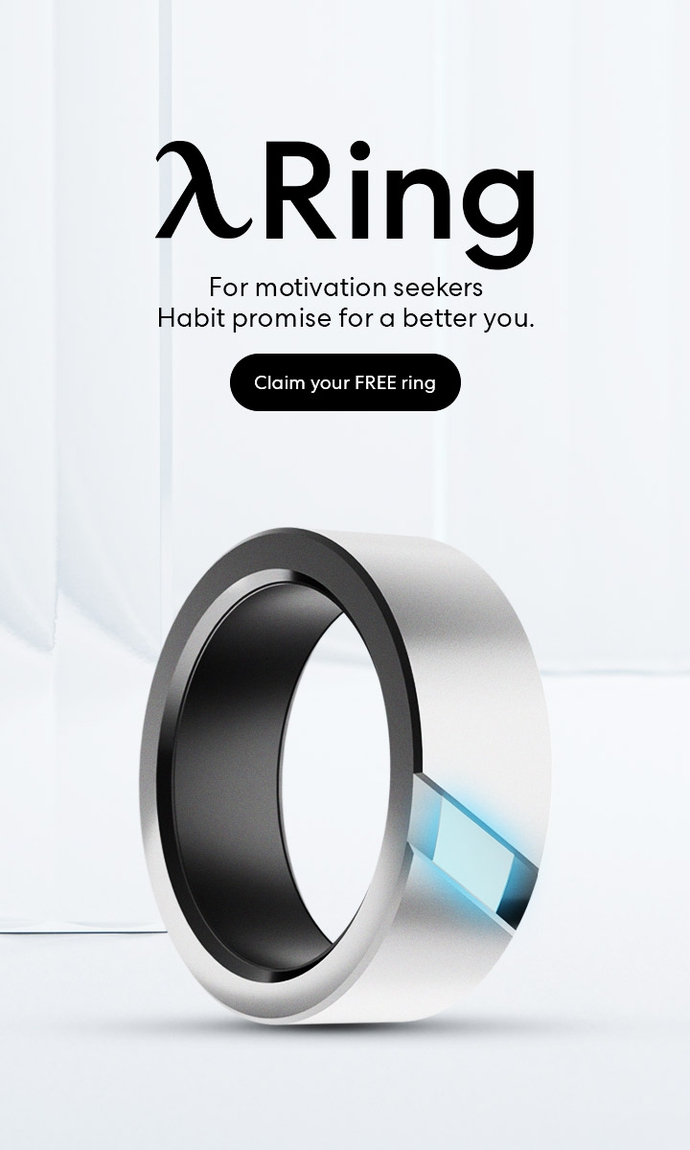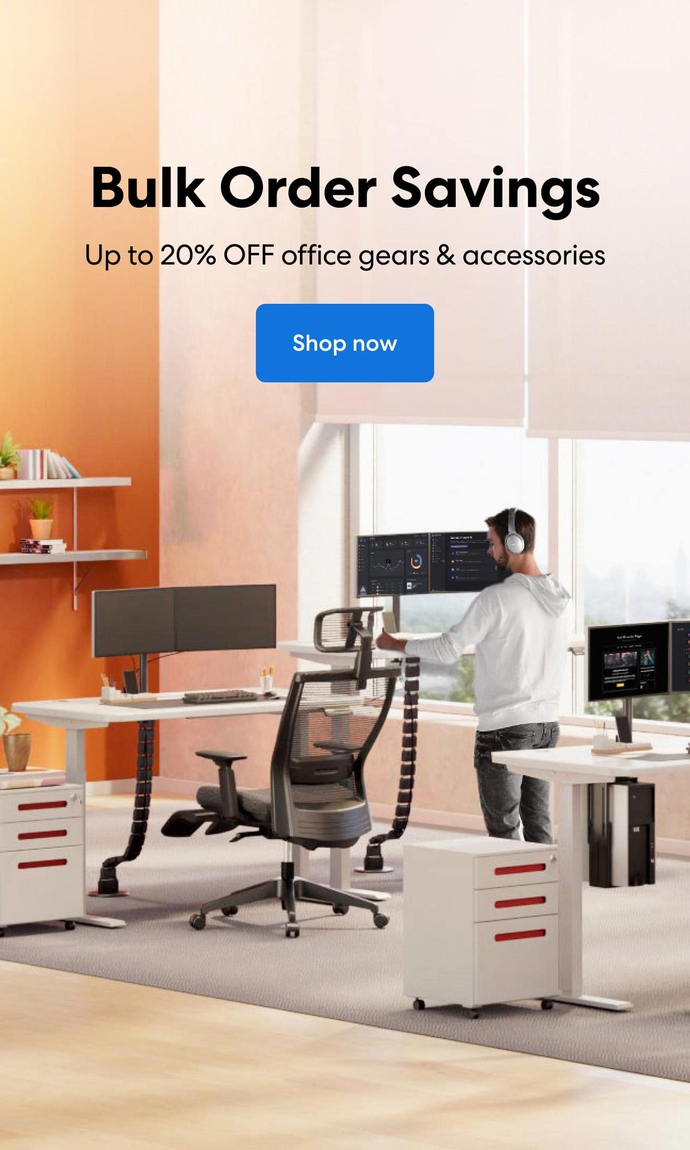 Subcribe newsletter and get $100 OFF.
Receive product updates, special offers, ergo tips, and inspiration form our team.