The (WFH) Work-From-Home is becoming a new remote working trend. Following this trend, representatives will be working from multiple remote locations. However, this hybrid workplace situation increases the difficulties of keeping all the tools with you everywhere.
Employees are availing a combination of devices when at the office but WFH makes it very difficult to manage the tools. To support this flexible work approach, you need to know the essential tools which your teams must have while working from home.
Keep on reading to get more detail on managing your teams and their work from home tools.
Basic and Essential Tools for Working from Home
Without the working system offered in the office to your employees, it makes it very difficult to manage the remote team while working from home. Technology is essential to deliver quality work. If your employees are not working from the office, make sure they have all the necessary tools for working from home. 
Computer
With the advancement of technology, all the workings require a computer to accomplish the most simplistic task, be it at the office or WFH. Do your employees have portable computers for work?
If not, you can give the office equipment to your employees for use.  Additionally, you can ask your tech department to offer a secure connection to your employees on their personal computers.
Monitor
Office equipment usually helps in making the working of employees much simpler! However, it is essential to ensure the same for your employees when working from home. Does your office employee have a monitor with the perfect size of the screen?
Employees need to have at least the essential work at home equipment and work from home tools to maintain productivity. As the decrease in the most used tool for an employer remotely work leads to depletion of productivity.
Keyboard and Mouse
It is possible to send emails and report through tablets and laptops. However, having a full-size keyboard and mouse, which are two of the best tools for working from home, helps in better working from home. As with more significant devices, it becomes more flexible to create reports and analyze data.
Printer and Scanner
Most of the jobs require scanning and printing of documents to cater to the needs of clients. Since your employees cannot do these at home, you need to ensure these devices are available for your employees. The printer and scanner also add to the list of essential tools for working from home.
Communication Tools for Work from Home
With the shift of the working environment has also emerged the need of work from home tools for communication. These communication essentials and tools help in clear communication and effective working from home.
With these tools, your employees can complete teamwork as well efficiently. Some of the necessary tools for communication are provided below.
Headphone and Microphone
Headphones are an essential tool at your workplace and also are essential tools for working from home, be it in the office or work from home. They do not help in conveying your message clearly but also keeps your hands free for additional work.
Headphones become vital work from home tools when working from home, as the home environment can sometimes be noisy. With a good pair of headphones and a microphone, your employees can communicate better with clients, as well as with colleagues.
Meeting Software
There are many software's in the market, which can help your employees to meet virtually with teammates or clients. Some of the work from the home app includes Google Meet or Zoom.
You should ensure that your employees are well aware of the protocols of the virtual meeting, as this will affect the communication and reputation of your company.
Project Management Software
Project management tools like Asana help to establish a central location for all the updates related to the project.
The work from home tool helps in offering exceptional communication among the team members. During the projects, effective teamwork and a good working relationship is essential.
Storage and Cloud Computing
When working in the office, storage is not an issue as the systems are designed to cater to your needs. However, working from home also raises this issue, but having cloud computing software can save you from this issue.
Human Resource Information System
There is no denying the fact that human resource systems are the heart of any organization. Working from home makes it quite difficult to reach up to each employee. However, with HRIS, one of the best tools for working from home, you can communicate with your employees much more manageably and can bypass overstuffing of inboxes.
Engagement Tools from Work from Home
The increased hour in work also has extended health issues in employees, which makes it a necessity to spread awareness among your employees regarding physical and mental health.
Some of the work from home equipment that can help in maintaining the health of your employees are explained below. 
Ergonomic chair
Sitting on a Wooden Chair or office hair for long hours can cause problems like lower back pain. Hence, your employees need to be aware of health issues and invest in an ergonomic chair for more productivity.
Standing Desk
Another valuable tool that can help in effective working and reduction is health issues is a standing desk. You can ask your employees to invest in a standing desk, which will increase their work productivity.
Anti-fatigue mats
While working on a standing desk, your employees can benefit from an anti-fatigue mat, as it reduces pain caused while standing. It will help in providing more comfortable working hours for your employees.
Alarm clock
While working in offices employees, follow a particular routine which is essential for your body. Therefore, ask your employees to maintain the schedule to increase productivity while working from home.
It will not only benefit the employees, but you can also conduct meetings effectively, as everyone will be online at the same time.
Wrap Up
With the work from home tools, your employees can work productively from anywhere. Working from remote areas also increases the productivity of the workers.
Hence, let your employers enjoy freedom and flexibility but ensure that all your employers are on the same page and are handling work well.
Since now you have detailed information on the tools to adapt to the new workforce and enjoy your work!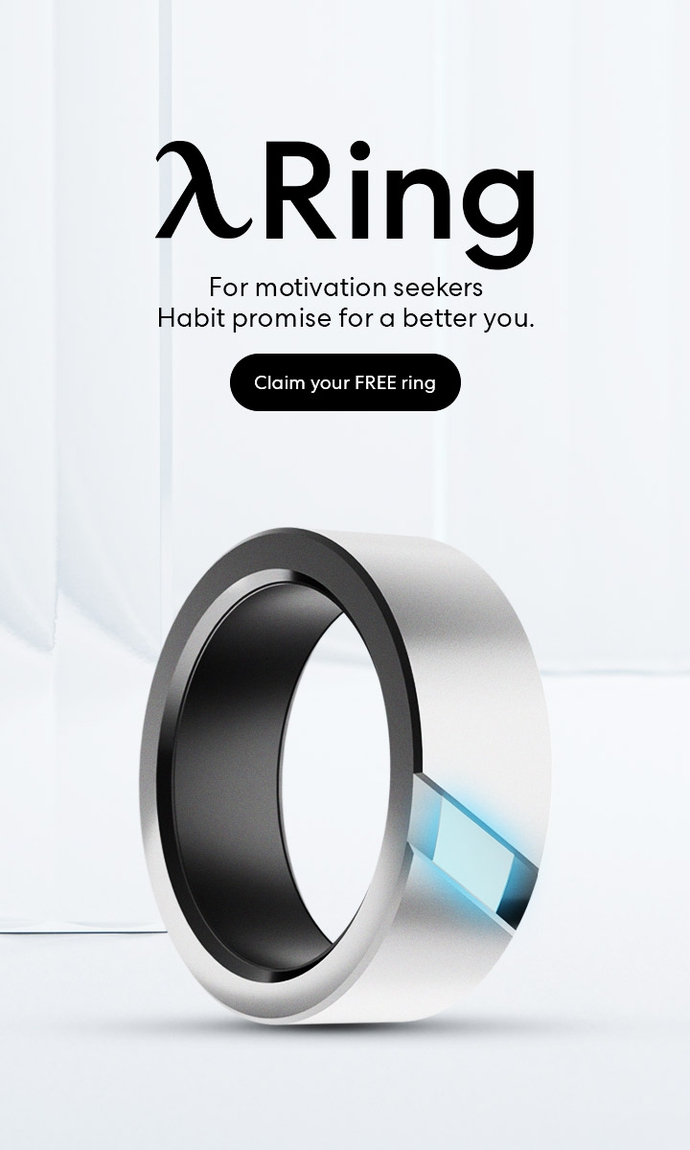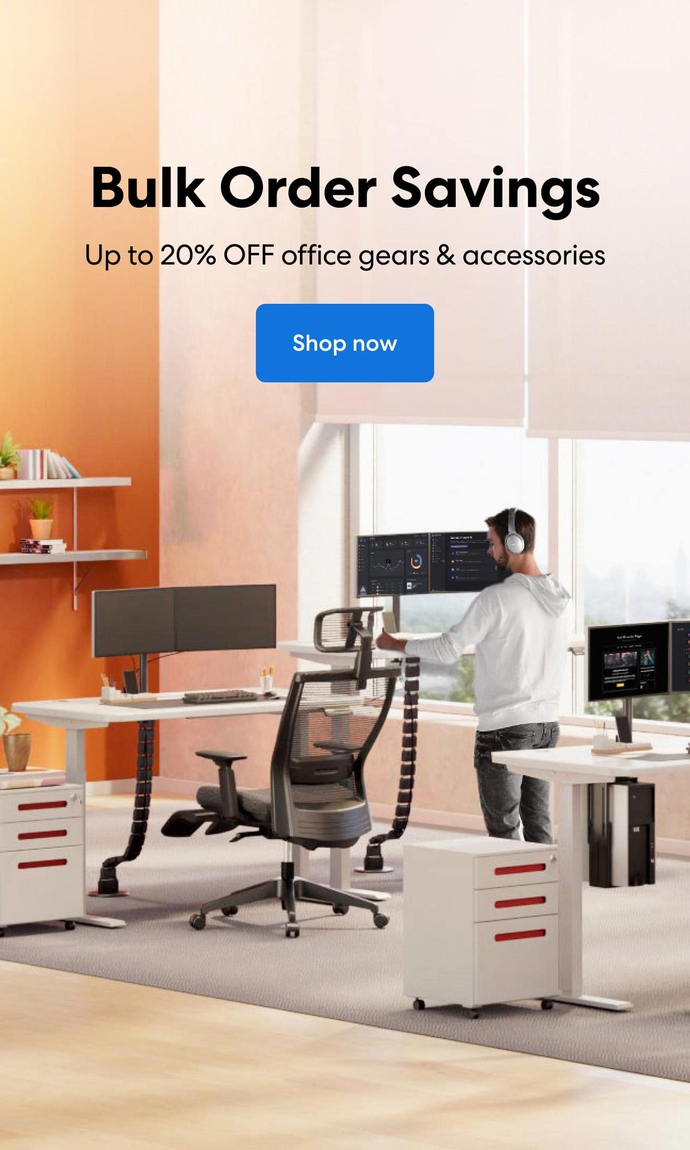 Subcribe newsletter and get $100 OFF.
Receive product updates, special offers, ergo tips, and inspiration form our team.