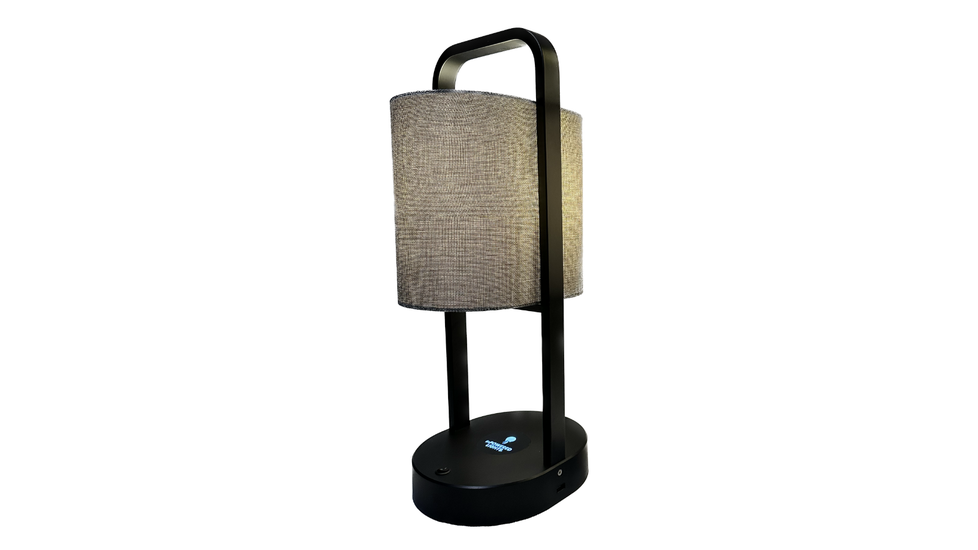 inPowered Lights VERTICAL LAMP: WORK FROM HOME ESSENTIAL
4 reviews
Visit our store
Color: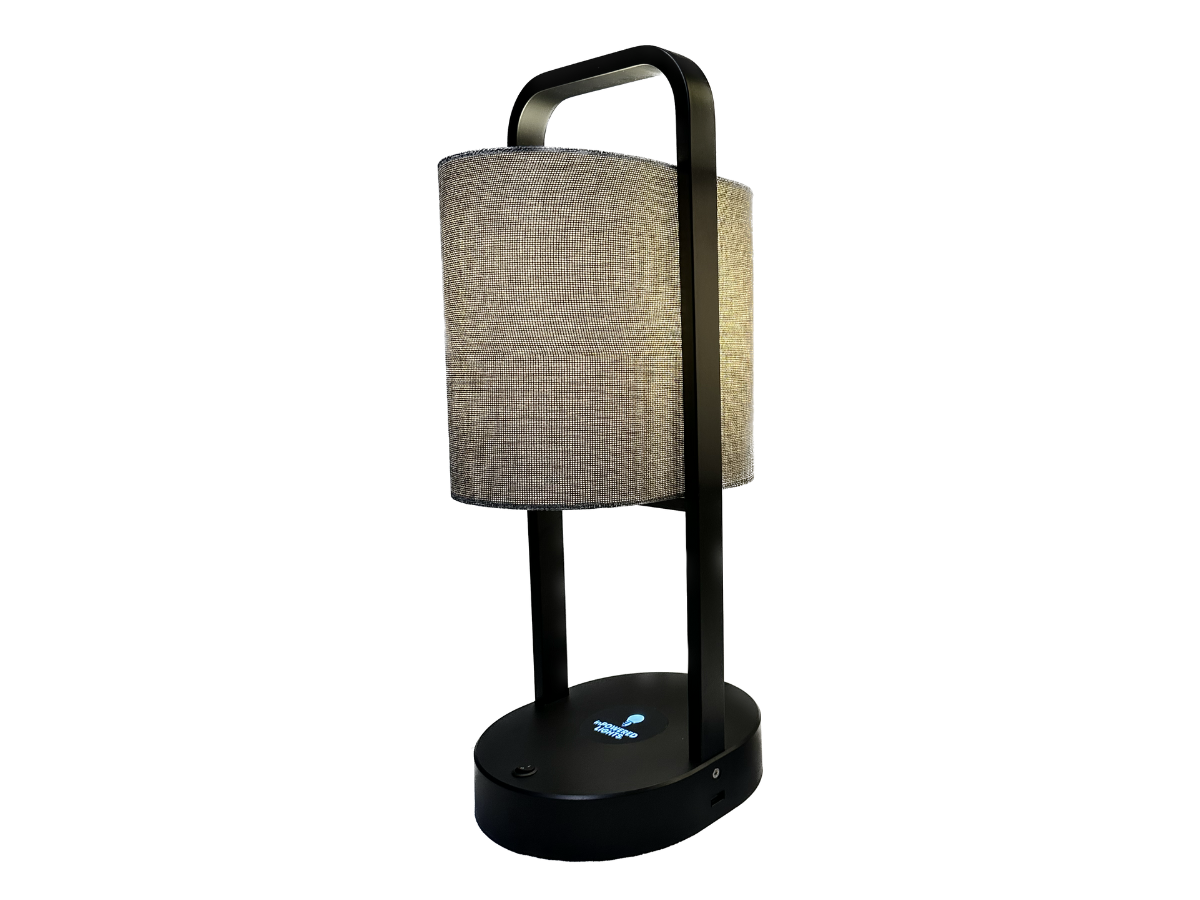 Not available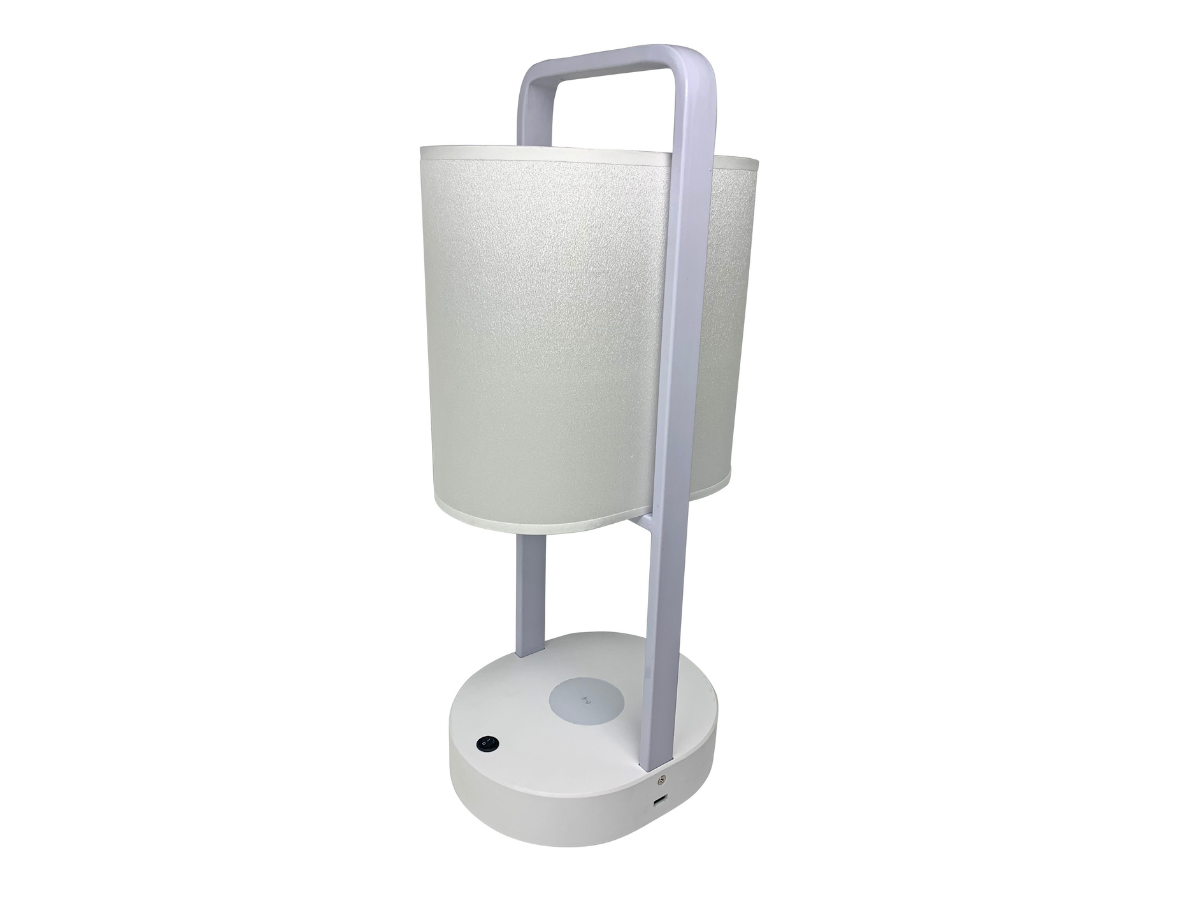 Not available
Buy now
Add to cart
FREE shipping Dec 01 - Dec 04. FREE 30-day returns.
Sold and shipped by inPowered Lights
• With AUTOLIGHT Emergency Technology, allows the lamp to automatically turn on when the power goes out • Provides up to 24 hours of continuous backup light and power during a power outage • With Qi Technology for wireless fast charging with or without electricity • Keeps you Stay Connected • With USB port to charge your mobile phone, tablet, and other electronic devices with or without electricity • Rechargeable LED emergency light • LED lights remain cool and last for over 50,000 hours • Work from home essential • Gives you peace of mind • Sleek and modern design • Works With or Without Electricity • Perfect lamp for any home or office
• 1-year warranty
Have you ever experienced an unexpected power outage? Left unable to see in the dark or charge your mobile devices because of it? There are so many risks that come along with power outages. Not being able to see or having your devices charged can become huge issues, potentially even resulting in injury to you or a loved one. Imagine if there was an easy and affordable quick fix to this? Well now there is. We wanted to come up with the perfect solution for power outages which is why we created Vertical Lamp! Vertical Lamp uses Autolight Emergency Technology, this allows the Lamp to detect when there is no more electricity going through to it. When this happens, the emergency LED backup light will automatically turn on, still allowing you to see with no electricity. A must Work from home essential. The best part? You can charge your mobile devices and other electronics multiple ways, with or without electricity.
Deep dive into specs
Features
Specs
FAQs
reviews
4.7