Do you have a teacher in your life you'd like to show a little extra appreciation for this year? Teachers work tirelessly and often in high-risk environments for the sake of our children's education. Why not give back with a perfect Christmas gift? Here are our top 23 suggestions.
The holiday season is fast approaching, meaning a new opportunity to share care and appreciation for the people in your life. It has been a particularly hard year for teachers—both those that have returned to the classroom and those teaching remotely—and a little appreciation will go a long way for the teacher in your life.
Gift giving can unfortunately bring stress, since it may be intimidating to select a gift that balances the right amount of sincerity, originality, and feeling personal. Gift ideas can also depend on whether the teacher is a close family member or friend, or simply a dedicated teacher to you or your children. If you have a teacher in your life that you wish to show appreciation for, the list below shares gift ideas with different ranges in price and personalization so that you can select a gift the teacher will actually love.
Stamps or Stickers
Particularly for teachers in classrooms with middle school students or younger, many like to put a congratulatory sticker or stamp on students' work with phrases like "great job!" or "awesome work!" Wow your teacher with flashy new stamps or stickers that will actually be useful to them in their job, or you can even create a custom stamp for them.
Travel Coffee Mug
For the teacher back in the classroom, help them keep their morning coffee or tea steaming with a stylish or quirky travel mug.
Coffee subscription service
There seems to be a subscription service for almost anything these days! If your teacher is a coffee lover, treat them to a coffee subscription for 3, 6, or even 12 months of regular coffee bean deliveries that allow them to taste-test different brands, origins, and types. Ironically, the teacher will be the one taking a quiz to match them with their style of coffee!
If the teacher is more of a tea person, there are also plenty of tea subscription services.
Reusable Metal Straw
For the eco-friendly and trendy teacher. Many are now dishwasher safe, collapsible, and come with a scrubber brush for cleaning.
Standing Desk
Many teachers are still primarily teaching from home to social distance from students. Sitting at a desk all day means that your teacher is experiencing new aches, pains, and excessive sitting—all of which impact health. Standing desks have many health benefits and can even boost productivity. A standing desk from Autonomous is a great way to give the best of both worlds of sitting and standing, since desks can be used in either setting and make it super easy to switch modes.
Hand Sanitizer Variety Pack
What do teachers really want this year? Hand sanitizer. Buying a variety pack of smaller ones allows the teacher to strategically place them throughout the classroom, and fun scents (like these) can incentivize students to actually use them.
Food Delivery Voucher
Home food delivery is always popular, but has become even more common and safe while social distancing measures are still recommended. Treat your teacher with a voucher to a popular food delivery service such as Uber Eats, Door Dash, or Caviar.
Ergonomic Chair
If the teacher is teaching remotely from a sitting position, their back will be endlessly grateful to you for an ergonomic chair. These chairs are specially designed to improve posture and provide better back support to keep the sitter productive and health. The Autonomous ErgoChair 2 is one of the best that works well with any desk type. 
Books
Perhaps a bit obvious, but a classic gift for teachers. Books will always be popular for continued learning, plus a break from technology if the book is in print.
Coloring Book
Adult coloring books are a hot trend for prioritizing mental health, relaxation, and stimulating creativity. Let your teacher friend get out some stress and express themselves creatively with an adult coloring book and colored marker or pencil set. (This one is even made for teachers who need to vent!)
Desk Lamp
Being a teacher often means hours of grading and reading to support students. A stylish, functional desk lamp can be one of the best gifts for teachers.  
Daily Planner
Keep track of notes, appointments and assignments with a daily planner, which helps keep a teacher organized. Look for a cute planner with sections such as a quick glance month- or week-long calendar, an hourly schedule, a notes section, a doodle section, or a place for to-do lists.
Cozy Socks
Because who doesn't love snuggling up in warm socks during winter? If you know the teacher's personality more, look for socks that match a hobby or personality trait of theirs. (Like library card socks for the avid reader, Star Wars socks for a fan, or dog socks for the pet owner.)
Computer Monitor Arm
Teachers often use computer monitors for preparing lesson plans, researching topics, and reading or grading student work. This is even more true for those teaching from home at this time. However, it can be difficult to get the right positioning of the screen, and poor positioning and glare can lead to eye strain. A monitor arm makes it easy and comfortable to read and adjust the computer screen.
Gym Membership
A great gift for teachers is a gym membership, since they often spend most of the day in a small classroom area or may even be teaching remotely at this time. Promoting physical activity will re-energize the teacher in your life.
Be careful with this one, though, as some might interpret this as a hint to lose weight! Give the gift of a healthy lifestyle to someone you have a friendly-enough relationship with that it will not be interpreted poorly.
Ergonomic Mouse
A computer mouse designed for ergonomic support will make the hours of computer time much more comfortable and painless for your teacher.
Blue Light Glasses
Looking at screens often throughout the day for lesson planning, grading, or even teaching can lead to headaches, eye fatigue, and neck pain. A pair of blue light glasses is a stylish solution to keep your teacher feeling productive and focused.
Prints and Posters
Let the teacher in your life express creativity and personality with a cool poster for their workspace or classroom. Many websites online offer a variety with classical art pieces, modern geometric prints, favorite landscapes, motivational or quirky sayings, and animal portraits to fit your teacher's personality.
Notebook
A classic but always well-work gift for teachers. These can be fancy or simple, but will always be useful for a teacher.
Fun Coffee Mug
A quirky, cute, or funny mug goes a long way for your teacher, especially if you know their personality enough to fit the mug to their style. Simple, chic mugs are also always appreciated if you are less familiar with the teacher.
Chair Pillow for Back Support
While reading or grading for long periods, a teacher can develop back pains and general aches from long periods of sitting. Your teacher will thank you for the comfort of a chair pillow with a lumbar support feature or a chair with built-in back support.
Magazine Subscription
You can't go wrong with a magazine subscription that fits the teacher's interests. There are plenty of teaching-related magazines if you'd like to remain professional, or find a magazine related to their personal interests such as cooking, home décor, fixing up cars, music, or any other hobby.
Scented Candle
Help the teacher relax and unwind with a scented candle, which is a safe bet for any teacher you don't know too well. Holiday-themed scents—like pine trees or apple cinnamon—are safe, or you can look for cheeky scents related to teaching—such as old book scented or leather bound notebook smell.
Conclusion
This was a tough year for teachers, so don't forget that on top of a regular holiday gift, a thank-you note goes a long way. You can also check out for more smart office furniture to get a great Christmas gift for a friend (or yourself).
And for the teacher who has everything, there are always gift cards!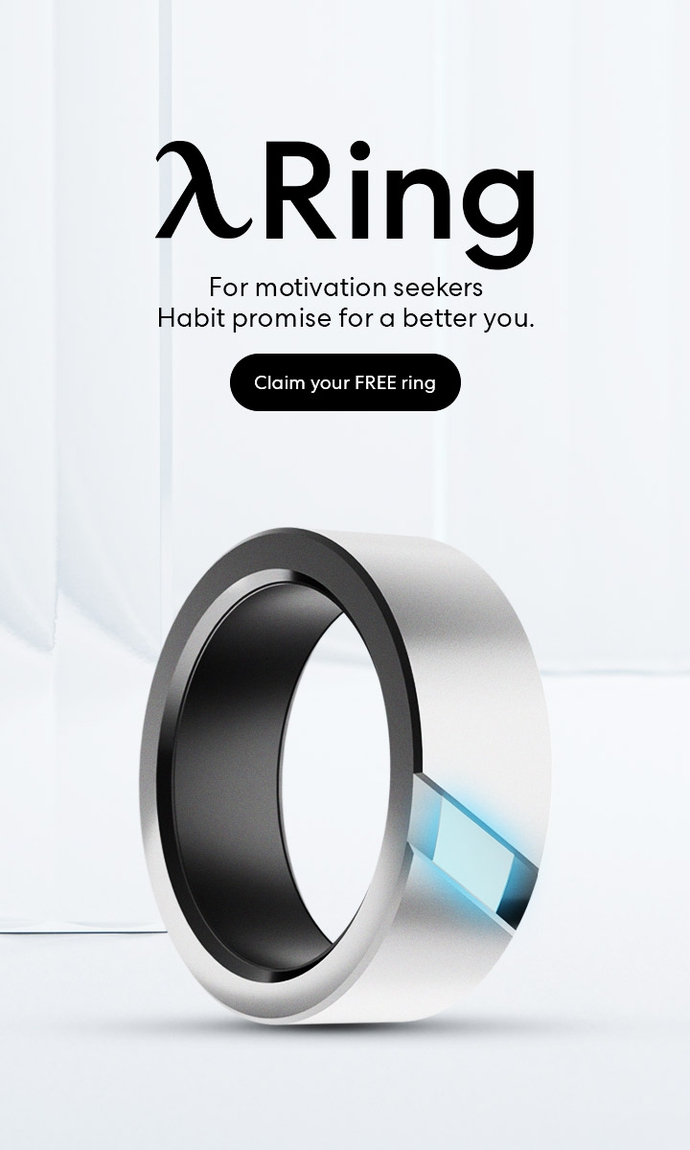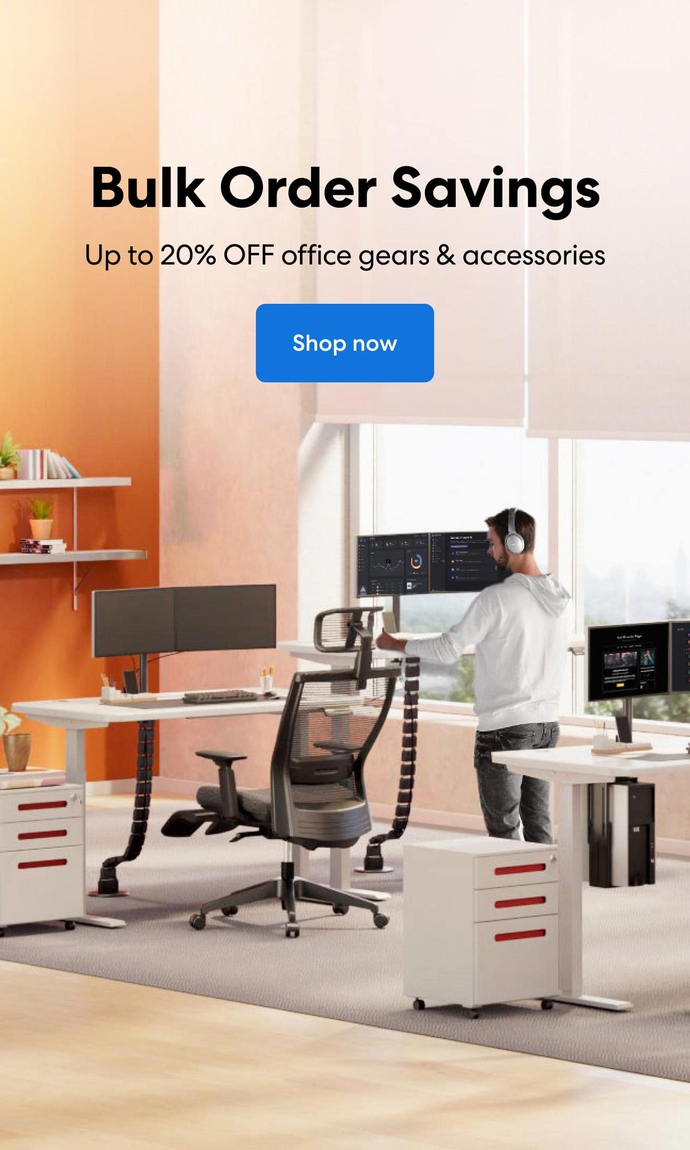 Subcribe newsletter and get $100 OFF.
Receive product updates, special offers, ergo tips, and inspiration form our team.