Workplace Inspiration
Protect Your Investment With Tiny House Insurance: Things to Know!

Autonomous
|
May 24, 2023
260 Views
Are you considering buying a tiny house? If so, you're likely aware of the many benefits of living in one. From its smaller footprint to its lower cost of ownership, there are plenty of reasons why tiny homes have become increasingly popular. But before you purchase small house kits, it's important to consider another key factor: insurance.
Here are some things to know about purchasing this specialty insurance policy to ensure your tiny home is properly covered. Make sure to read till the very end!
What is a Tiny House?
Tiny homes are a unique housing type that has become increasingly popular in recent years. These compact dwellings come in various shed house ideas, ranging from as small as 100 square feet to up to 500 square feet.
They often feature clever designs and creative uses of space, allowing people who live in them to enjoy many of the same comforts as a traditional home. Unlike other housing types, tiny homes can be built on foundations or mounted on trailers to move easily from one location to another.
Why Do You Need Tiny House Insurance?
Many people choose to build DIY house kits or purchase tiny houses, and there are various reasons why. Perhaps it's the low cost of building or owning one, or maybe the feeling of freedom that comes from living in a smaller space. Whatever your reason for considering a tiny home, it is important to ensure you have the right insurance coverage for your needs. Here are some of the reasons why you need tiny house insurance:
Coverage to Damages
Tiny house insurance can cover any damages to a tiny home, such as storms or fires. This protection can help you to replace or repair your home in the event of an unexpected calamity.
Medical Protection
If renting out your tiny prefab ADU, it is important to protect yourself from any liabilities if a guest is injured on the premises. You can cover medical bills and other costs associated with an accident in your tiny home with adequate insurance coverage.
Legal Protection
Tiny house insurers typically also offer liability coverage for owners who travel with their homes, which protects them against potential legal claims arising from damage caused while away from their primary residence location.
Financial Assistance
Another key benefit of owning tiny house insurance is that it can provide financial assistance if something goes wrong during construction or renovation projects undertaken by professional contractors and tradespeople hired by the owner.
Availability of Discounts and Premium
Lastly, having appropriate insurance coverage will often allow owners to receive discounts on premiums when they purchase multiple policies through one insurer, making it more affordable overall than obtaining separate policies each time the need arises for extra protection against certain risks associated with living in a smaller space!
Top Tiny House Insurance Companies to Look for
State Farm
State Farm is one of the leading providers of tiny house insurance in the US, offering comprehensive coverage for both full-time and part-time living. They offer various discounts to help save money on premiums, such as those for non-smoking homeowners or those with a good credit score. They also have extensive personal liability coverage to protect you if someone gets injured while on your property.
Nationwide
Nationwide offers flexible tiny house insurance policies that can be tailored to fit your needs. Their coverage options include basic liability, personal property, and extra coverage for additional structures such as sheds or garages. They also provide replacement cost coverage to cover rebuilding your tiny home should it be destroyed by a covered peril.
Allstate
Allstate is another great option when looking for tiny home insurance companies. They offer both standard and custom coverage packages.
Along with basic liability and personal property protection, they provide additional financial protection through their optional riders, like guaranteed replacement costs for rebuilding your home and paying for temporary housing accommodations.
Progressive
Progressive provides almost all types of insurance you could want for your tiny house, including auto, life, health, property/casualty, and more - but it's their specialized tiny house insurance policies that stand out from the competition in terms of being comprehensive and affordable at the same time.
They offer excellent customer service with helpful agents available 24/7 who can answer any questions about their policy specifics or claims.
FAQs Related to Insurance for Tiny House on Wheels
What types of policies are available for tiny homes?
Tiny house insurance policies can provide various coverage options, from basic property damage to liability protection. Depending on the policy provider and the policy purchased, other coverage may include living expenses in the event of a claim, theft, or vandalism, coverage for contents and personal belongings, and optional riders that provide additional protection for your modern accessory dwelling unit.
Who qualifies for tiny home insurance?
Most tiny house owners qualify for insurance, though it is important to check with your specific insurance company for requirements related to age and residency. Generally speaking, anyone living in or owning a tiny home (including those on wheels) can purchase an appropriate policy designed to meet their needs.
How much does tiny home insurance cost?
The cost of tiny house insurance varies based on factors such as the size and location of the home, whether it is on wheels or stationary, the materials used to build it, and its contents. On average, an annual premium might range from $500-$1000, depending on all applicable factors.
What kind of discounts can I get when purchasing a tiny home insurance policy?
Insurance companies may offer discounts to customers who bundle multiple policies or take advantage of other incentives like safety courses or approved safety devices; however, these discounts will vary by provider.
Conclusion
Protecting your investment with tiny house insurance is an important part of owning a tiny home. Knowing the right questions to ask when shopping for a policy that meets your needs is crucial.
With the right tiny house insurance, you can protect your investment and enjoy living in a multi-dwelling unit for many years.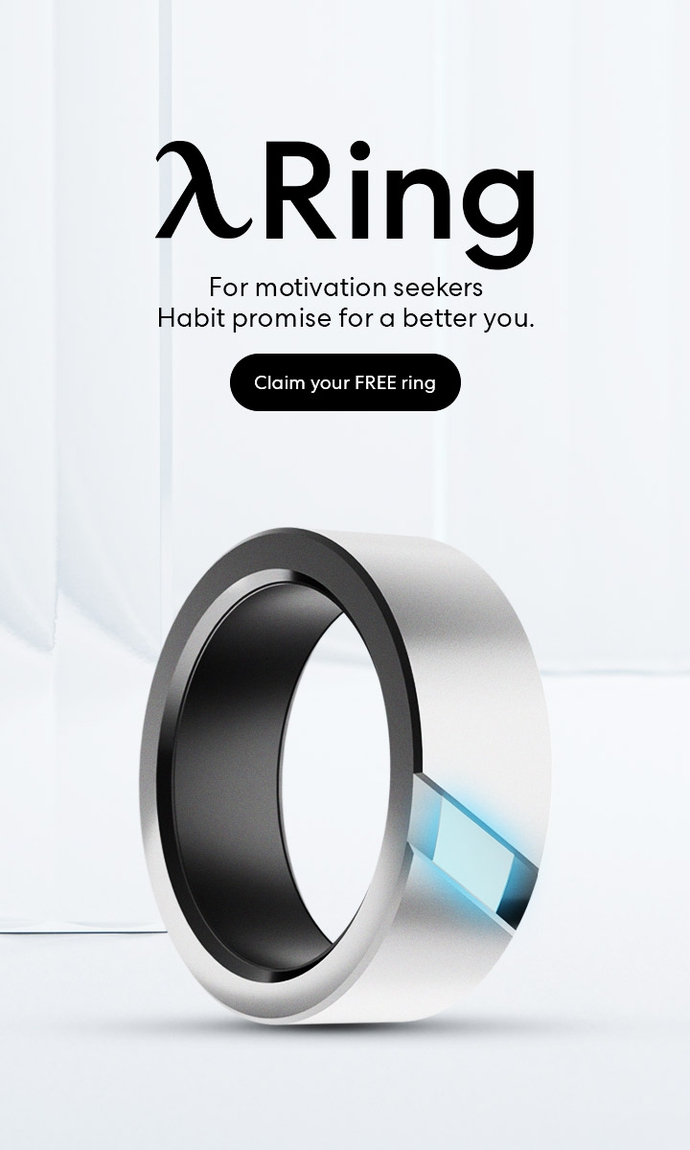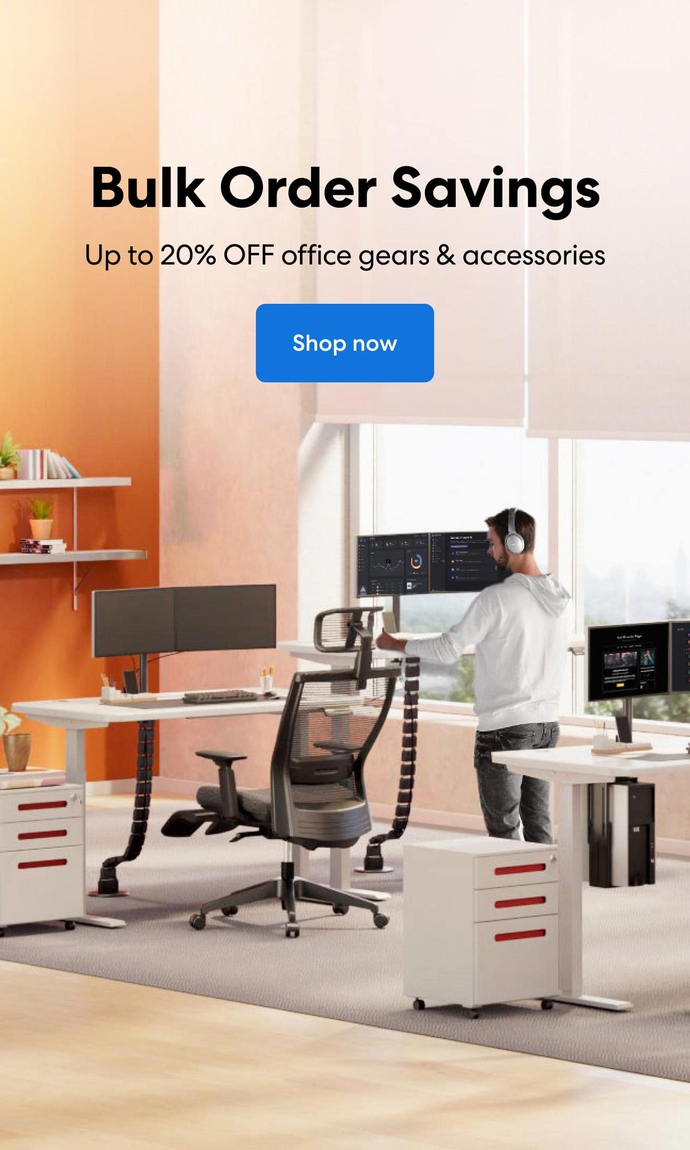 Subcribe newsletter and get $100 OFF.
Receive product updates, special offers, ergo tips, and inspiration form our team.