Workplace Inspiration
ADU Regulations in Bakersfield: Requirements, Permits, and More

Michael Thompson
|
Aug 2, 2023
2,364 Views
A secondary house that occupies a portion of a larger principal house's construction lot is called an accessory dwelling unit (ADU), granny flat, or 'backyard home' in legal and regulatory contexts. Although the apartment cannot be purchased or sold individually, it is frequently utilized to lodge family members or generate additional money through rental payments.
And with the ever-increasing emphasis on building sustainable and cost-effective housing solutions in the modern world, ADUs are gaining huge popularity in recent years. Among the many parts of the country, Bakersfield ADUs are also under the scope of interest for homeowners of the region. This is also because of the easy rules and regulations set by the Bakersfield state to ensure every property owner can benefit from an ADU.
Below are all the regional laws and requirements the Bakersfield state sets for an ADU to work as a secondary home. So let's read on and find out!
Number of ADUs
The number of ADUs allowed by Bakersfield tiny homes law is much similar to other cities. Under the state law, a single family can now add a single extra unit to their property. In the case of multiple units, a single family can have one Accessory Dwelling Unit and one Junior Accessory Dwelling Unit. For multi-family lots, every four residential units can have one ADU added to their property.
Types of ADU
As for the types of ADU allowed by the state laws, property owners can add a detached ADU, an attached ADU, or a Junior Accessory dwelling unit. An accessory dwelling unit can be constructed from scratch, or you can purchase pre-built ADUs for the backyard. For a Junior Accessory Dwelling unit, the space should be converted from an existing space, such as a garage or a shed, to a modern cabin.
ADU Size
If the tiny homes in Bakersfield CA are joined to the existing living space, the floor area can be at most 50% of that space; if separated from the existing living space, it can be at most 1,200 square feet. Additionally, the maximum size of your ADU depends on the style of ADU you choose to construct. In other words, the maximum size of an ADU detached from your home will be different from the maximum size of an ADU attached to your home.
Regarding ADU height, it should be at least one story with a height of 16 feet. Although for attached ADUs, the height can be the same as the existing primary property or around 25 feet.
Attached ADU
A connected ADU may be up to 1,200 square feet, but it may be at most 50% of the current living space, whichever is smaller.
Detached ADU
Detached accessory housing units are permitted to be up to 1,200 square feet in size.
ADU conversions
At most, 50% of the current dwelling structure may be converted into an ADU from an existing residential or ancillary structure.
Rental Laws
A Bakersfield ADU must be rented for 30 days or more. Also, the laws do not require owner occupancy for new accessory dwelling units built between 2020 and 2025.
Allowed Location
If your property allows residential uses, you can have an ADU. But to build an ADU or a secondary unit, it is important to have a primary structure on the property where the owner is living and use it for personal needs.
Setback Limit
A limit is dedicated to setbacks for a granny pod or any type of tiny house in the backyard. A detached new construction ADU must be built at least 4 feet from the side and rear property lines. ADUs and JADUs that are made from legally established existing space will be fine without setbacks. The setbacks of the underlying zone must be adhered to for attached ADUs and conversions from the existing areas that will be extended.
Shape and Style
For tiny homes for sale in Bakersfield or even for rental purposes, the shape and style also hold a certain law to be met. For an ADU to be approved, the shape, style, and architectural inspiration should match that of the primary home. Architectural compatibility requires that the auxiliary housing unit's external construction materials and architecture match those of the primary residence. During the site plan evaluation, architectural compatibility will be considered by the state laws. You must always move away from the concept and design of the main unit to build a secondary unit that looks out of place.
ADUs vs. Tiny Homes
ADUs and tiny homes are two terms used interchangeably, but there is a big difference between them in literal meaning. A tiny home is a park model or a temporary ADU built on a property, and the space allowance is no more than 400 square feet. On the other hand, an ADU is more of a permanent property that is not movable and can be as huge as 1200 square feet.
Utilities
A Bakersfield ADU should have all the facilities required for a safe living standard. This includes all ADU appliances, a functioning sewerage system, a separate disposal system, electric and water connections, and fire safety requirements in case the primary property also has the fire safety system installed.
Permit and Approval
Like any other state, the ADU real estate in Bakersfield also demands a permit and approval of the site plan before constructing or setting up an ADU. For a pre-built prefab ADU, permission is needed before you can install a secondary unit on your property.
Materials
It is important to consider your ADU's surroundings and climate in Bakersfield while selecting building materials. For instance, the materials should be climatically compatible in a place where the winters are quite cold. For people who reside somewhere with harsher winters, you might need to utilize heavier materials.
Cost
Other than zonal laws and regulations, it is also important to know about the cost of a Bakersfield ADU. Depending on specific modifications and square footage, an ADU in Bakersfield can be a minimum of $150,000 and increase from there. Although many people in Bakersfield choose to pay cash, you can finance a prefab ADU. Home equity loans and home renovation loans also support building a secondary property in the backyard.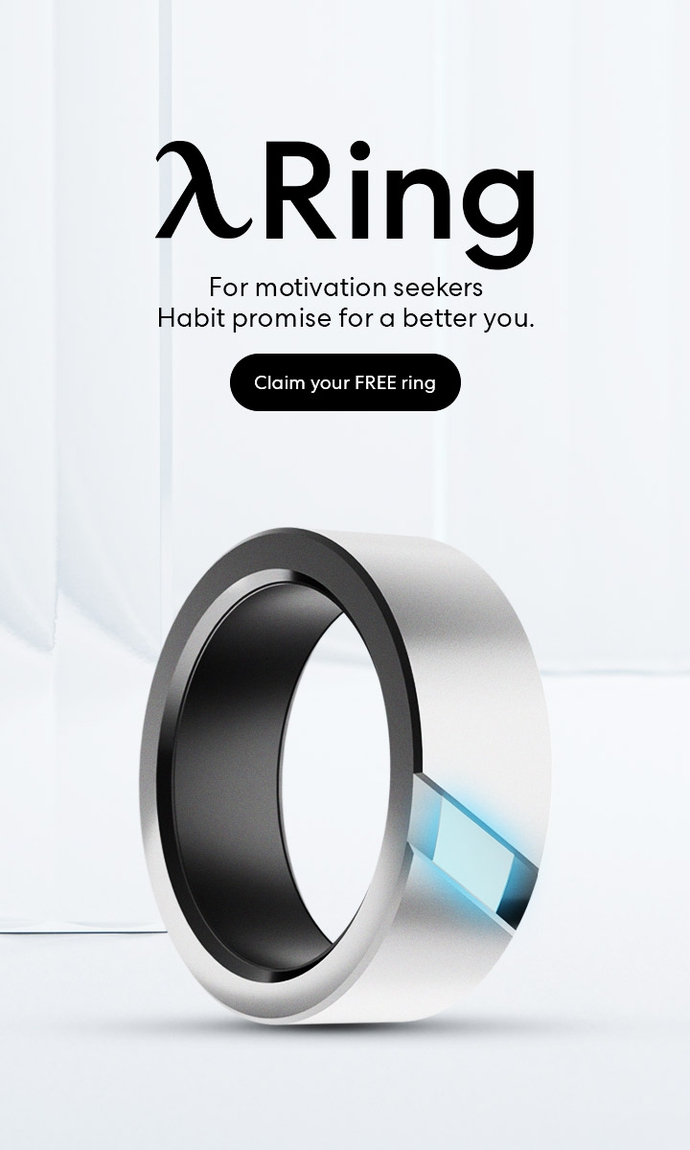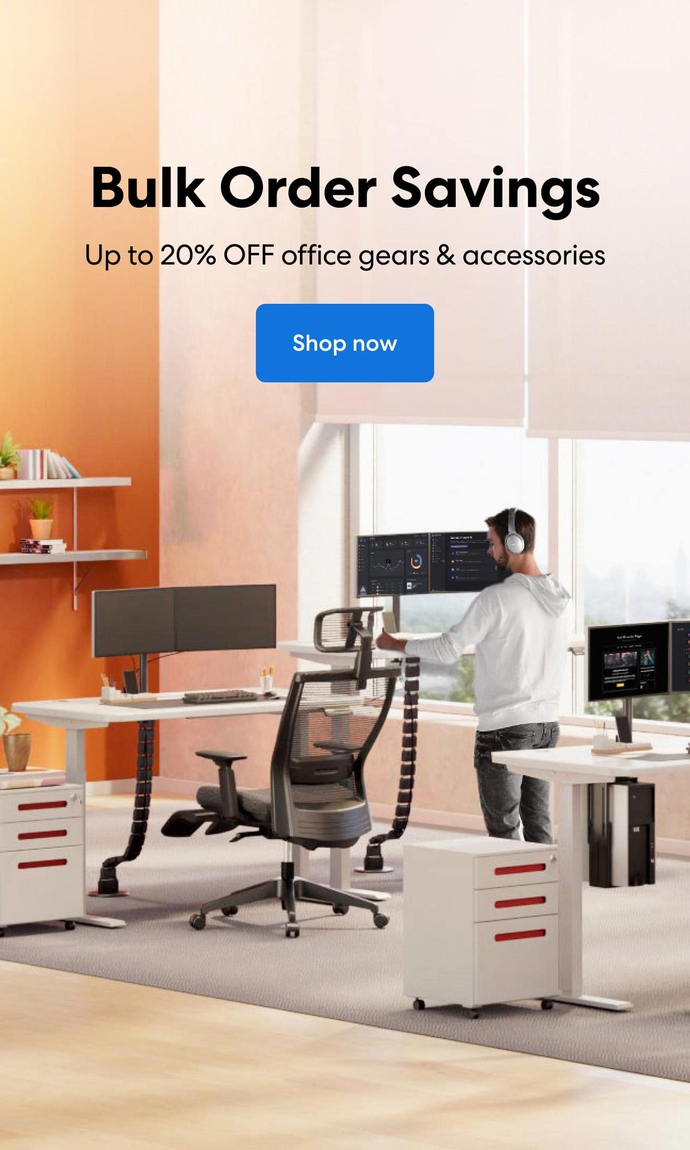 Subcribe newsletter and get $100 OFF.
Receive product updates, special offers, ergo tips, and inspiration form our team.