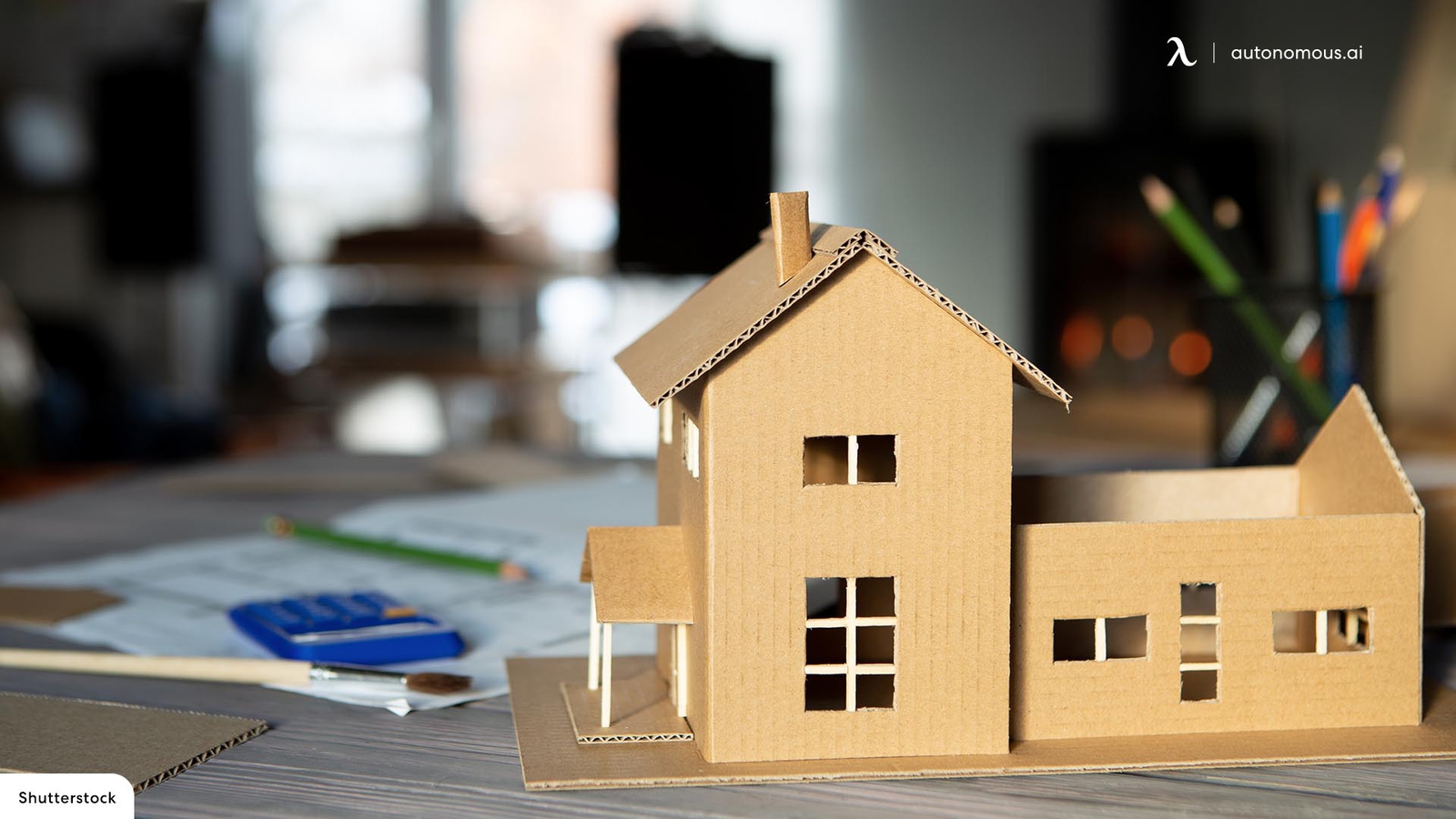 Workplace Inspiration
Home Office Dimension Guide: Which One Is the Best?

Autonomous
|
Mar 24, 2022
2,006 Views
"What are the appropriate home office dimensions?" This is a common question among people that have just started working from home. However, the answer varies depending on several factors.
The average home office size or home office dimensions is typically between 50-150 sq. ft. While these are general measurements, many people work comfortably in small spaces with about 30 sq. ft., but it also depends on the preferences of each one. Hence, it is important for you to analyze what you are using your home office for. You don't need too much stuff to get your home office functioning.
For today's article, we'll describe the different sizes of a home office and how many pieces of furniture you will be able to fit. Perhaps you will find inspiration for your new home office layout!
Choosing The Right Home Office Dimensions
We all have different preferences and space available at home for our designated workspace. If you can't think of how much home office square footage you'll need to be able to work comfortably, the below data will help you determine what option is better for you.
1.  Hobbyist Home Office
Size: Between 20-50 sq. ft.
If you don't have an extra room at home but still would like an area where you can work your part-time remote work or something you enjoy, perhaps this is the best option for you. It can work perfectly in your living room or in the corner of your bedroom. You can easily fit a home office chair and a desk, perhaps a small cabinet if you'd like to store a few things.
There are wonderful ideas out there that you can use for your small home office setup with proper home office dimensions. This amount of space is usually more flexible and will allow you to keep things as light and organized as possible.
2.  Full-time remote work office
Size: between 50-100 sq. ft.
If you're a full-time remote worker or plan to make an incursion into the WFH world, perhaps you should think of a bigger space. We recommend it to be between 50 and 100 square feet, as you will be able to place a larger home office desk, such as an L-shaped desk, for you to be able to place all your peripherals and accessories.
You can use a large open space or a small bedroom as a home office. This space is also appropriate for people who prefer having a dedicated space for their work.
 It's very usual for modern homes to have some extra space. However, if your house has a large closet, you can also turn it into a soundproof home office. All this space will allow you to play around even more with the layout, allowing you to build a truly dedicated home office where you can work without distractions.
3.  Home office for two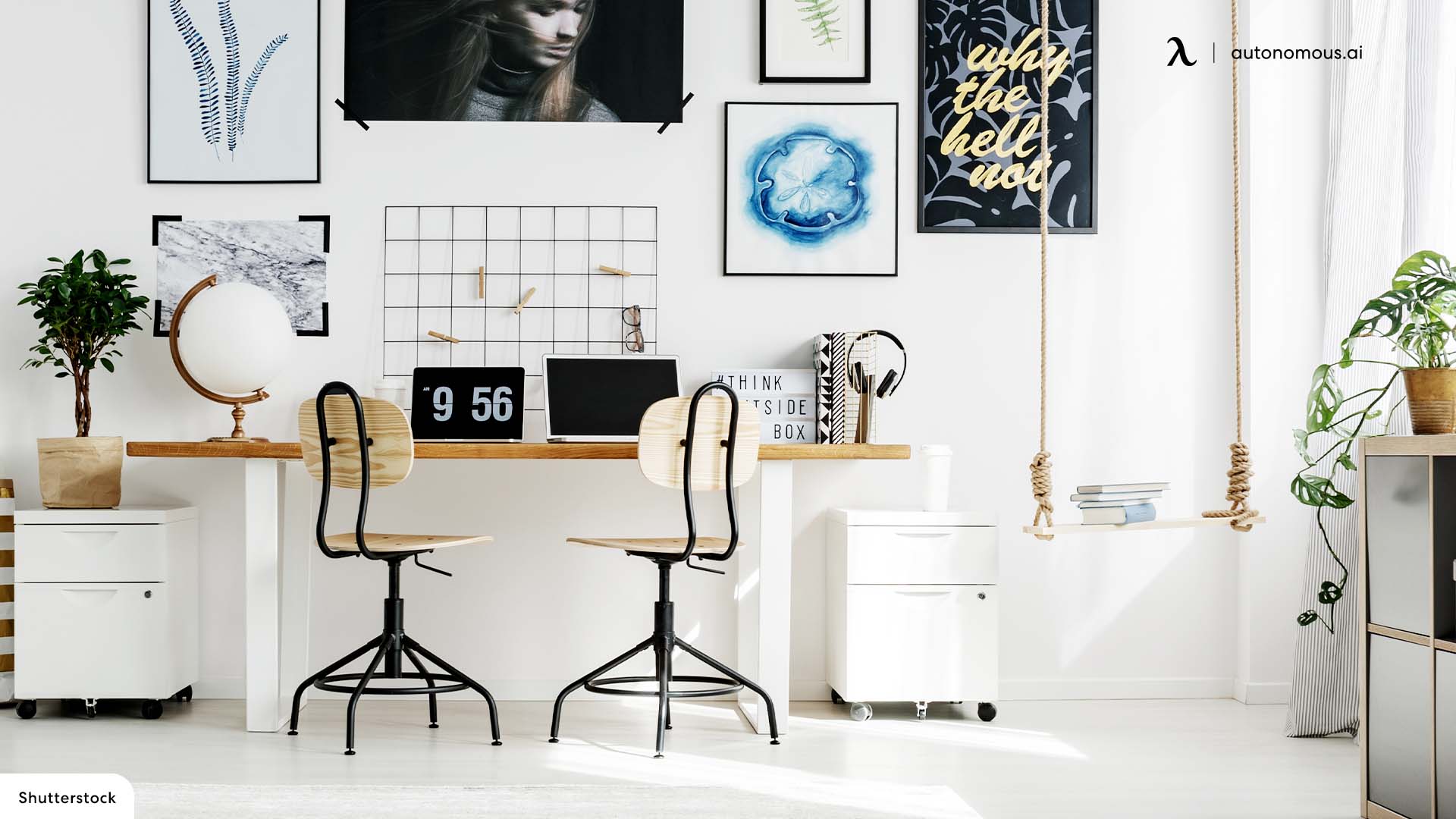 Size: between 100-200 sq. ft.
If you share your office with someone else, you will need a considerably higher space as you and your partner will need enough space to be comfortable without getting on each other's nerves. In this case, perhaps a whole room can work better so you can divide the office into two sections.
This option is not available for most people, but those with it can build amazing things with enough creativity. For instance, you can designate video call areas or reading zones. This space will make it possible for you to follow a better daily routine and be more efficient during your workday.
Since space is not really an issue, you can place large desks and different pieces of furniture you may need throughout the day without necessarily feeling overwhelmed by them.
What Does a Home Office Need?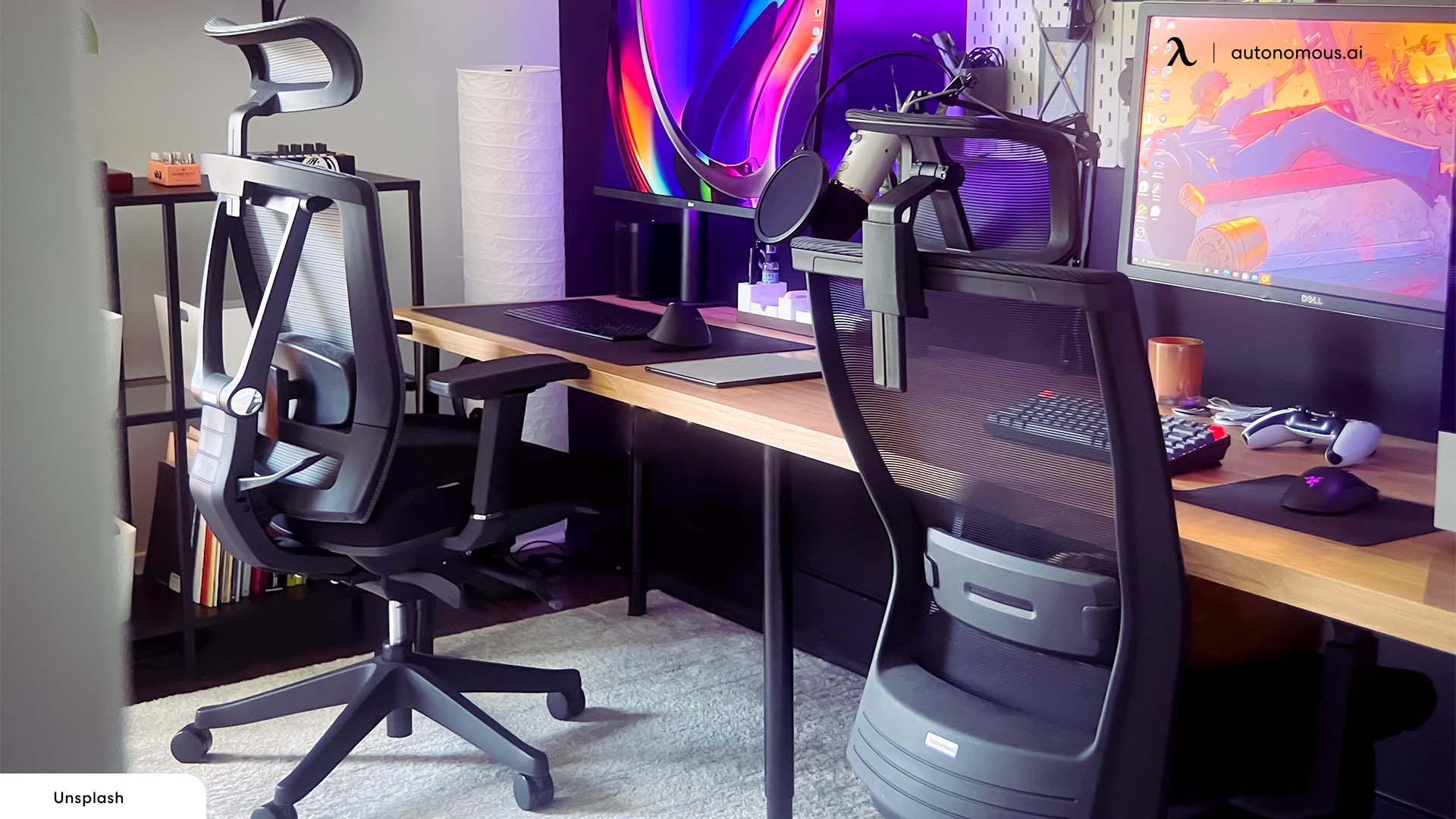 Once you've decided how big your home office should be or the size of your home office, the next step is to decide the furniture you'll include so you can be comfortable during your work hours. The home office dimensions are irrelevant when it comes to building an ergonomic home office. It is essential for you to accustom this space so you can work comfortably throughout the day without having physical complaints.
Here we mention the home office must-haves so you can have a better idea of what you should include in your workstation.
Ergonomic chair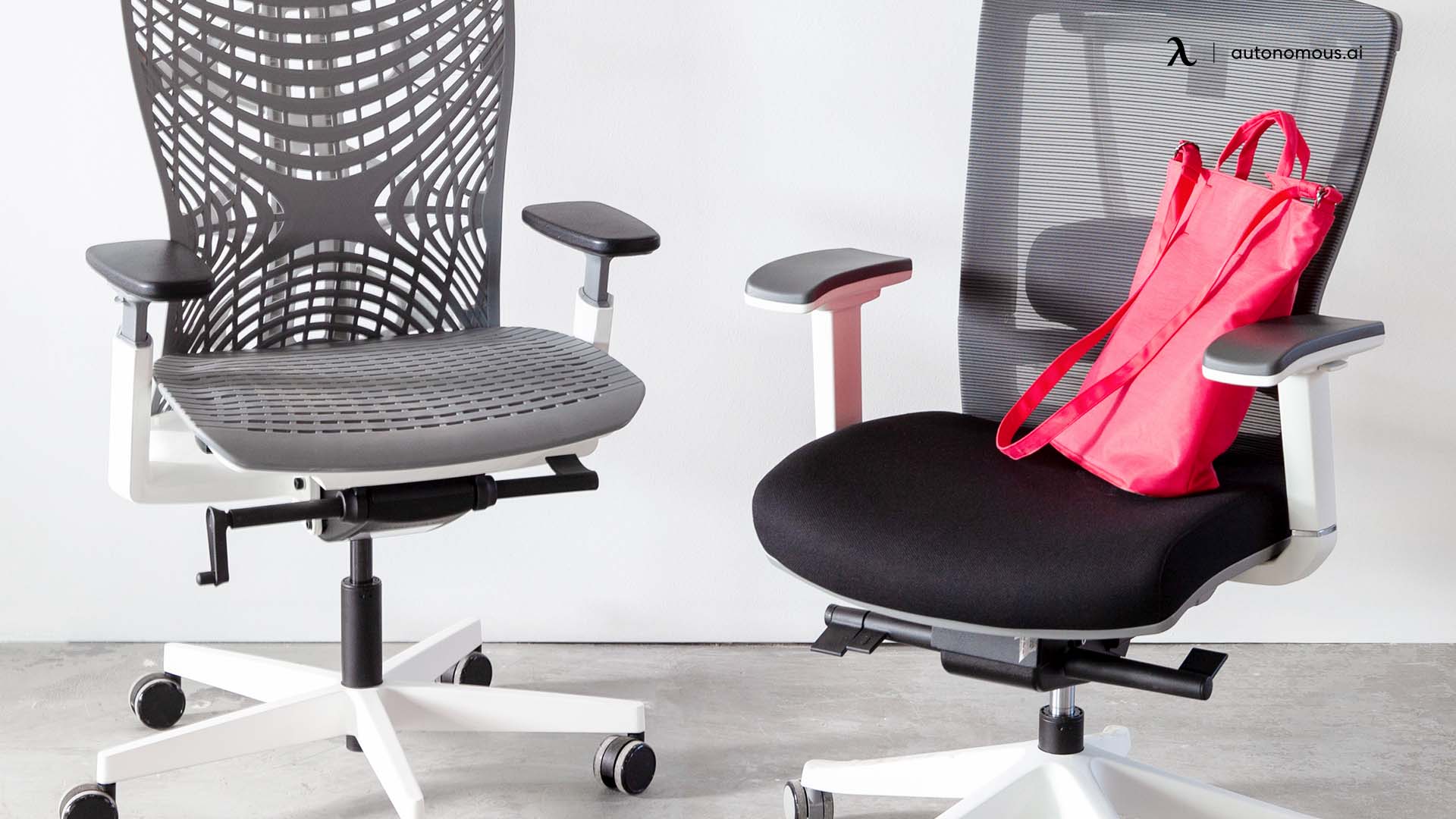 Ergonomic chairs are vital in any workstation. Thanks to these chairs, you will be able to keep your body thoroughly supported and comfortable throughout the day. These seats play a key role in your concentration and productivity since reducing your physical complaints can help you focus on your responsibilities better and become more efficient at your job.
The best home office chair is different for all individuals, so be sure to find a chair that resonates with you and that includes enough adjustability features for you to be comfy.
Office desk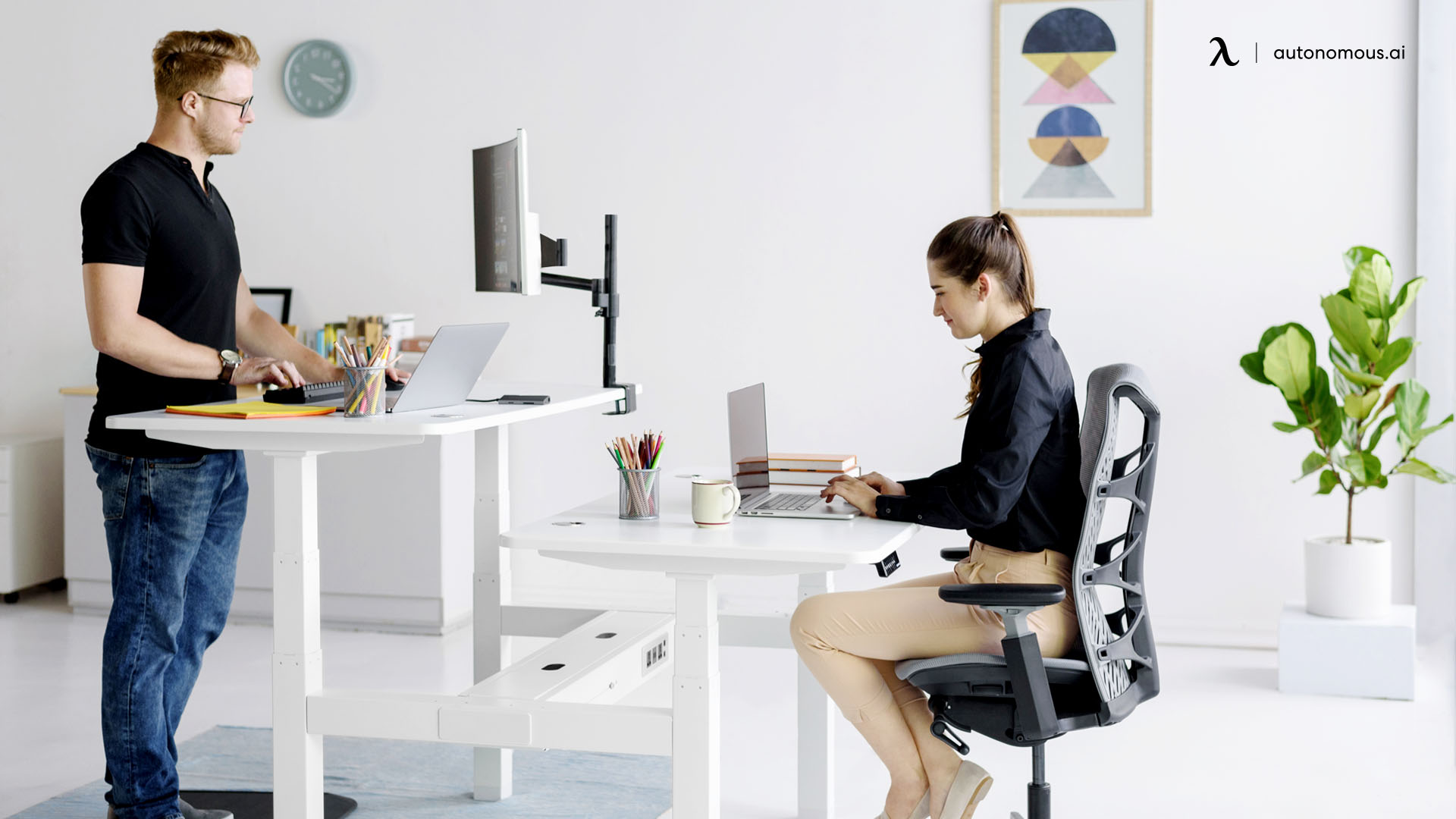 You can choose diverse office desks for your workstation, but it's something you should never overlook as it will be your main work surface. Traditional desks are available, but many people now prefer using a standing desk so they can alternate between sitting and standing and reduce their lower back pain in the process. Plus, choosing a standing desk can help you reduce the risk of weight gain and diabetes, among many other benefits.
Computer and peripherals
Next up, it is important for you to have a computer powerful enough to handle all your tasks. You will also need high-quality peripherals that allow you to work comfortably and efficiently.
It is now possible to find diverse variations of ergonomic keyboards, which can be helpful for typists (although anyone can take advantage of them, in reality). Your mouse should also have ergonomic features. Alternatively, you can invest in a wrist rest for your keyboard and another one for your mouse. This can help you prevent carpal tunnel syndrome and wrist pain while working.
Accessories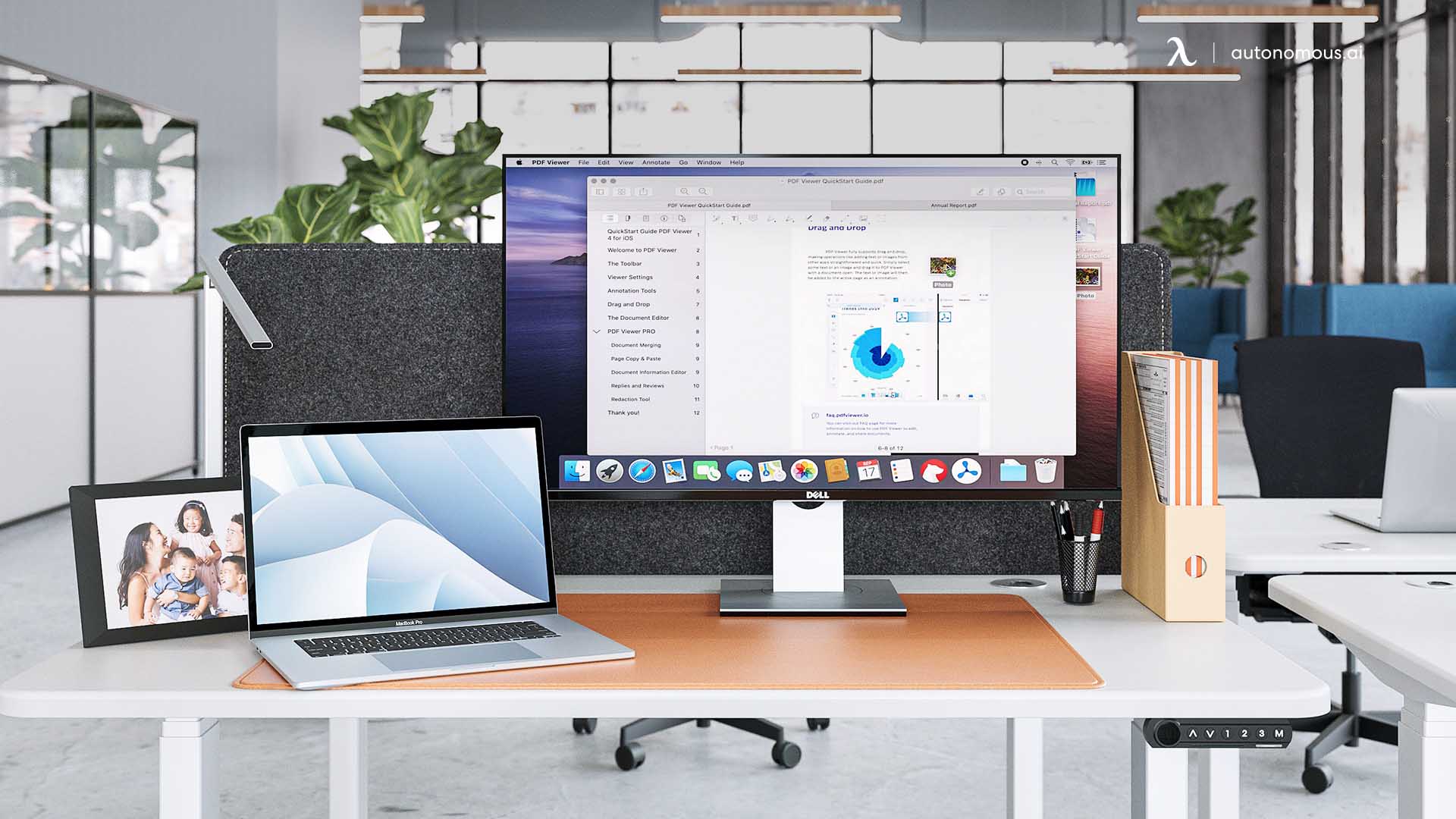 Accessories are also part of the modern home office. Even if you're building a minimalist home office, it is recommended for you to hang a few inspirational quotes or have a couple of plants around to keep things tidy and alive. Accessories will help turn your workspace into an inviting and intimate space for you.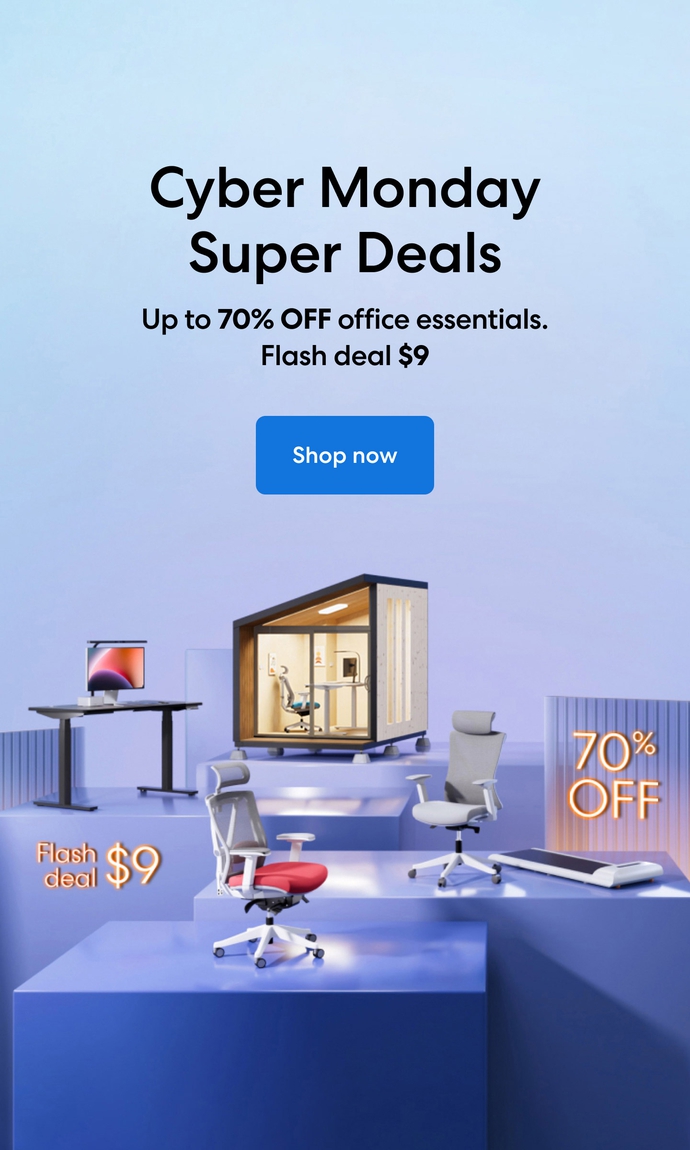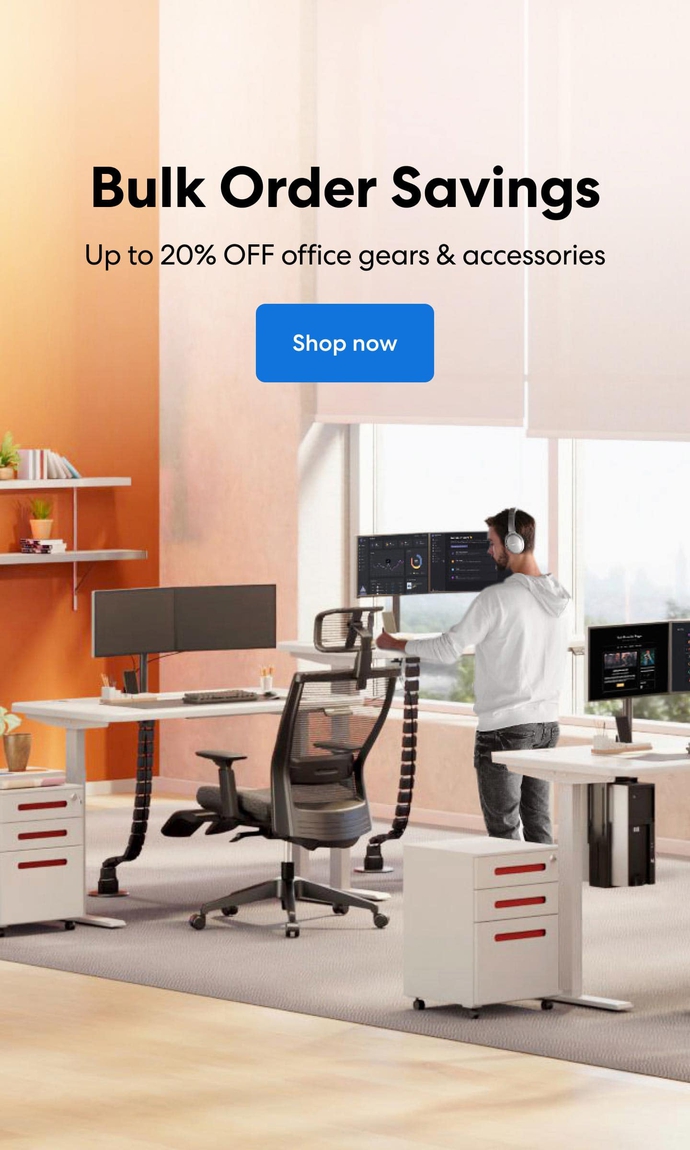 Subcribe newsletter and get $100 OFF.
Receive product updates, special offers, ergo tips, and inspiration form our team.